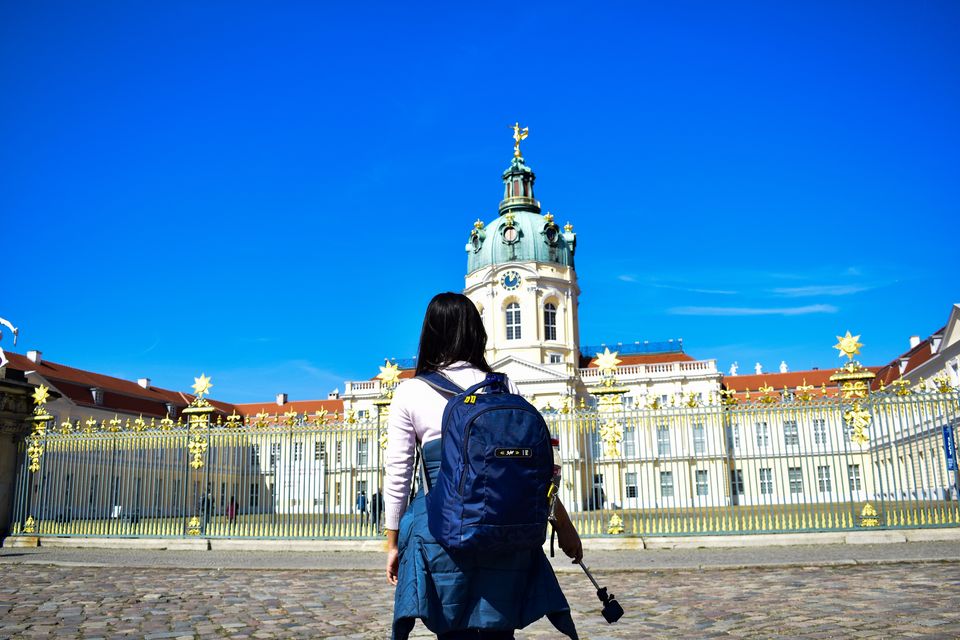 Berlin is the capital city of Germany and is one of the beautiful city in Europe. Berlin is a world city of culture, politics, media, and science. It is one of the famous historical city as well. While roaming in Berlin, one can get through the history of Berlin in detail. If you are looking for city travel, then Berlin is your next city to explore. It owns everything a traveler would want like monuments, zoo, museums, architecture, adventure, wildlife, etc.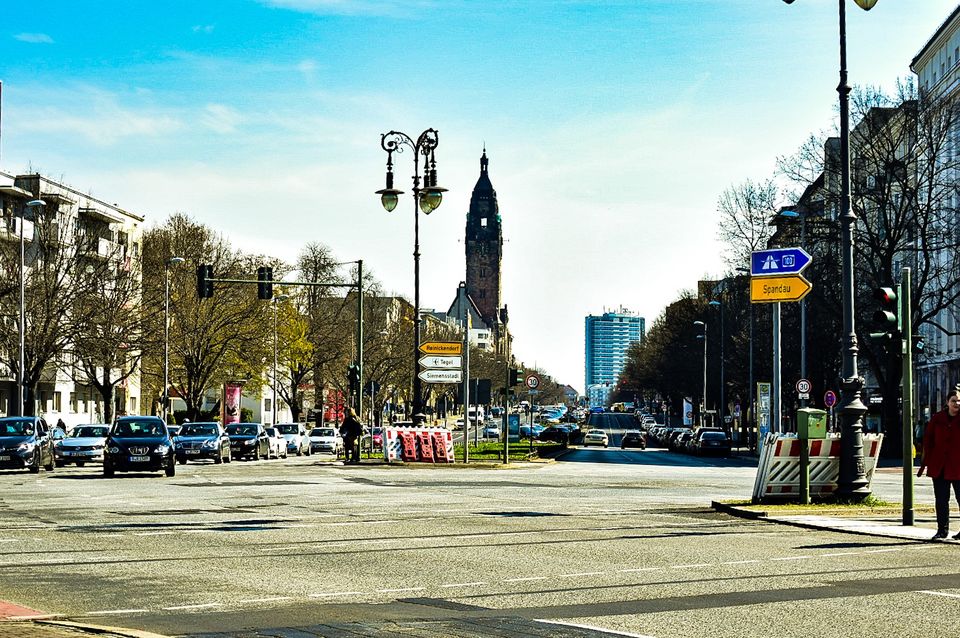 We started our journey from Oslo, Norway on Saturday morning so that we can reach Berlin as early as possible. After we reached the airport, we started looking for the Berlin Tourist Information Center which you can easily find as there are many signboards at the airport. We opted for the Berlin Welcome card which will provide us access to all sort of transportation and discounts on entries on many of the tourist attractions and restaurants.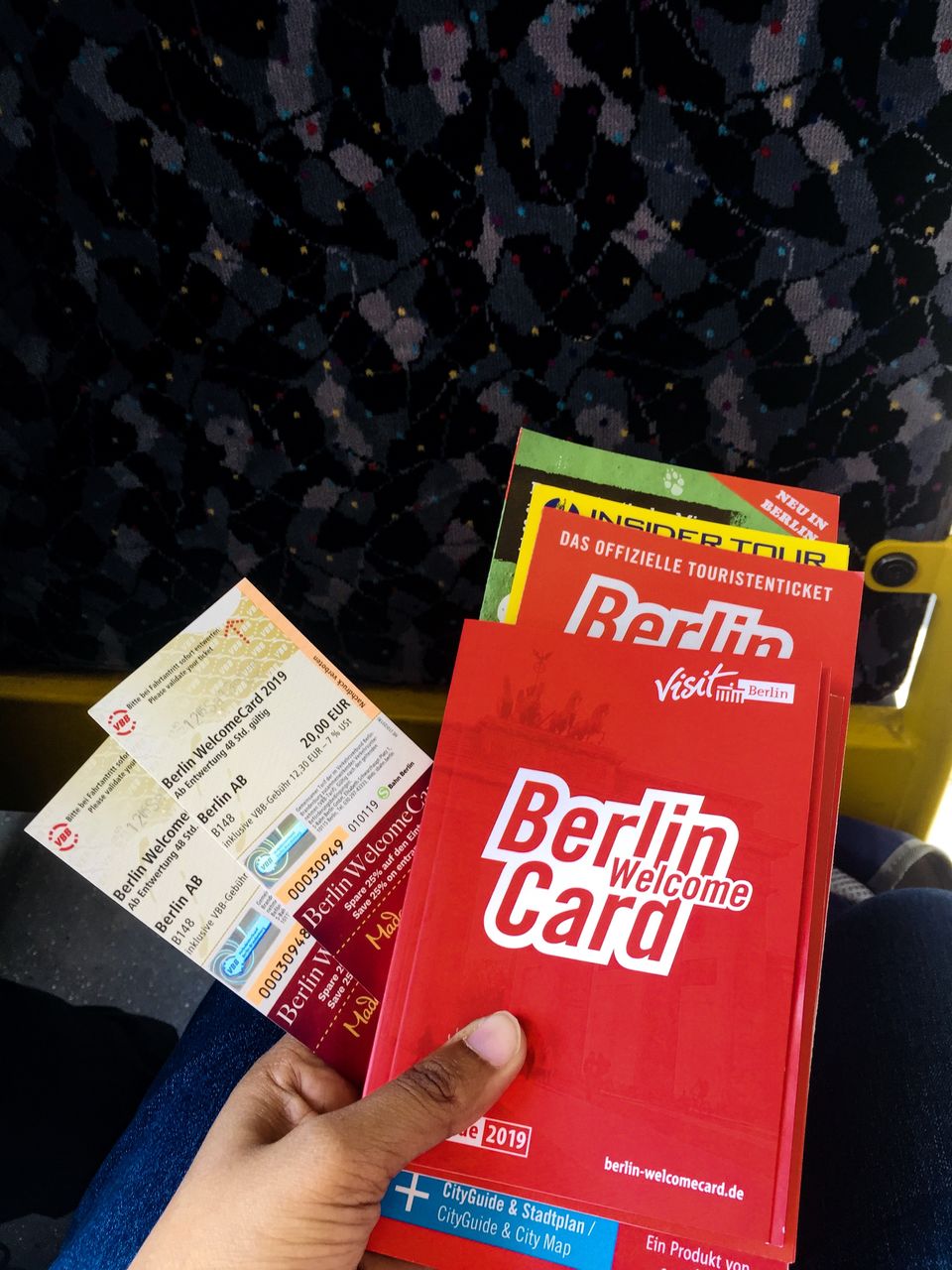 How to travel around Berlin?
Berlin offers its Welcome Card which has multiple variants. The Berlin Welcome Card has over 200 sights and attractions as discount partners. I would advise getting the Welcome card to ease your travel and is also cost-effective. Get more information regarding the Berlin Welcome Card on this link.
Places to visit in Berlin