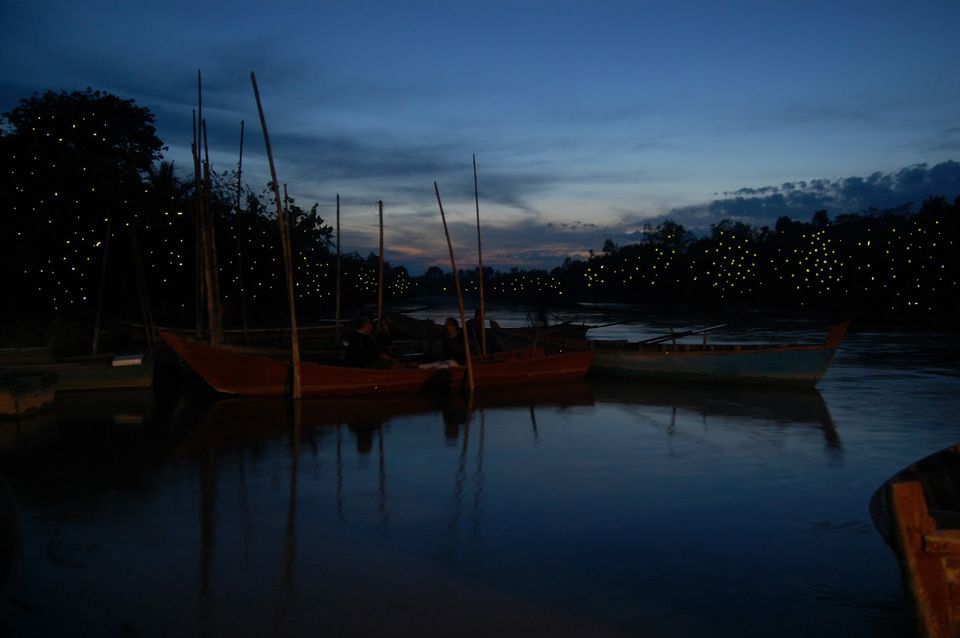 Malaysia isn't just beaches, parties and shopping. There is so much to see and do in the country, only if you decide to plan a holiday that will not follow the beaten path. What would such a holiday include? For starters, a visit to these three magical places will leave you feeling as though you are on the sets of a Disney movie.
Kampung Kuantan: Spend a night or two here camping and bear witness to the fairy tale like fluttering of a thousand fireflies. Kampung Kuantan is one of the best places to sight the brilliantly lit firefly dance. The Bagan Krian mangrove tracts, the Tanjung Piai mangrove regions, and the Cherating and Kemaman shorelines are places where the density of these insects is the largest.
Niah Caves: A cavern that should definitely feature in fantasy fiction movies as the hideout for the giants. Niah Caves is one of the largest caverns in the world. And by large, we mean it can definitely house two cathedrals placed atop each other.
Pinnacles of Gunung Mulu: Giant white sentinels rising up from the forest floor are what protect the mountain Gunung Mulu. Known as the Pinnacles of Gunung Mulu, these jagged and giant karst formations are every bit dangerous and mesmerising as they seem in photos.
How to get there: Taking a bus to these places is one of the easier options available since you will be saving up on time and money. Check redbus  for added convenience.