A holiday in Hong Kong can cost you quite a bit. When we first began planning our trip, we didn't anticipate that we'd be able to explore Hong Kong for just USD 300 (or INR 15,000)! (Excluding flights) I suppose we got lucky but there was also some great planning involved. In case you're wondering - we didn't skim on the experience and managed to explore plenty on a budget!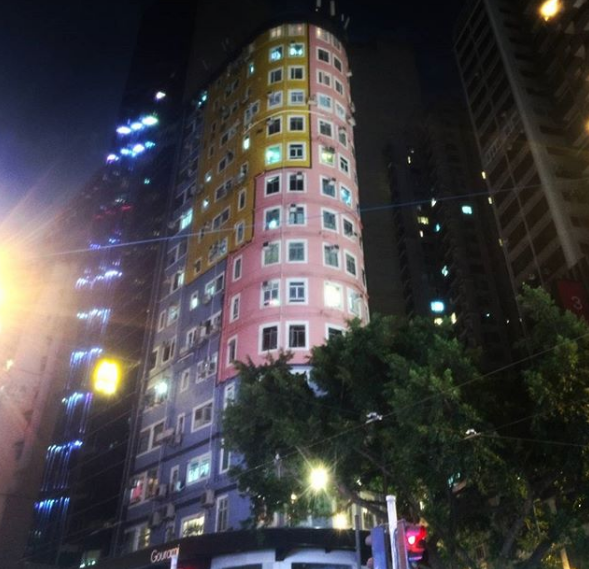 Stay with a Friend in Hong Kong
We were fortunate enough to have a friend host us. Otherwise this part of the holiday can set you back quite a bit. We were lucky to stay in the heart of Hong Kong - Wan Chai. This place is so well connected by the network of trams and the metro which was an added advantage.
Wan Chai is also bustling with offices, shopping districts, malls and of course restaurants which make it simply amazing.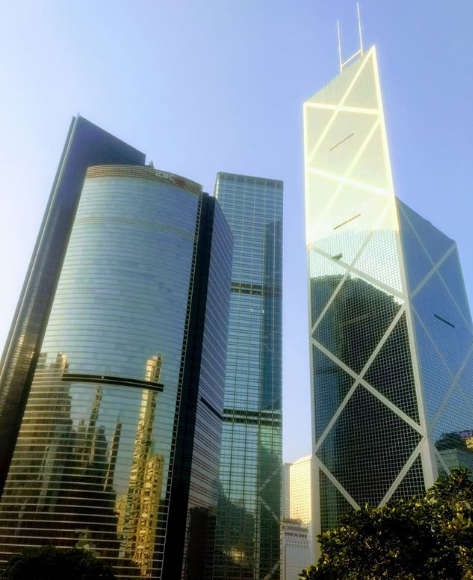 Travel Like a Local
Hong Kong has an amazing network of trams and the metro which most of the locals use. It's so convenient and easy to understand, even for someone who is just terrible with directions (like me!)
Most payments in Hong Kong need an Octopus card - a prepaid card which can get you around via the trams and metros. We used about HKD 150 for the four days we spent in Hong Kong.
You can purchase an Octopus card at the airport and load as much as you wish based on your itinerary. When you leave Hong Kong you can exchange the card and receive a refund of the deposit you're required to make (we received a refund of HKD 50).
Pro-Tip: Use the tram to check out the city at night
Comfortable Shoes
One of the things that saved us from a lot of expenses was walking. We would decide where to head to the previous night (all thanks to a very helpful friend!) and figure out the metro routes. We'd hop off at a stop and walk, a lot!
If you enjoy walking, Hong Kong is a treat! You'll come across quirky boutiques, high-rise buildings and even some (neat) graffiti as you tread through. We were so excited by the sights and sounds that we didn't realise how much we had walked.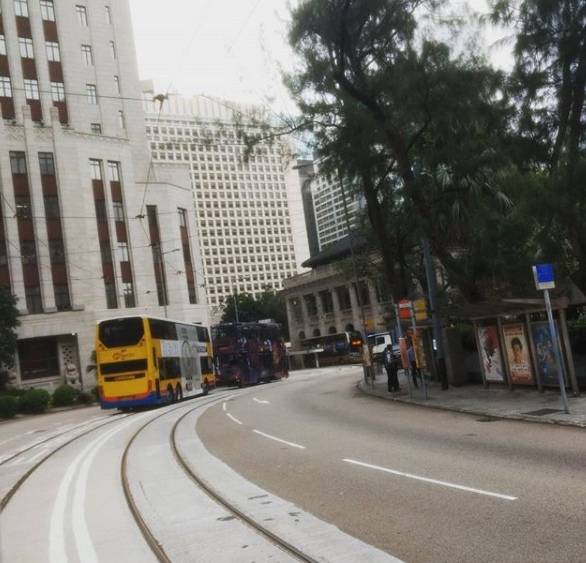 Party on a Wednesday at LKF, Hong Kong
Wednesday is 'Ladies' Night' at LKF - the place to be with art galleries, street food and of course great clubs & bars. Depending on where you head, you can dance all night or sip complimentary champagne. ????
Savour Street Food
When we arrived in Hong Kong, we couldn't wait to try all the great food Hong Kong has to offer. There are several Michelin recommended street food vendors that you can try food at, without having to go out of your way in Hong Kong.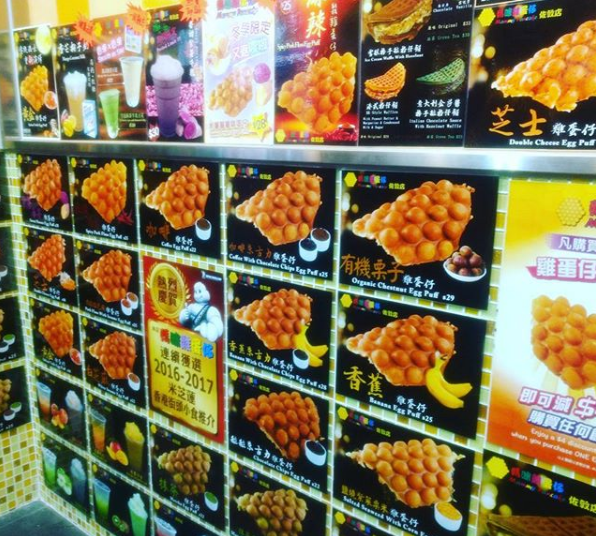 Experience the Culture & Art Scene
A good option is to check out Timeout Hong Kong to get a sense of the events during your stay in Hong Kong. There are several things you could explore for no extra fee. Keep an eye out for these options if art & events are something you enjoy.
Avoid Shopping
While many recommend shopping in the ladies' market and night markets of Hong Kong, we decided not to spend too much on the shopping here. Keep an eye out for quirky magnets or cool souvenirs, but other than that if you can give shopping a pass, do that or it can hurt your pocket.
If you really must shop, don't forget to request for a discount!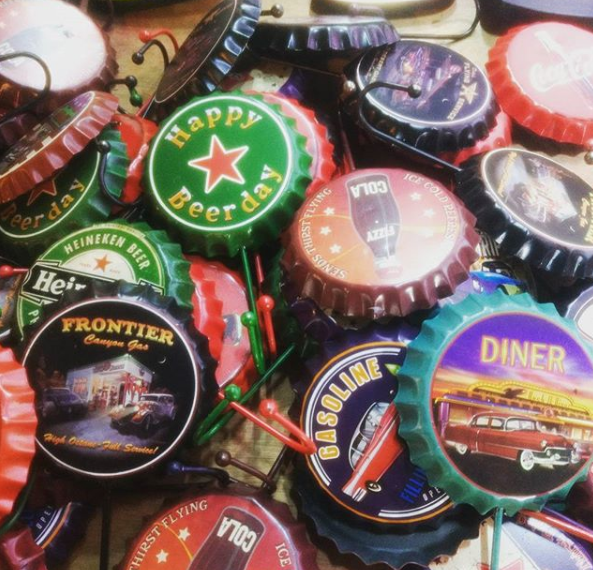 Plan to the Tee
This was one of the main reasons we didn't waste time or money during our trip. Thanks to our friend's recommendations, we managed to check out Hong Kong's major attractions, eat great food and visit the neighbouring island of Lantau and Macau. It's important to get a local's perspective because this can really make a difference to your trip in terms of experience & budget.
Hope you find this useful. While a low budget trip is never guaranteed, you can at least try cutting corners while having fun in Hong Kong! ????