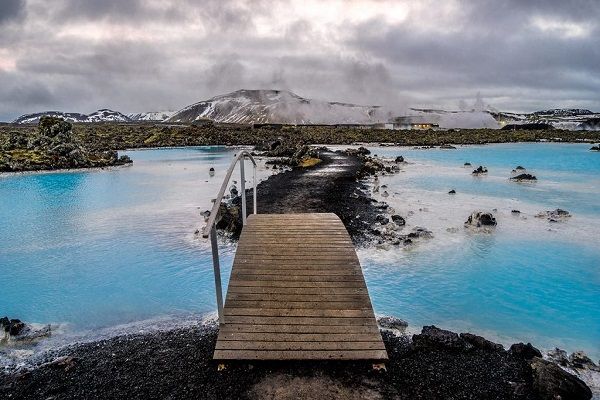 Iceland is one of the most beautiful tourist spots of the world where millions of tourists come to enjoy the beauty and ecstasy of the picturesqueness. There are plenty of beautiful spots to see and abundance of attractions where you can enjoy the flavour of Iceland at its best. Are you planning to visit this awesome heaven on earth? If yes, you need to decide to itineraries first otherwise your tour to Iceland may turn into mayhem. Therefore you need to find an experienced Iceland tour specialist for making your Iceland trip a memory of life.
Search online
One of the best ways to find the most active and popular travel agents in Iceland is to search online. Go for the old players in the market who known the place properly. The most popular ones like Iceland Buddy will come in search: you need to browse one of them after doing detail market research online.
You may ask your friends and relatives who have toured Iceland recently. They will be able to give you some references which may really work.
Check professional reputation
This is an important point that you have to do your homework. Professional reputation can be checked by checking the online popularity of the travel agent. The old player in the market and reliable professional goodwill are the two main factors you need to check for final selection of your Iceland travel agent. Once checked, go for next level of verification, which includes a budget.
Check the budget
Budget often decides the tour and for Iceland, there is no exception. Check the expert and experienced tour operators and ask for a free quote for organising a complete estimate for the tour you care planning about. Once the budget is approved, you have won the half battle of your Iceland tour preparation.
Check the itineraries and other hotel bookings
Iceland is a big place with loads of tourist attractions. Make a list of all these itineraries and tally your complete tour program with it. Ask your travel agent if he can take care of your entire tour. Before landing at Iceland, make your entire tour program: contact and hire the travel agent who can organise your entire tour without making mistake.
On contrary, you can do some homework and you may suggest your preference of tourist spots you want to visit.
Check availability
Have you decided your Iceland tour program? In that case, ask your shortlisted travel and tour operator that if he is available for tour guidance. Hire only that travel operator who is available for your tour assistance during the time you will be visiting Iceland regardless you are with your family or you have come to the place alone.
These are some of the experts' suggestions which will help you to find the best travel and tour organiser for Iceland. Following these clues, you can get to search for the best travel agent in Iceland at almost hassle free way.