It is a delight when you plan not just any trip but one to the best places in and around the Himalayas. The sites hold a captivating aura experienced only when you visit them. The places are magically set for being one of the most attractive locations out there, the reason why North India tour packages are becoming more popular nowadays.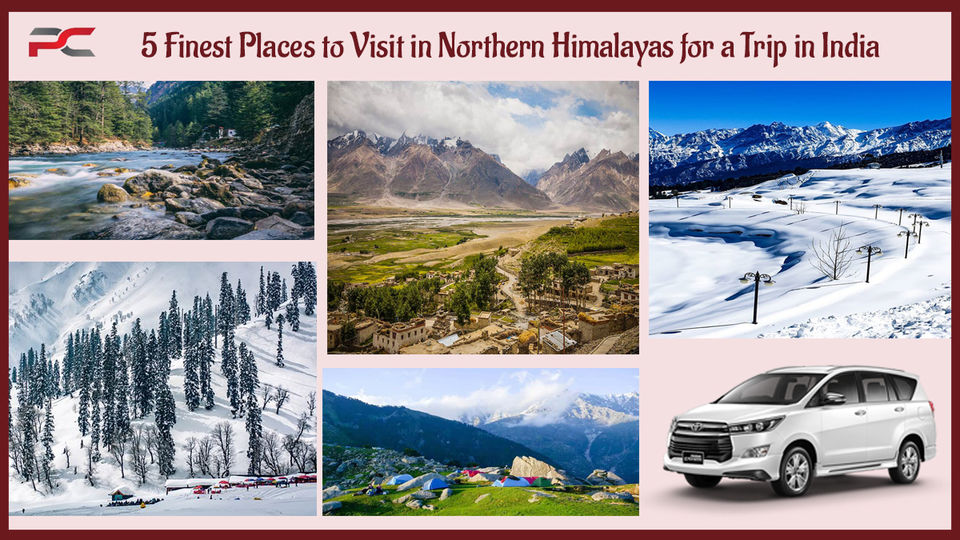 Let us dive into 5 finest places to visit in Northern Himalayas in India.
Tirthan Valley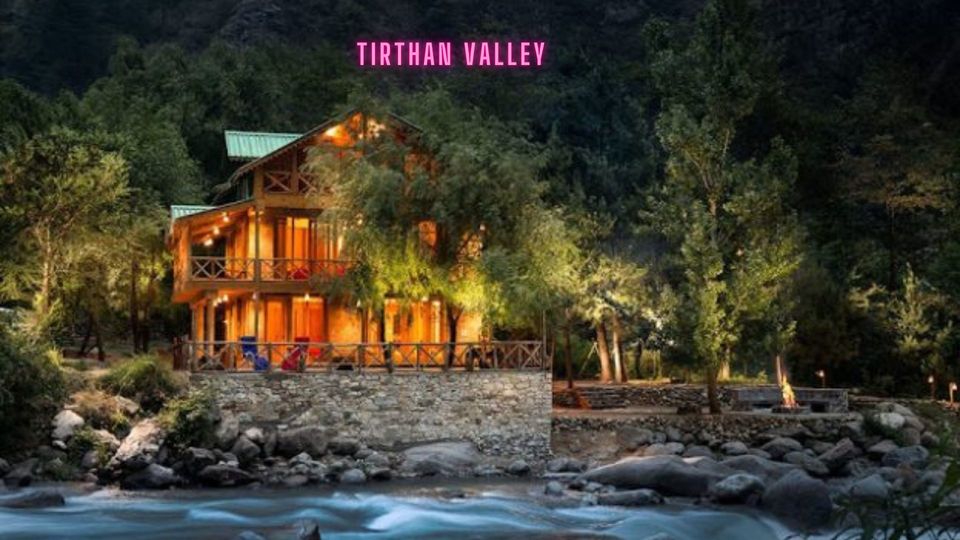 The valley is famed for its pure Tirthan River; freezing glacier springs of Hanskund, and beautiful vistas at the Great Himalayan National Park, and is located in the Kullu region of Himachal Pradesh. Enjoy cloud-kissed mountains, some of the expansive alpine meadows, and lush coniferous woods in the quiet Tirthan valley. Those seeking some much-needed peace and quiet will feel perfectly at home in Tirthan Valley. It is also one of the top bird watching spots in Himachal Pradesh. Tirthan, a riverbank resort gifted with a plethora of nature's riches, is an adventure-centric vacation. A wonderful place to reconnect with nature and unwind in quiet!
North India tour packages offer the best value for a trip down to the valley of immense beauty.
Ladakh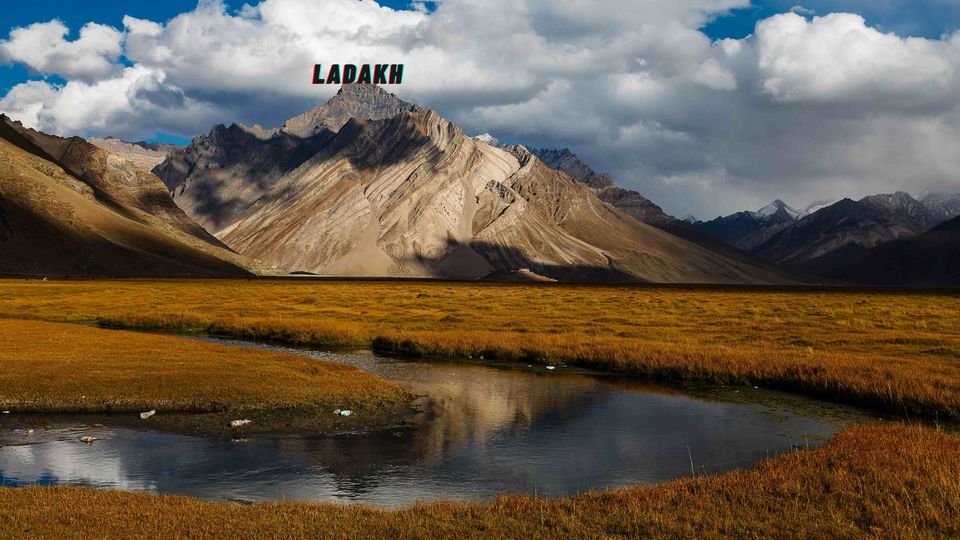 Ladakh is one of the most breathtakingly beautiful destinations in India. Extreme weather, azure oceans, rough landscapes, and breathtaking vistas draw visitors from all over the world. Even though the weather might be severe for much of the year, the warmth of the people more than compensates. Ladakh is the most populous of Jammu and Kashmir's provinces. It is bounded in the north by the Karakoram mountain range and in the south by the Himalayas. Ladakh is split into seven districts: Leh, Kargil, Nubra, Zanskar, lower Ladakh, and Rupshu. There are several stupas and monasteries dotting the terrain that allow for tranquil rest stops. These Buddhist centers will take your breath away with their elaborate carvings, mixture of colors, tranquil ambiance, and precious relics. The high-altitude lakes of Ladakh are a must-see. Sit on the bank and take in the overcast, windy weather while admiring the majestic mountains in front of you. Blue, white, and brown dominate the landscape. The region's culture and cuisine are equally intriguing. Visit Ladakh for its breathtaking cliffs, snow-covered winter wonderland, huge deserts, and serenity.
It is indefinitely one of the best Northern Himalayas trip out there.
Spiti Valley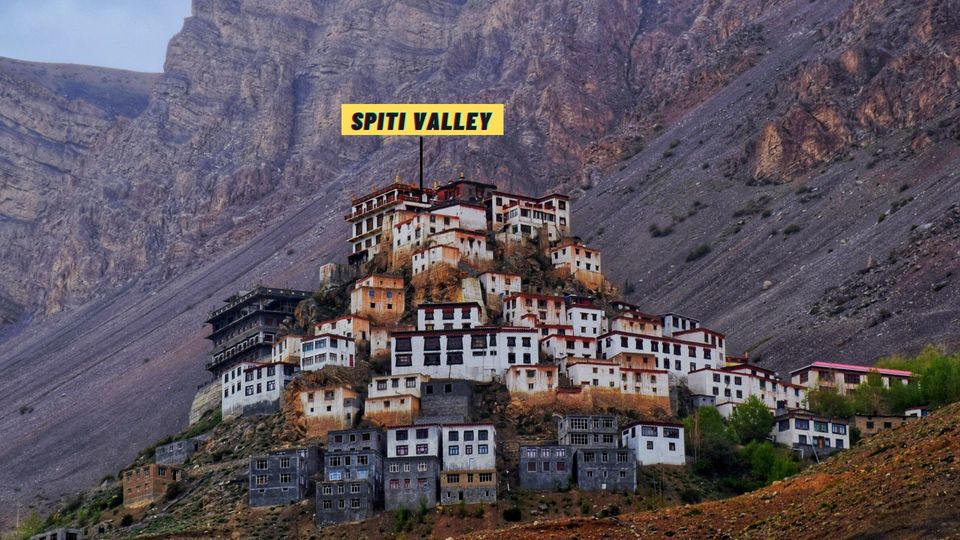 Spiti Valley is a gorgeous wonderland resounding with peace and spirituality, home to various Buddhist temples and spectacular natural wonders, the most of which remain unknown and hence pristine. The valley, located in Himachal Pradesh, features a rugged terrain carved by the pure and fast-flowing Spiti River, which gushes through steep gorges and valleys. The river is quite popular among water sports enthusiasts, particularly those interested in river rafting. The valley's lush and verdant nature, surrounded by snow-capped mountains, is suitable for adventure sports enthusiasts such as trekking, paragliding, and camping. Spiti is commonly referred to as "Little Tibet" because of its geography, vegetation, and climate which are so similar to that of Tibet. It is located at a height of 2,745 meters above sea level and is flanked by Lahaul, Ladakh, Kinnaur, and Kullu. From Lahaul, one may enter Spiti Valley by the 14,931-foot-high Kumzum La or Kumzum Pass.
car rental in Delhi is a viable option to visit this place in peace.
Kausani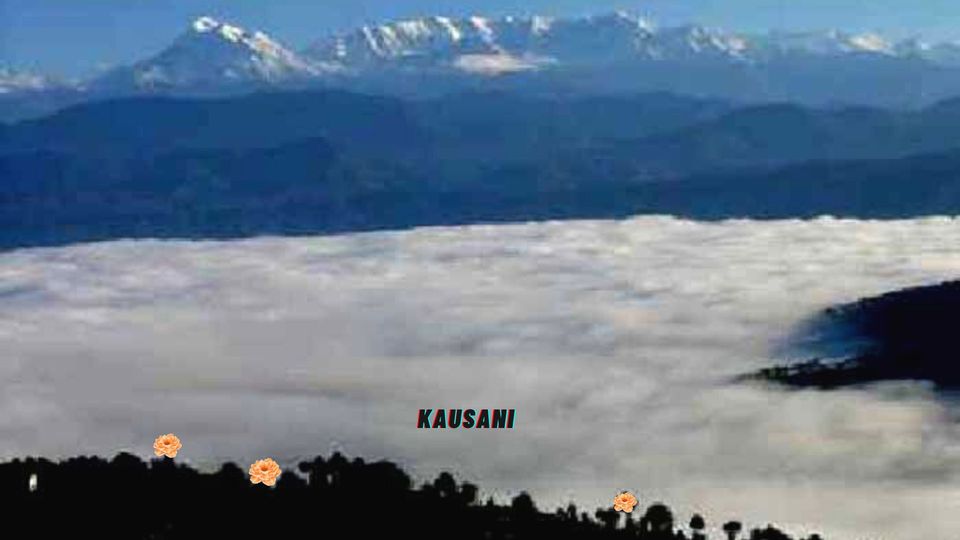 The scenic hill resort of Kausani in Uttarakhand, nestled in the lap of the snow-capped Himalayas, has a natural magnificence that will take your breath away. Kausani is the epitome of a hilly paradise, tucked among rich green forests, crystal blue skies, and many small lakes buried like crystals in the bush. For clear views of key peaks such as Nanda Devi, Trishul, and Panchachuli, visitors can travel to Kausani. In fact, snow-capped mountain ranges reach for roughly 350 kilometers around the town. At 1,890 meters above sea level, Kausani is a refuge for hikers as well, who are welcomed with clear and mesmerizing views of meadows, waterfalls, and the various pine woods that make up the region's profile. The most favorable time for adventure sports is after the monsoons. Kausani's climate is cool to chilly, and the ideal time to come is between April and June and between September and November, if you want to escape the cold. Kausani is a delight at any time of year for people who enjoy misty winters and snowfalls.
North India tour packages with Kausani are a blessing to people who enjoy immersive tours.
Kasol
The valley, which begins at the confluence of the rivers Parvati and Beas, is known for its picture-perfect evergreen woods and crystal clear alpine streams. The lovely settlement of Kasol is nestled in these sylvan hills. Kasol is a popular Himalayan backpacking destination, serving as a base for adjacent climbs to Malana and Kheerganga. Because of the large number of Israeli tourists, it is known as Mini Israel of India. The months of March through June are ideal for visiting Kasol. Nature is at its finest at this time of year. You may even camp outside and look at the starry night sky. During this season, you may see a variety of plants and wildlife. Kasol, in a nutshell, is lovely. The most popular trek paths is the famed Kheerganga trip, where you will be surrounded by lush green meadows, breathtaking Himalayan backdrop, and hot springs. The vistas of the towering Himalayas are unrivalled once you arrive. Sar Pass Trek and Parvati Pin Pass Trek are two additional spectacular trek routes in the Himalayas, using Kasol as the starting point.
Northern Himalayas trip are the most beautiful and Kasol is the one stop location for it, so don't miss out!
For the people who prefer car rental in Delhi, these destinations will not leave you disappointed in any which way. The beauty is endless so is the charming panoramas.
Indulge in some of the best places through Northern Himalayas trip which can help you explore raw nature, serene environs and breath-taking places.