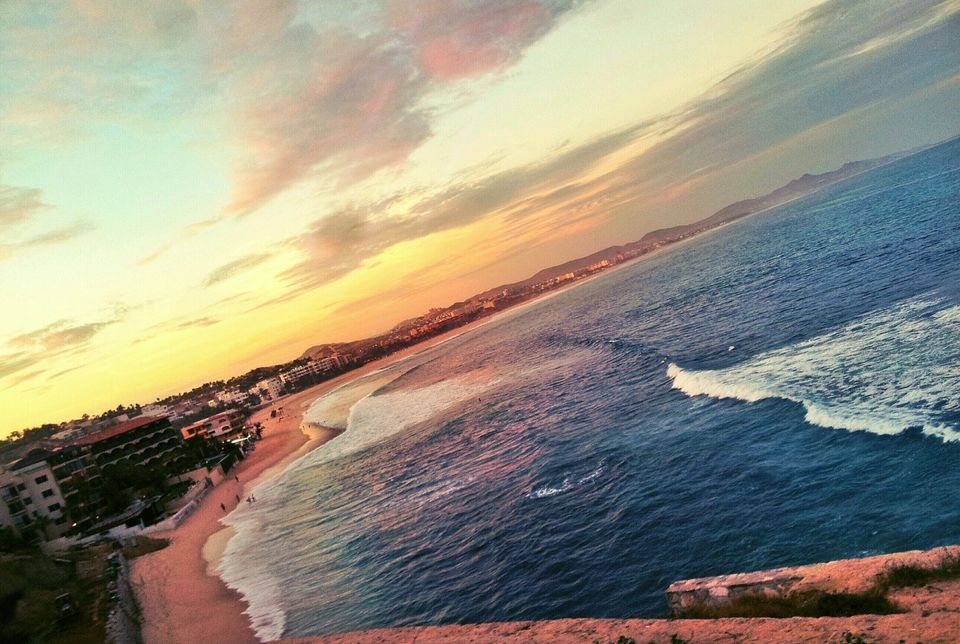 Want to relax like a king? The highest quality service, delicious cuisine and luxurious rooms will be waiting for you in 5-star hotels of San Jose del Cabo. In general, this amazing Mexican resort offers over 15 five-star lodgings. However, in the following list you can find the most outstanding and worthy ones…
Secrets Puerto Los Cabos
This is a lovely resort with a luxurious spa, a great outdoor pool and direct access to the beach. It's situated just 3.5 km from San Jose del Cabo and offers the 'all inclusive' system.
The suites of Secrets Puerto los Cabos feature a spa bath and a terrace overlooking the garden, pool and the ocean. Air conditioning, coffee maker, mini-bar, TV and a docking station for iPod are also included to each booking.
On the territory of Secrets Puerto los Cabos you'll find 7 restaurants and 5 bars serving a variety of international dishes and drinks, including Mexican, Asian, and Italian cuisine.
In addition, the visitors can attend cooking lessons, yoga and Pilates, as well as play football. The hotel features a night club and karaoke bar.
Address: Av. Paseo los Pescadores S/N, La Playita
GPS Coordinates: 23.066968, -109.658906
Average rates: $240-880/night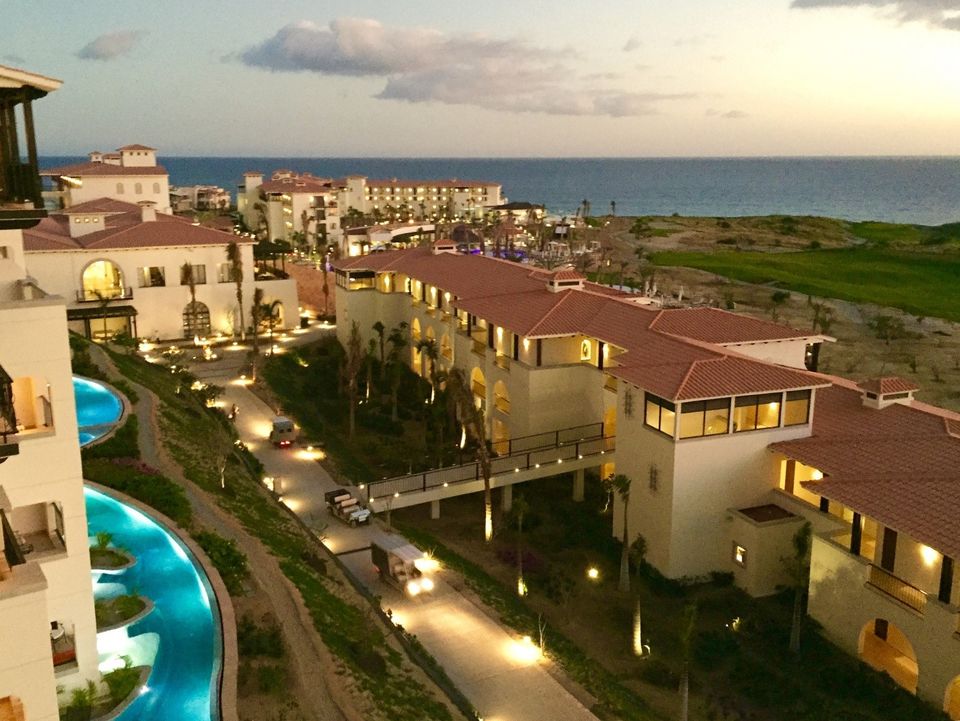 Mar Adentro Cabos
Mar Adentro Cabos Hotel offers a hydromassage bath, fitness center, children's playground, a huge outdoor pool, cozy terrace for sunbathing, restaurant and bar. Free Wi-Fi and indoor parking are also available for all the visitors.
The suites of Mar Adentro Cabos are equipped with flat-screen satellite and cable TV. Each room features a separate bathroom with spa, shower and hairdryer.
The reception works 24/7, which is very convenient if you arrive late at night.
Address: Paseo Malacon San José Lot 8, Zona Hotelera
GPS Coordinates: 23.044886, -109.698606
Average rates: $310-670/night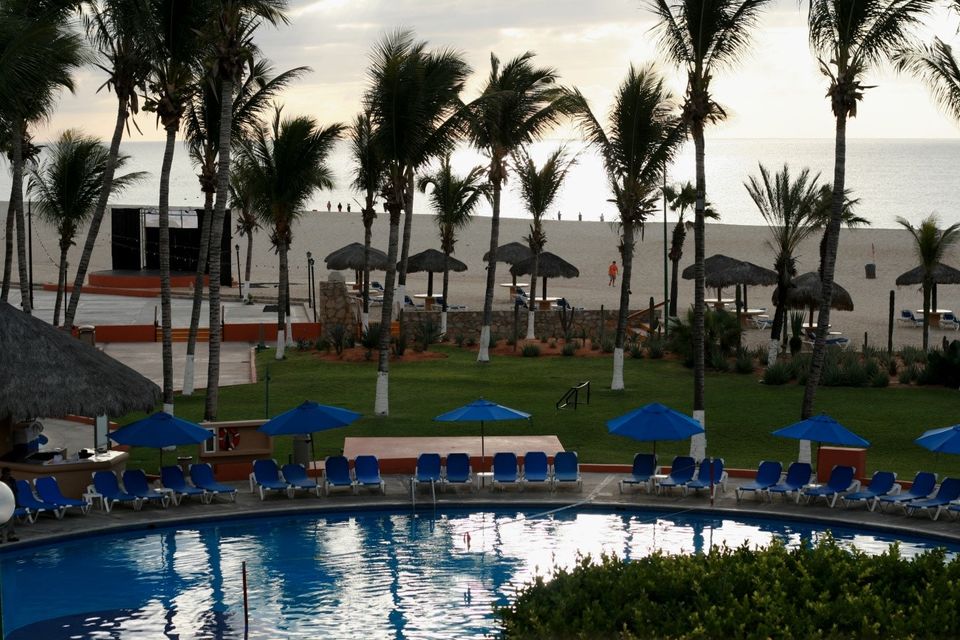 El Ganzo Hotel
El Ganzo is an amazing hotel with a separate beach, which can be reached just in 2 minutes. El Ganzo offers its own beach club, marina, a rooftop bar with spectacular panoramas of the bay, as well as an outdoor pool and Wi-Fi access.
The rooms of El Ganzo Hotel feature air conditioning, electronic safe, flat-screen satellite TV and allows you to enjoy fascinating views of the ocean. Also, there's a free minibar and a private bathroom with a deep bath and branded toiletries.
On the territory of El Ganzo you'll find 2 restaurants and 2 bars. One of them specializes in sushi and the other is a snack bar.
Visitors can relax on the sunbathing terrace, engage in a fully-equipped fitness center and enjoy a solarium or spa with hydromassage bath and sauna.
Sometimes El Ganzo hosts art exhibitions. There is also a recording studio and a library.
Address: Blvd. Tiburón s/n, La Playita
GPS Coordinates: 23.060427, -109.671484
Average rates: $200-440/night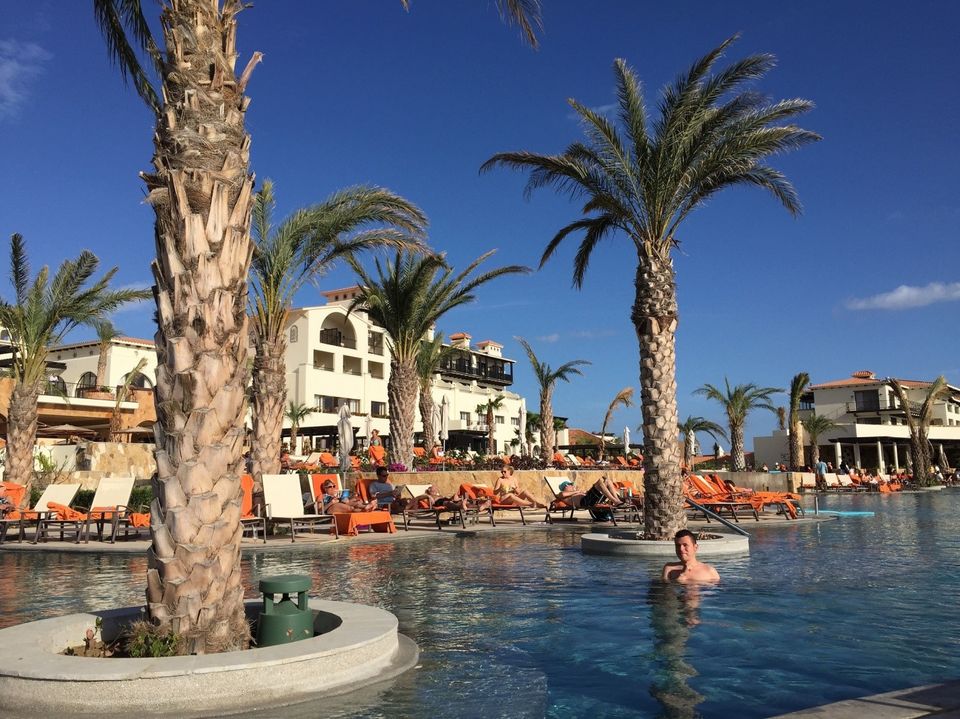 Cabo Surf Hotel
It's situated within 5-10 minutes' walk from San Jose del Cabo downtown. There is a spa, an incredible outdoor pool and a hydromassage bath on the territory of Cabo Surf Hotel.
The suites of Cabo Surf are decorated with wooden furnishings of light colors. In each room you'll find a docking station for iPod and a flat-screen satellite TV. The bathroom is equipped with bathrobes, toiletries and a hairdryer. Wi-Fi access is also available.
The local '7 Seas Restaurant' serves dishes of Mexican and Mediterranean cuisines. Just in 2 kilometers from the Cabo Surf Hotel you will find other restaurants offering Asian cuisine and salad bars.
The visitors of Cabo Surf can enjoy diving, windsurfing and surfing. In addition, front desk staff can arrange tours to popular sights of San Jose del Cabo.
Address: Carr. Transpeninsular Km 28
GPS Coordinates: 23.023904, -109.717030
Average rates: $280-460/night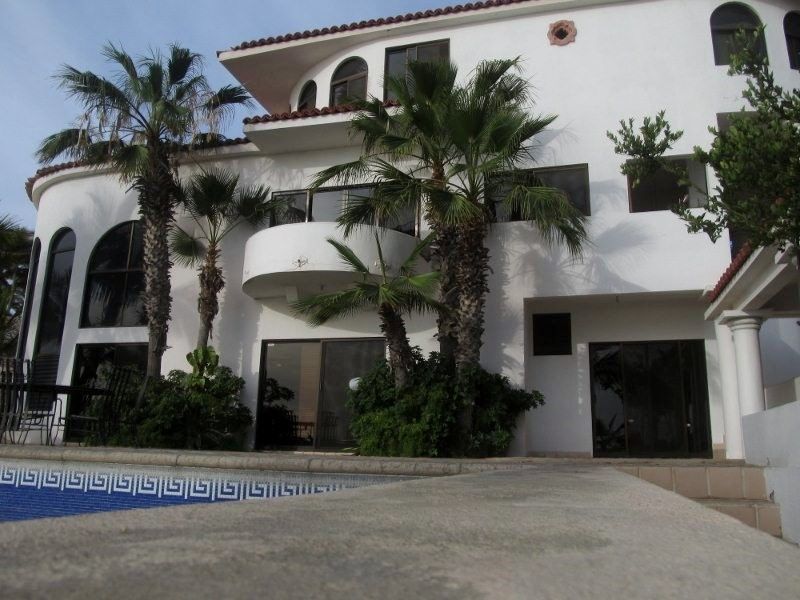 Casa Costa Azul
Costa Azul is an incredibly beautiful resort with a separate beach overlooking the Pacific Ocean. The rooms of Casa Costa Azul are equipped with air conditioning system and private balconies.
The bright suites are decorated in ancient colonial style and feature tiled floors, free Wi-Fi, a TV-set with satellite channels and a coffee maker.
The restaurant with wonderful terrace serves dishes of traditional Mexican cuisine and daily continental breakfast.
Casa Costa Azul is popular among those who like surfing. Visitors can easily rent the necessary equipment. In addition, the hotel is also convenient for whale watching.
Address: San José del Cabo Km 28.5, Playa Costa Azul
GPS Coordinates: 23.031043, -109.714796
Average rates: $270-360/night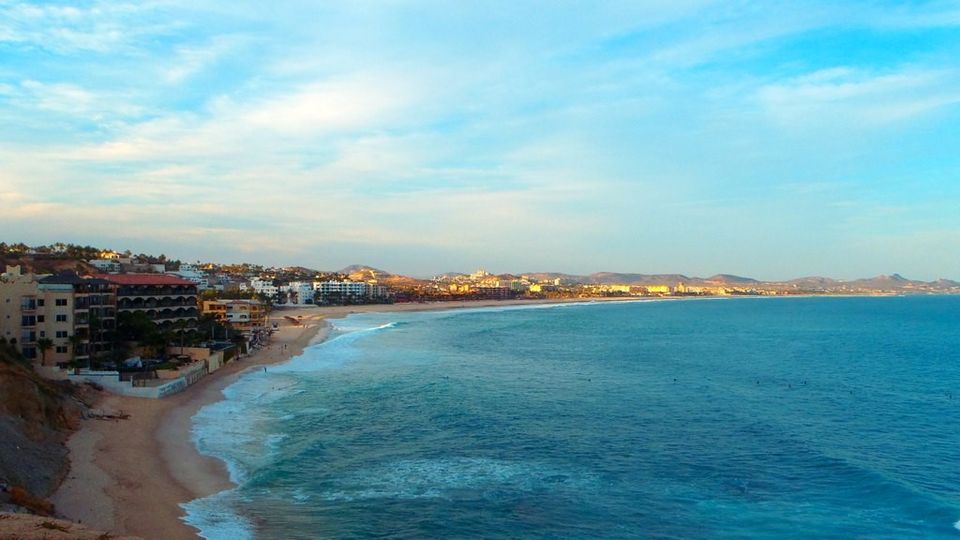 Well, all the above-mentioned hotels offer excellent conditions for your comfortable stay in San Jose del Cabo. So, choose any of them to really enjoy an incredible Mexican weekend on the Pacific coast.
By the way, we strongly recommend to use a rental car in San Jose del Cabo in order to reach your favorite lodging quickly.
Image source: Flickr