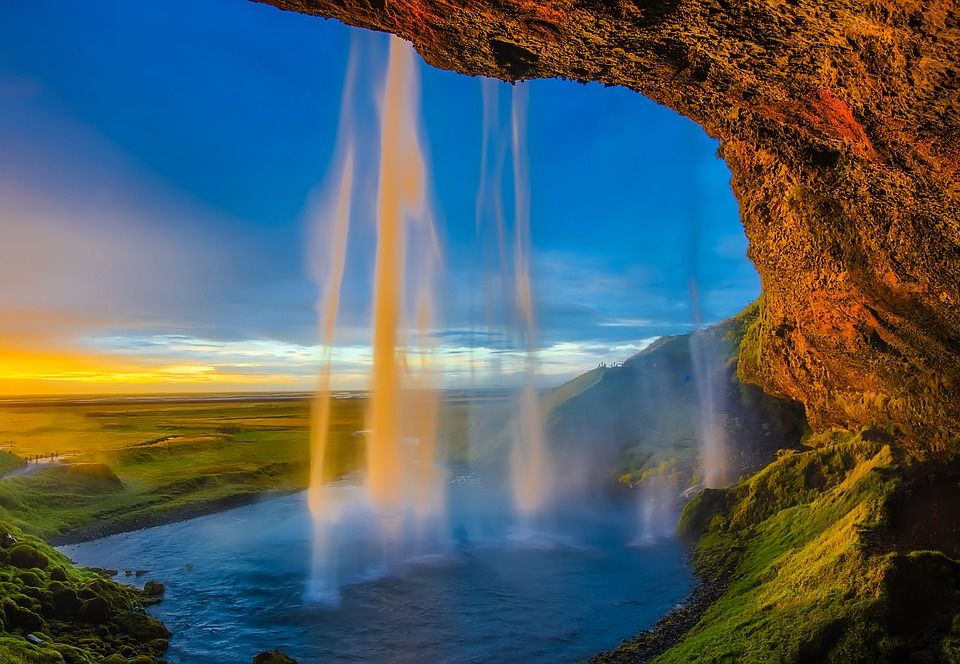 While it may not seem very appealing, your trip to Iceland will be a lot more rewarding if you spend a major amount of your journey travelling Iceland's incredible network of waterfalls, glaciers, and fjords. Adventure-seekers and fans of the outdoors can spend their Iceland vacation hiking along glaciers, exploring ice caves, touring the country's countless hot springs and geysers, and even snorkelling between two tectonic plates. A week's worth of exploration is just enough time to do a road trip around western Iceland, trek across black-sand beaches and glaciers in the south, and spend a night out on the town in Reykajvík before heading back home.
So on this note, here are the most popular things to do if you are planning a trip to Iceland:-
Blue Lagoon -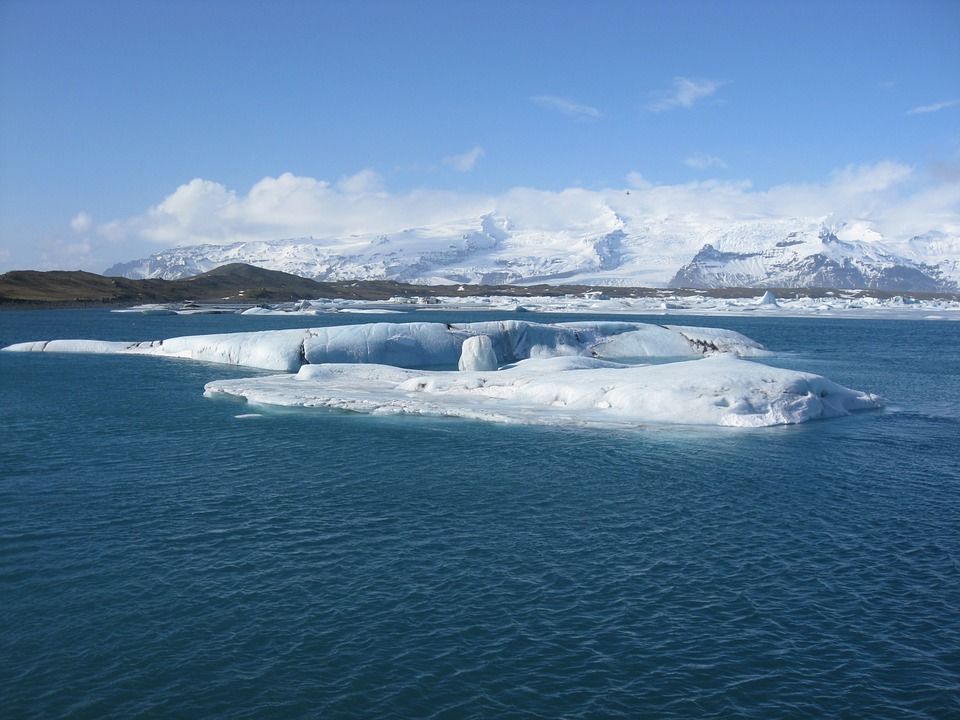 Often considered the Disneyland of Iceland, this amoeboid-shaped overflow of the next door geothermal power plant is one of the island's most popular attractions. Its steaming waters boast specific soothing agents, luring hundreds of thousands of visitors each year to the cyan-coloured shallows. Its proximity to the airport makes it ideal for pre or post-flight relaxation (they provide plastic bags for wet clothes, showers, hair dryers, showers, and other amenities). Grab a bite at LAVA, the on-site restaurant, for Chef Viktor's revision of Icelandic home cooking, or order a Viking beer from the swim-up bar.
Hallgsimskirkja -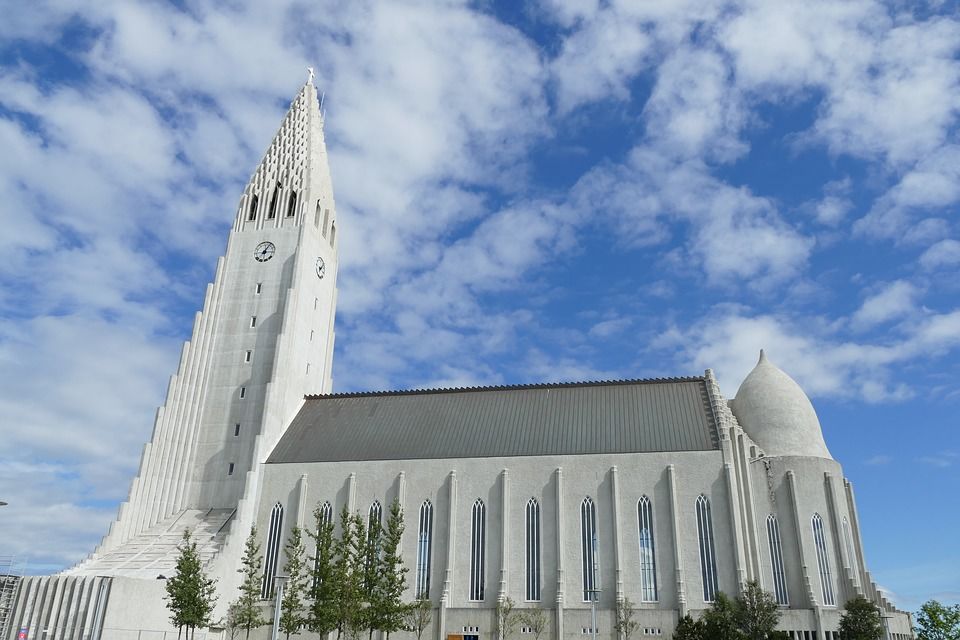 One of Reykjavik's most notable features, Hallgsimskirkja church sits atop the city's highest point and can be seen poking its pointed crown from all the way across the fjord. Although more impressive structures have been built in the last few years, Hallgsimskirkja represents Iceland's first attempts at a unique, nationalist architecture. The church's decorative details, boast of the natural elements found in the Icelandic countryside, for example, the columns that look like rows of basalt stone. Hallgrimskirkja is, however, the preface to the constellation of quirky churches that can be found all throughout the country.
Thorsmork -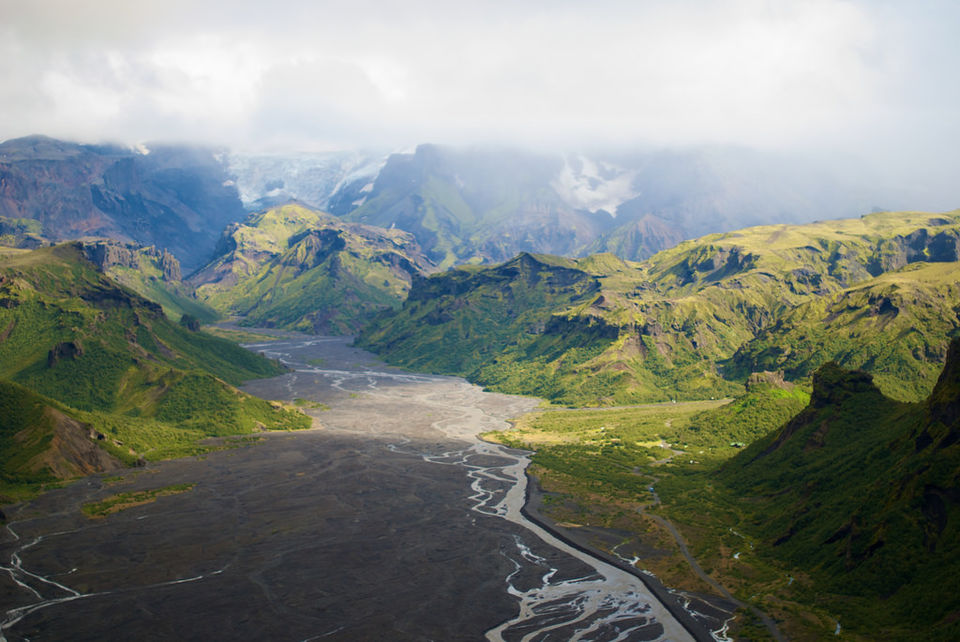 Thorsmork, or Thor's Woods in Icelandic, is considered by many Icelanders to be the most beautiful place in all of Iceland. This fertile valley is sheltered from the brutal Arctic winds by several brooding glaciers, creating an ethereal floodplain of volcanic stone and cold rivers. Iceland's most famous multi-day hike, the 49-mile Laugavegurinn Trail, traditionally ends in Thorsmork after completing Iceland's most extensive hike.
Whale Watching -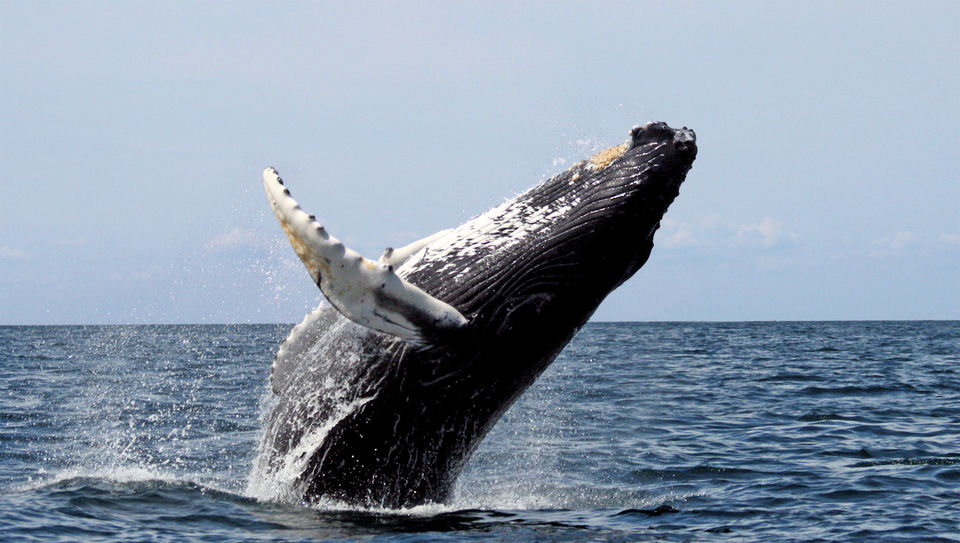 Husavik, in northern Iceland, is the island's self-selected capital of whale watching. Visitors will find a museum dedicated to the mammoth marine creature, and there are two excellent operators that run offshore tours during the warmer months of the year. Considered one of the best places in the world to see pods of humpback whales utilizing the waters, Husavik is also an important research station for biologists studying the communication patterns of whales.
Reykjavik Public Pools -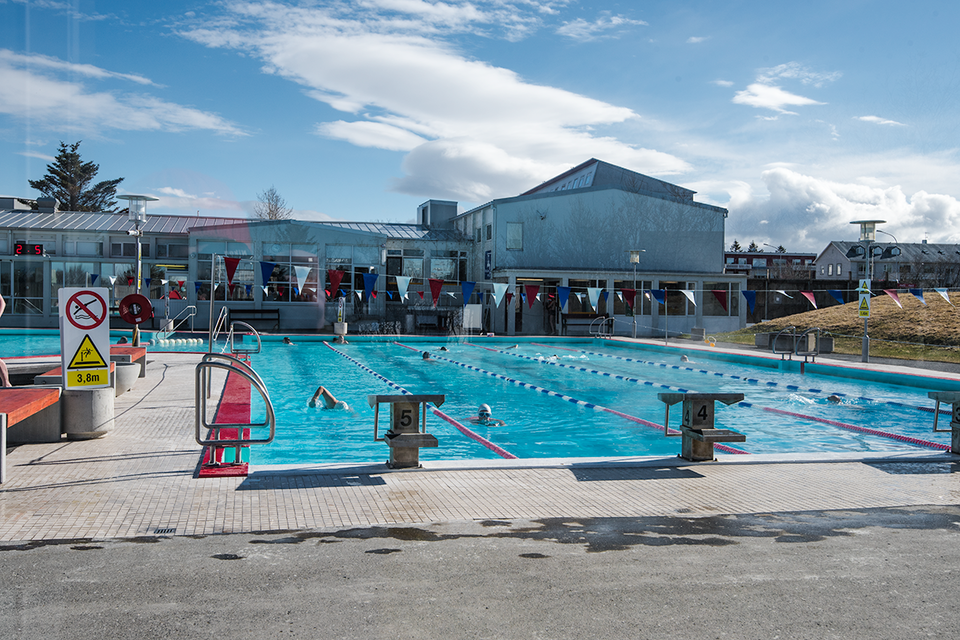 Experience one of Iceland's most important customs, communal bathing, without splurging a lot on the tickets. For only $5, you can join scores of Reykjavik soaking in the public pools after a long day. Start by stripping down for a thorough shower and then head out to the mineral-rich pools. Each of the city's municipal pools has different designs and facilities, but all come with gurgling hot water that can reach temperatures of nearly 108 degrees Fahrenheit.
With all these beautiful and mesmerizing locations Iceland undoubtedly offers a lot to do. The experience will be double the fun if you explore all this through car camping in Iceland. Just hire a car and camp near the above-mentioned attractions, while relaxing yourself as you soak in the serene beauty of this country.