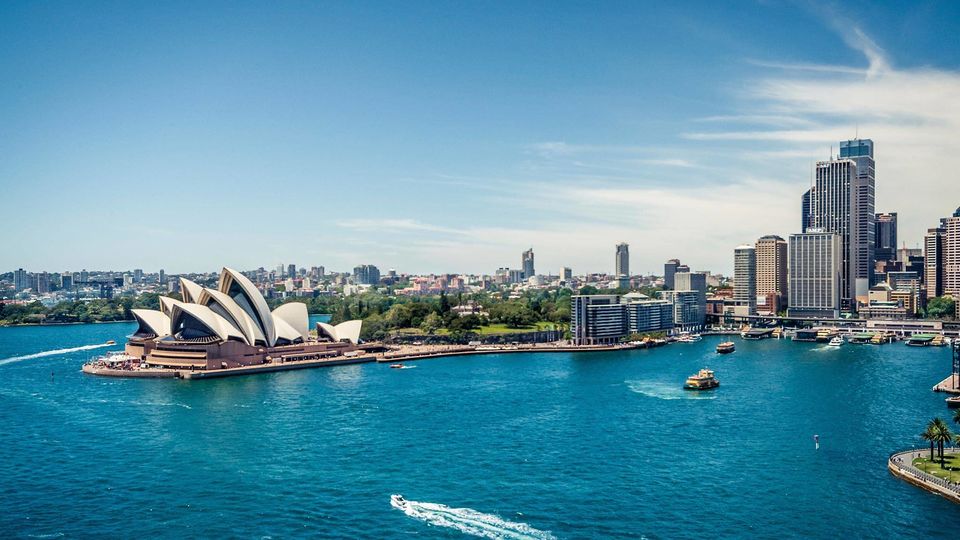 Just like any other country on our beautiful planet, Australia has been associated with some absurd myths that are considered true by people who live in other countries and who are not familiar with our culture and lifestyle. As strange as it might seem there still are large groups of people who believe such strange theories in an age where almost anyone has unlimited access to information. So, because Australia is an amazing country and it deserves to be better known and understood by everyone, we have decided to debunk these theories and to try to convince you to come and visit us, and even to buy a house and move here.
1. Living in Australia is extremely expensive. A very large number of people seem to think that living in Australia is much more expensive, and that if they somehow fail to find a job, they will run out of money immediately. This is definitely a myth, because even though Australia is not the cheapest country on earth, most things here have decent and normal prices.
2. It is hot all the time all over Australia. Considering the fact that Australia is quite large, it is safe to say that our climate varies, the northern part gets tropical climate, while the southern and eastern, where you can find most of the major cities such as Melbourne, Sydney, Canberra, etc) parts get temperate climate.
3. There are deadly or poisonous animals anywhere. While we are home to a large number of sharks, spiders, snakes, jellyfish, and other venomous creatures, recent studies have shown that there are only about two snake deaths per year in Australia. Furthermore, according to The Telegraph, there has only been one death that resulted from a spider bite in the last 40 years. So, upon doing some research, you will realize that poisonous and deadly animals are extremely unlikely to cross your path, while you are having a wonderful time in the land down under.
4. The capital city of Australia is either Melbourne or Sydney. It is a bit confusing to remember what the capital of a country is, especially when you have to choose from so many beautiful cities. However, keep in mind that the capital of Australia is Canberra, which is also the largest inland city with a population of around 400,000.
5. You can see kangaroos everywhere. Although there are many kangaroos in Australia, about 25 million of them to be more precise, you cannot expect to see any of them if you are visiting urban areas such as Sydney or Melbourne. You have more chances of seeing a kangaroo if you are visiting rural areas.
And now that you know that you can come to Australia without having to deal with high prices, extremely hot weather, deadly animals and other poisonous creatures, we hope that you will choose our beautiful country as your next destination, and although Canberra is our capital city, make sure that you include our other amazing cities Sydney, Melbourne, or Brisbane, and our beautiful countryside to your travel list.