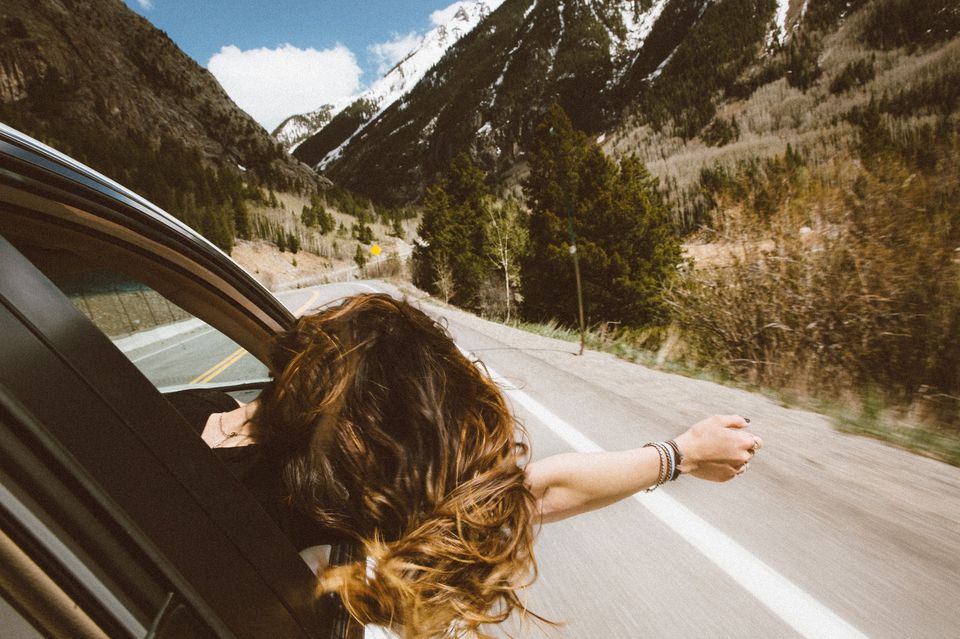 When you want to spend time on the open road and have an adventure, you may be ready to take a road trip. Road trips will allow you to travel with your family members and friends while stopping in different cities. Here are a few things to remember when planning your next road trip.

1. Prepare Your Vehicle
Your vehicle should be in good shape before you depart on your road trip to ensure that it continues to run well and can keep you safe. Take the car to a mechanic who can perform a tune-up and look for any repairs that are needed. You'll also want to check the tire pressure and pack an emergency kit that can be used if you become stranded. Bring a spare tire to ensure that you can continue to drive if you get a flat tire.
Looking for various car insurance quotes will also allow you to obtain a policy that is affordable and offers plenty of coverage to ensure that the costs are covered if you're in a collision. If you plan to travel out of the state with your car, your home state coverage will still apply. A lot of insurance companies will even allow you to be covered if you drive in Canada.
2. Bring Entertainment Options
Although taking a road trip will be a fun and exciting time that you can share with your loved ones, there are still times when it can be easy to become bored while spending several hours in the car each day. Bring different entertainment options that will allow you to have fun in the car and stay busy.
Pack a few DVDs that you can watch on a laptop or upload your mp3 player with podcasts that will make it easy to stay educated on world news. Audio books can also be uploaded for an easy way of listening to a novel without getting carsick.
3. Plan Your Route
If you want to estimate how long it will take you to arrive at each destination, you'll need to plan your route ahead of time. It is often suggested to stay off of highways unless you're on a strict schedule. Consider taking back roads where you can avoid traffic and enjoy the scenery. You can find mom and pop shops or fruit stands that will enhance the quality of the road trip. Bring a GPS along if you lose service on your phone to ensure that you don't get lost.
4. Pack Light
Packing light will not only improve your fuel efficiency but will also allow you to have the space to take items home. Whether you want to get an Apache rug in New Mexico or a deer head in Texas, it's important to have the space available in the car to collect items that can be put on display in your home. You'll also want to make room for gifts that you bring back for your family members or friends.
5. Stay Healthy
Sit up straight during the drive and adjust the seat and use a back pillow if you need extra support. If you feel stressed or fatigued, pull over to the side of the road to stretch your muscles and get some fresh air.
Staying hydrated is also essential by bringing a pack of bottled water along for all of the passengers. A filtered water bottle can also allow you to refill with tap water and still drink clean water when you don't want to spend a lot of money to stay hydrated while you're on the go.
When you're ready to have a fun time on the road, there are a few things to remember for your upcoming trip. With enough preparation and planning, you can avoid delays and have smooth travels while you're away from home.