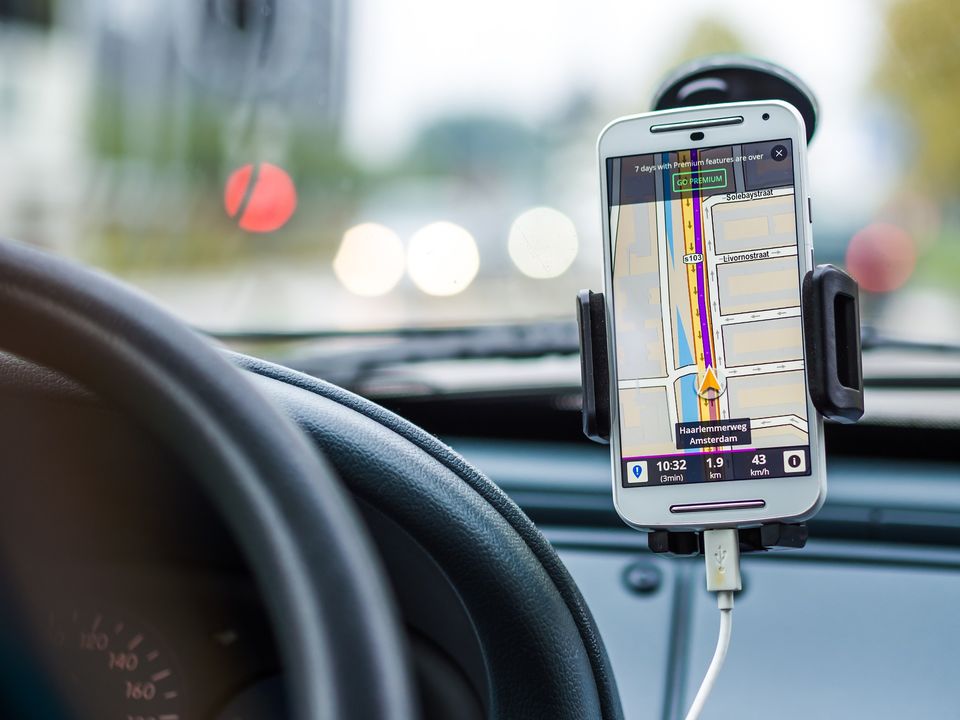 Road trips used to be a way of life. College students heading south for spring break all climbed into a car and took off. Families gathered the kids in the back seat each year for the annual vacation, and even honeymooners enjoyed several hours together exploring the country side. Road trips are still fun and exciting, but since many of us don't take a cross-country car trip every day, a little planning is necessary. The following five tips will help you have a successful road trip from start to finish.
Plan Your Route
Chances are you already have a final destination in mind, but it is the little stops along the way that make a road trip exciting and fun. Use an online site like Google Maps or Mapquest to get started. These sites are great for finding the best route from your home to your destination. Once you have a general idea of what parts of the country you will be traveling through, you can search for attractions along the way. This could be overlooks, historical sites, or quirky roadside oddities.
Gather Supplies
Make a safety kit to keep in the vehicle with things like a flashlight, an extra cell phone battery, water, important phone numbers, first aid kit, and non-perishable food. You may never use these items, but if a situation comes up, you'll be glad you have them. You also want to have a good old fashioned paper map. The GPS is nice, but is not without faults. Familiarize yourself on how to read a map before leaving. Don't forget the cooler. A small one filled with snacks and beverages will due. Larger coolers are heavy and a bit of a hassle to deal with.
Entertainment
Add a large playlist to your MP3 player. You might be trying to fill eight to ten hours in the car per day. Books on CD are perfect. Look for something your passengers will enjoy along with you. If you will be traveling with children, bring along a portable DVD player and some of their favorite movies. Tablets preloaded with games come in handy as well, but remember that this is a retro style of vacationing. Play the old car games like eye spy, and remember that goody bags filled with coloring books, crayons and small toys can also fill those long hours.
Accommodations
It seems like there are hotels at every exit along the highway, but don't count on finding something at the last minute. Estimate how far you will travel each day, and search for accommodations in that area. You will be more at ease during the trip when you know your evening's destination. Another benefit to planning the lodging ahead of time is that you can do your research. Bad rooms are less likely when you have read reviews and checked the hotel's website to make sure they have the amenities you are looking for.
Prepare the Vehicle
Make sure you have the proper insurance coverage on your car and consider buying roadside assistance services as well. Finding yourself stranded or having to pay a large towing bill can ruin any road trip. You can get roadside assistance and car insurance quotes online. You also want to drop your vehicle off at the mechanics for an once-over. They'll make sure it is in good running condition.
Once you have followed these five tips you are ready to hit the road. Remember to leave time for fun along the way. Planning ahead is great, but don't keep the plans so rigid that you miss out on the excitement along the way. It's the unexpected stuff that will make your cross-country road trip memorable.