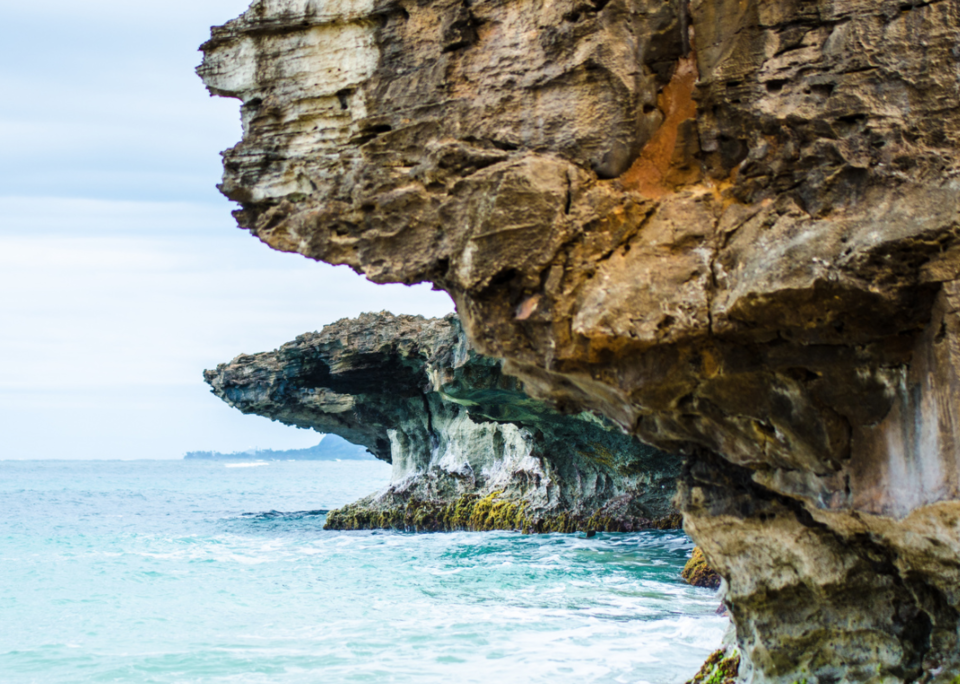 A gap year can be an awesome time in a young person's life. You might be experiencing true freedom for the first time and have the option to go anywhere in the world that you want. However, if you are like most gap year travelers, you might have a limited budget and have a hard to time finding a way to get affordably around. A gap year can be a blast, but it can also end sooner than you want it to if you don't have enough funds.
With that in mind, here are 5 ways you can save some cash on your year abroad.
1. Put together a budget beforehand
It's so easy to be carefree with your money and to want to spend it on every experience. Unfortunately, that's a quick way to run through your cash far before you want to. Sit down before you head out and talk with any friends you might be traveling with about what you can spend, how much money you want to have for experiences that might come up, and how much you want to have in your bank account before the trip is done.
2. Stay in hostels
While it might be tempting to sink your money into expensive hotels or villas, hostels provide a cheap way for you to see more places for a fraction of the price. Even if you can't stand the thought of staying in a dorm, private rooms can often be much less expensive than staying in a fancy hotel. What's even better is that they are often booked at the last minute, giving you more time in a place you love or a chance to experience somewhere else.
3. Find budget transportation
Flying might seem like the easiest way to get around, and it can be if you're hopping from continent to continent. You'd be surprised to find that this isn't your only option, however. Buses, trains, and even renting an RV can end up saving you a decent amount of cash and can be a better way to travel with friends. If you are planning long journeys in the European Union or other relatively open travel destination, then you might want to take a look at some of your public transportation options.
4. Know how to split the bill
One thing you might not even thought about is how you are going to split the bill with your fellow travelers. Not only can it cause contention when there doesn't need to be any, but it can also cause some members of the group to end up paying more than others. Make sure you sit down with your fellow travelers beforehand and come up with a system that works for everyone so you don't run into problems later.
5. Know when to splurge
Keeping a budget is a responsible way to travel, but also knowing when to have a bit of fun can make your trip yours. If it is an activity that you really want to participate in or you would like to bring home gifts to family and friends, a little bit of spending isn't always a bad thing. Who knows when you will be in that corner of the world again?
With these tips in mind, you'll have plenty of money to get you through your trip!