A honeymoon is a special occasion for any new couple and visiting the ideal destination ensures memories that can be cherished for a lifetime. It is the perfect opportunity to not only celebrate your marriage but also begin your married life with a dream vacation.

Must Read: Why You Must Go For Honeymoon after Wedding ??

International honeymoon packages are some of the most popular options for honeymoons and here are six popular international destinations you can choose from for a dream honeymoon:
1. Seychelles Islands: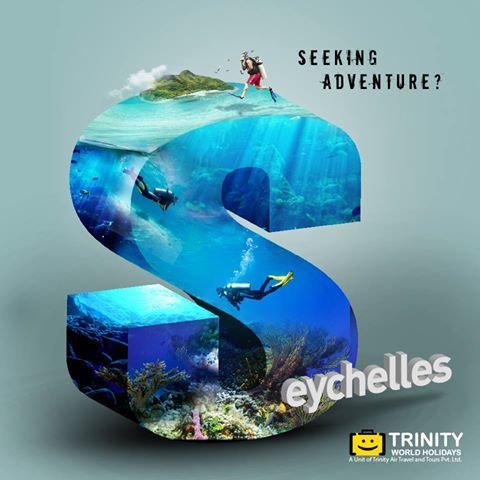 Seychelles is known for its tropical climate and group of 115 islands surrounded by colourful coral reefs. The group of islands has some of the best beaches in the entire world and has been a popular tourist destination for decades. Seychelles offers magnificent views of the turquoise blue waters of the surrounding Indian Ocean and it is an ideal destination for relaxing on the soft sandy beaches and catching up on a casual conversation.
2. Bali, Indonesia: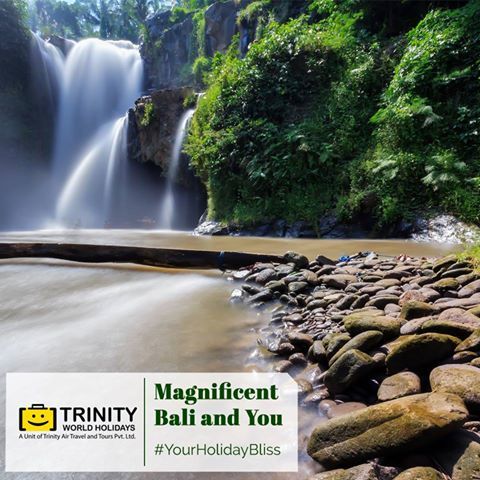 Bali has the highest biodiversity of marine species anywhere in the world and the beautiful coral reefs are absolutely fascinating. Bali is widely regarded as one of the best islands for tourists and the shining white beaches and picturesque surroundings are world famous. There are several ancient temples to explore as well as adventure sports such as paragliding and rafting.
3. Turkey: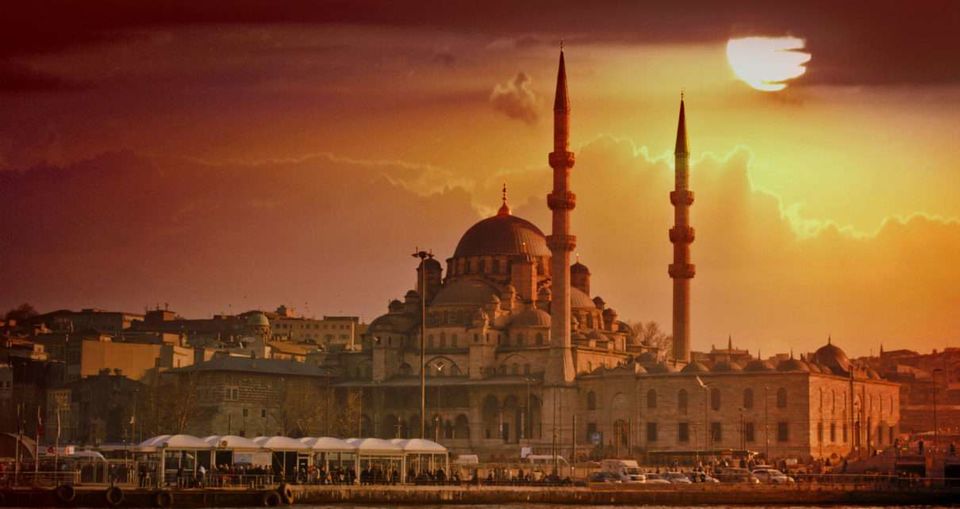 Although unrest in the Middle East has hampered tourism in Turkey, it remains an ideal destination with security having improved in recent years. The country has a vibrant nightlife and the capital Istanbul is one of the most beautiful cities in the entire world. You can explore deep caves or go on a hot air balloon ride with your loved one. There are plenty of world-class resorts and shopping centres in Turkey too.
4. Thailand: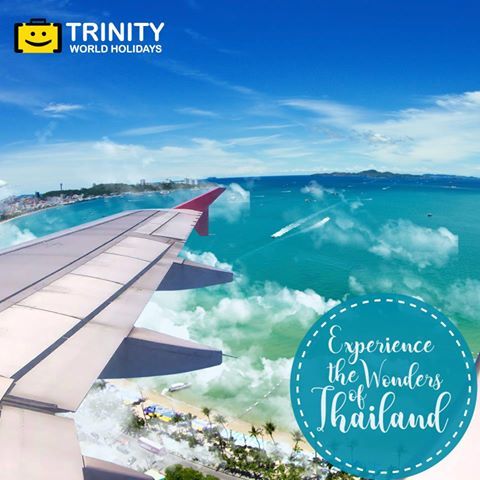 Ideal if you are on a tight budget, Thailand might be an ideal option and the country offers stunning sandy beaches and plenty of scenic views. There are many luxury malls and fine dining restaurants here and the spas here are known all over the world. There are secluded beaches where you can enjoy private moments with your partner or try exploring corals and reefs in the pristine blue waters.
5. Mauritius Island: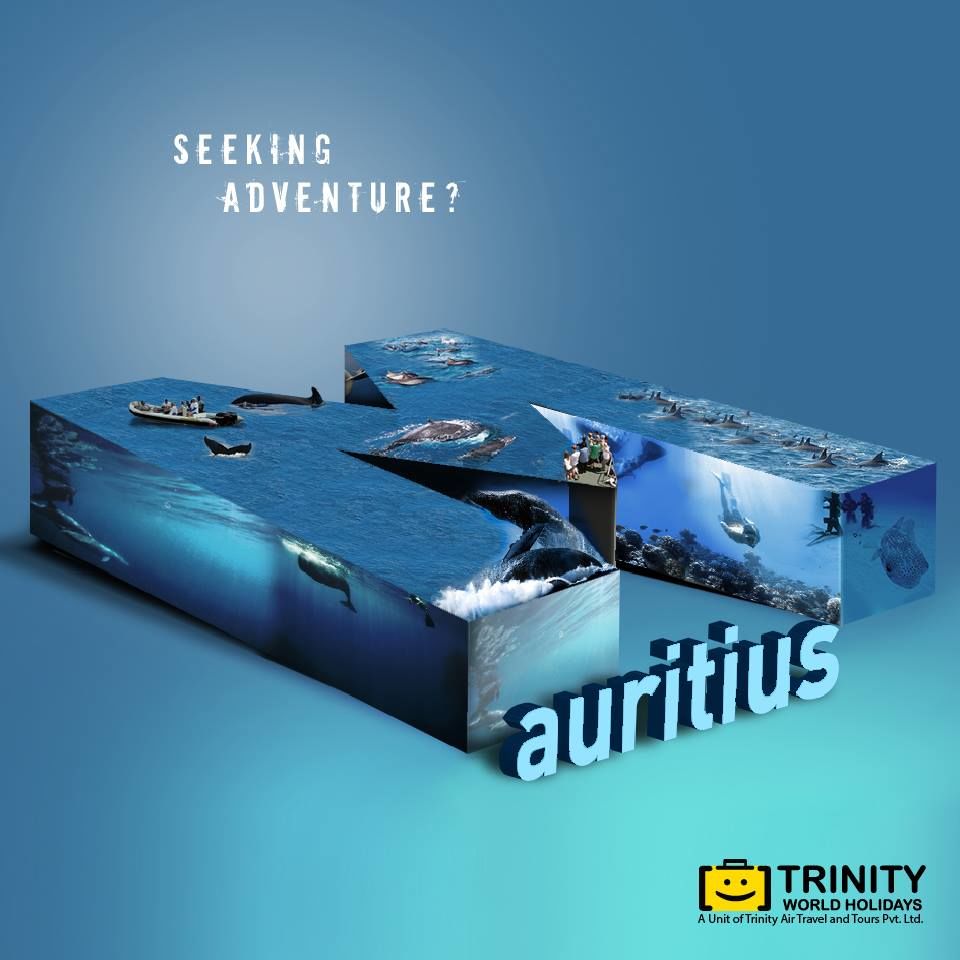 Located in the Indian Ocean, Mauritius offers an interesting mix of beaches and lagoons as well as mountainous terrain. There are many waterfalls and rainforests on the island which are ideal for hiking. There are private islands which can be booked for a romantic date while dolphin watching, paragliding, and scuba diving are some of the most popular activities here.
6. Malaysia: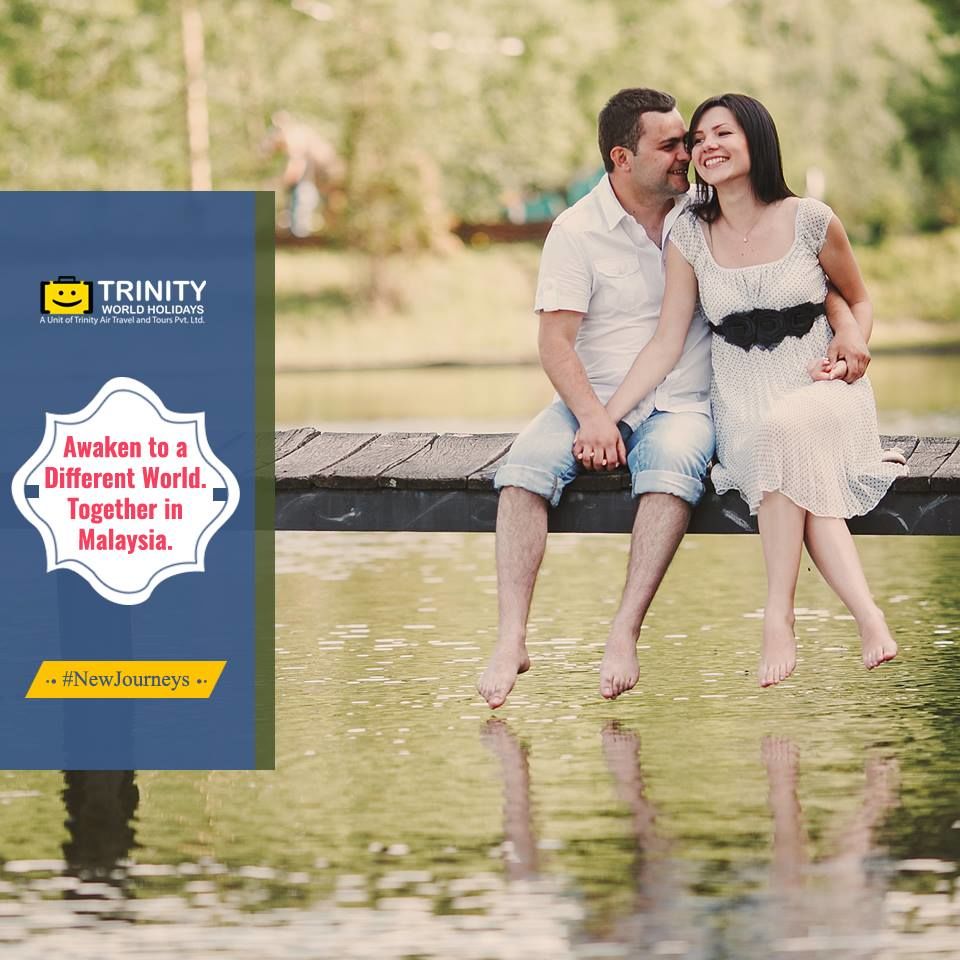 Known around the world as one of the top tourist destinations in Asia, Malaysia can be an ideal location for newly married couples. The country has beautiful beaches and many small islands. It offers an ideal balance between modern amenities and natural wonders filled with a diverse collection of flora and fauna. You can just lay back and relax on the beach or try engaging in water sports, jungle trekking, cable car rides or island-hopping.
It must be mentioned that when looking for international honeymoon destinations, it is helpful to have a clear budget in mind. Choosing the right place to go on a honeymoon can be a confusing decision and it is better if you decide together as a couple, where to go. A honeymoon gives you the chance to relax and enjoy romantic moments as you get a break from the anxious and hectic ceremony of marriage.