Last year, I went on a cleanliness drive across Juhu Beach and this is what I learnt about how we can keep our oceans clean and healthy.
1. Reduce Your Use of Single-Use Plastics
Wherever you live, the easiest and most direct way that you can get started is by reducing your own use of single-use plastics. Single-use plastics include plastic bags, water bottles, straws, cups, utensils etc.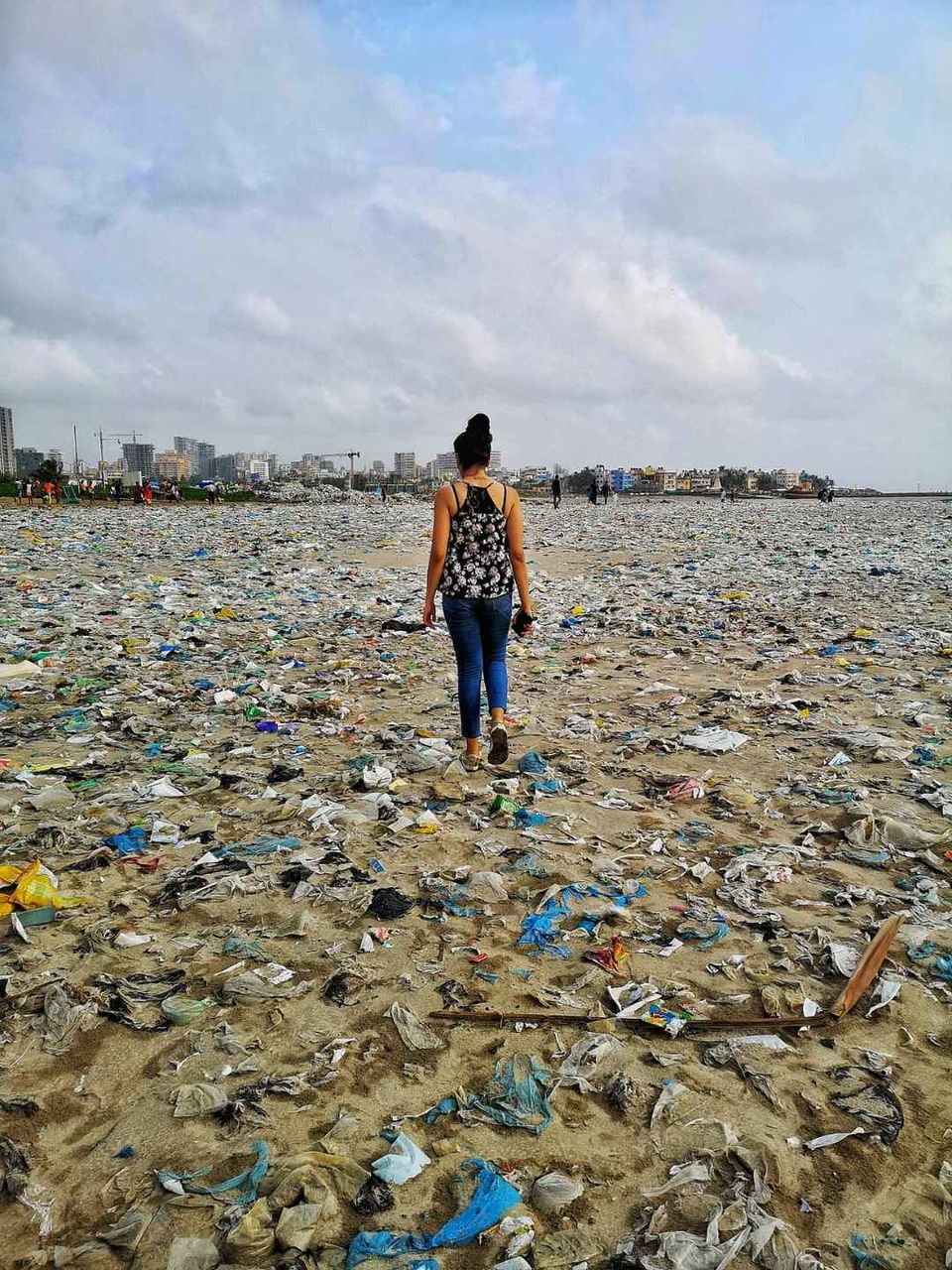 2. Participate In (or Organize) a Beach or River Cleanup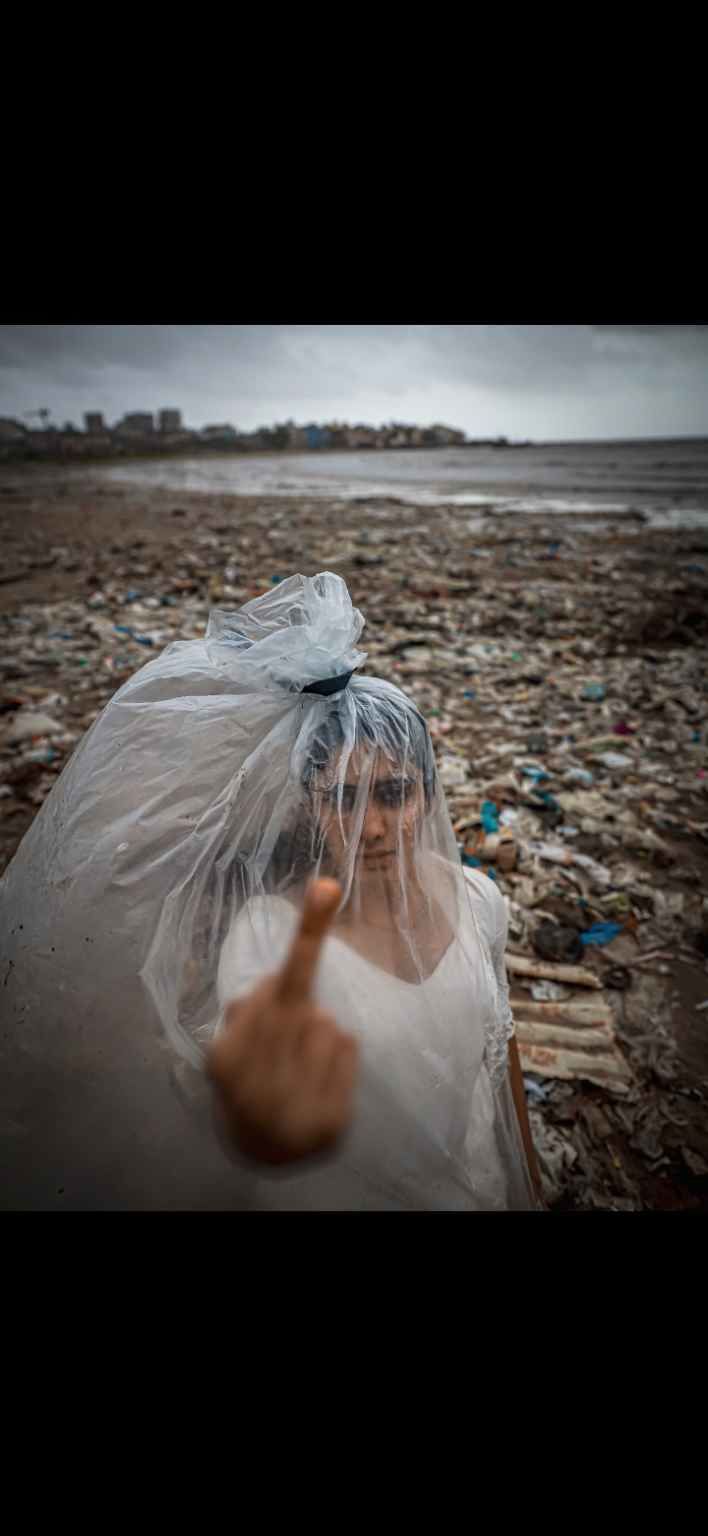 Help remove plastics from the ocean and prevent them from getting there in the first place by participating in, or organizing a cleanup of your local beach or waterway.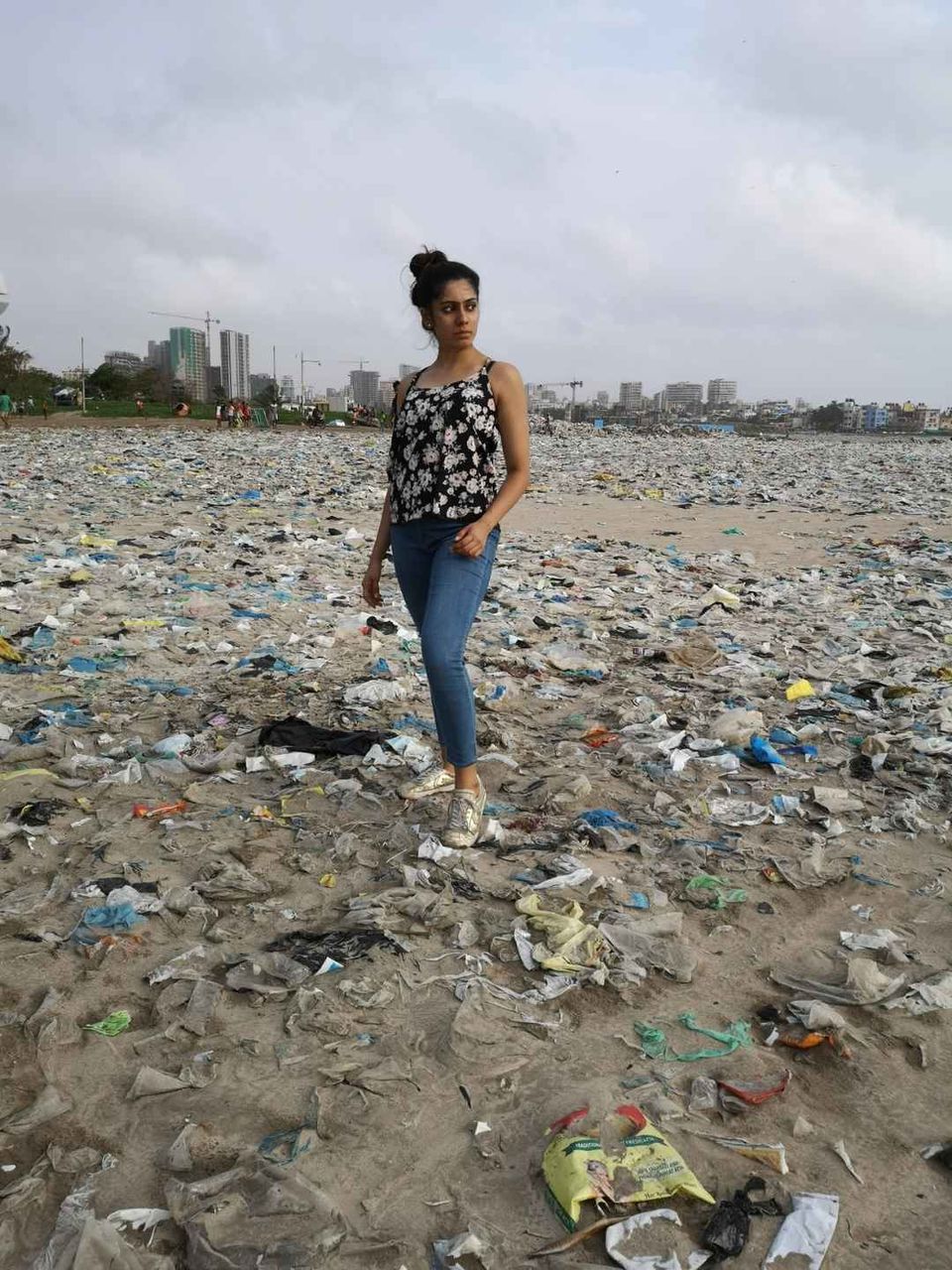 3. Recycle Properly
Recycling helps keep plastics out of the ocean and reduces the amount of "new" plastic in circulation.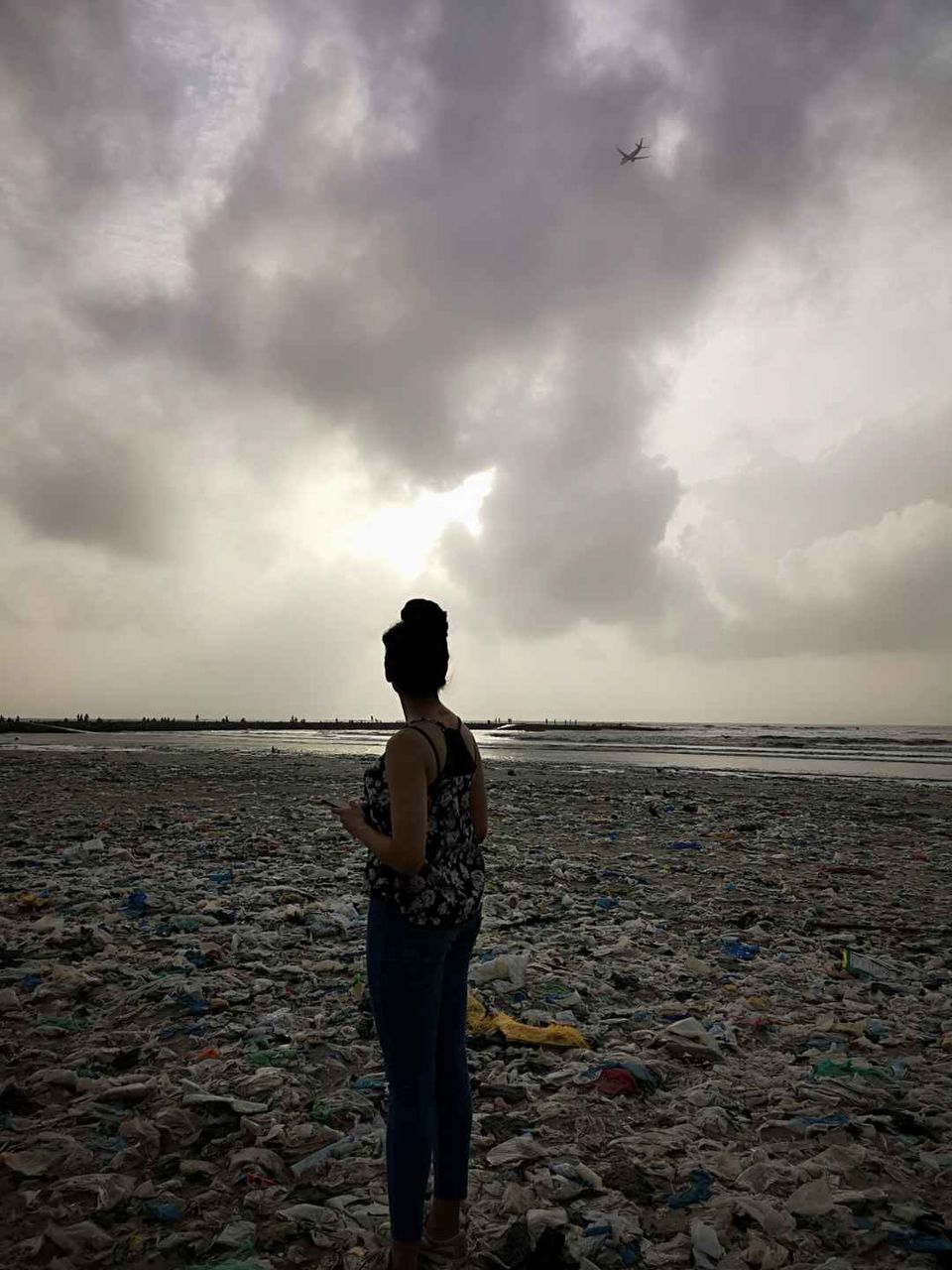 4. Support Bans
Many municipalities around the world have enacted bans on plastic bags, takeout containers, and bottles. You can support the adoption of such policies in your community.
5. Avoid Products Containing Microbeads
Microbeads are found in some face scrubs, toothpastes, and bodywashes, and they readily enter our oceans and waterways through our sewer systems, and affect hundreds of marine species. Avoid products containing plastic microbeads by looking for'polythelene' and 'polypropylene' on the ingredient labels of your cosmetic products.
6. Spread the Word
Stay informed on issues related to plastic pollution and help make others aware of the problem. Tell your friends and family about how they can be part of the solution.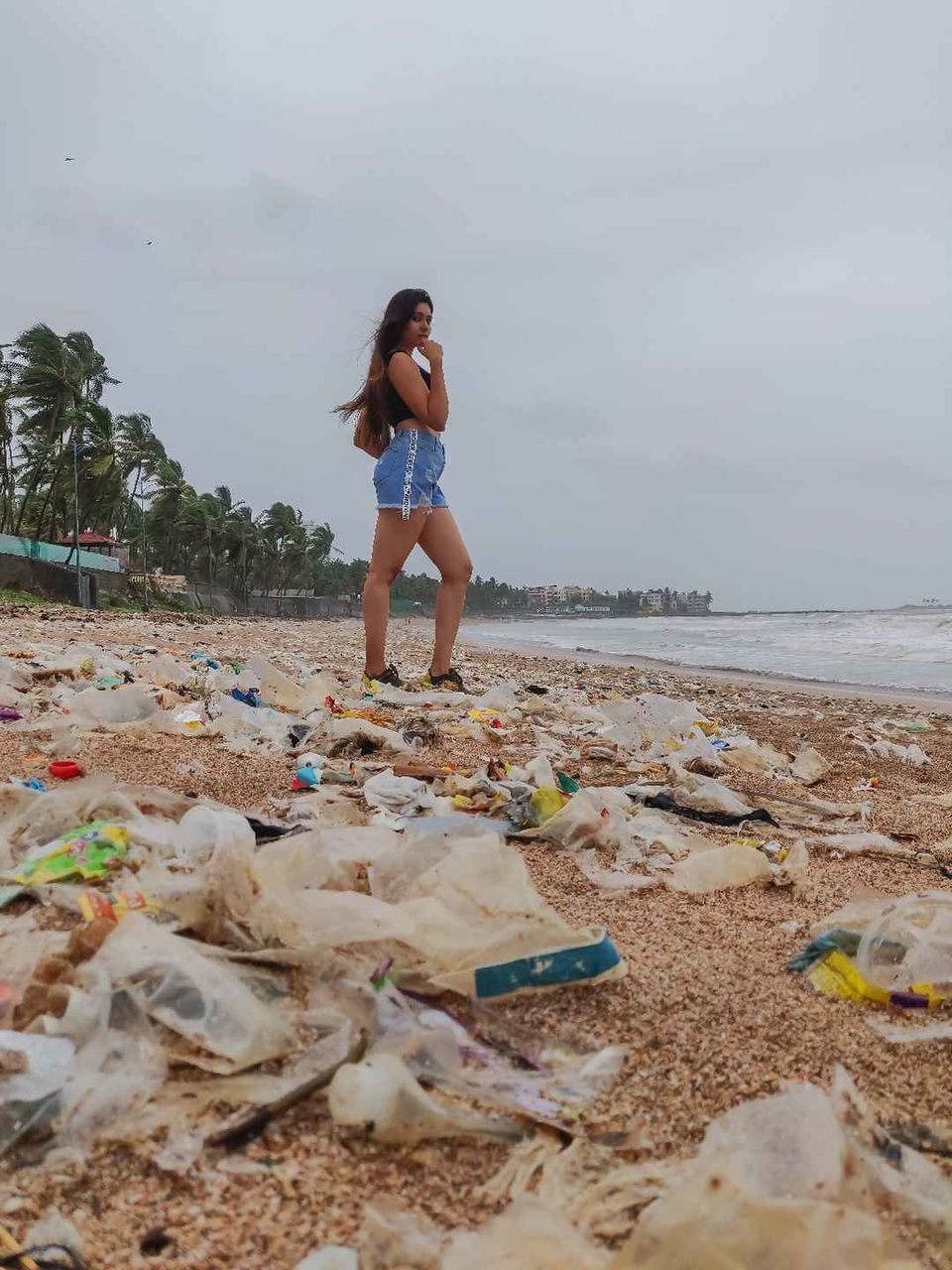 7. Support Organizations Addressing Plastic Pollution
There are many non-profit organizations working to reduce and eliminate ocean plastic pollution in a variety of different ways. These organizations rely on donations from people like you to continue their important work. Even small donations can make a big difference!