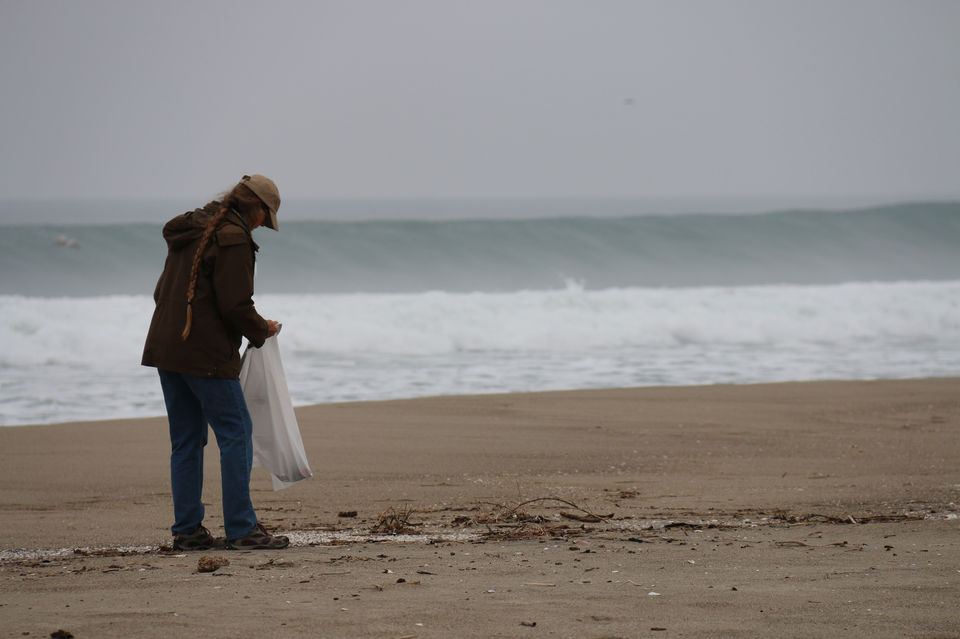 The late former U.S. President John F. Kennedy once famously said and I quote, "We are tied to the ocean. And when we go back to the sea, whether it is to sail or to watch—we are going back whence we came from." However, in the hunger for development and personal gains, we humans, as a specie has somewhere forgotten our origins and mistreated the factors which shape our existence in the first place. The excessive pollution of our ocean waters is a glaring example of how we have no idea of the kind of damage we continue to cause to our natural resources.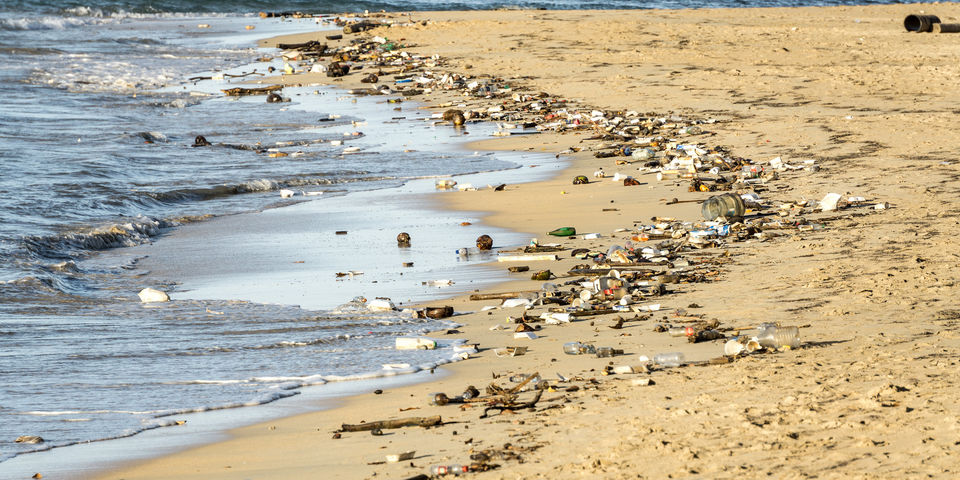 Thankfully, Corona, the maker of one of the finest beers in the world has now decided to step up and take action. The company is holding what they call the Corona #SaveTheBeach in Mumbai. And the best part? You can contribute too and do your bit!
What is Corona #SaveTheBeach?
On the occasion of World Environment Day, the folks over at Corona are partnering up with Earth Day Network and pledging to #SaveTheBeach. As a part of their first initiative together, a massive cleanup is being organised at Mumbai's popular tourist attraction, Juhu Beach. The public event is being organised to ensure that the plastic waste that washes ashore at Juhu Beach never finds its way back into the water.
Not just that, the cleanup will be followed by an interesting panel discussion on the impact of plastic on our oceans. People from all walks of life are welcome to listen to experts and environmentalists from Earth Day Network, Reef Watch Marine Conservation, Sanctuary Asia, Maharashtra Pollution Control Board and more. So get along sharing this with your gang, make plans, do something special and give to back to nature through this very special initiative.
Why is the drive so important?
Water pollution levels all over the world have reached an all time high, putting at risk one of the most important resources that drives human life. According to data, we humans are polluting our oceans at an unprecedented rate, dumping 8.8 million tonnes of plastic in these water bodies which endangers 700 marine species every year.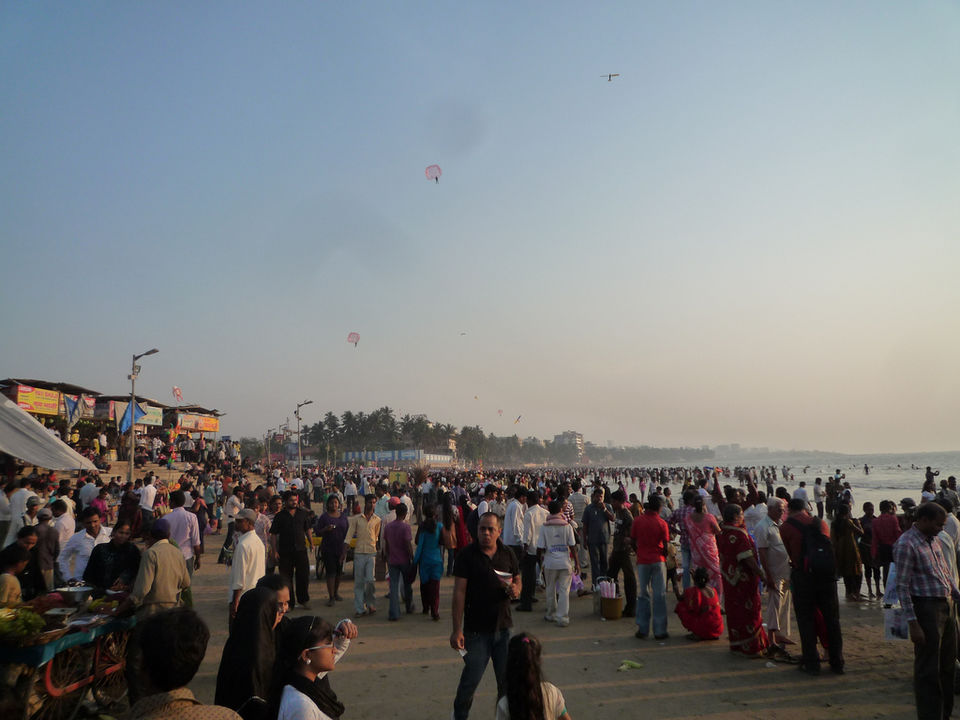 In Mumbai's case, the situation is extremely grave as almost all of its beaches have become synonymous with filth. The famous Juhu beach, for example, has fallen prey to excessive tourism and overcrowding which results in the beautiful coastline being filled with all kinds of waste. This is why now is probably high time that we start acting to save the oceans before they end up being nothing but dumping grounds.
When is the cleanup happening?
Corona #SaveTheBeach is taking place on the occasion of World Environment Day which falls on Tuesday, 5 June 2018. The cleanup will start at 8 a.m. on Mumbai's Juhu Beach.
How can I sign up for it?
There is no entry fee or registration process for this open to all event. However, if you're planning to be there, mark yourself attending on the event's official Facebook page to let your friends know about the same and spread the word! Nothing like contributing to a good cause, isn't it?
Have you ever done something for the environment while traveling? Where was it and what was the experience like? Write in here and share your stories with the Tripoto Community. Don't forget to check out our YouTube channel for some killer travel videos from around the world.