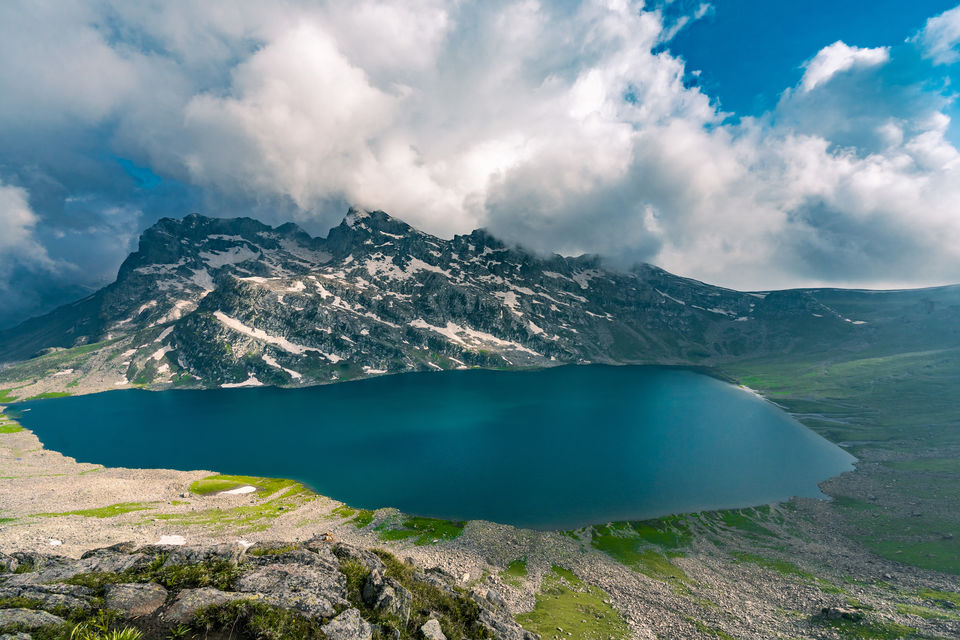 We started our trek at 8:00 am from Aru Valley to our first base camp Lidderwat which was 10 km. It a beautiful hike, you'll be blown away by the view you'll get to see on the way.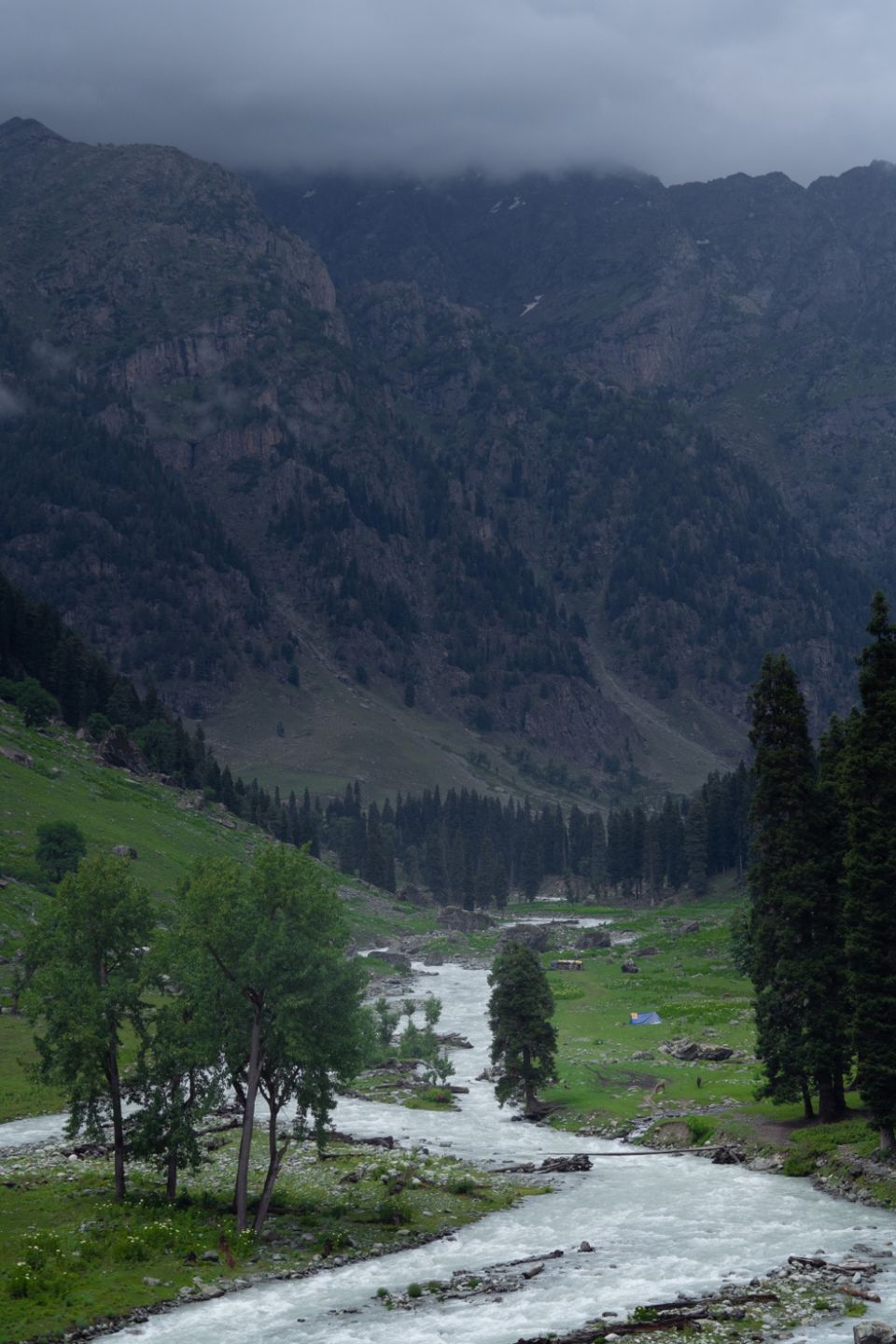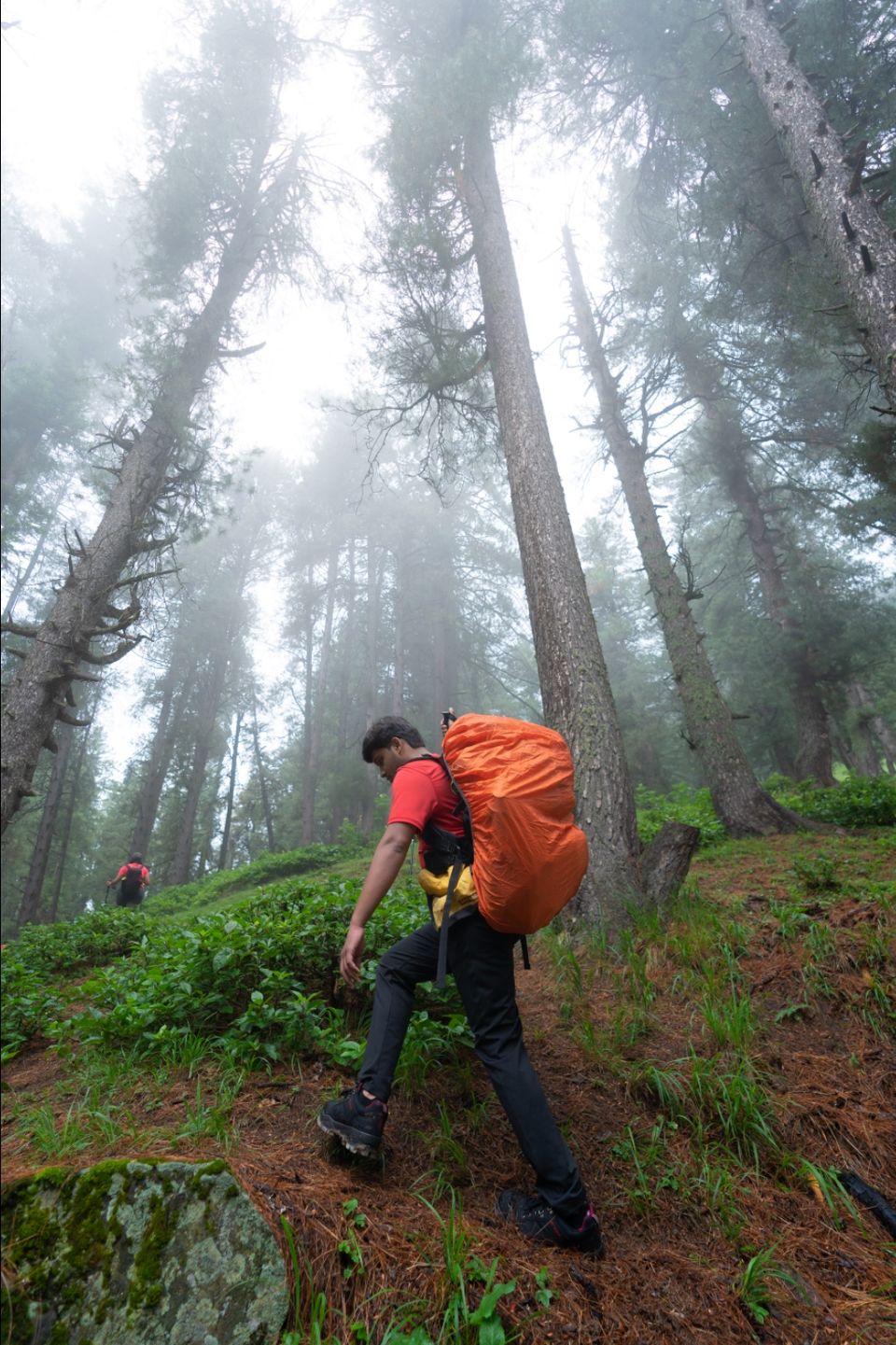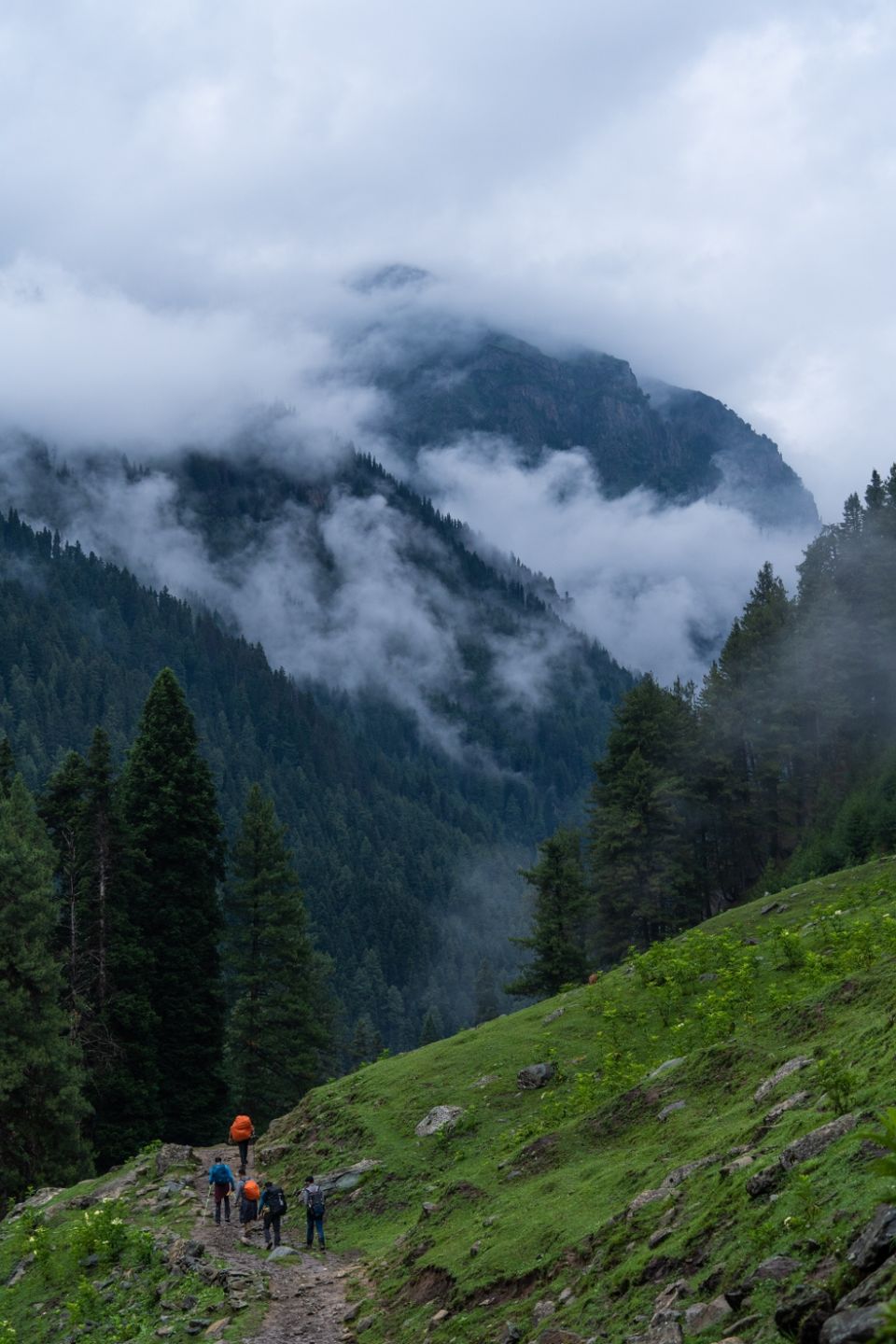 We started our trek from Lidderwat at around 7:30 am to Sekwas which was 5km.
Today we crossed the tree line which means we were above 10000ft.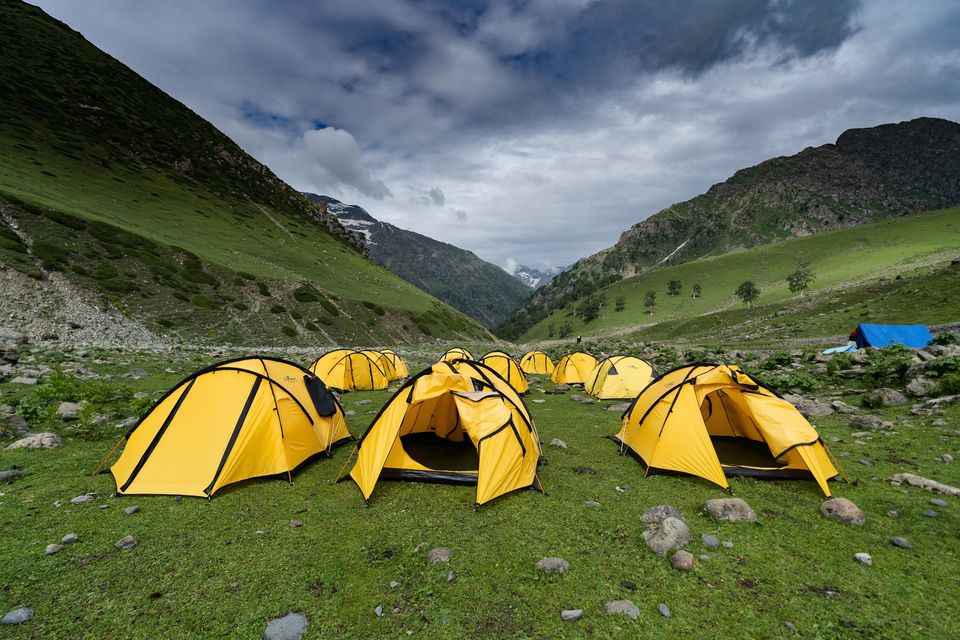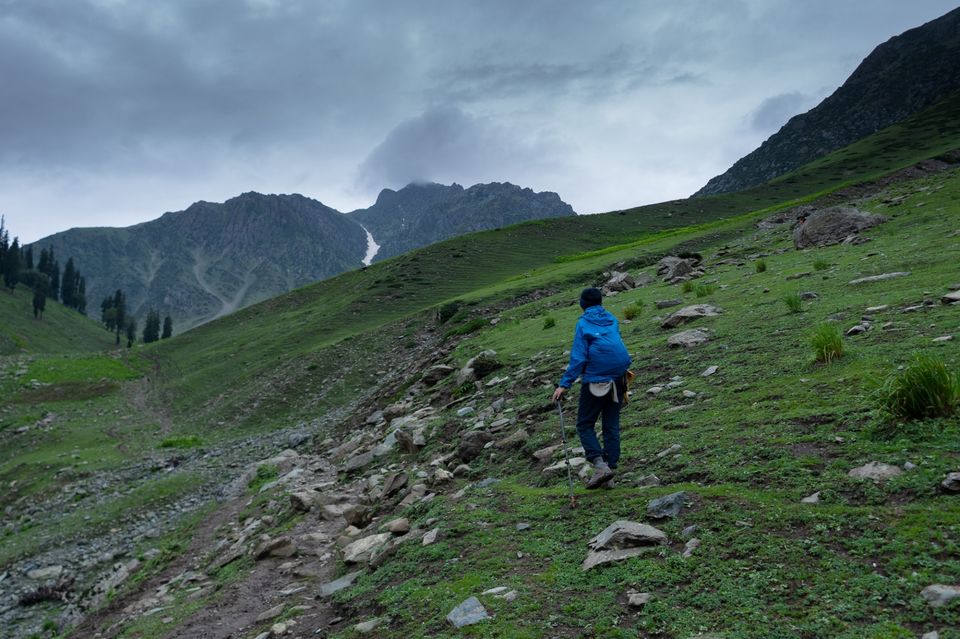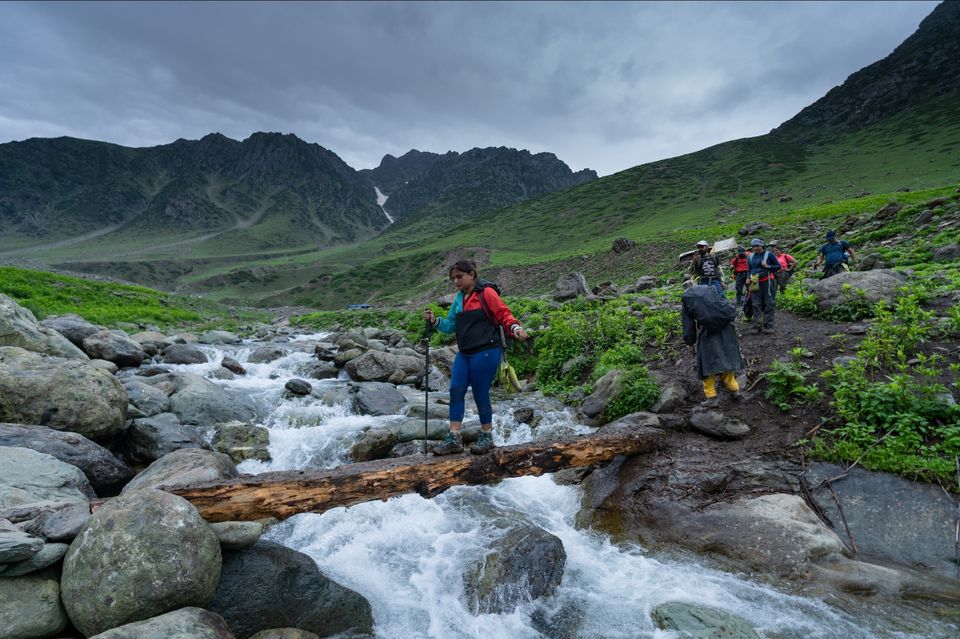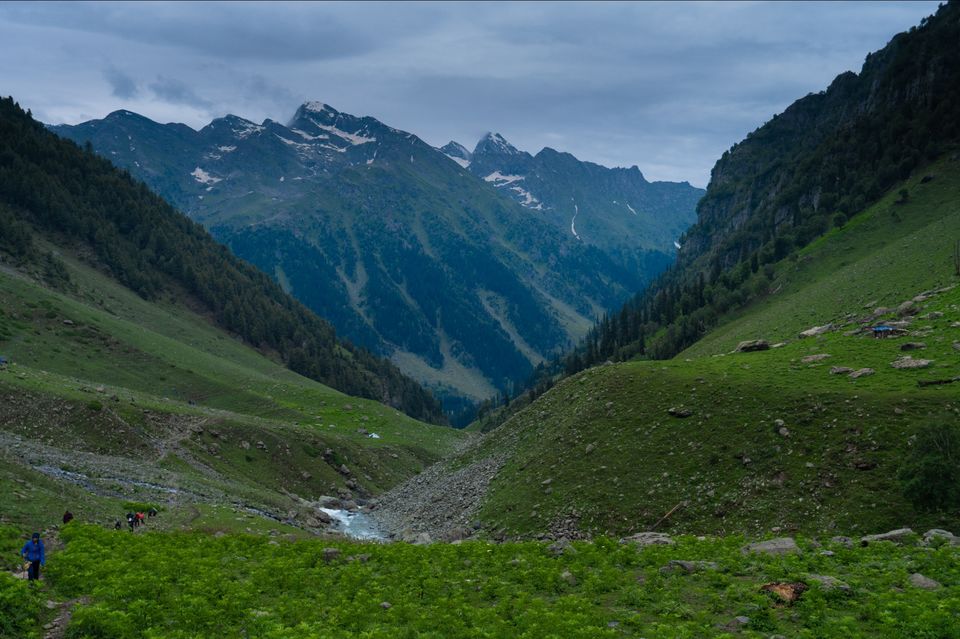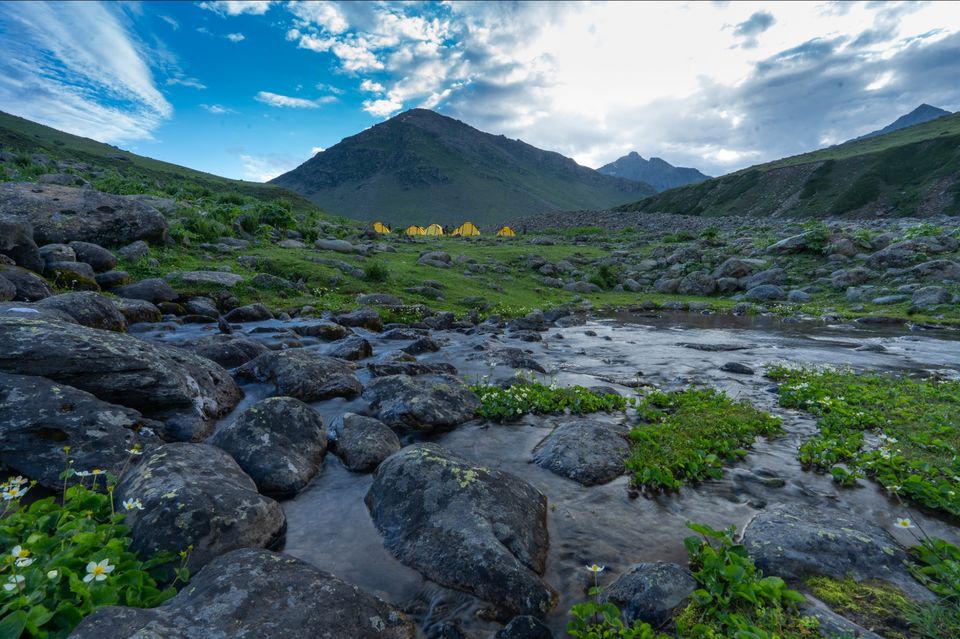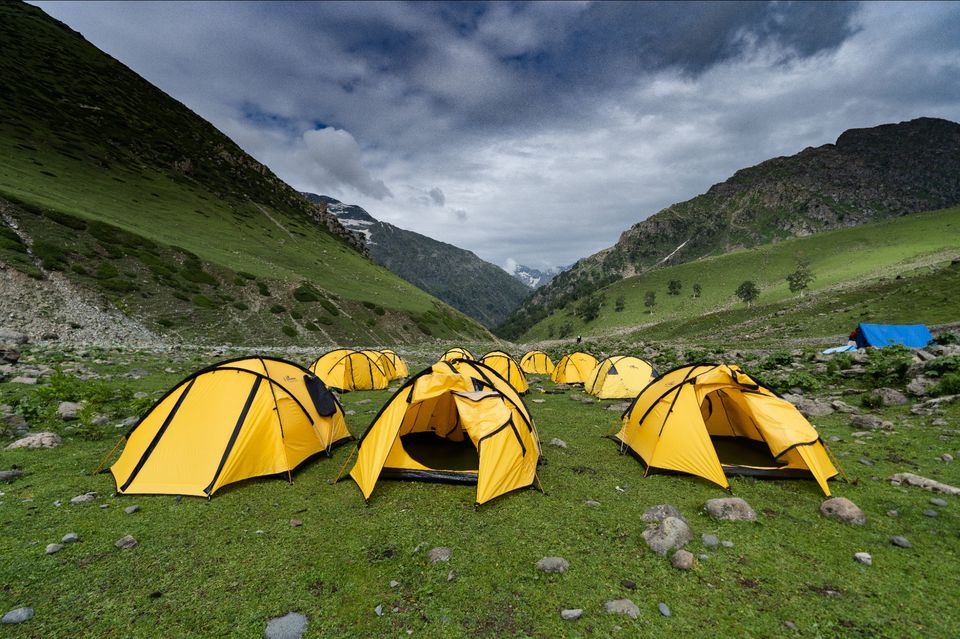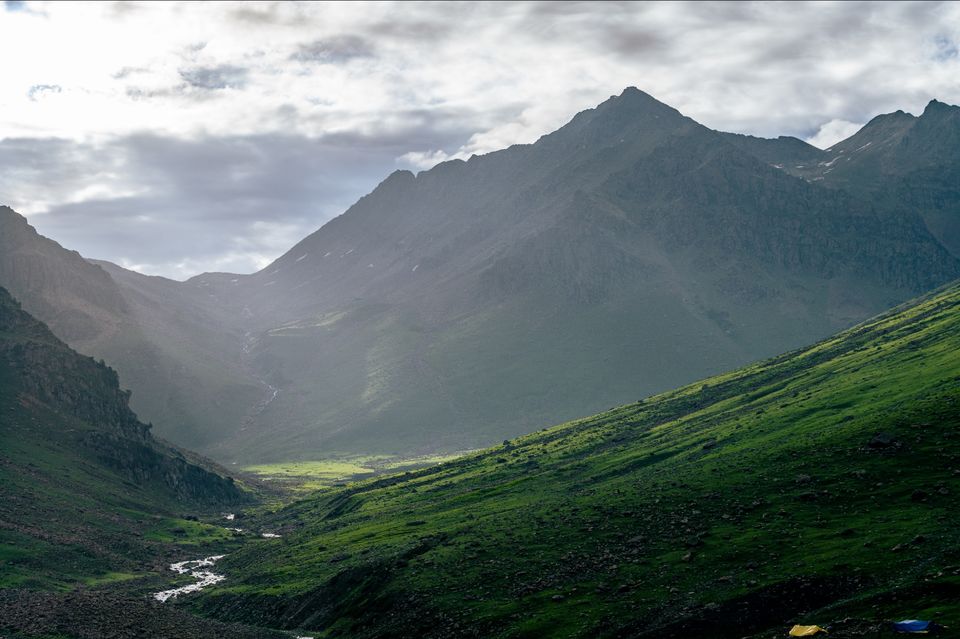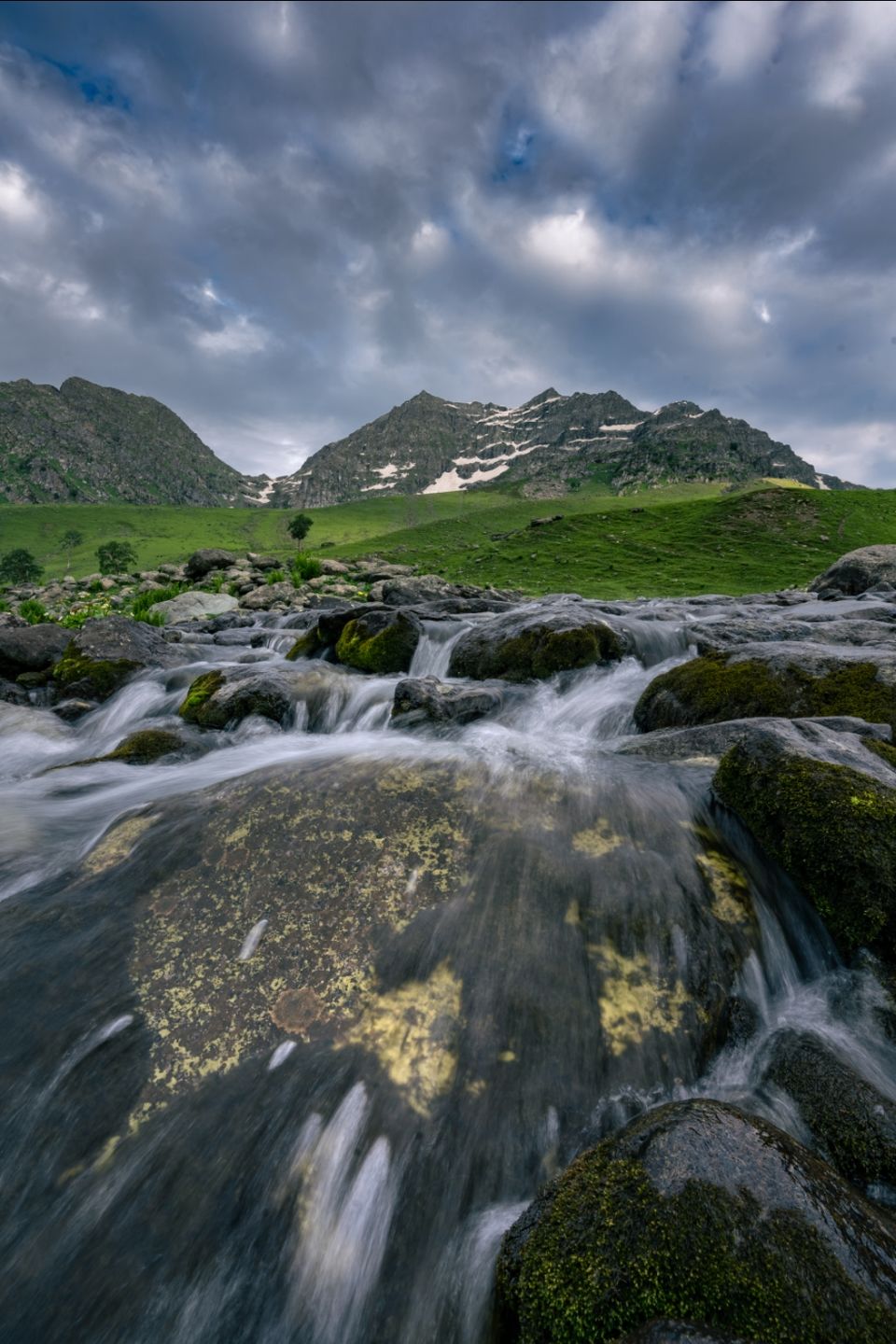 Every one was tired so we started our trek a bit late at around 9am from Sekwas to Tarsar lake which was again 5km. We reached the lake by 12:30 pm.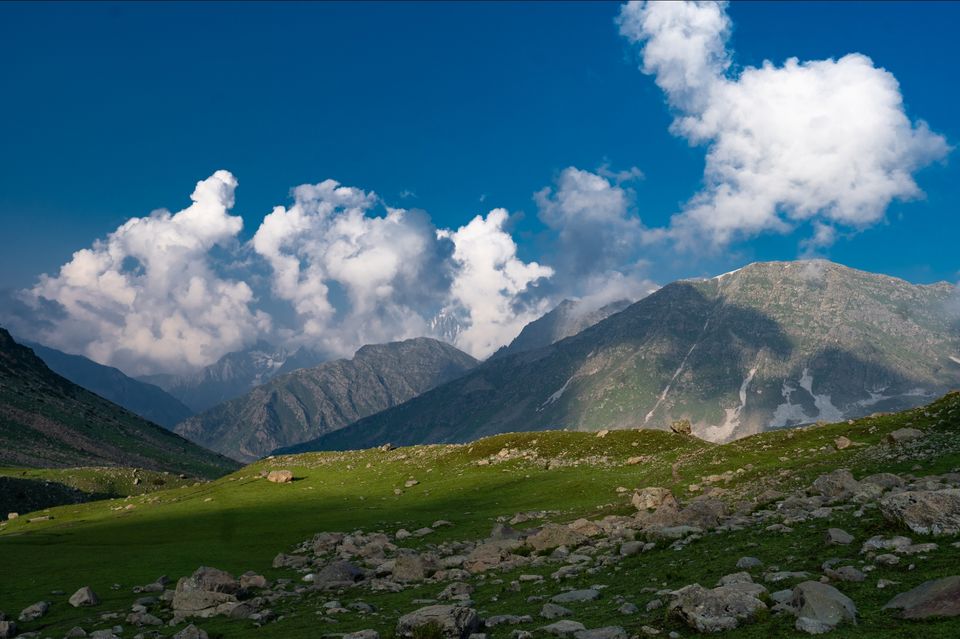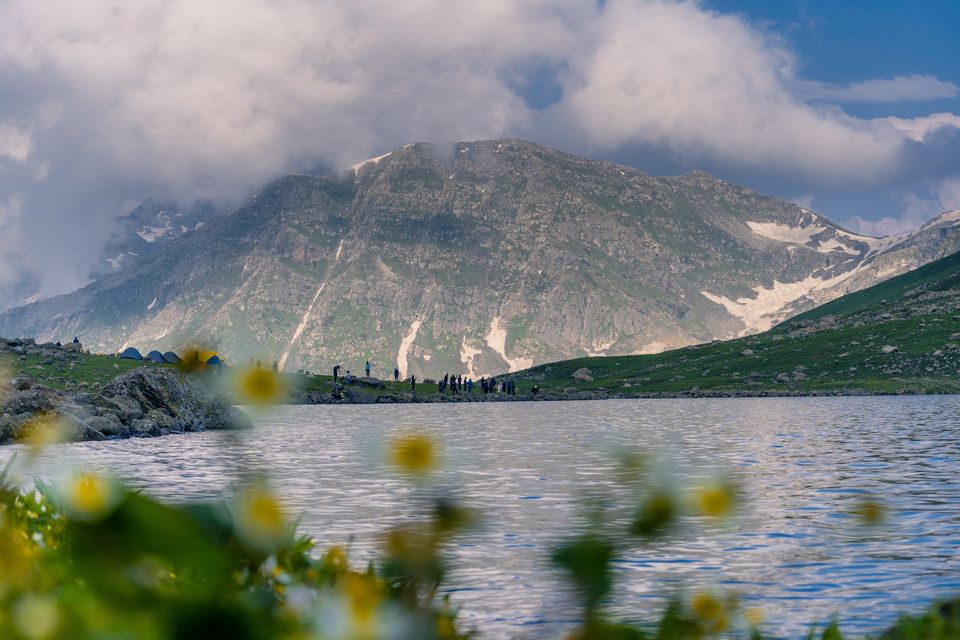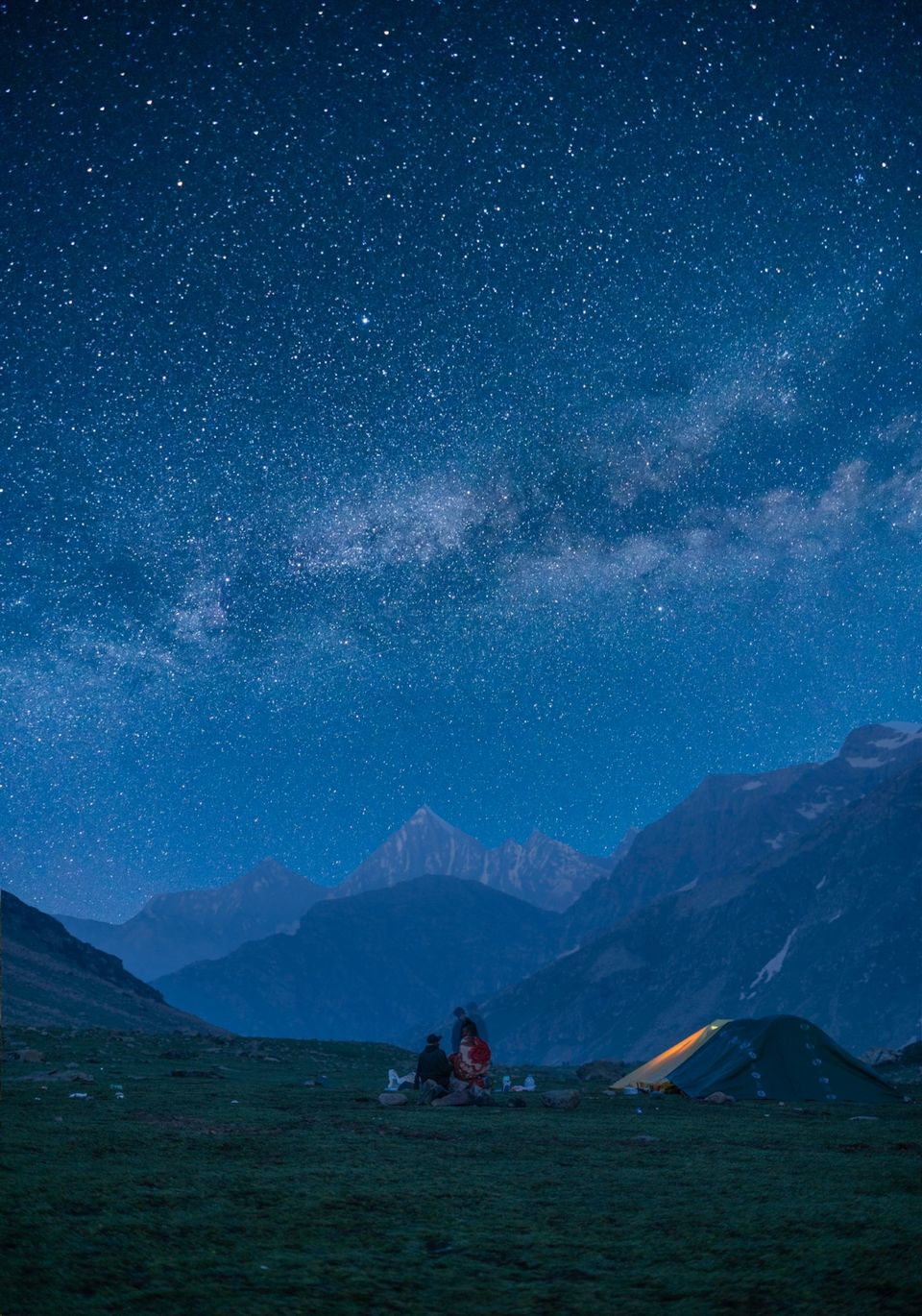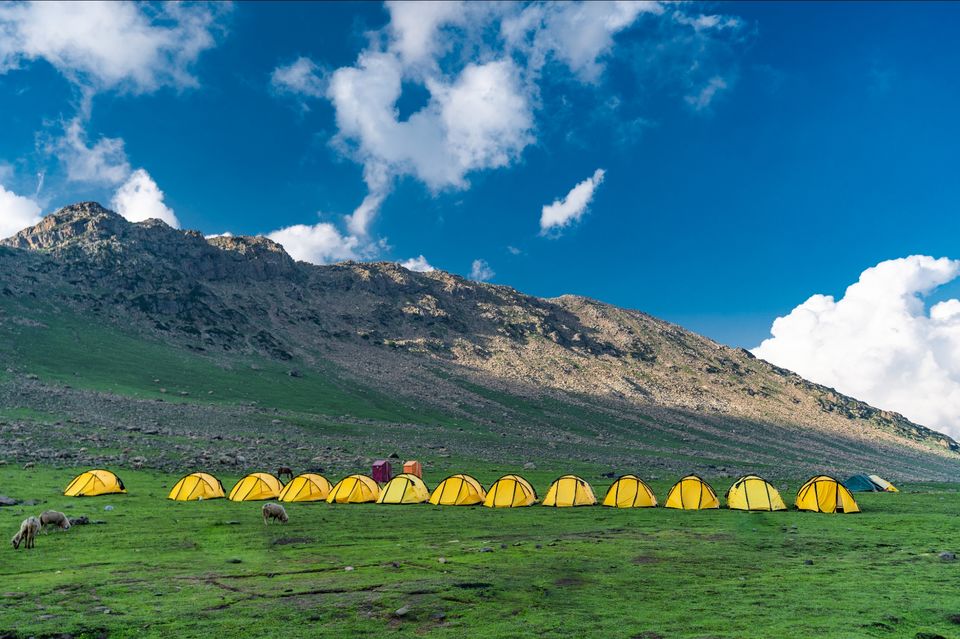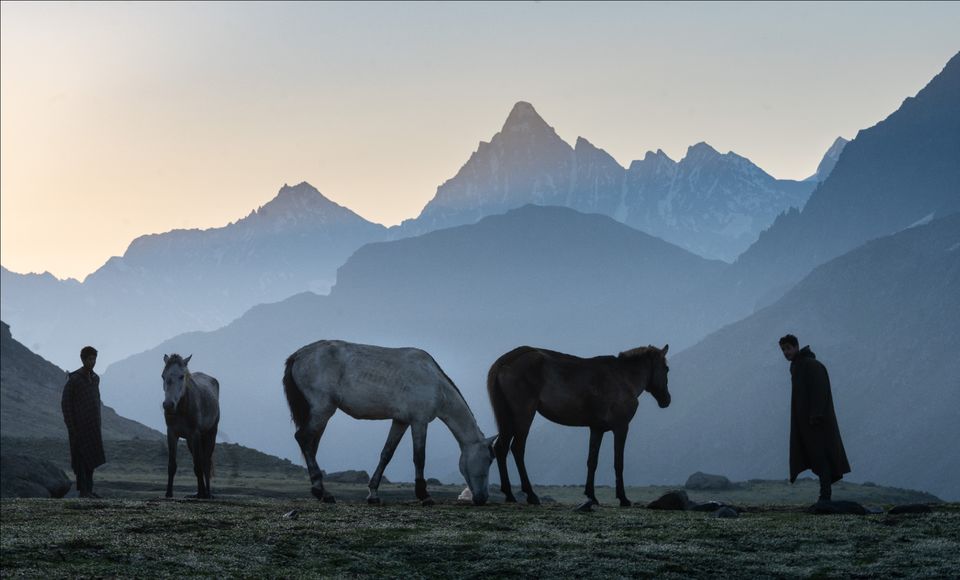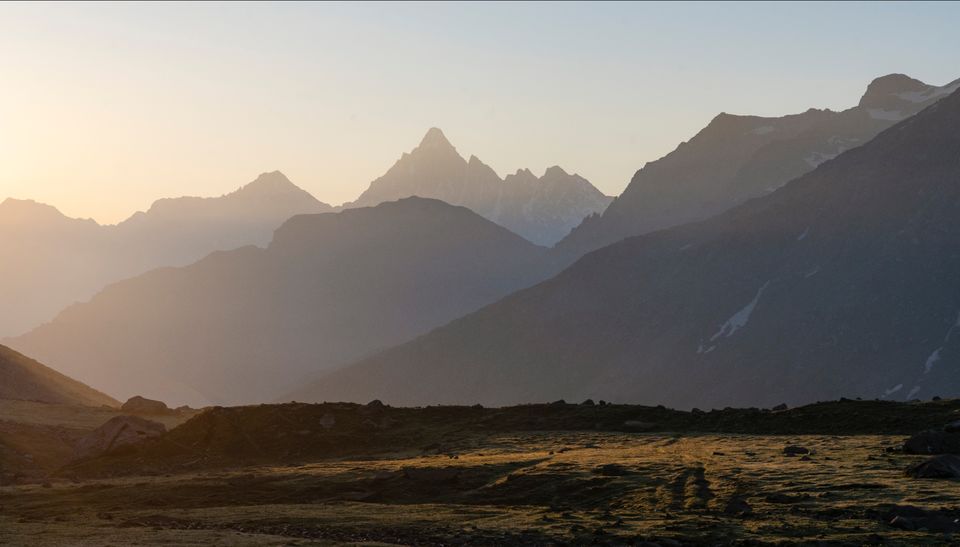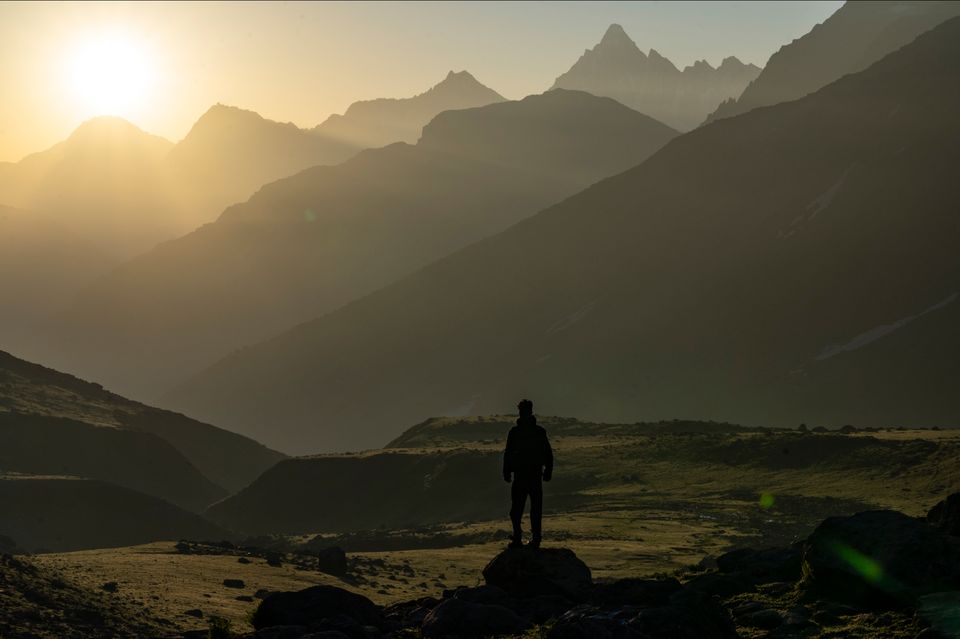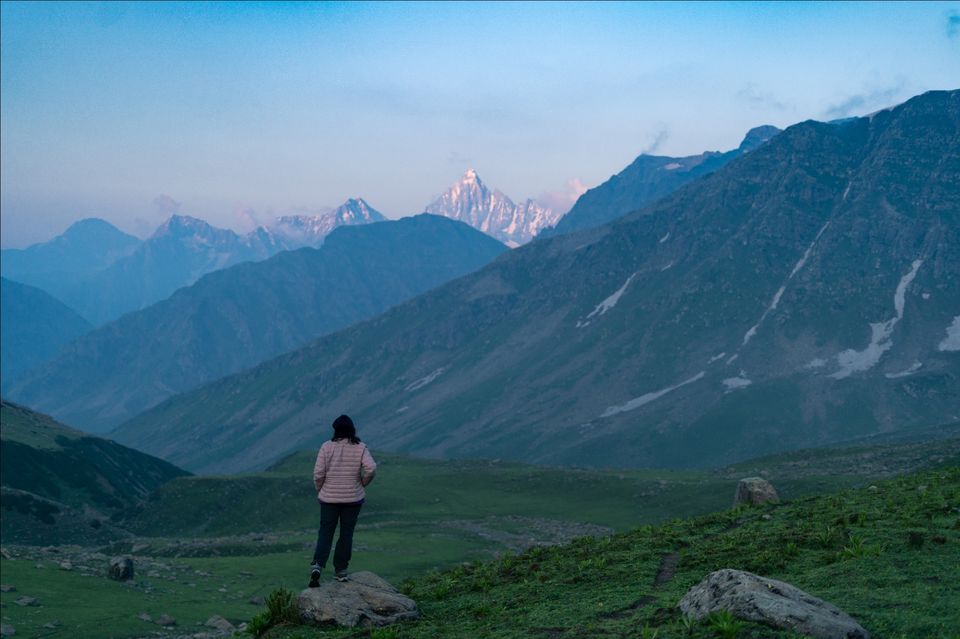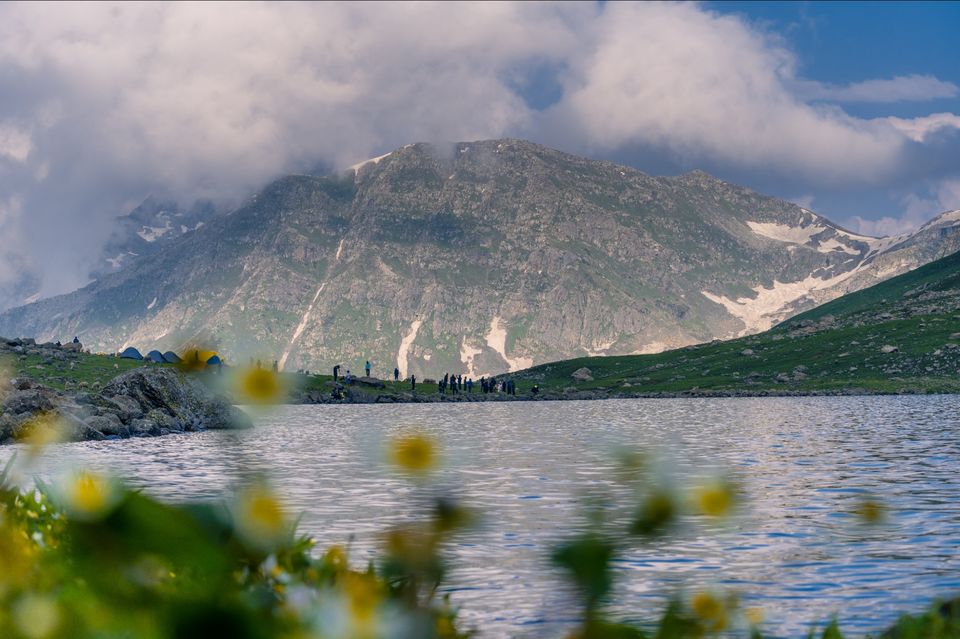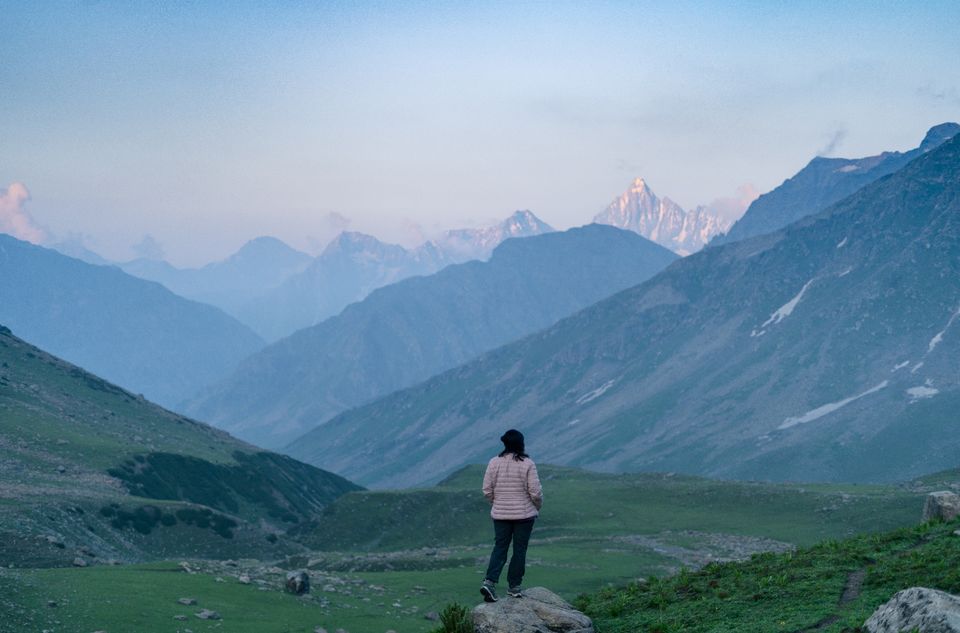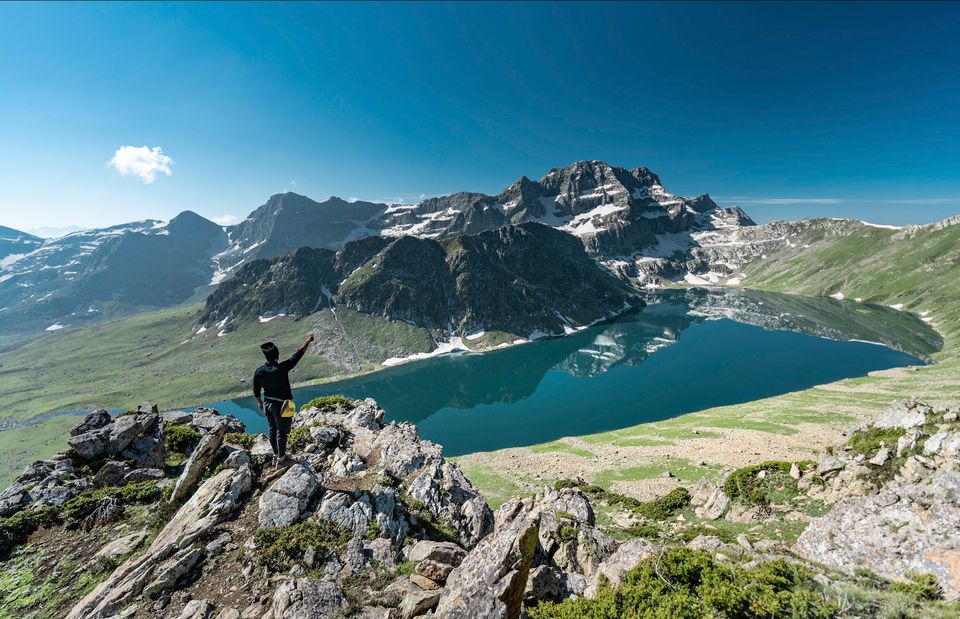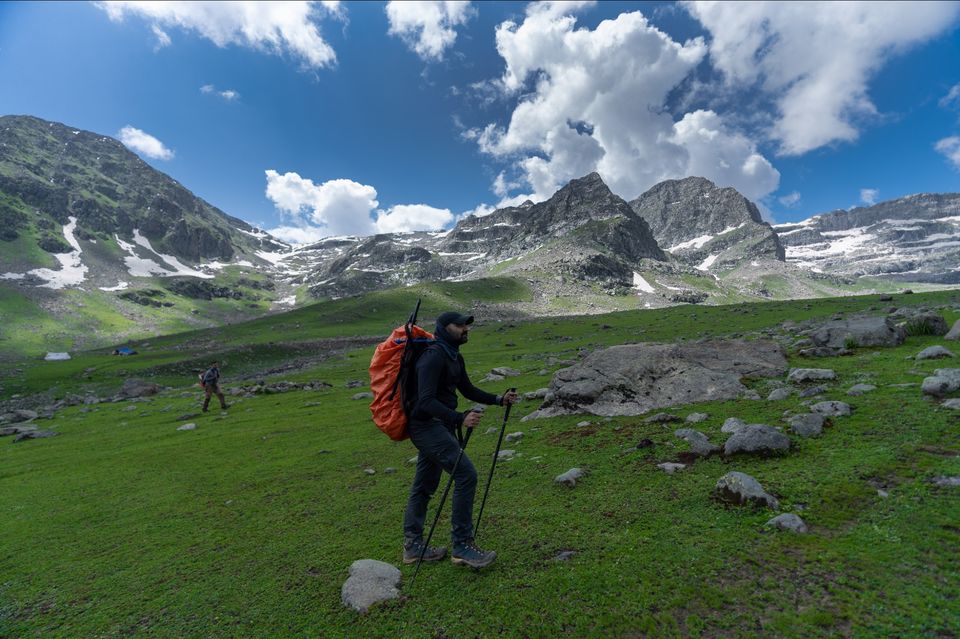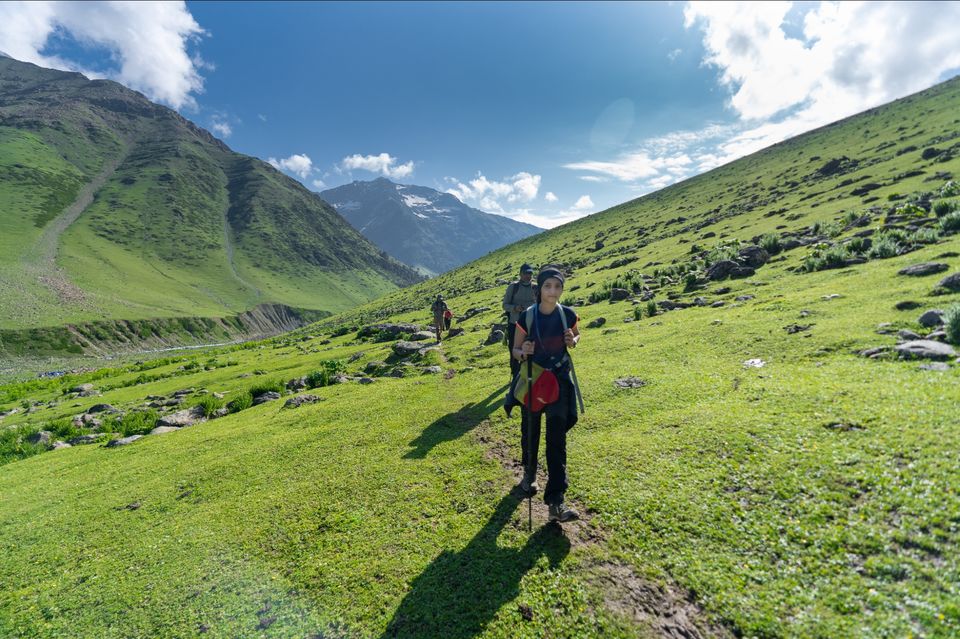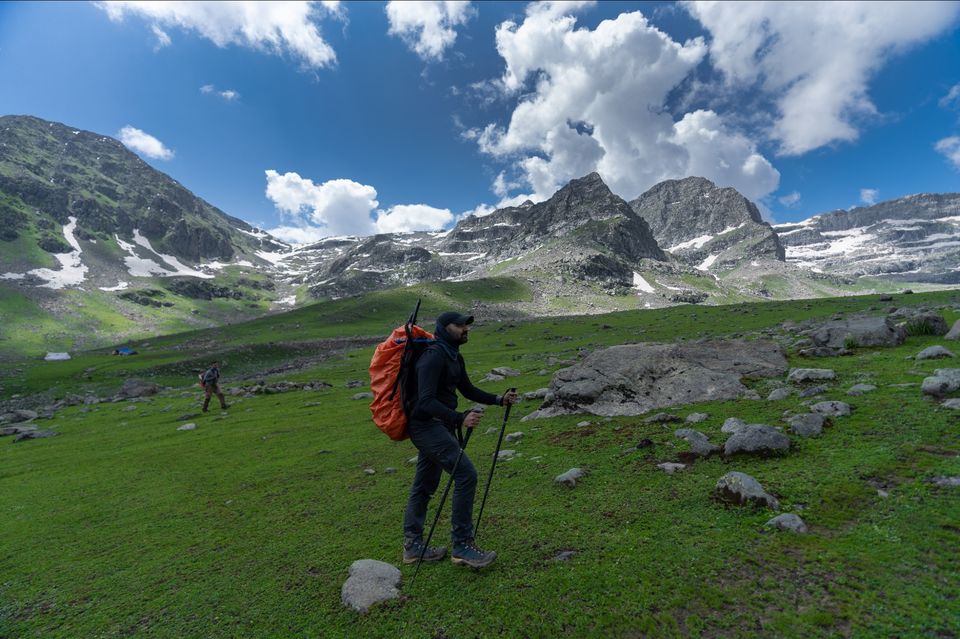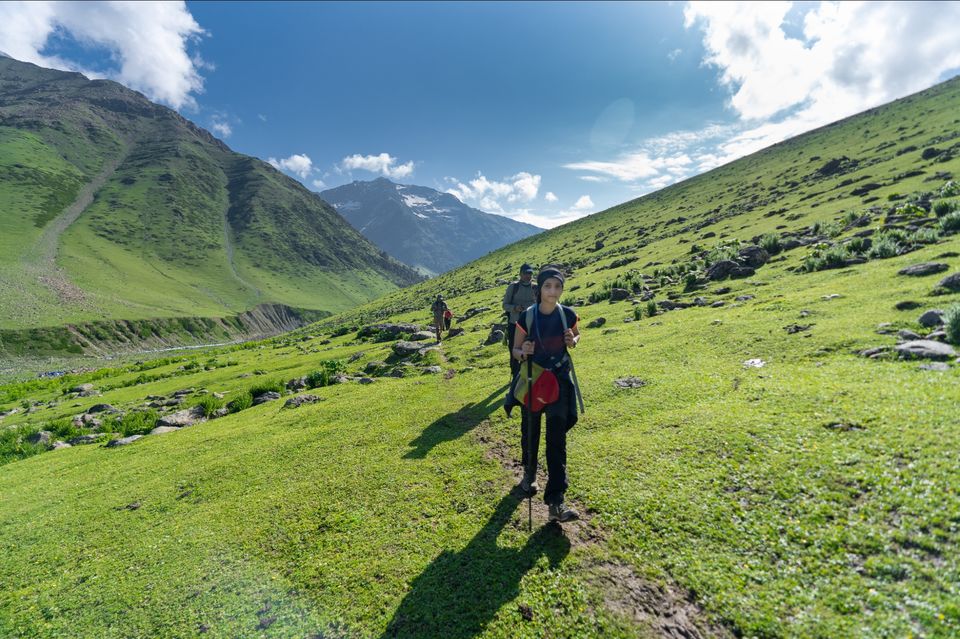 We started our trek from Tarsar lake to Sundarsar lake at 7:30am in the morning.
The only part you might be scared of is the tarsar pass but in reality it's easy it's not too hard and once you cross that after that it's a beautiful walk through a meadow till Sundarsar lake.
We went to Marsar lake on the same day to watch sunset there and then came back to Sundarsar lake and that sunset was so incredible and so calming. No one wanted to go back but we had to.
P.s You can't camp at Marsar lake.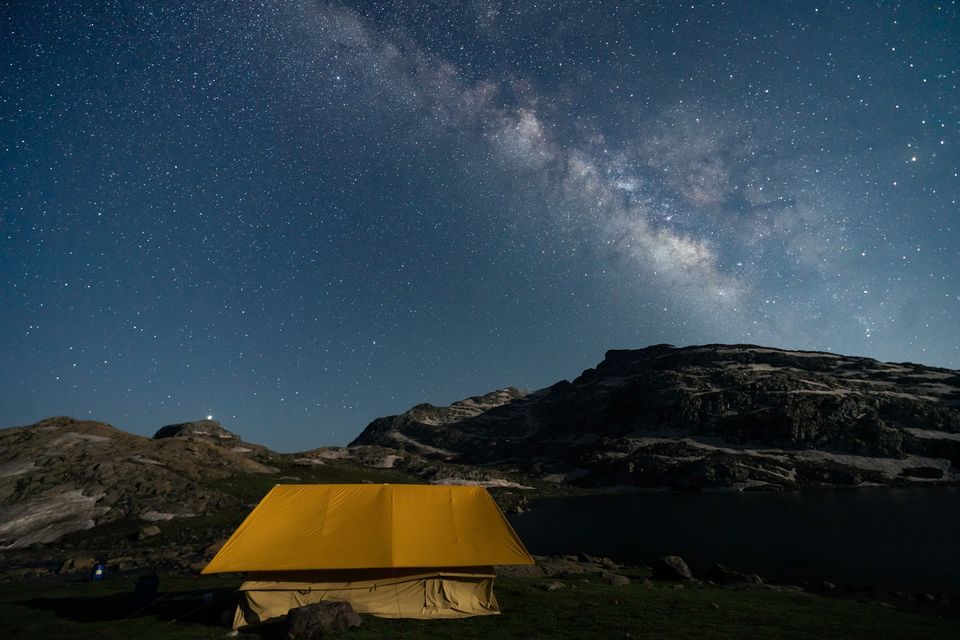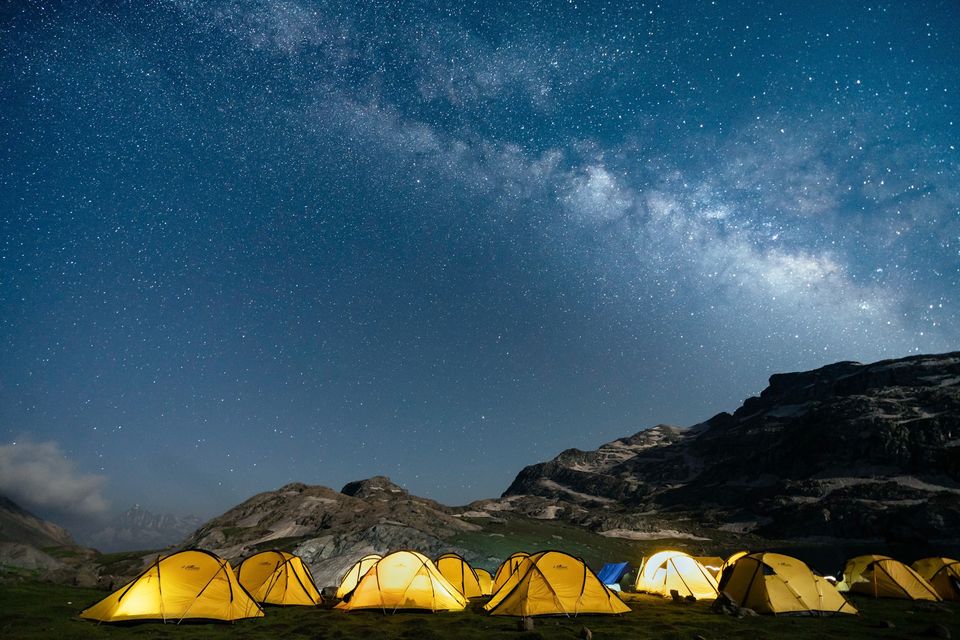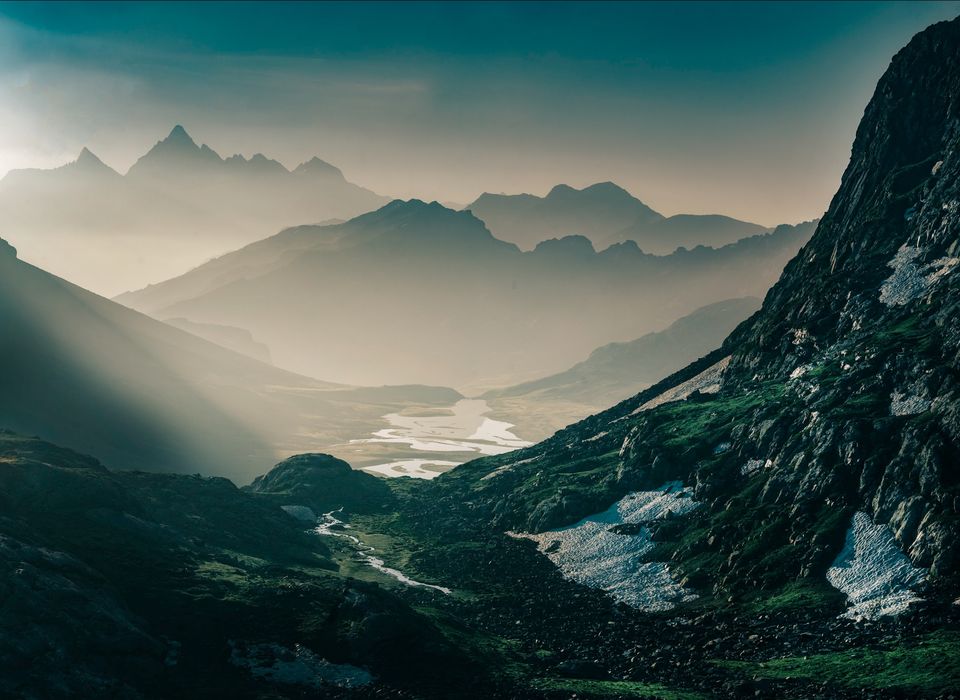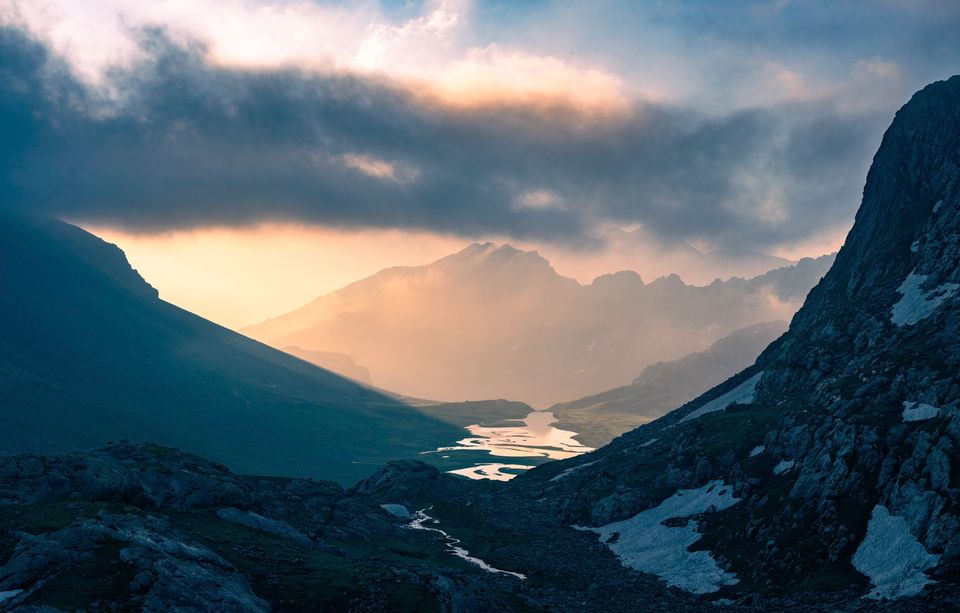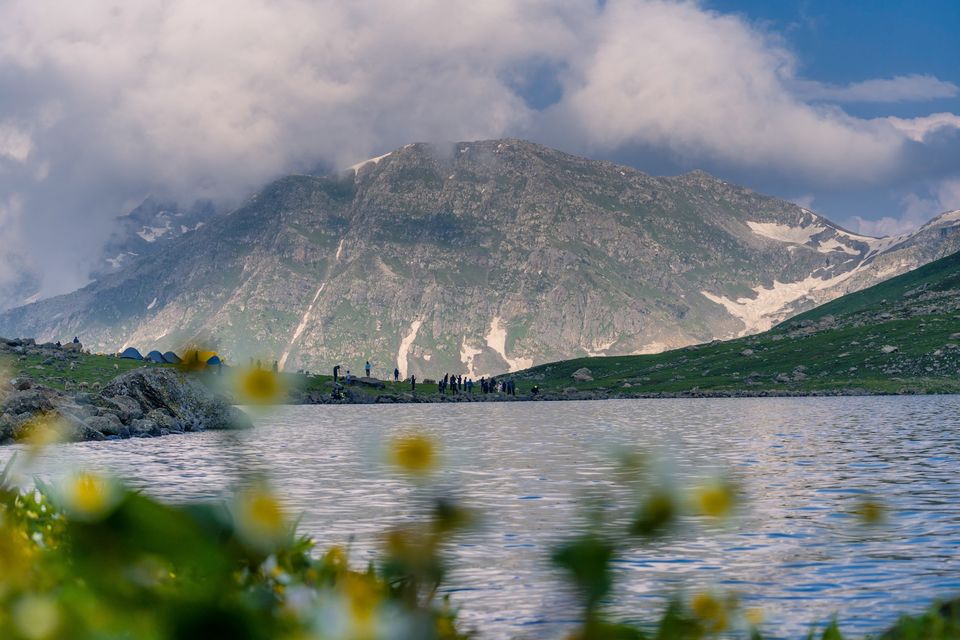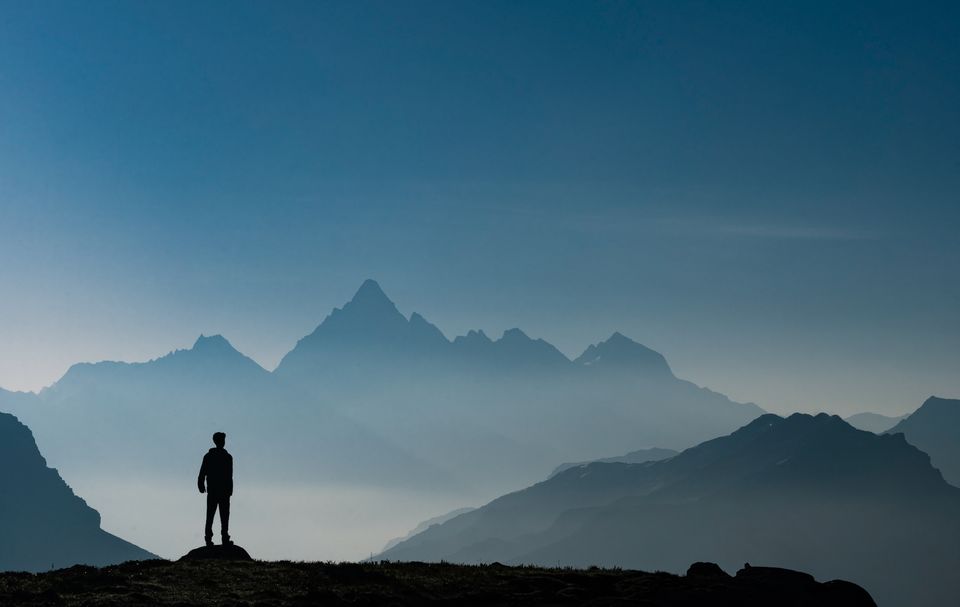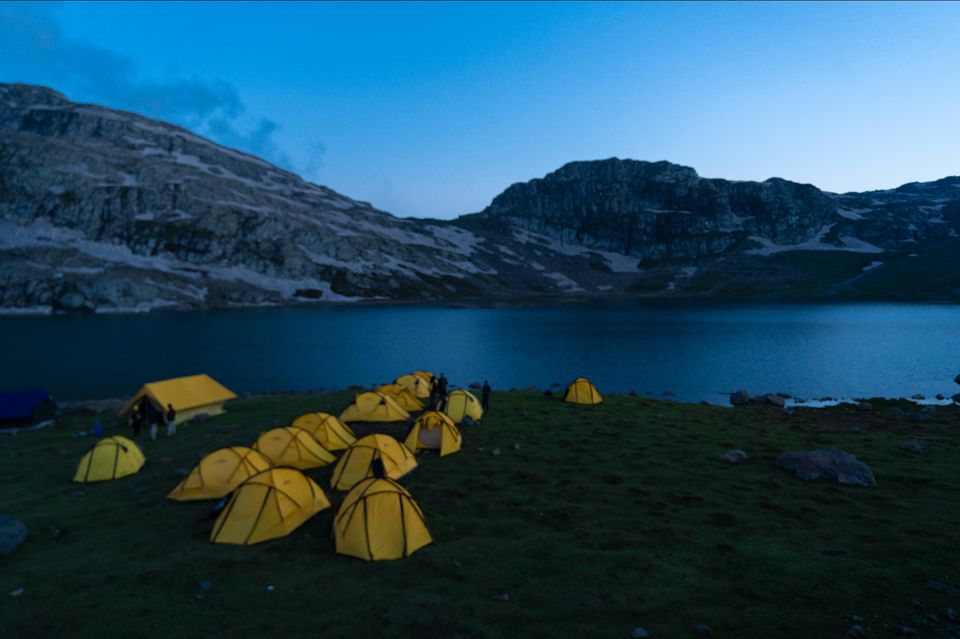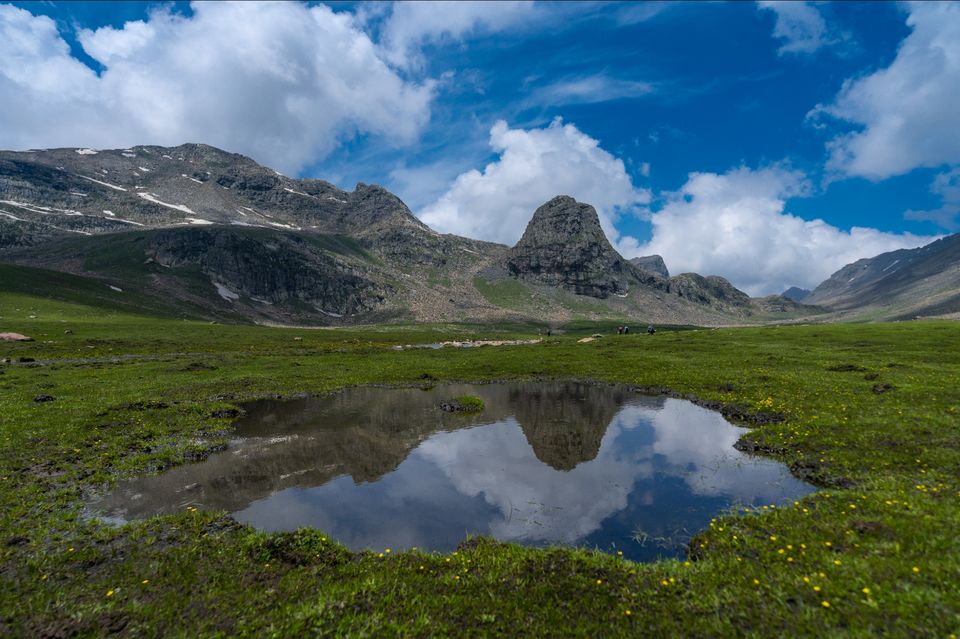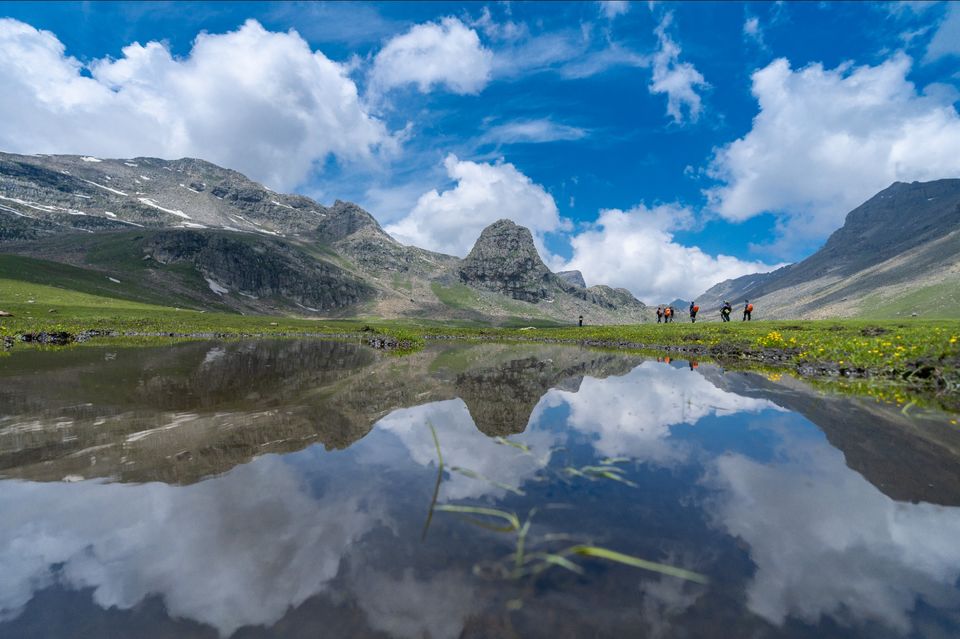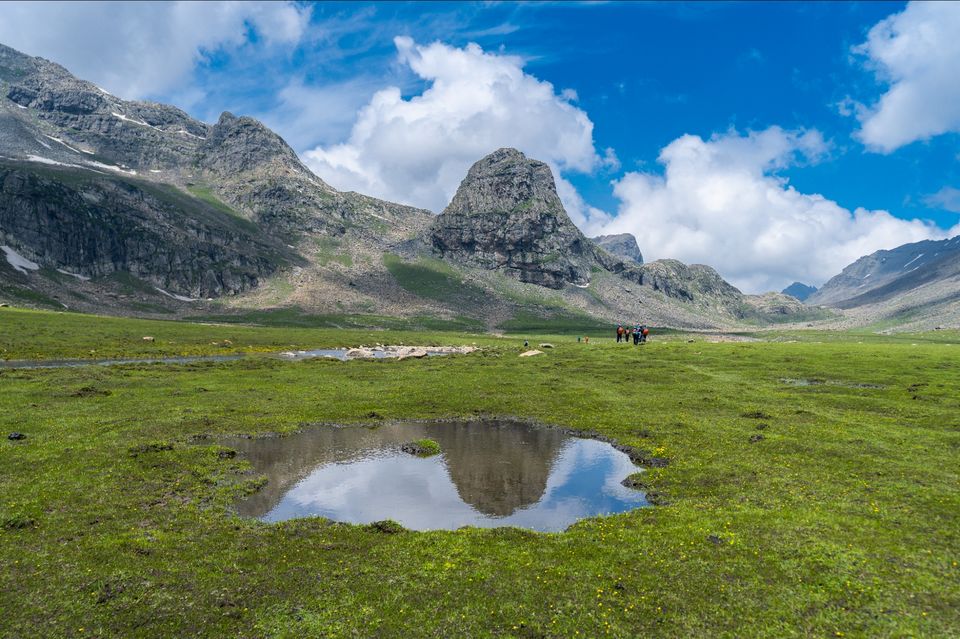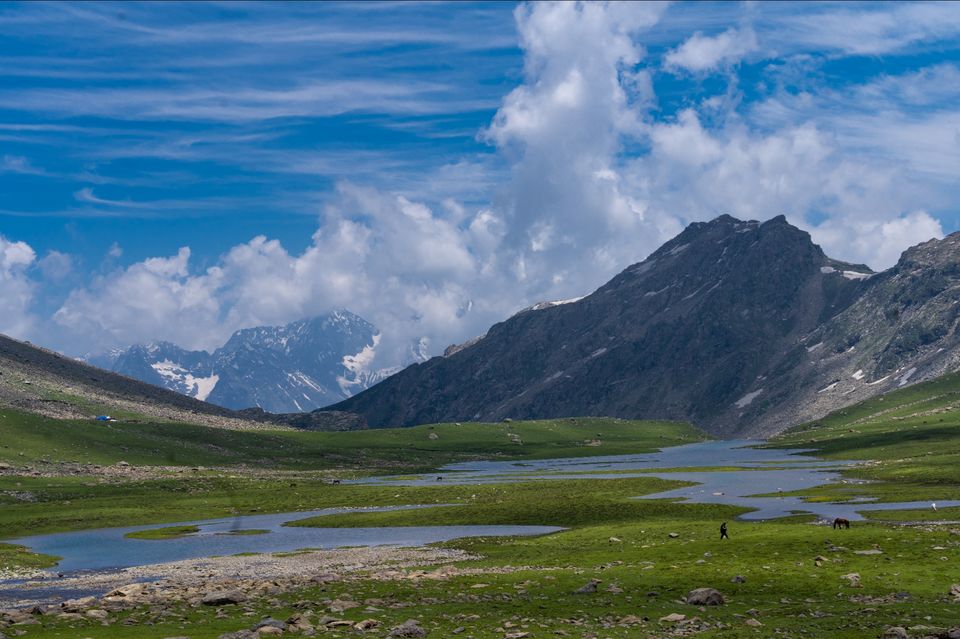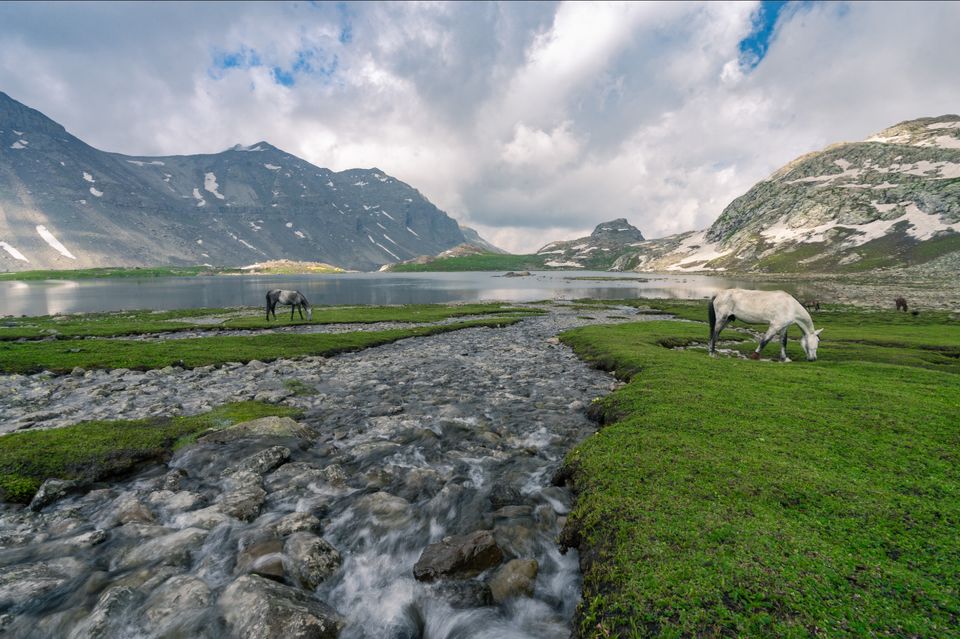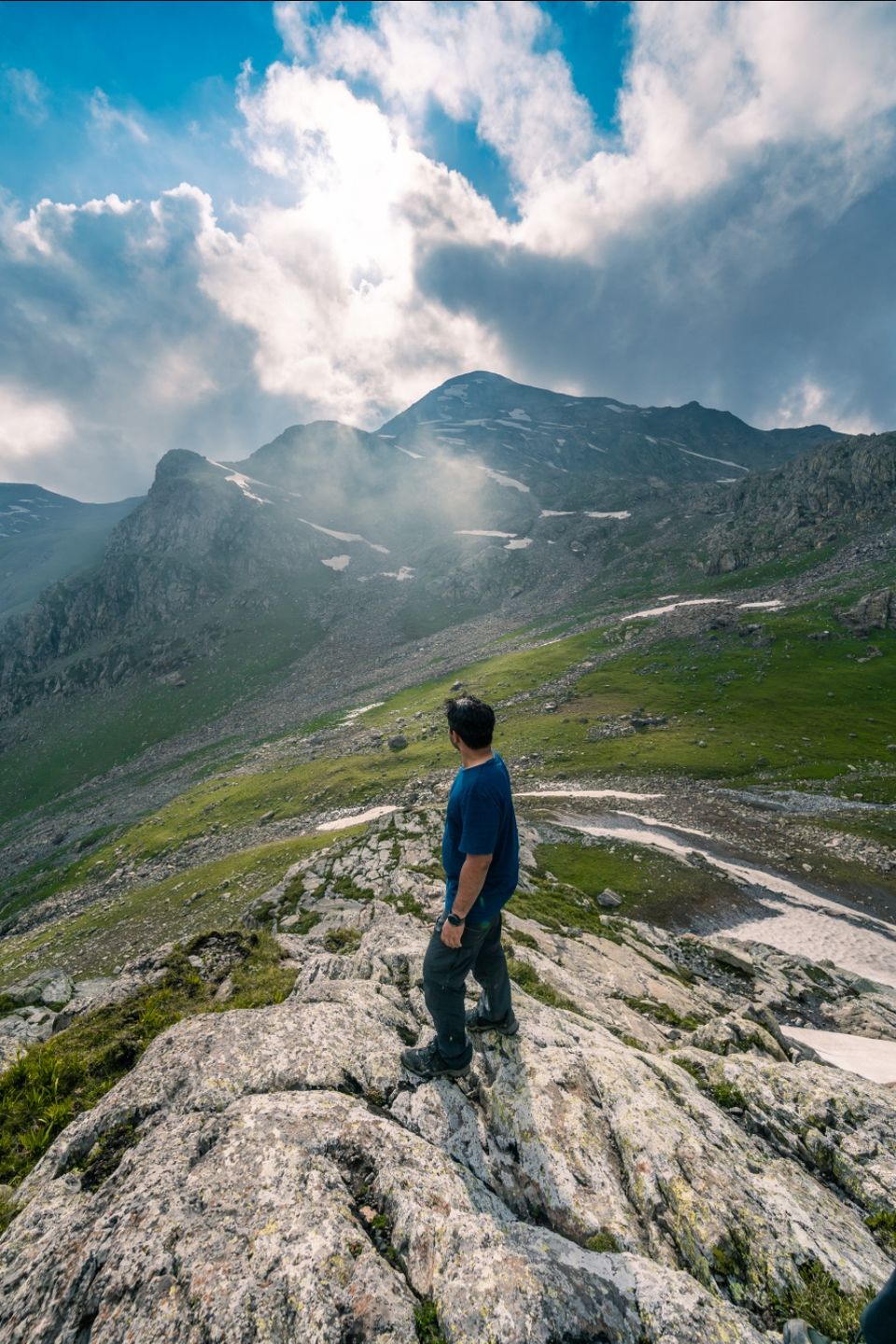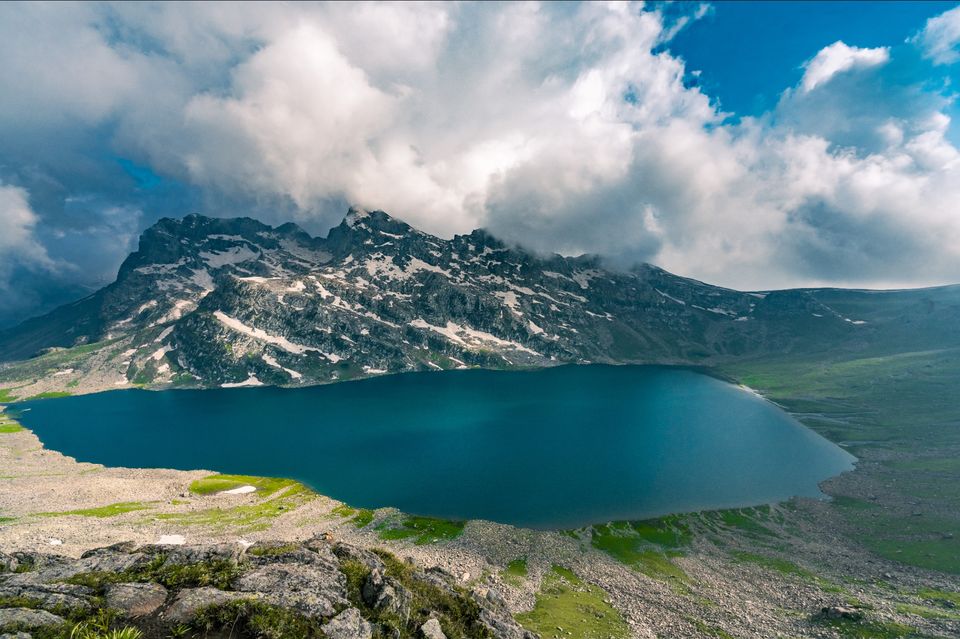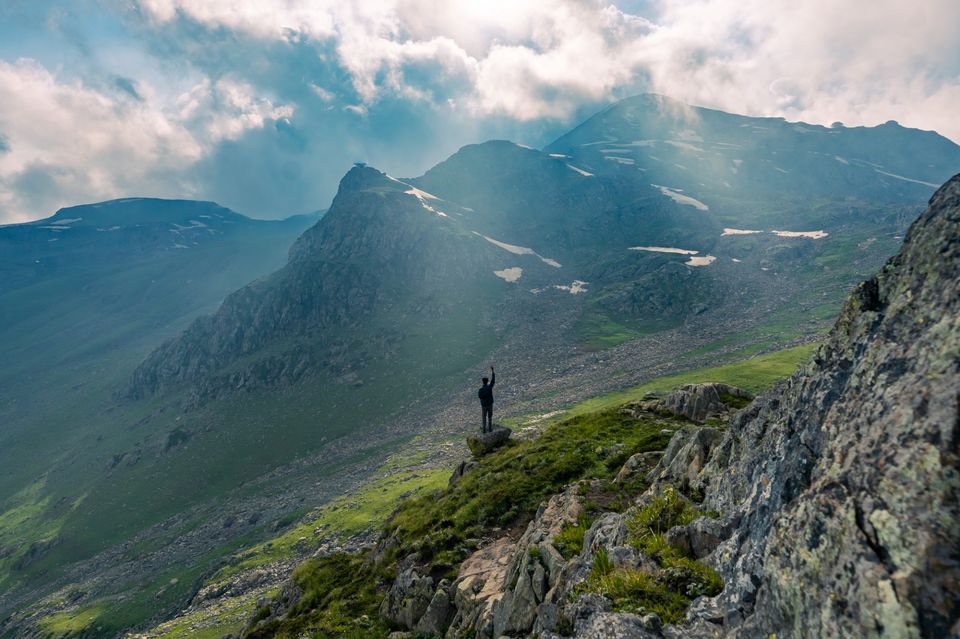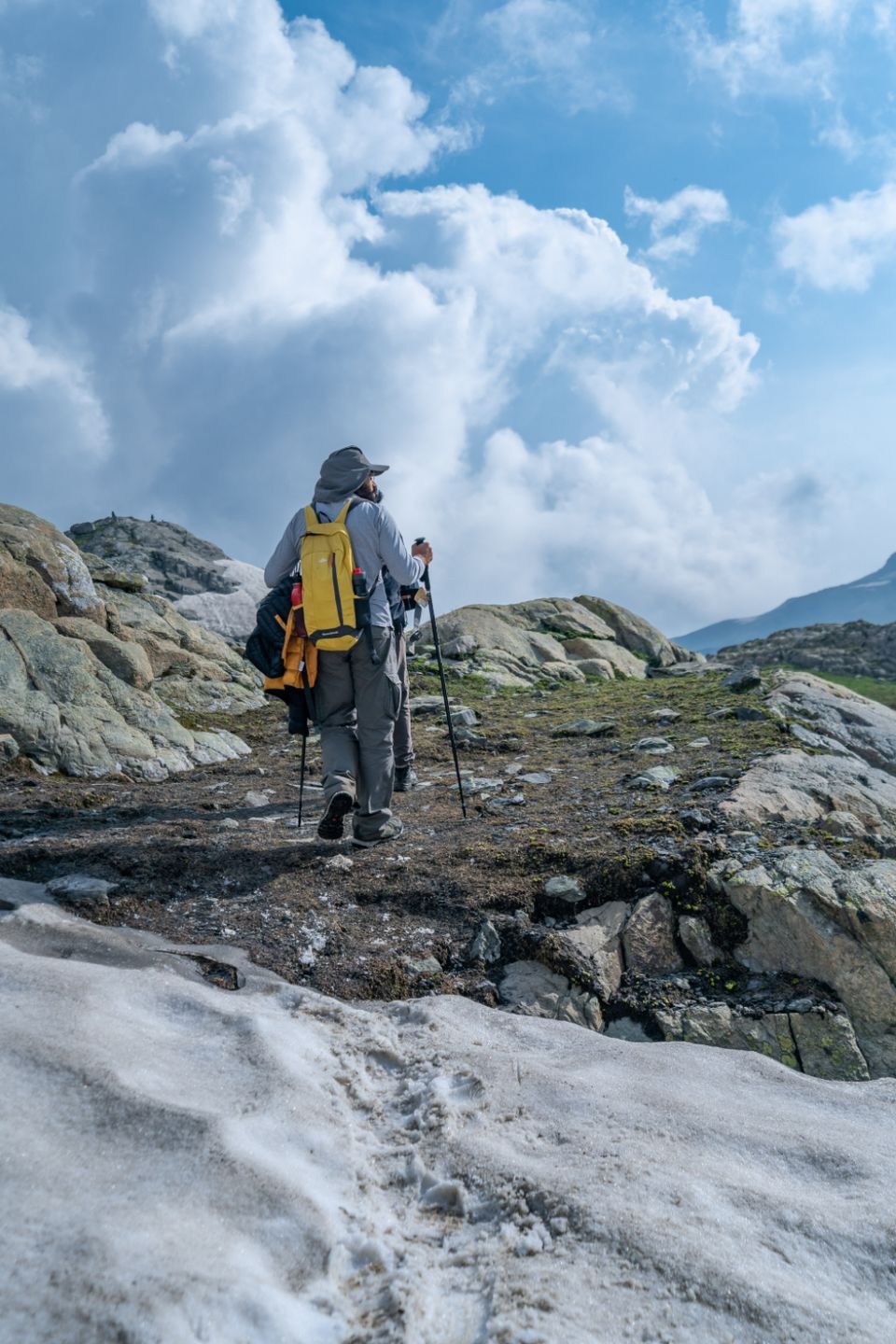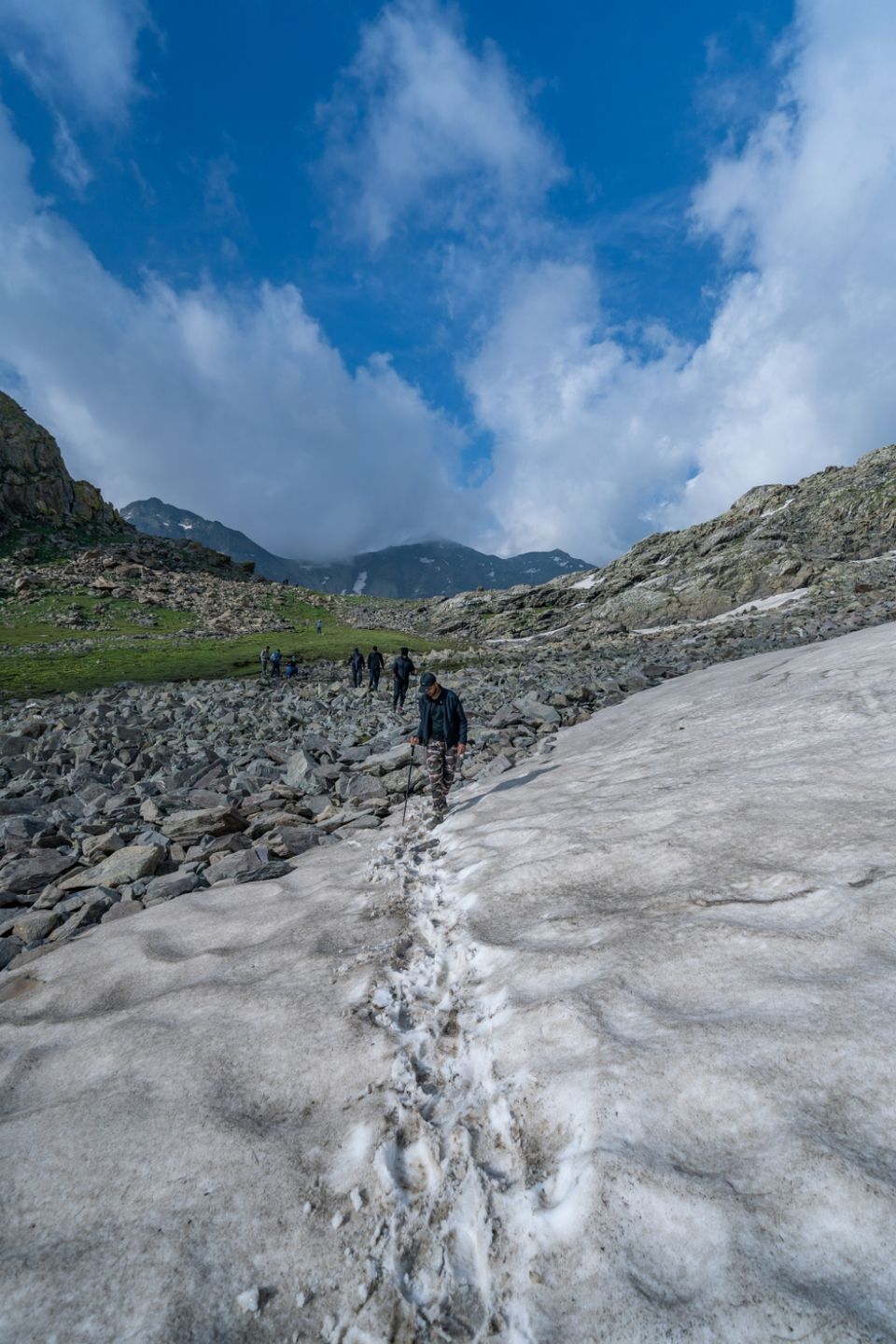 Now we had to decend and for 5th day our base was Homwas which is between lidderwat and sekwas. It was a 10 km hike back.
It was time to go home. It was going to be a long day as it was 15 km hike back to Aru valley from Homwas .