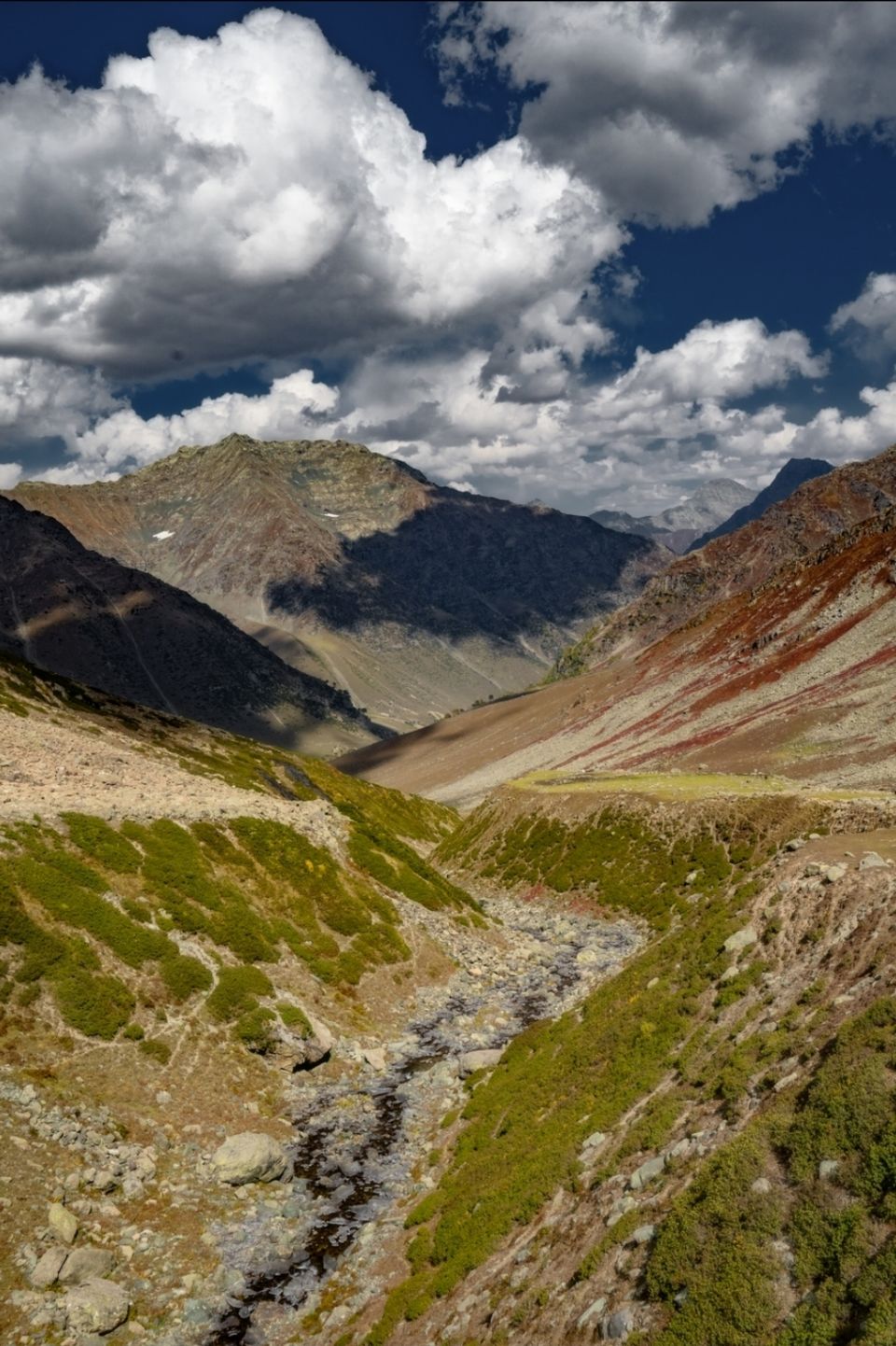 We took a shared cab from Anantnag taxi stand to Pahalgam and then from there we took another cab to Aru valley. We had lunch there and left towards Lidderwat at around 1:30pm and after 5-6 hrs of trek on a easy terrain we reached to our campsite at Lidderwat. It was almost dark when reached there. We pitched our tents and prepared dinner....and damn that was probably the most tastiest dinner of my life because hunger is the best sauce. And after that i clicked some photos and had fun with friends around bonfire. At midnight the milkyway was over our heads. It was so peaceful and after that we slept so that we could get some rest because the other day was going to be challenging.
p.s : the hike to Lidderwat is a treat to the eyes. You'll be mesmerized by the beauty.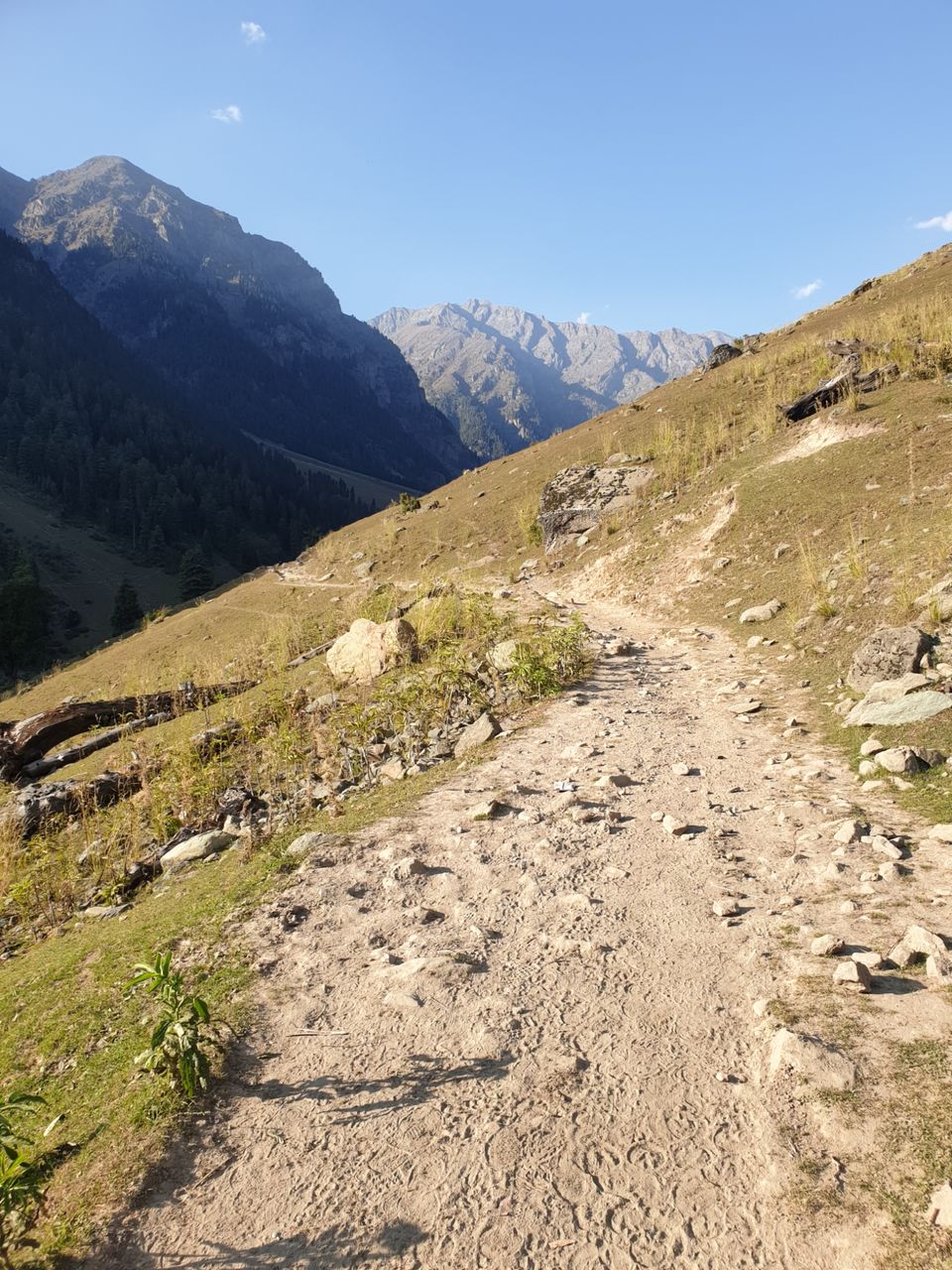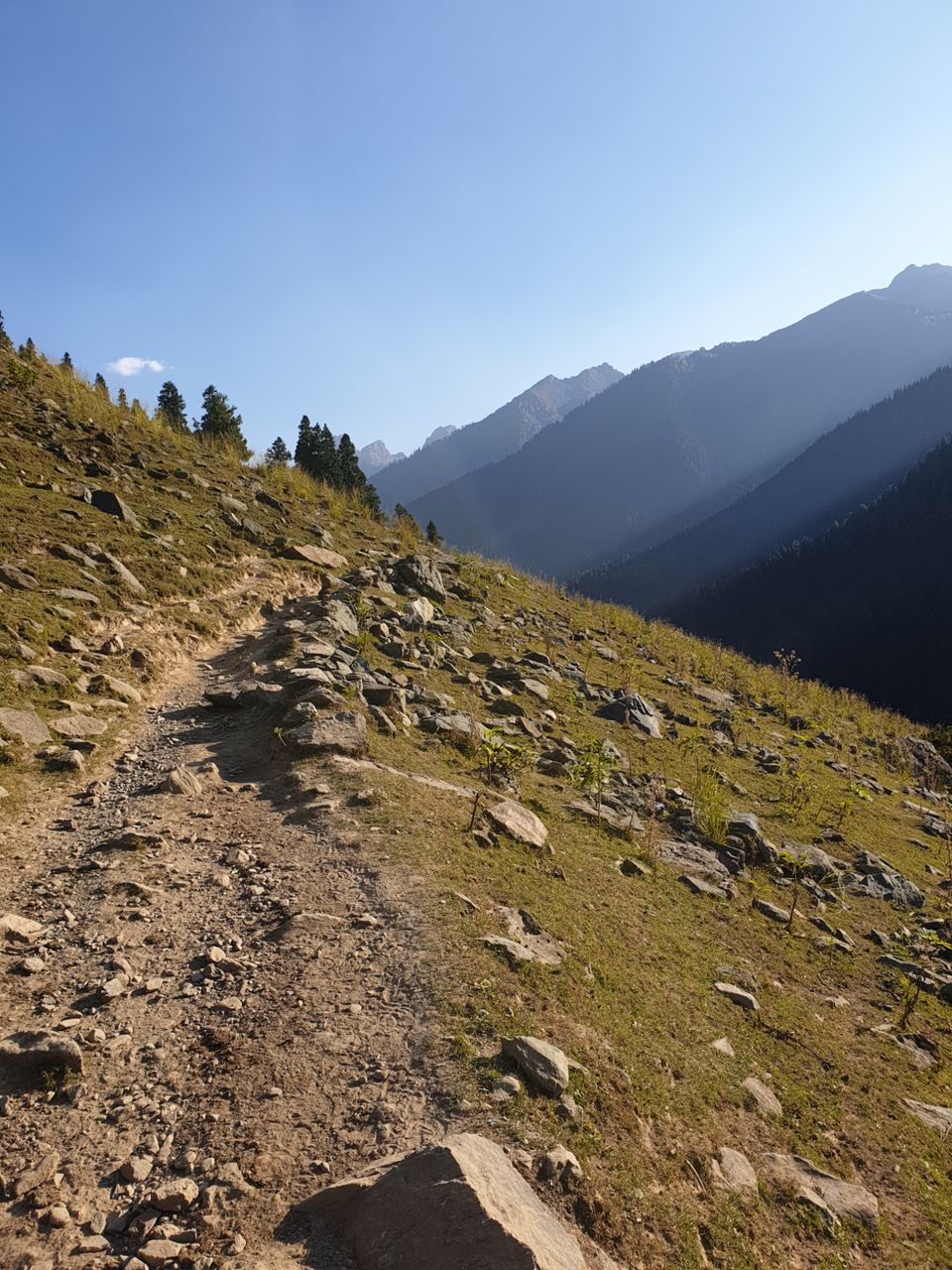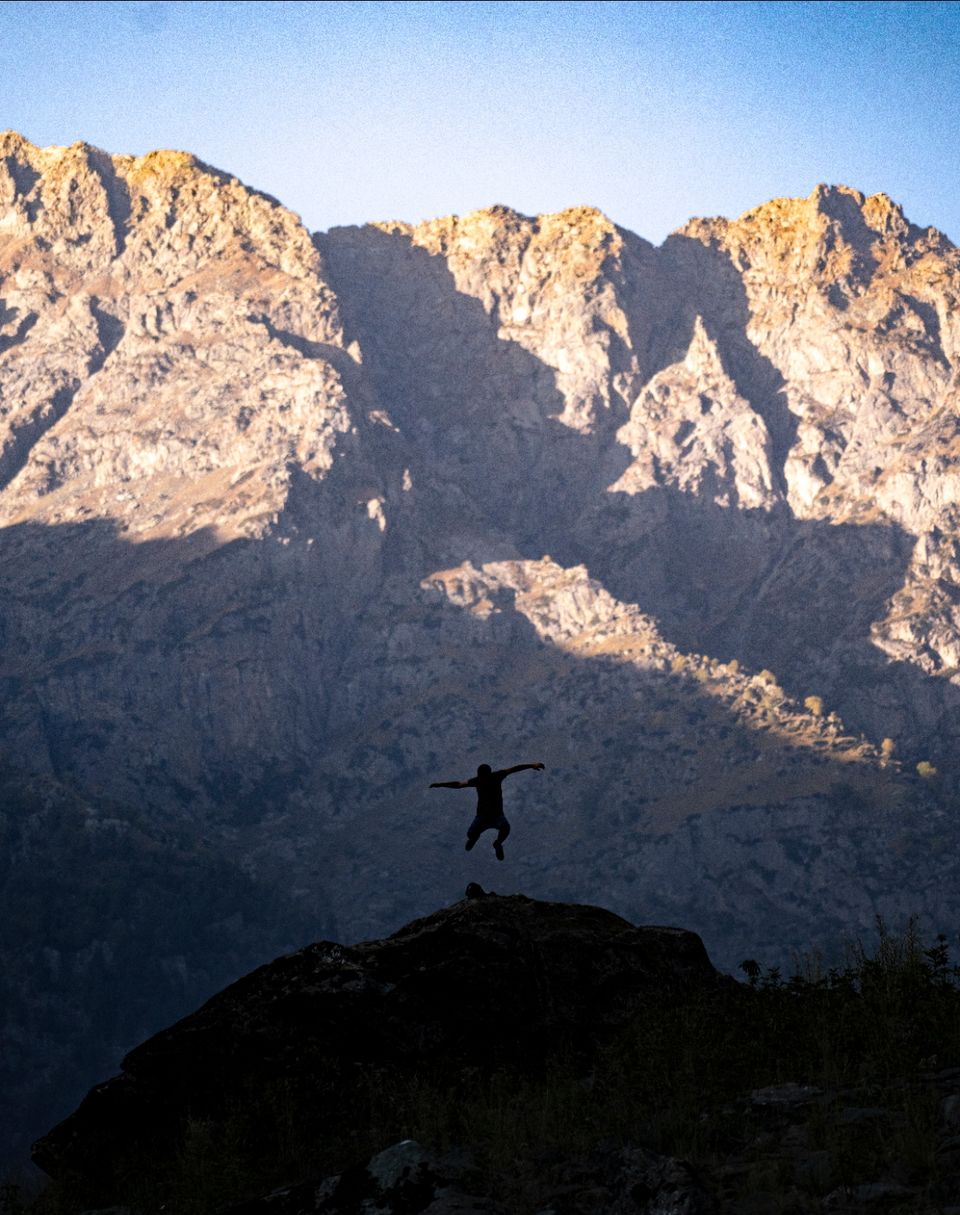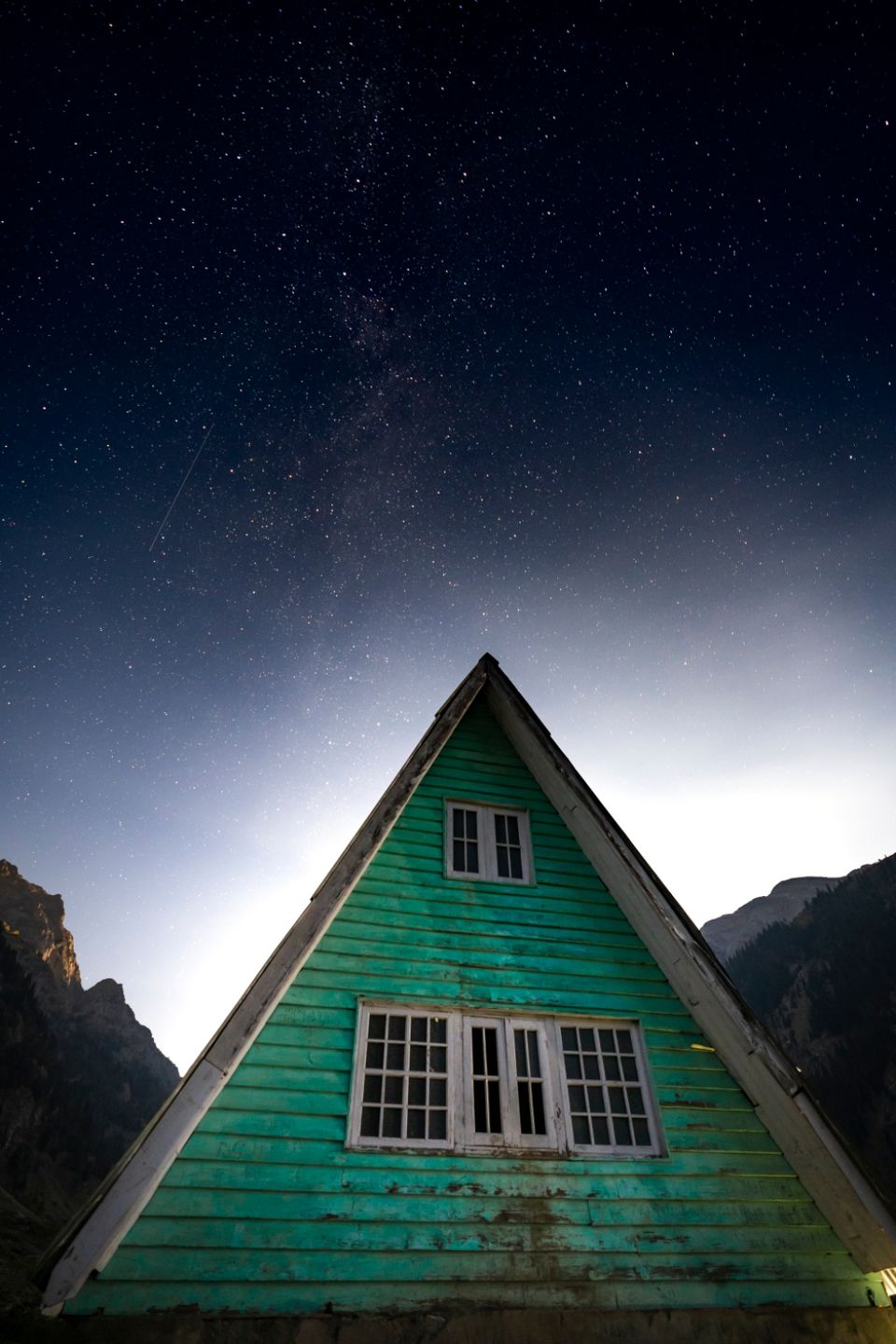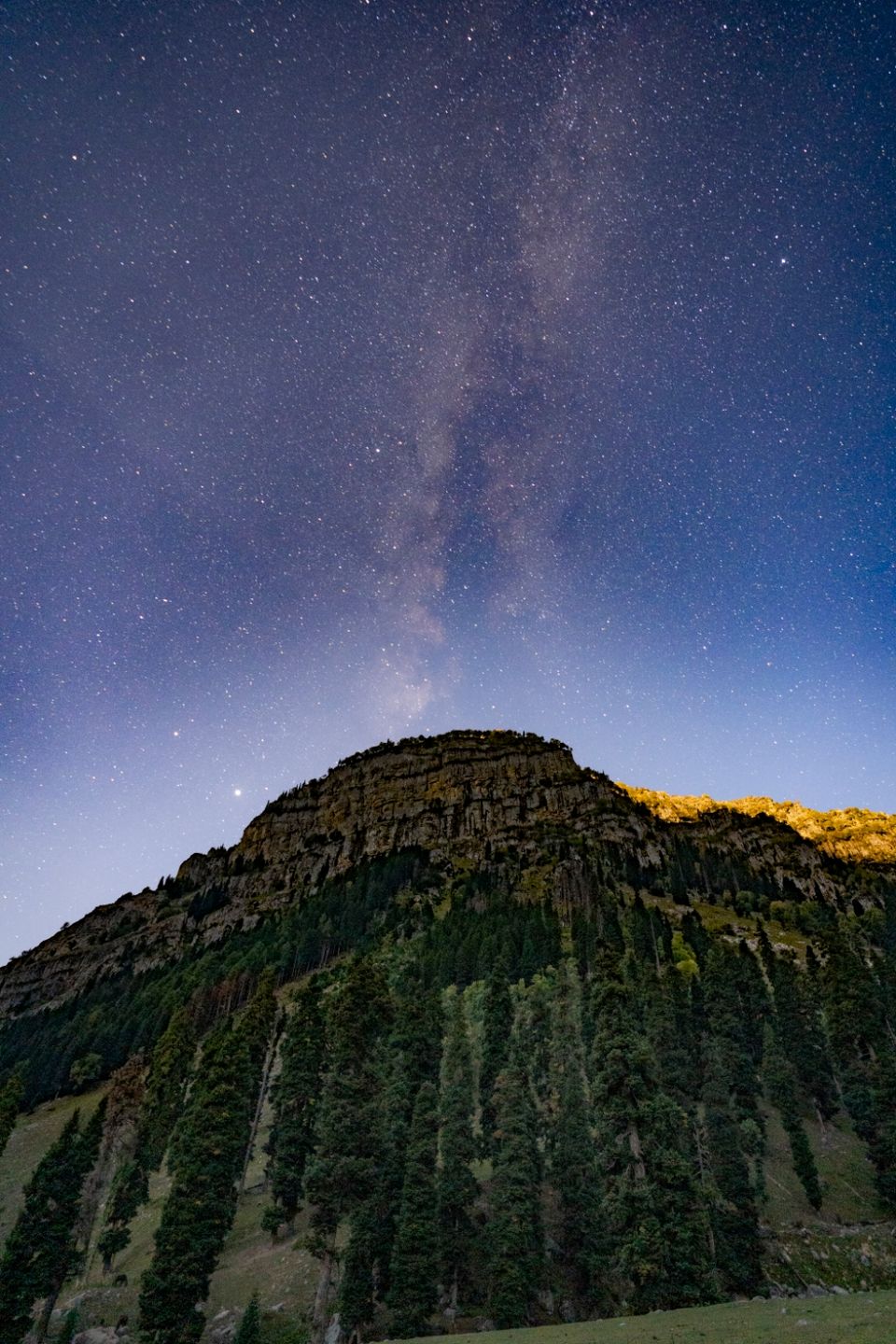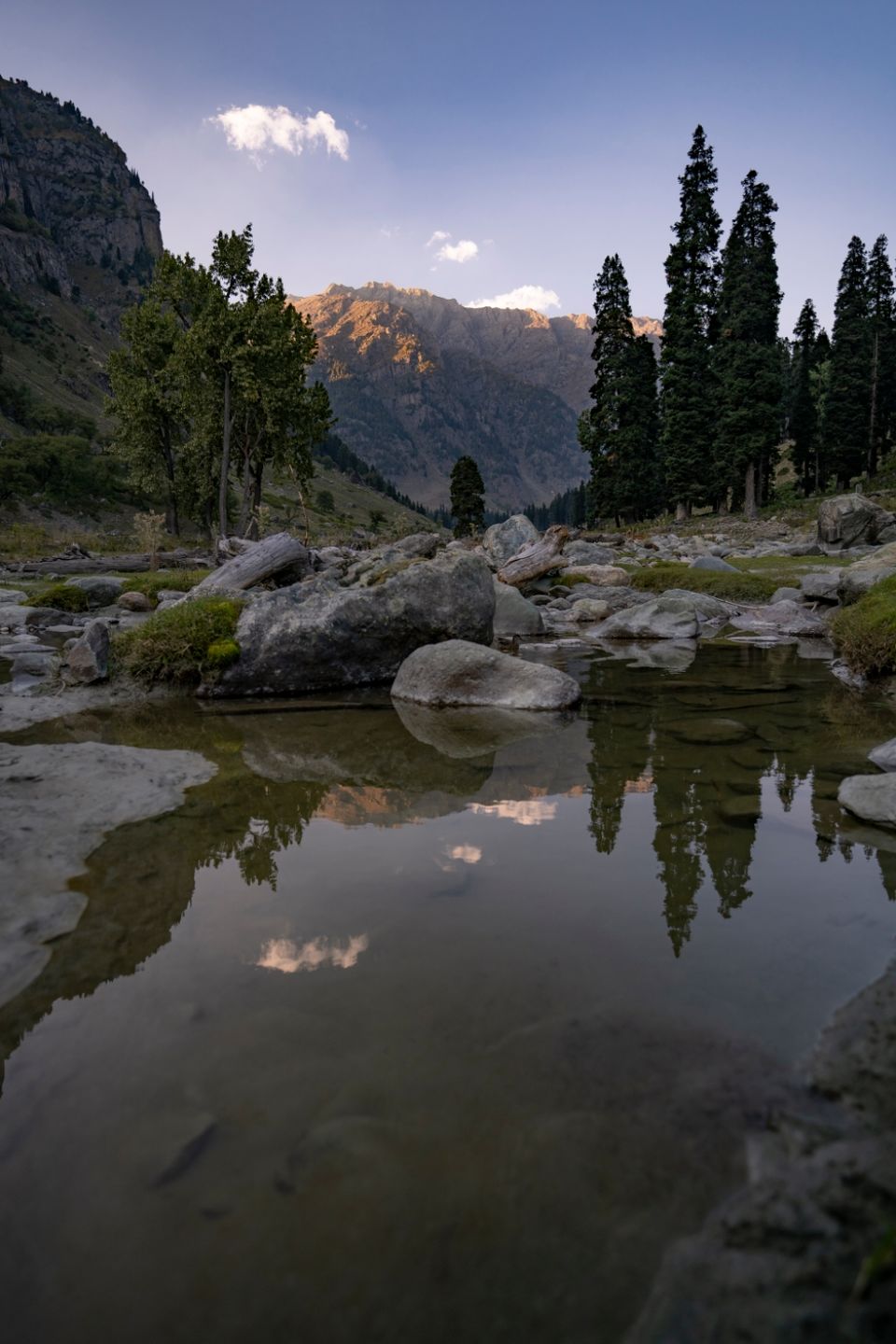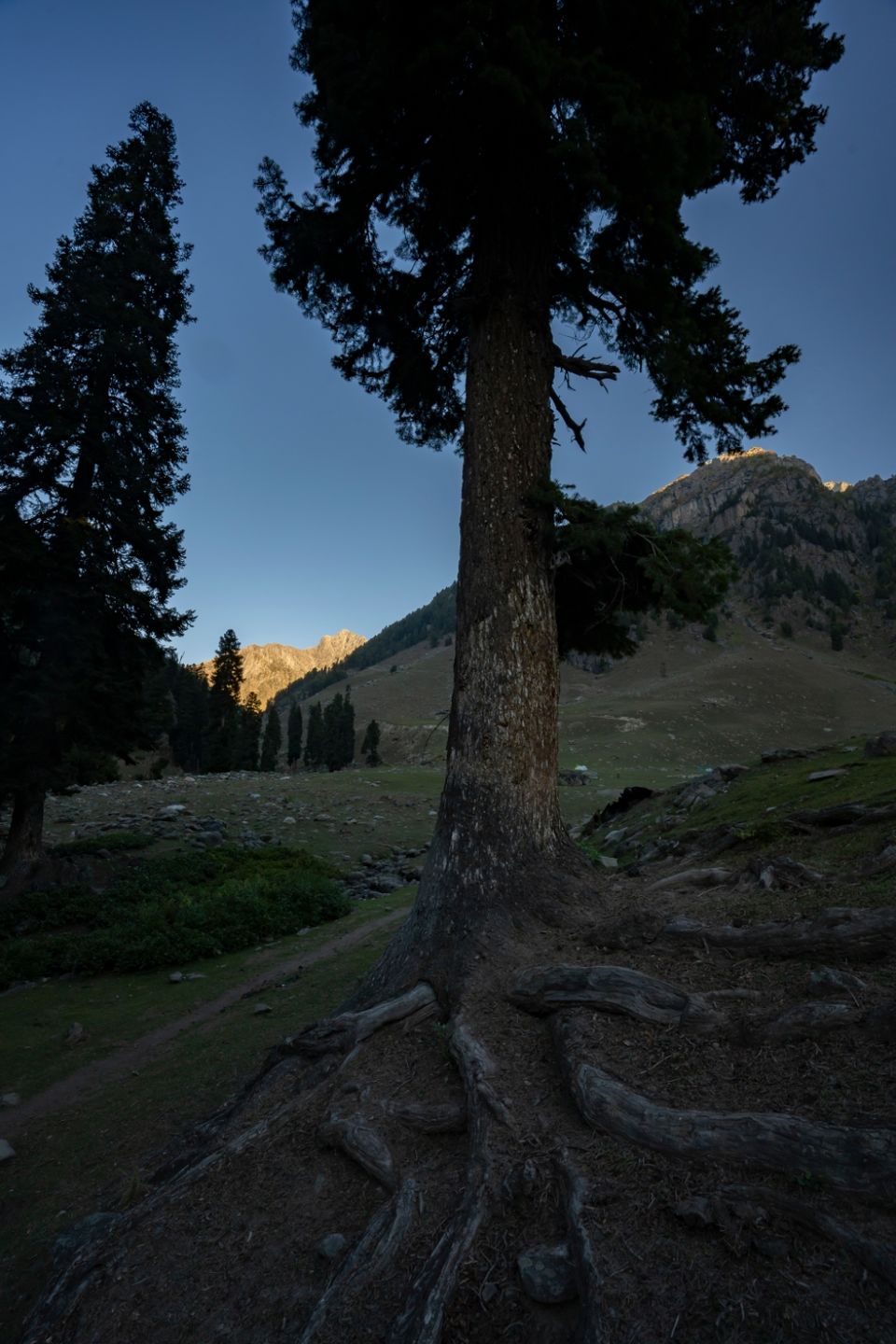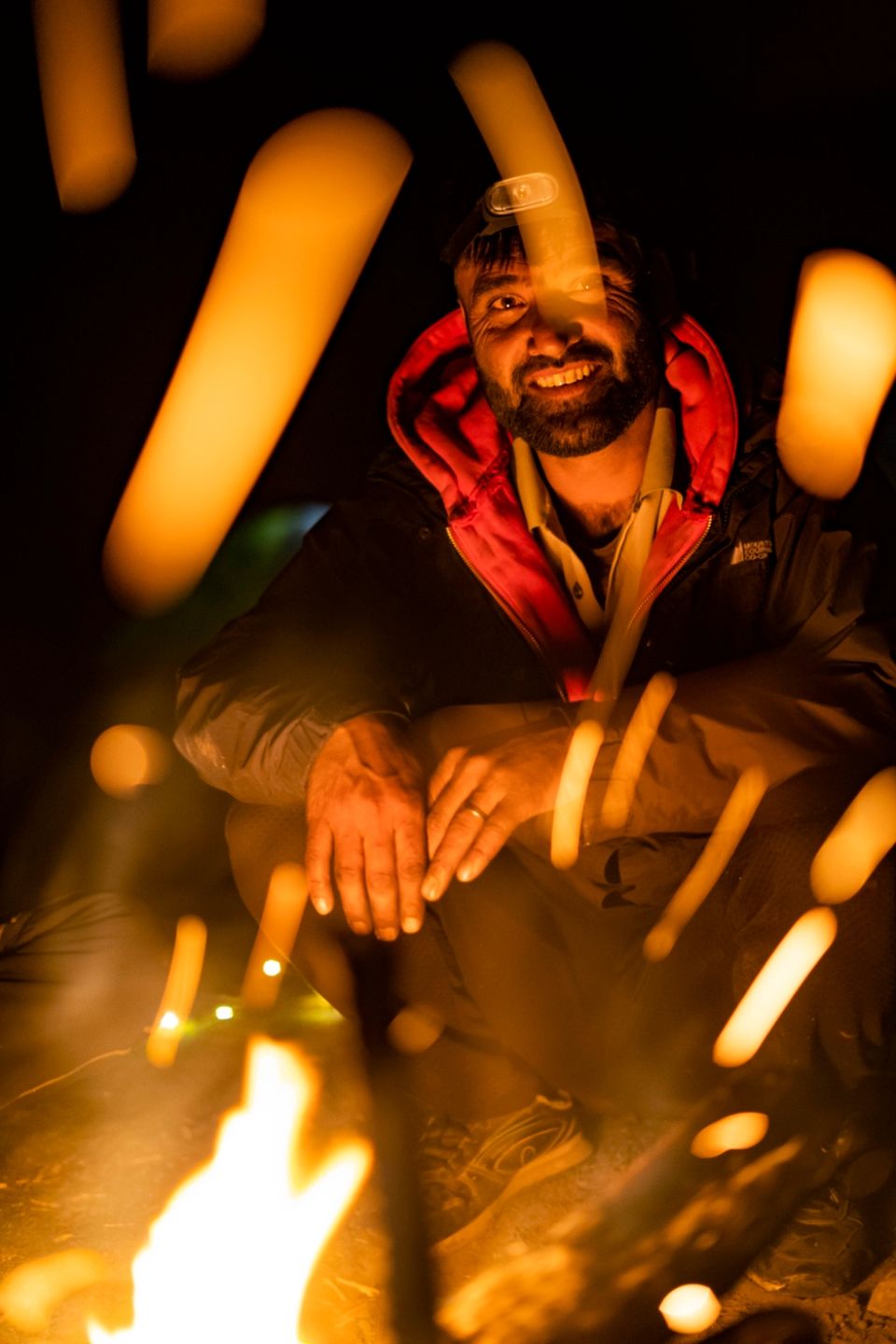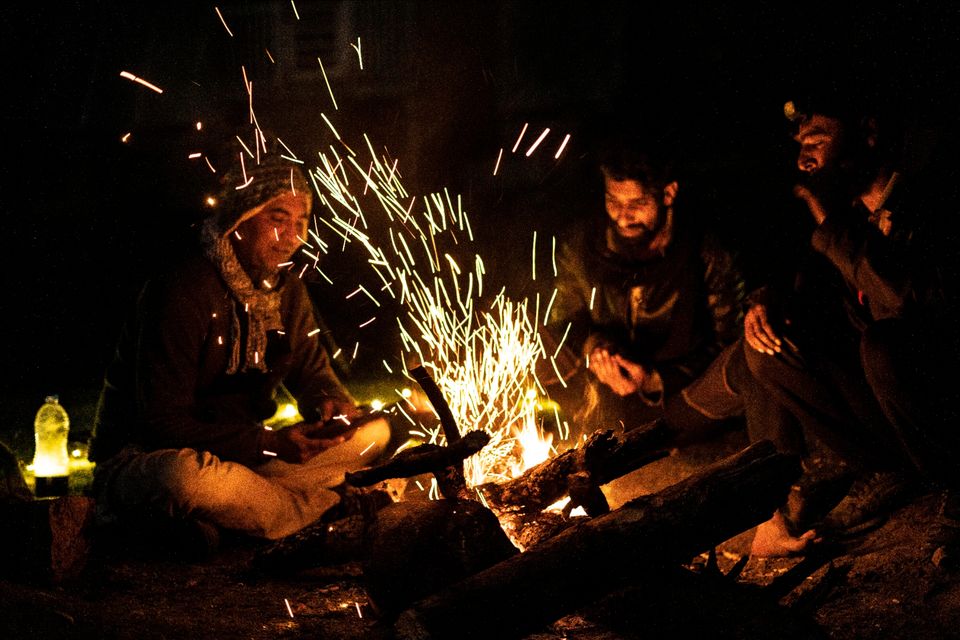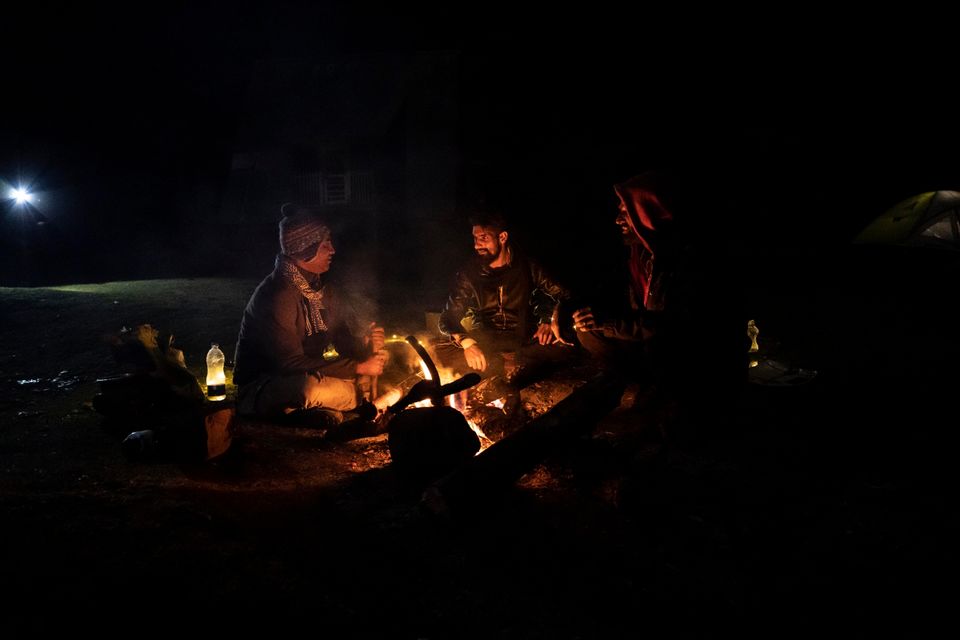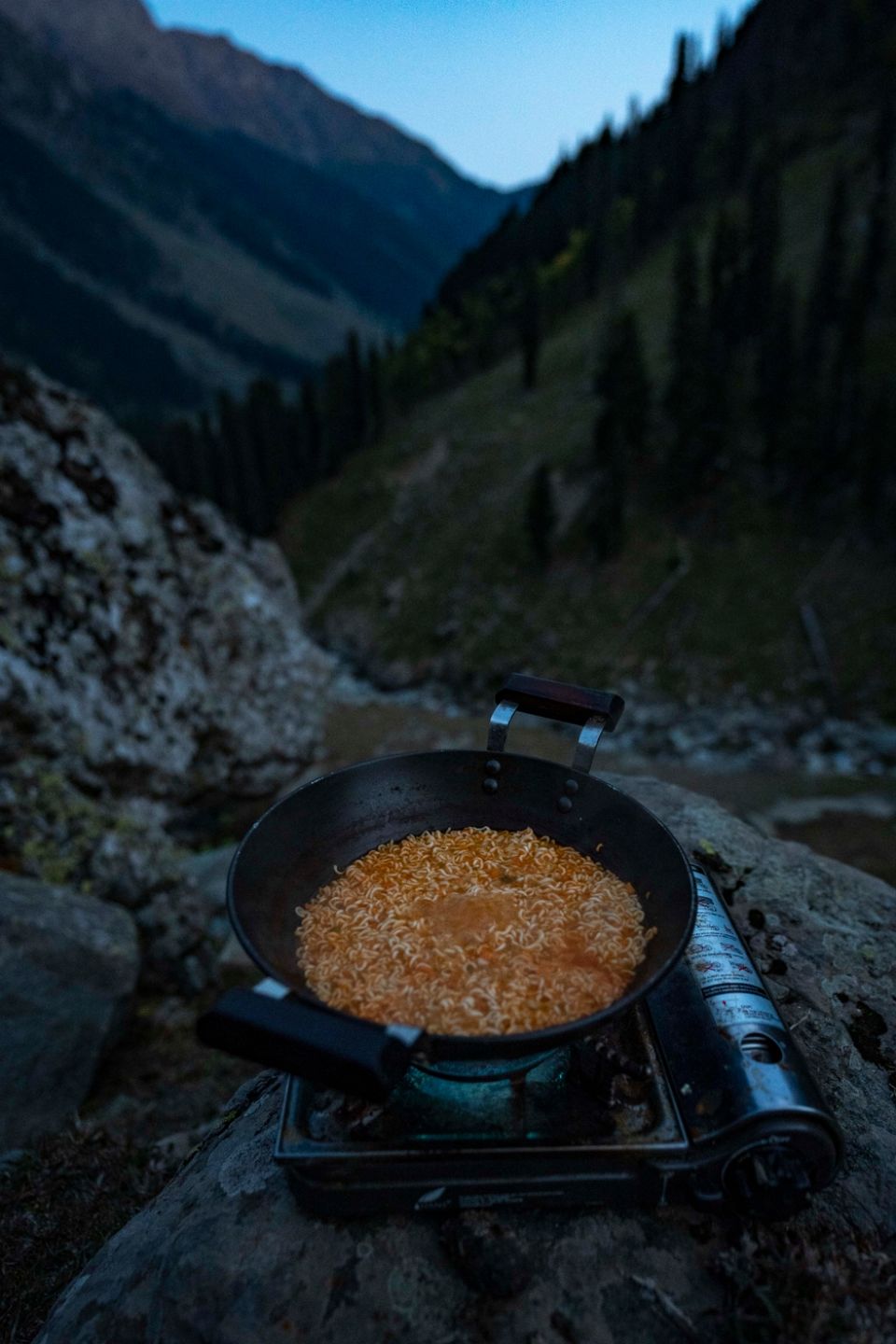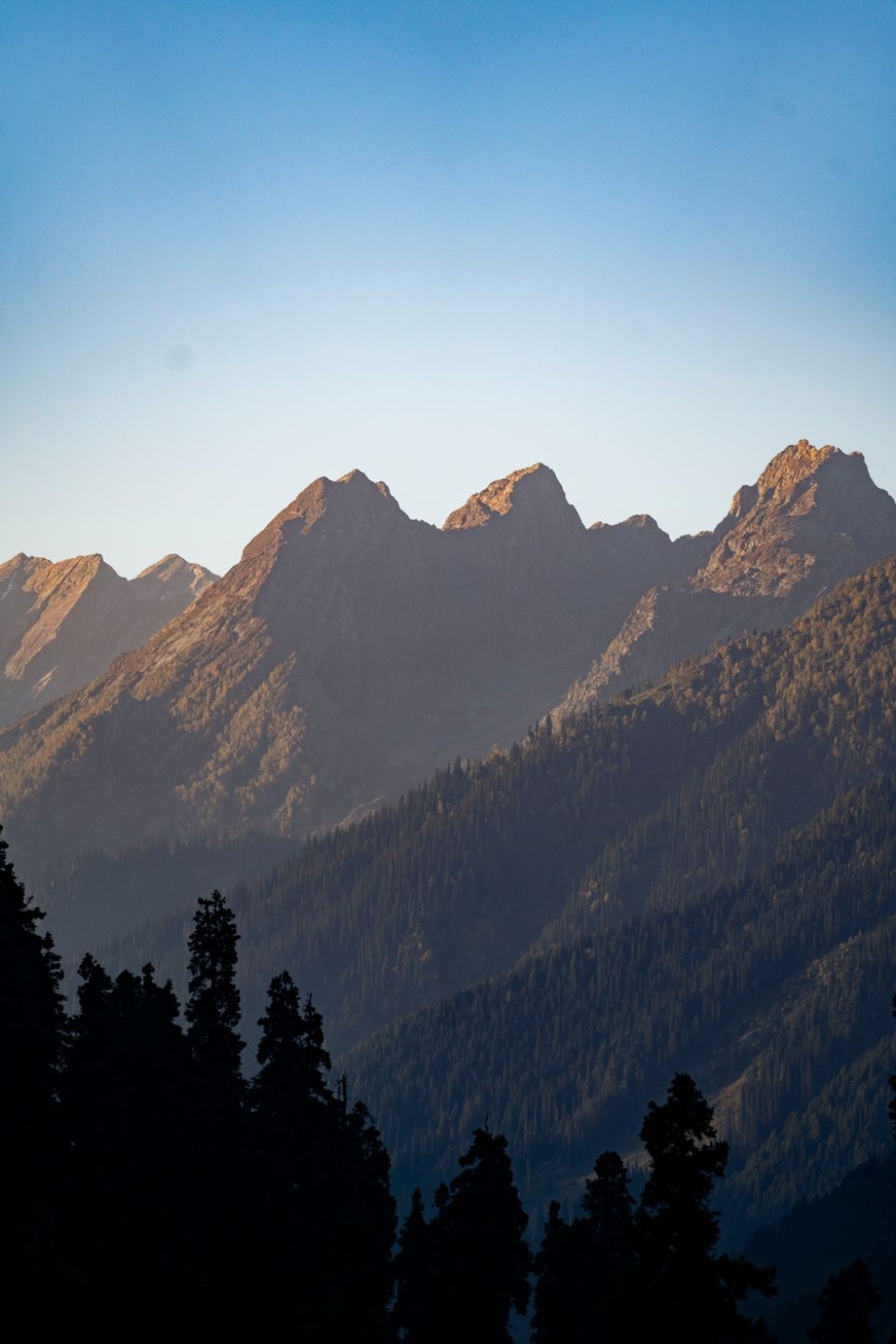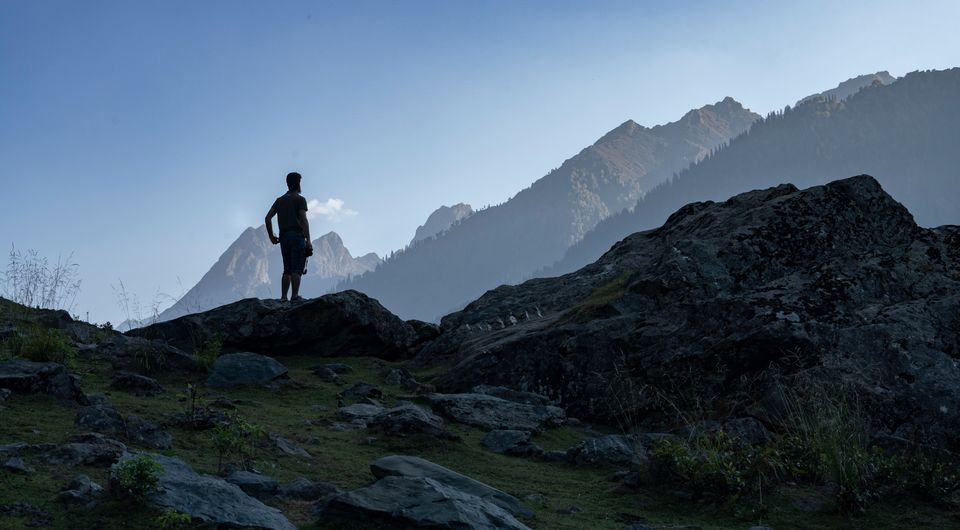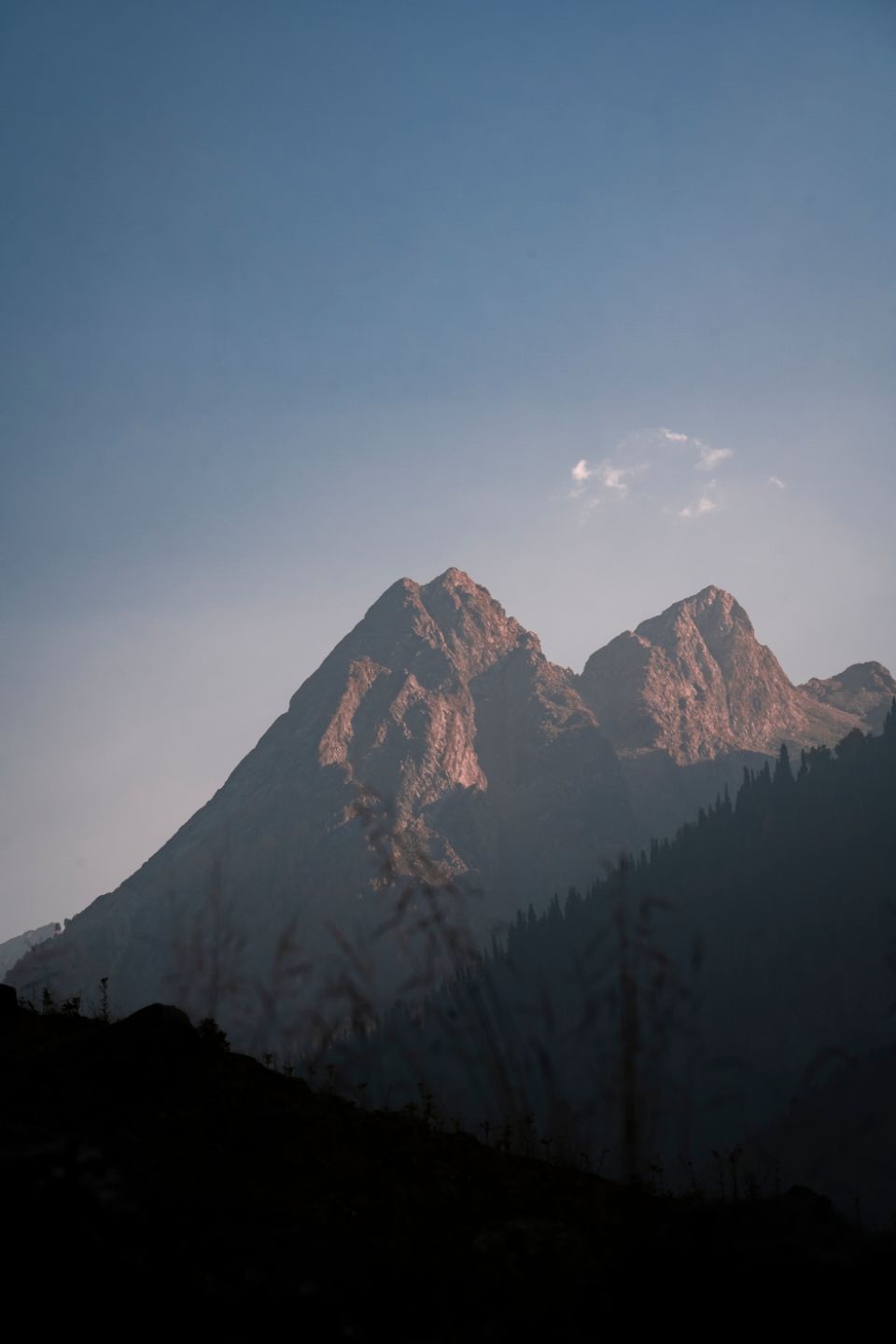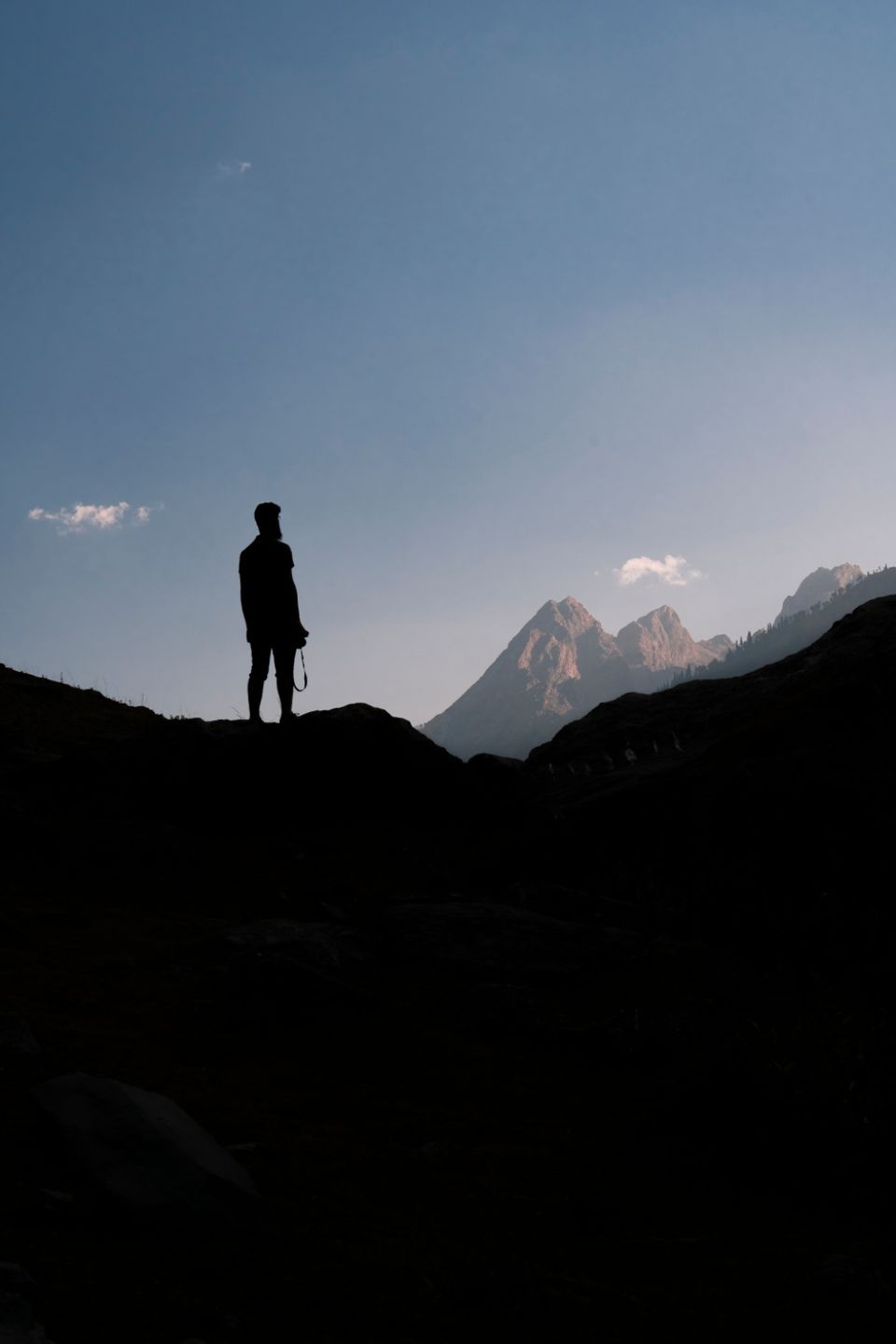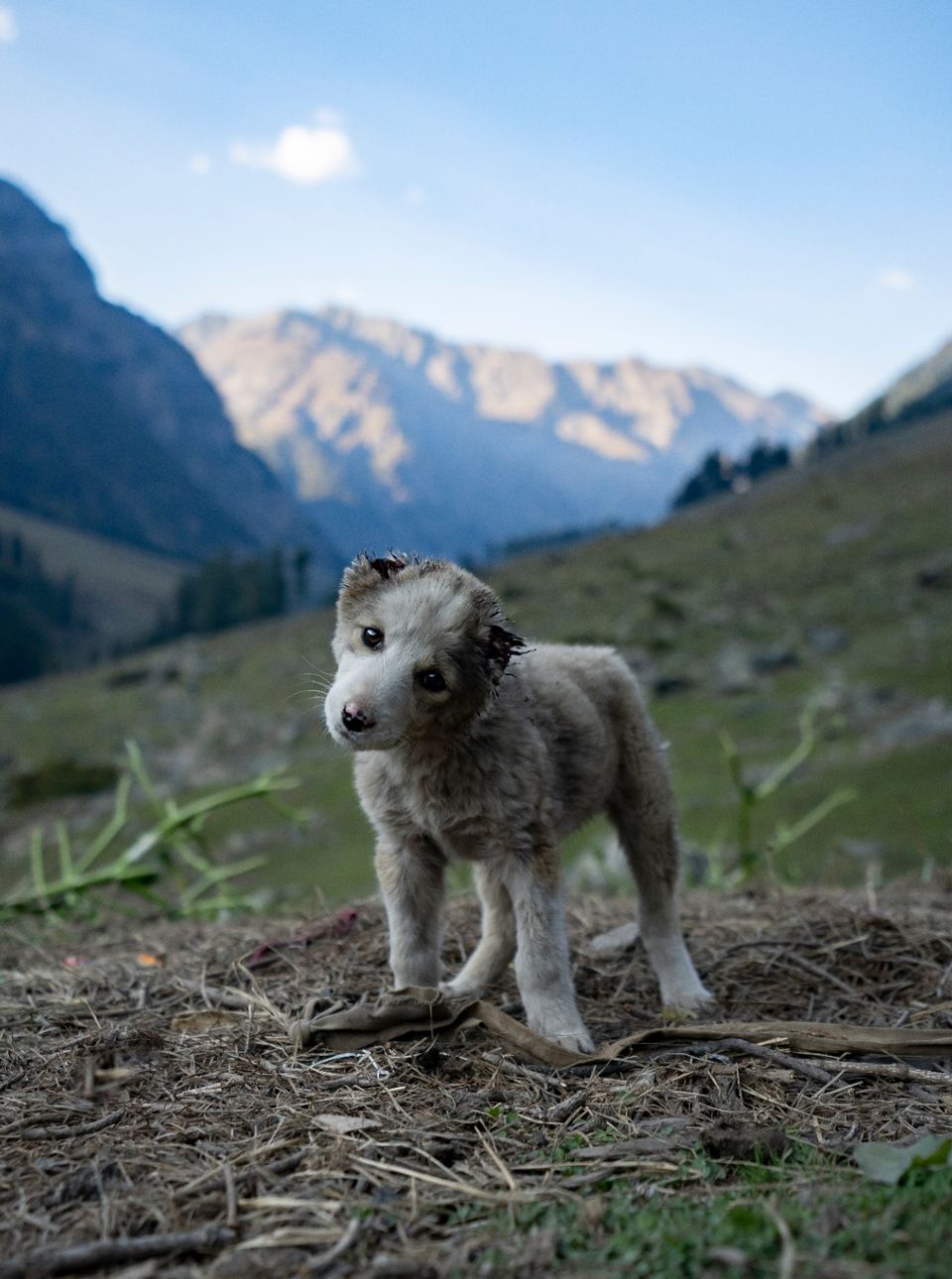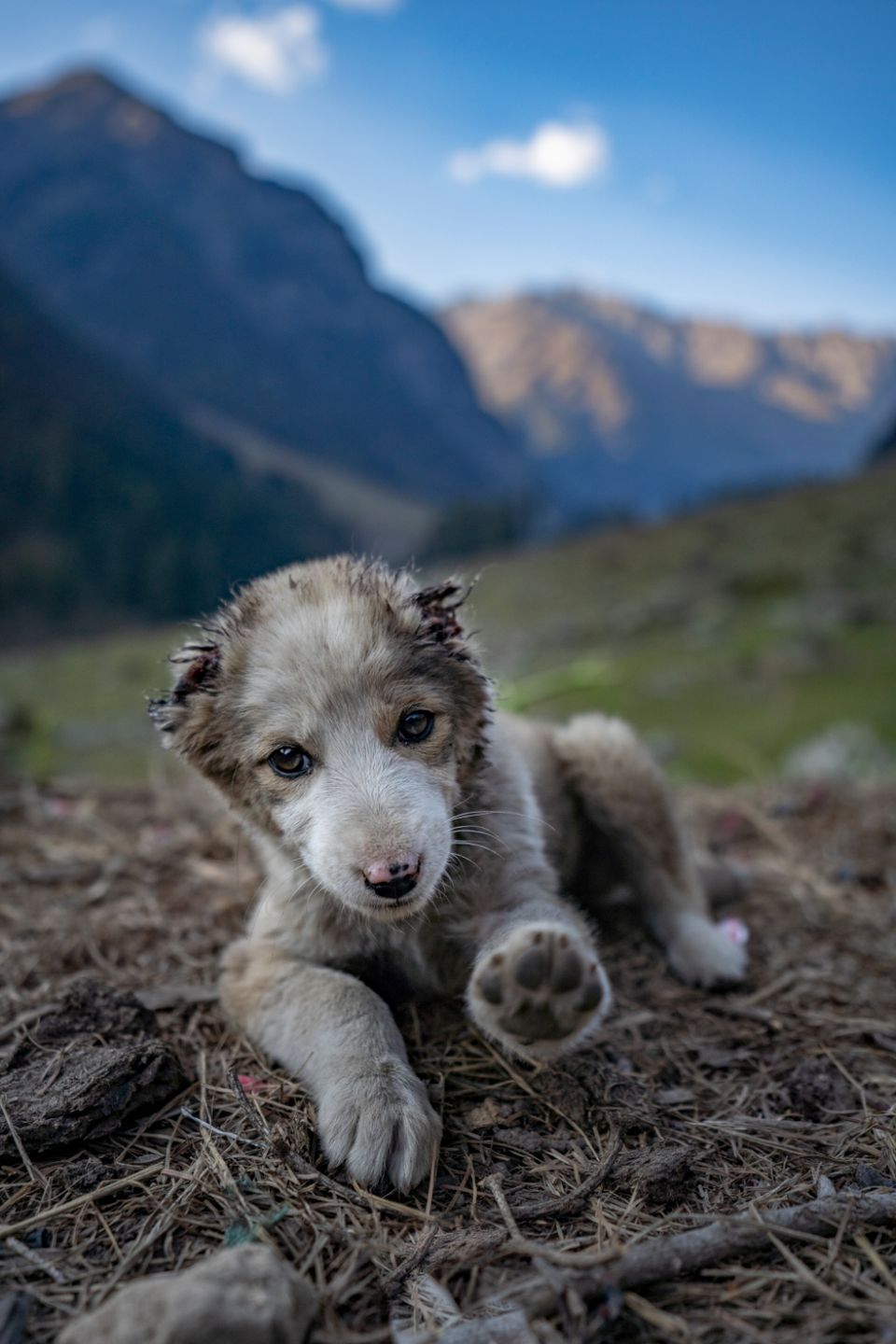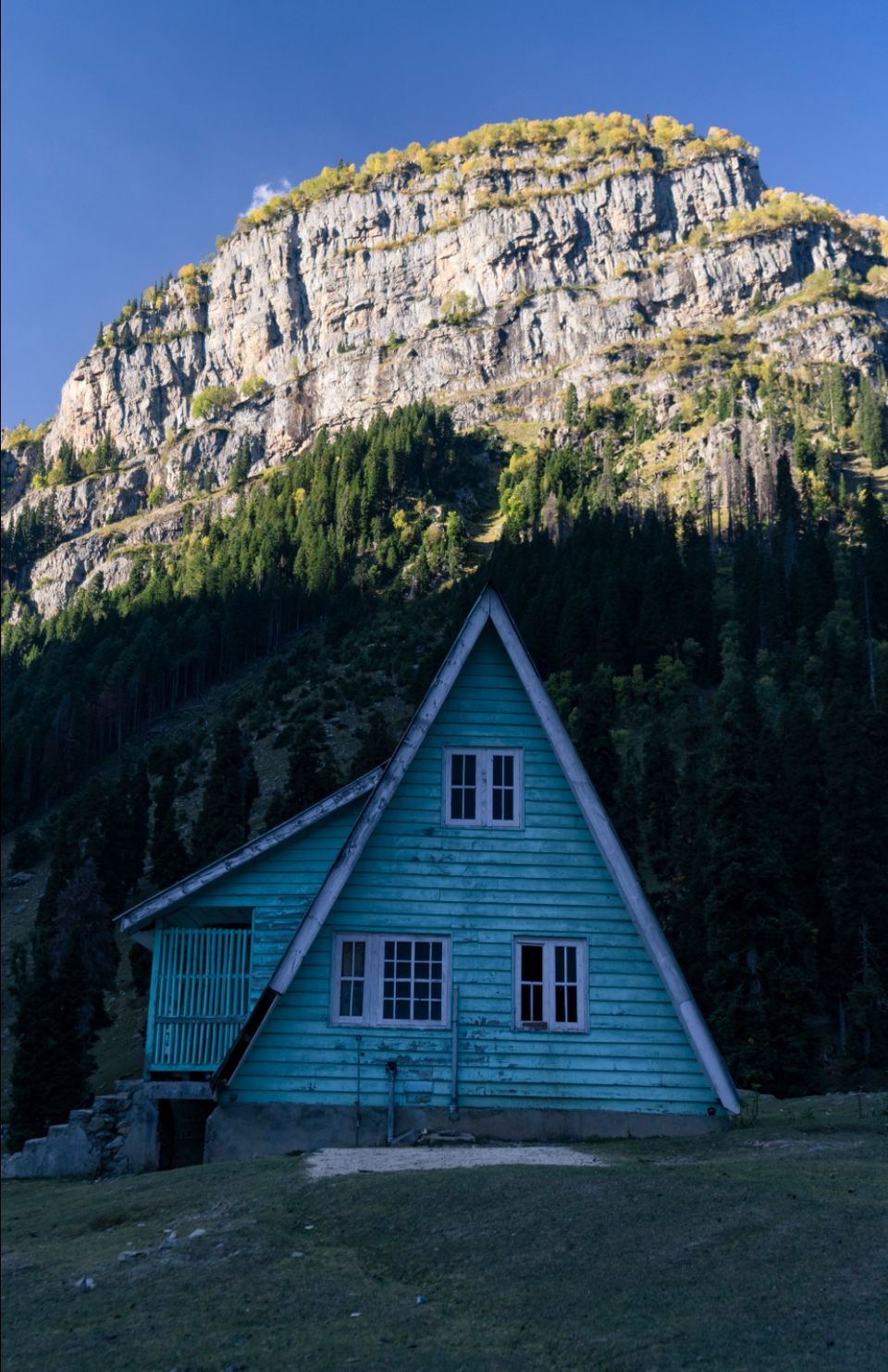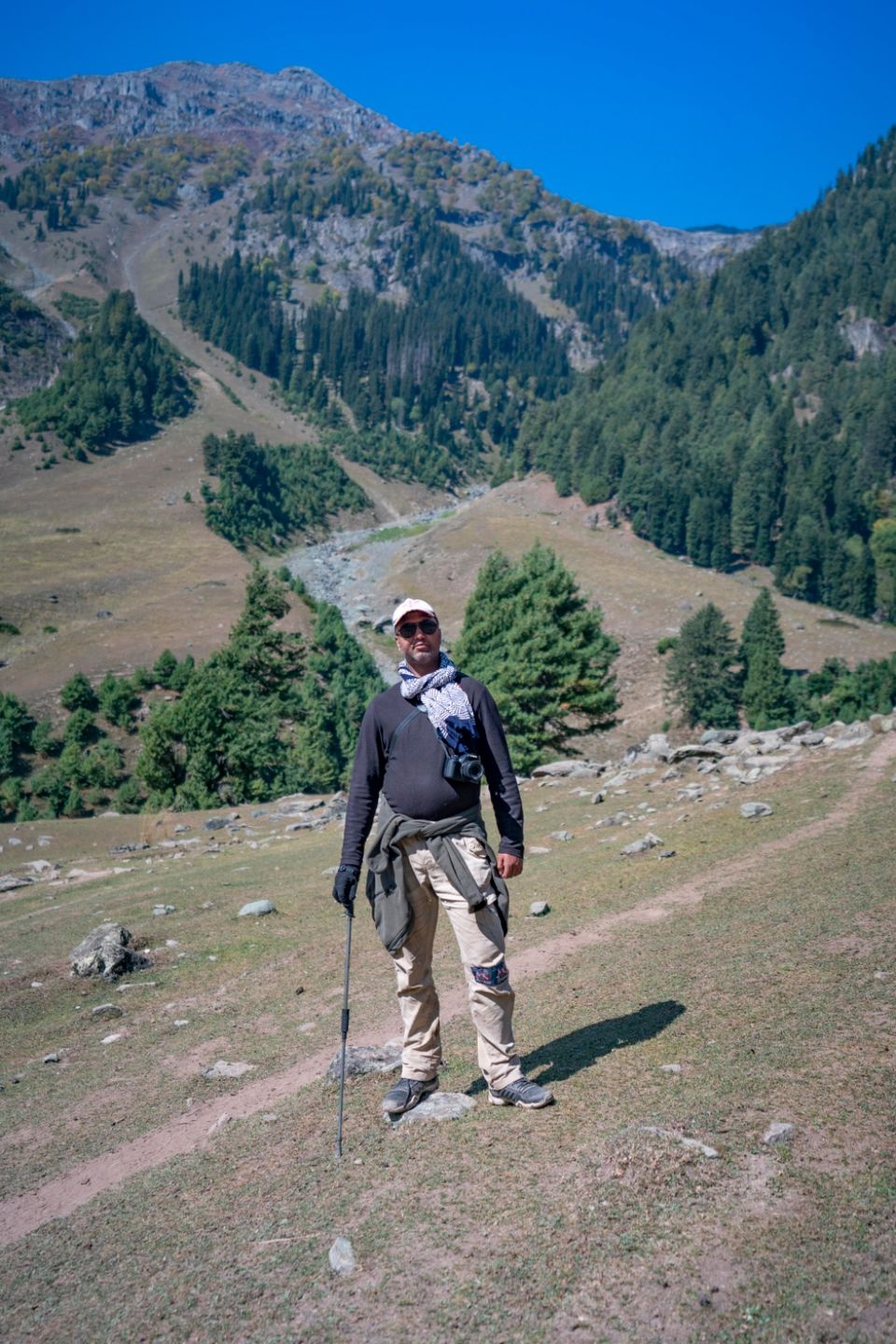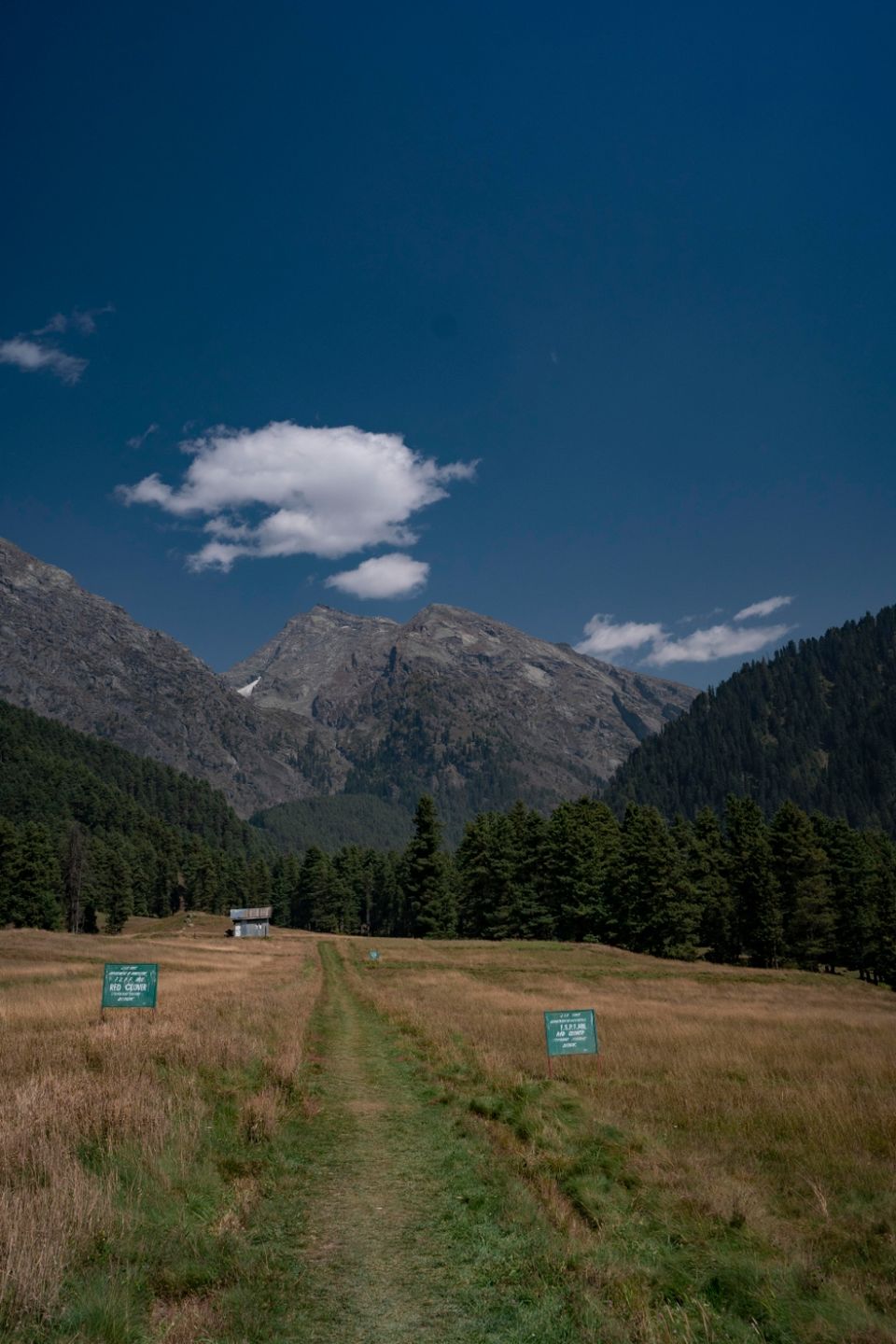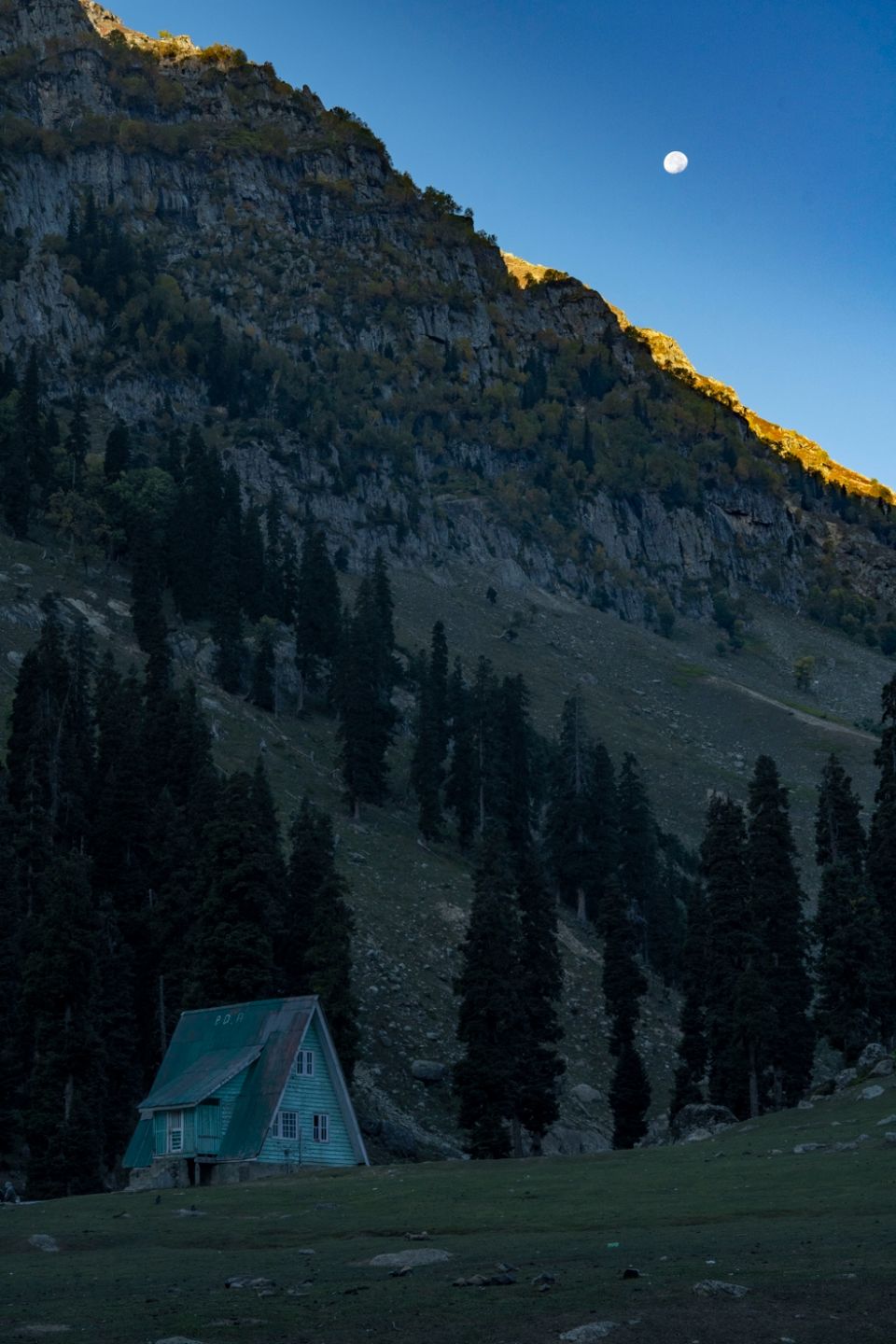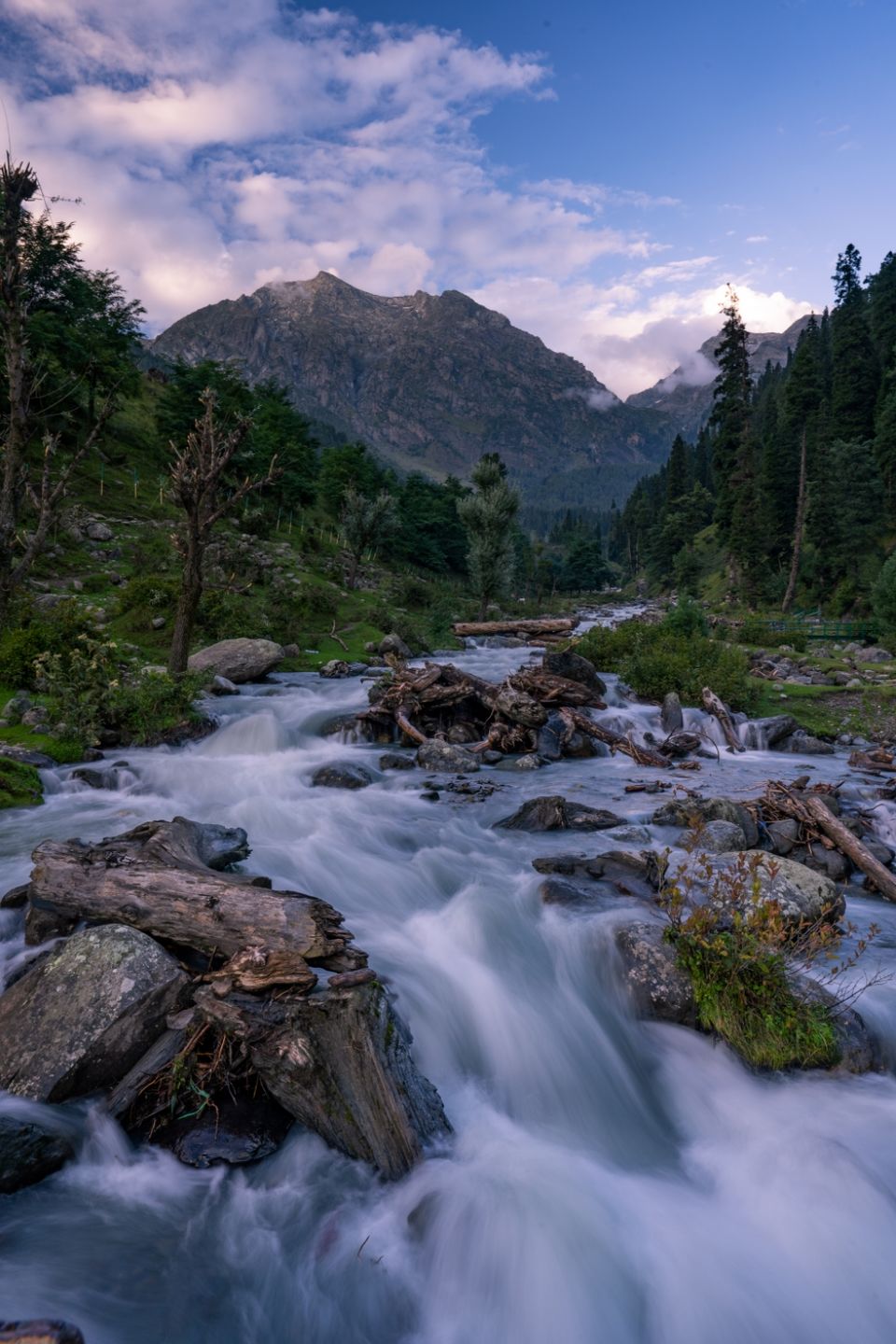 Today we had to leave for Tarsar lake. Our plan was to stay for another night at the lake but the horse owner did not agree because it was going to be too cold for the horses during the night (actually he fooled us, we could have stayed the night we saw people camping). In the morning at around 8:30 we left for Tarsar on our own, leaving our stuff at campsite. The horse owner told I'll take care of it you guys go ..so we left and man it was the most beautiful trek I've done so far. I won't say much about it. Pictures define it all. we reached the lake at around 2:30pm, we didn't get to spend a lot of time at the lake (just 15mins.) because we had to reach back to lidderwat before dusk.
Personally ,as a landscape photographer i felt that the way to tarsar is more beautiful than the tarsar itself.
Unfortunately, I just have one photo of the lake because i was way too tired to shoot and the light was very harsh too.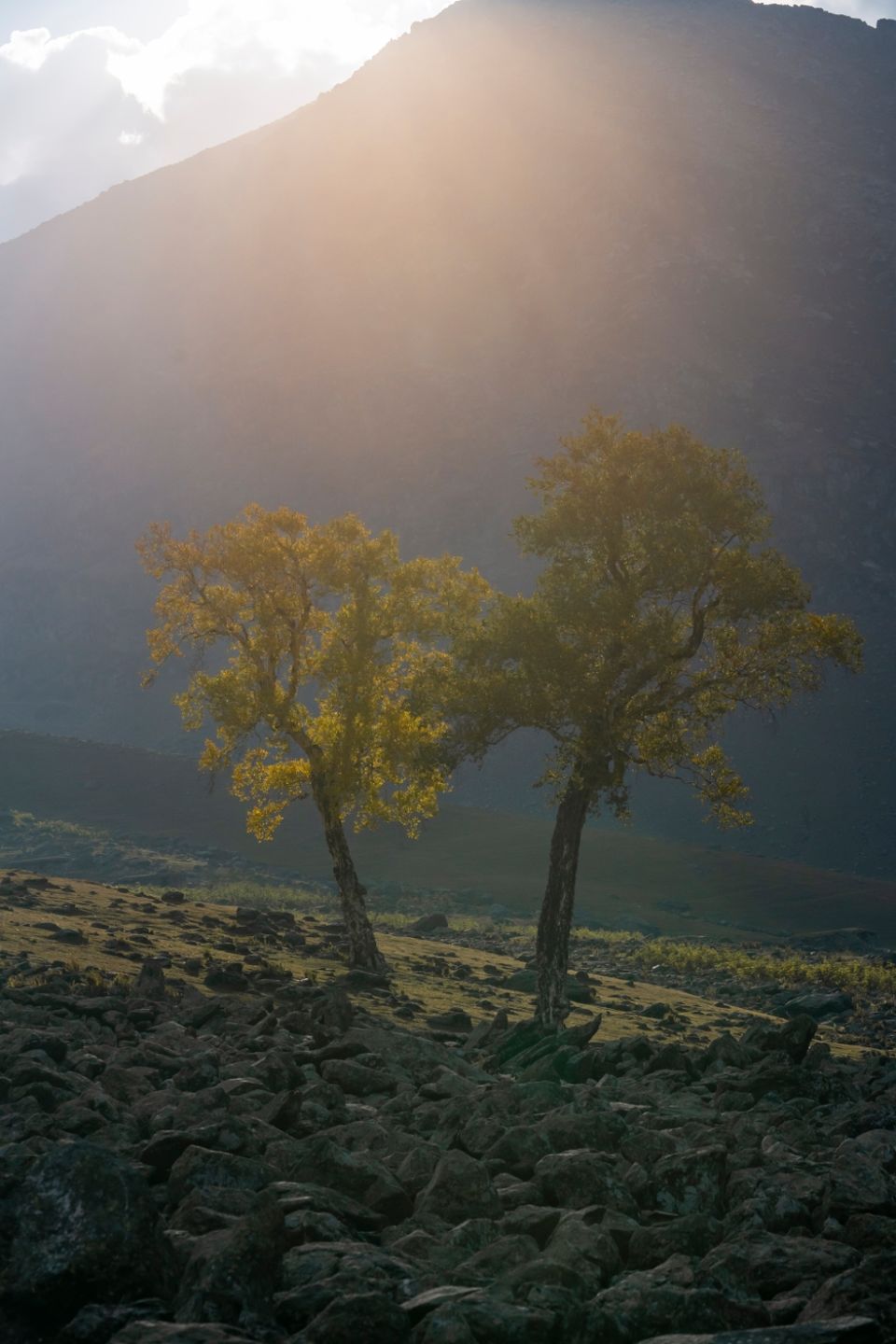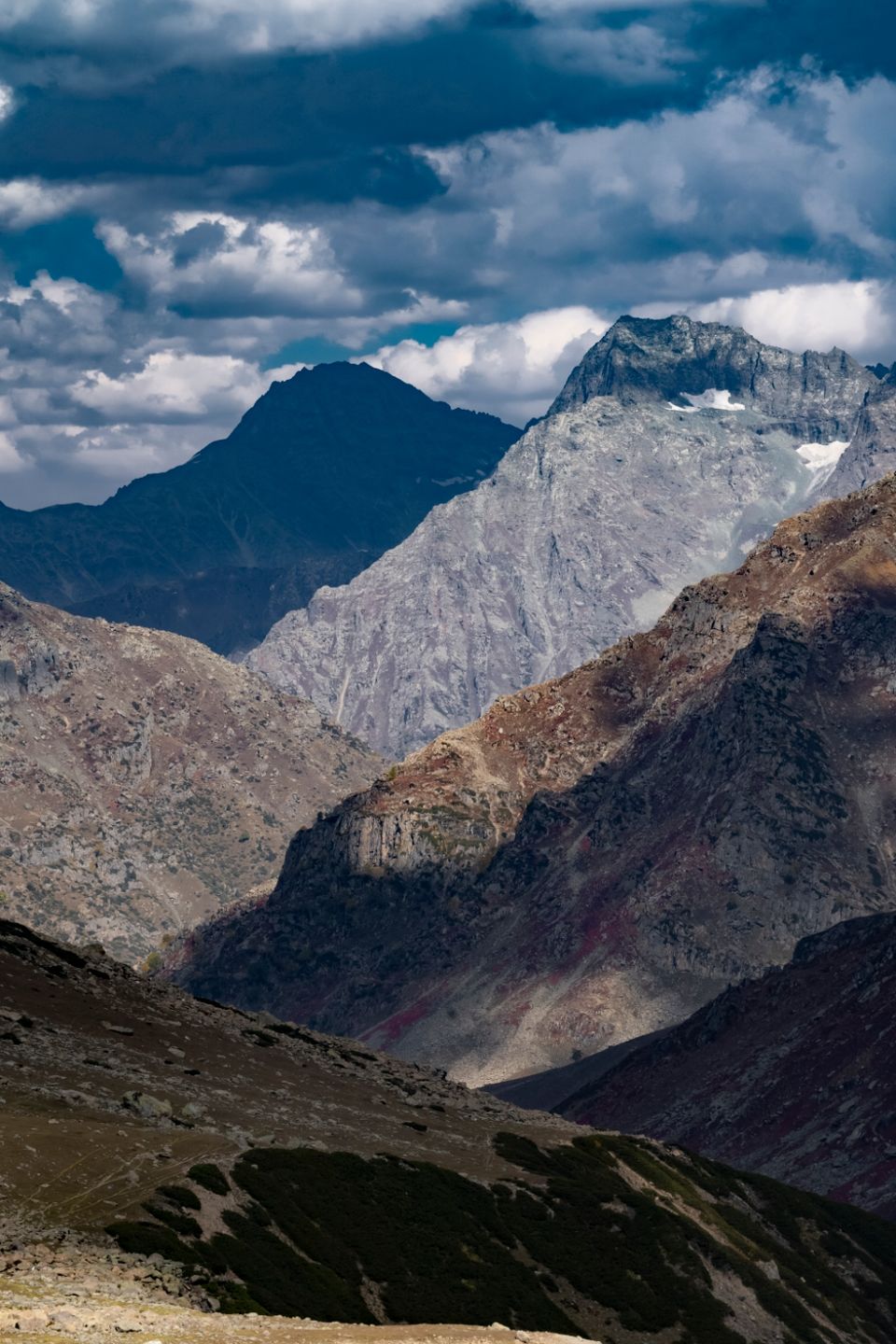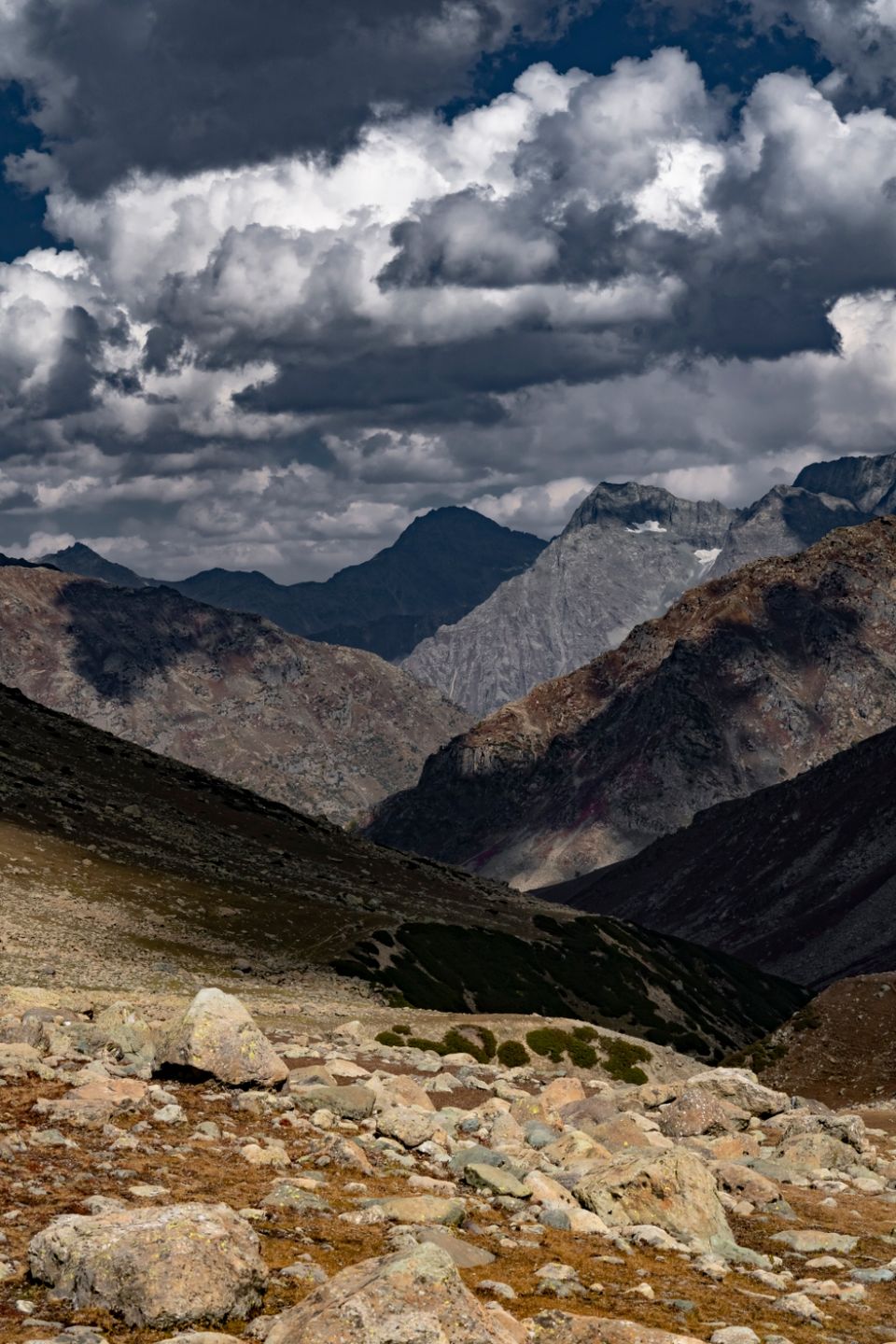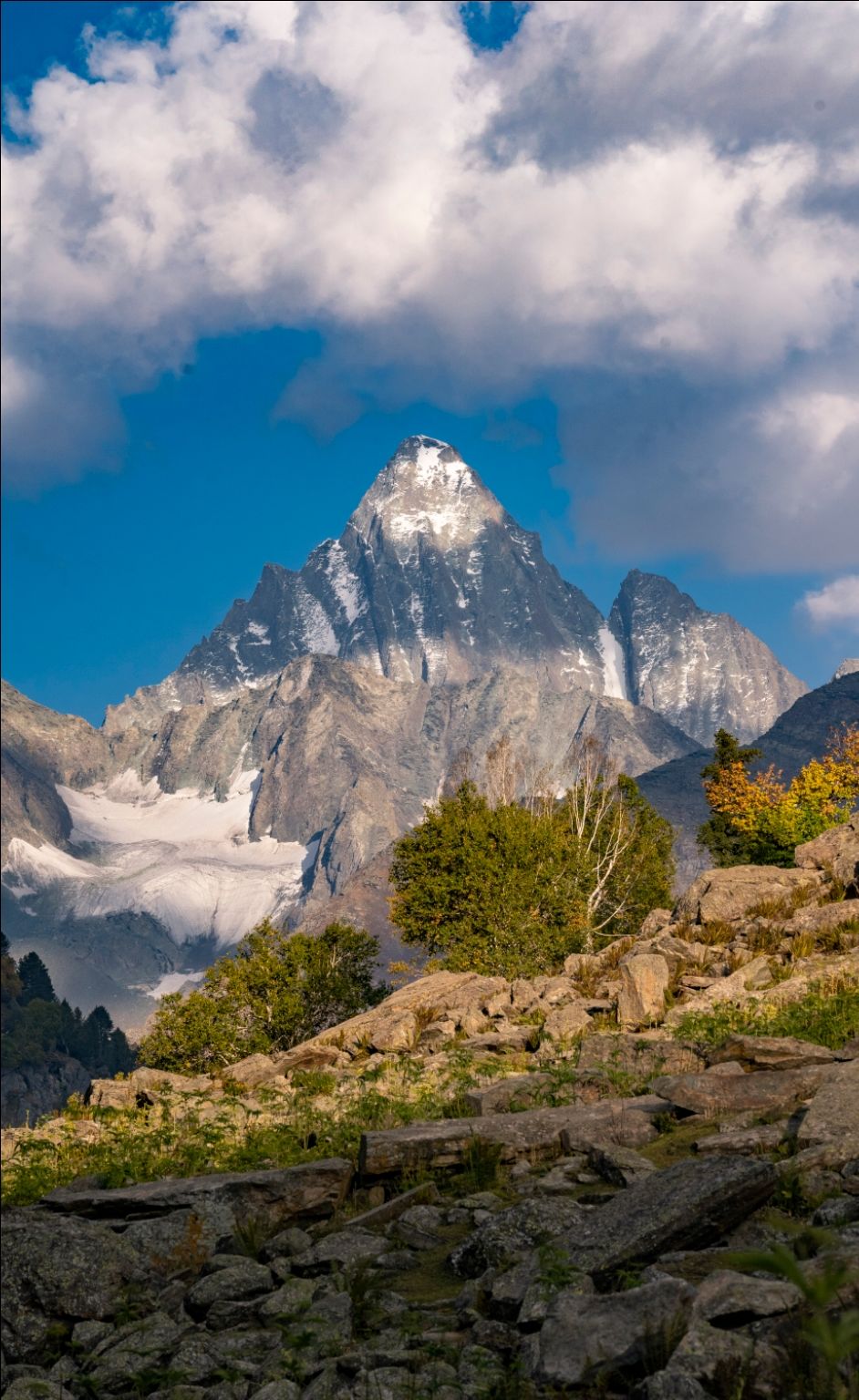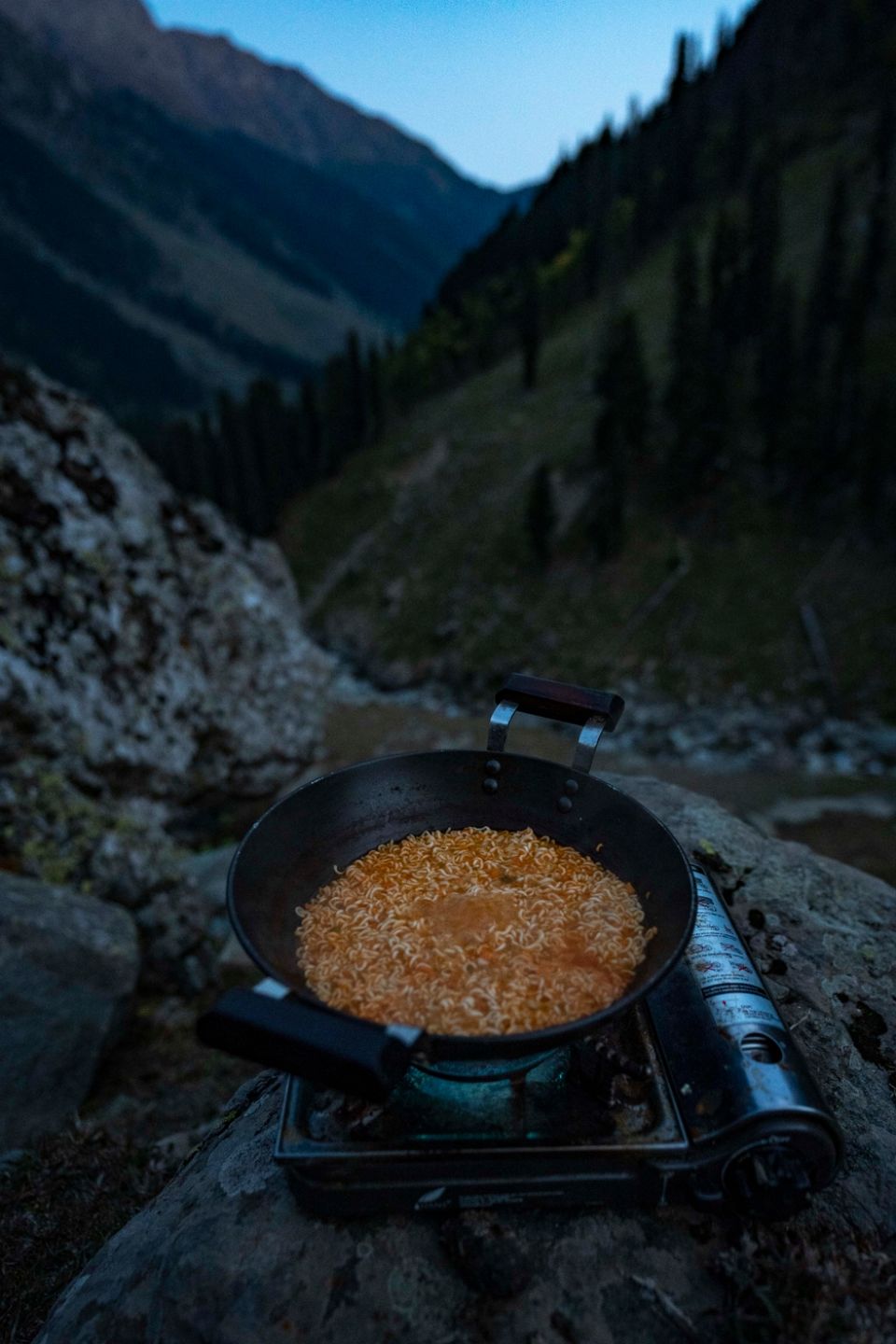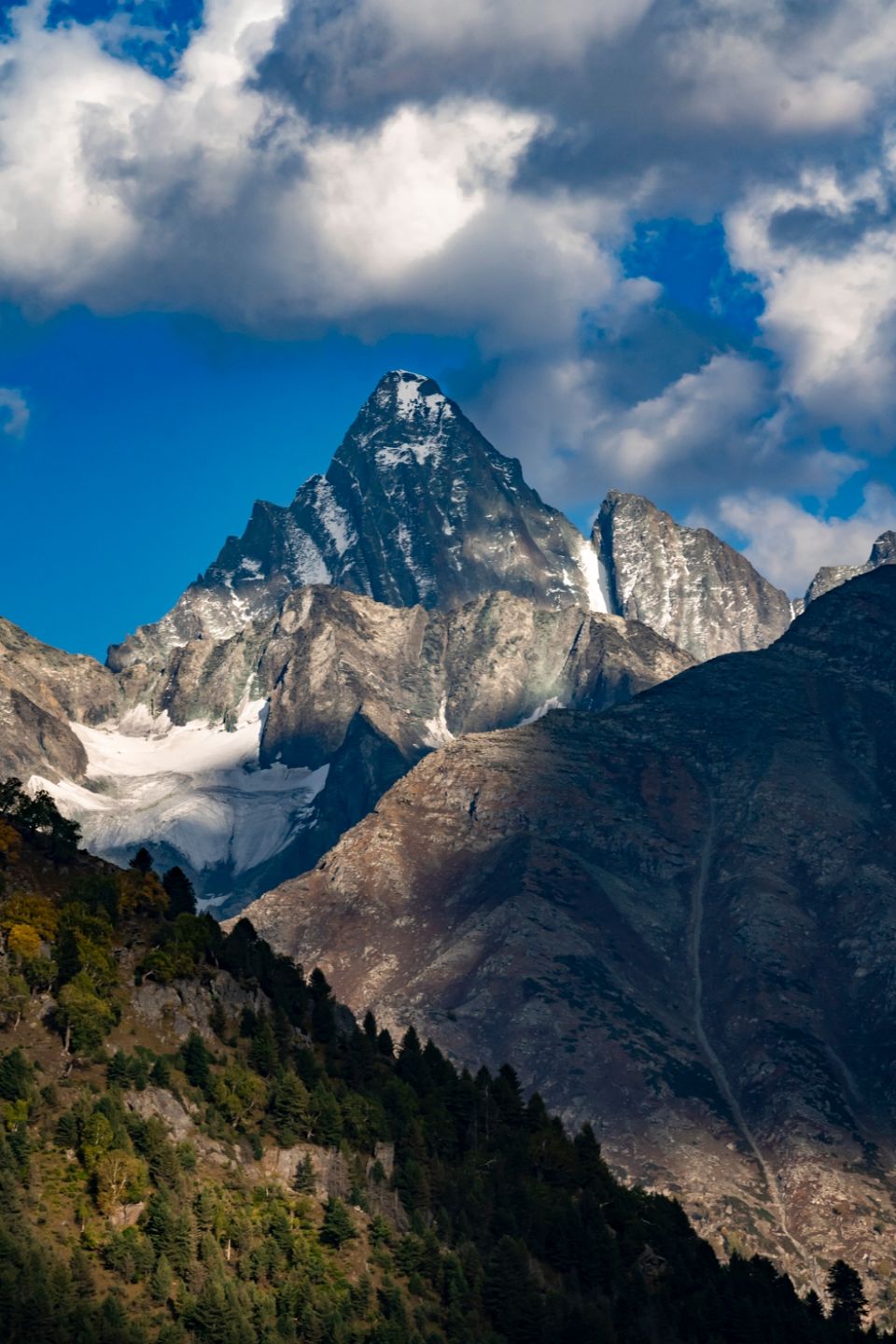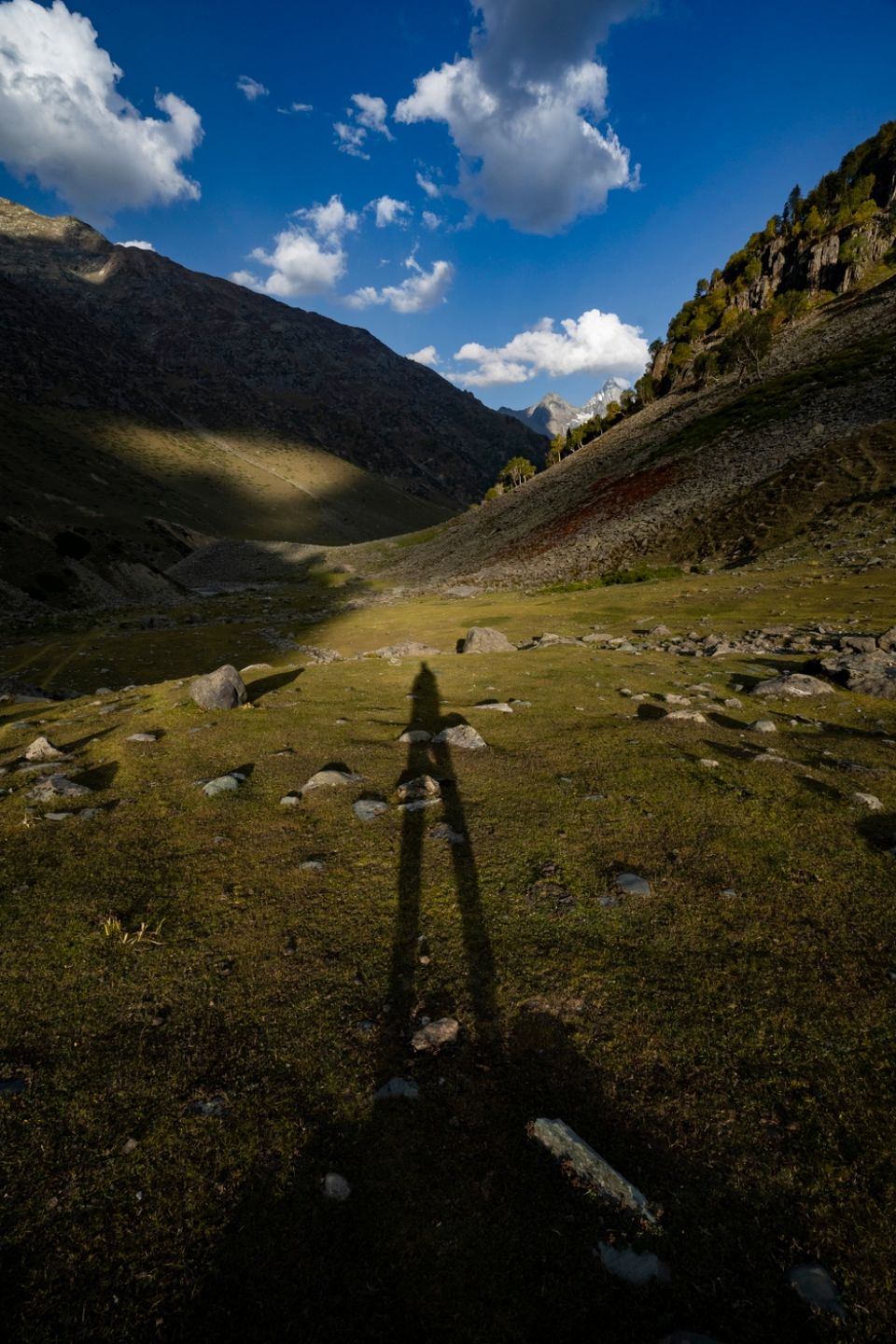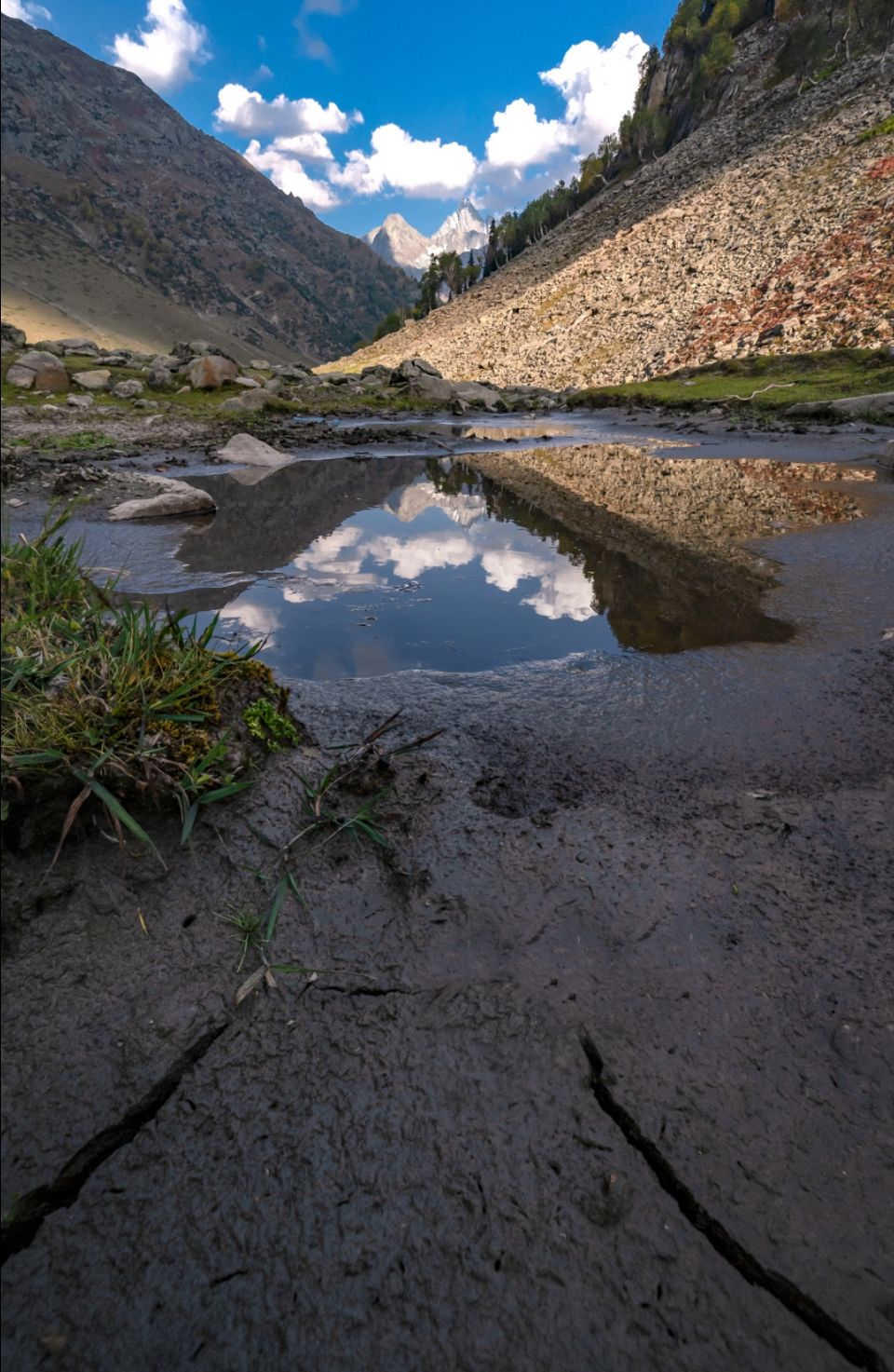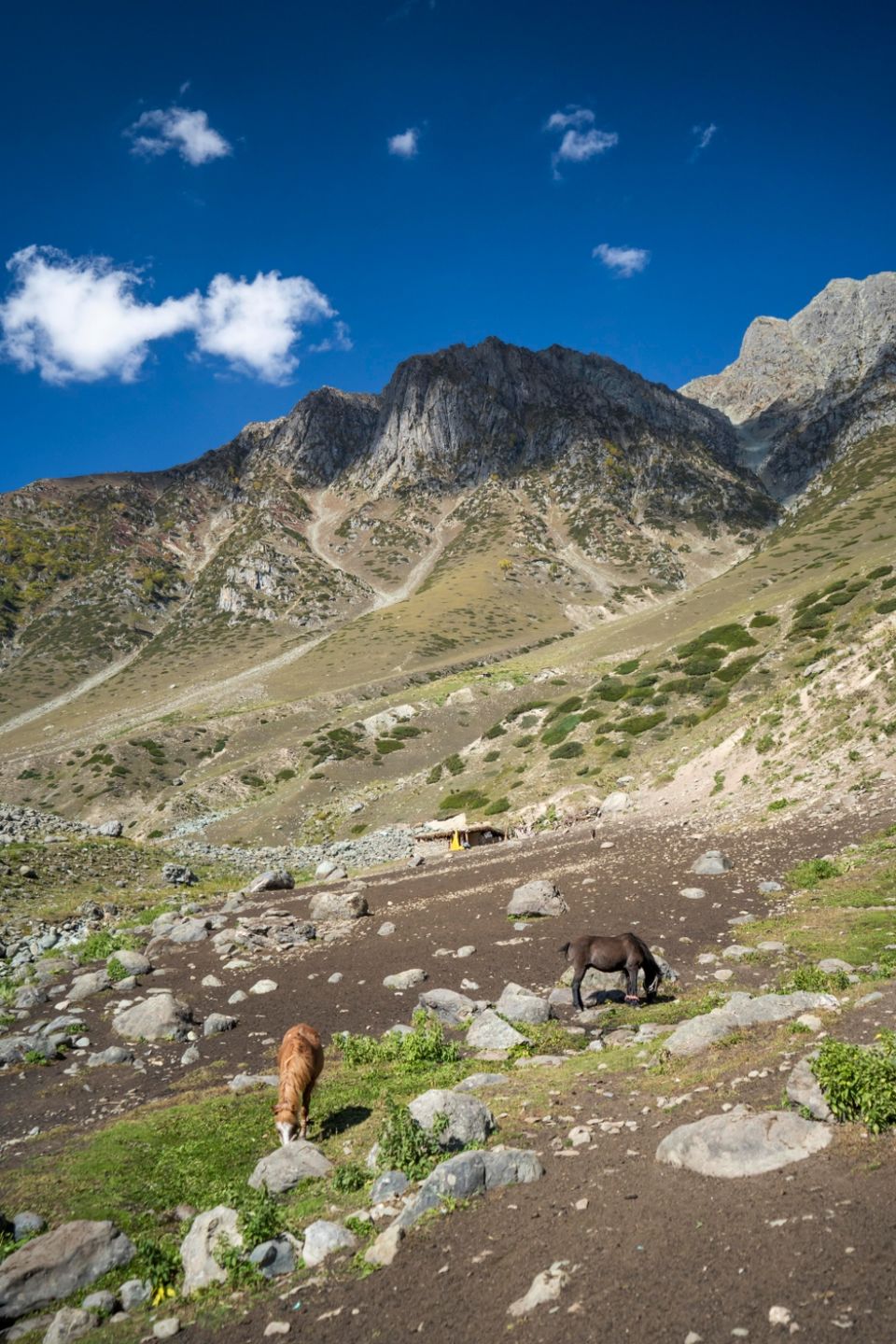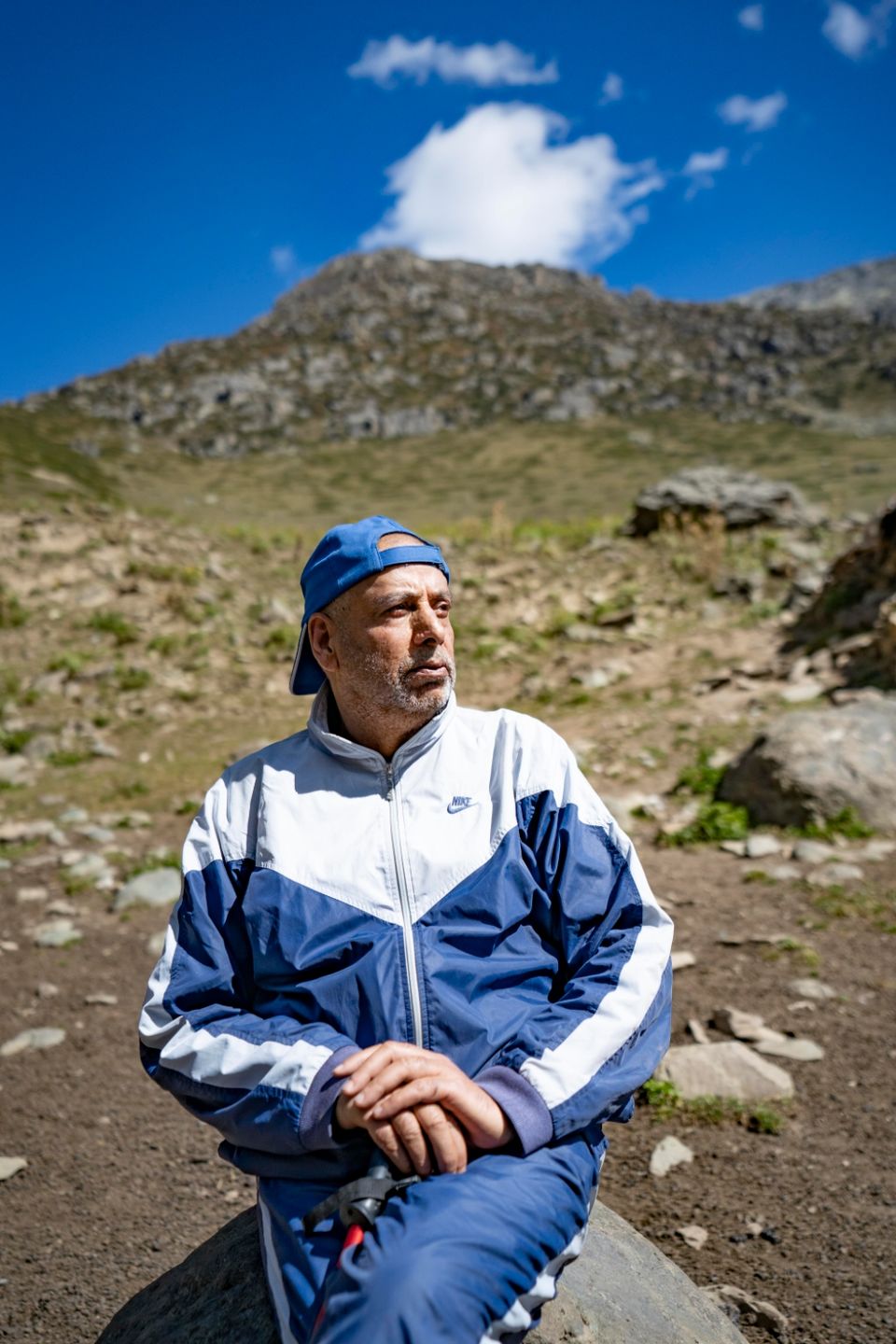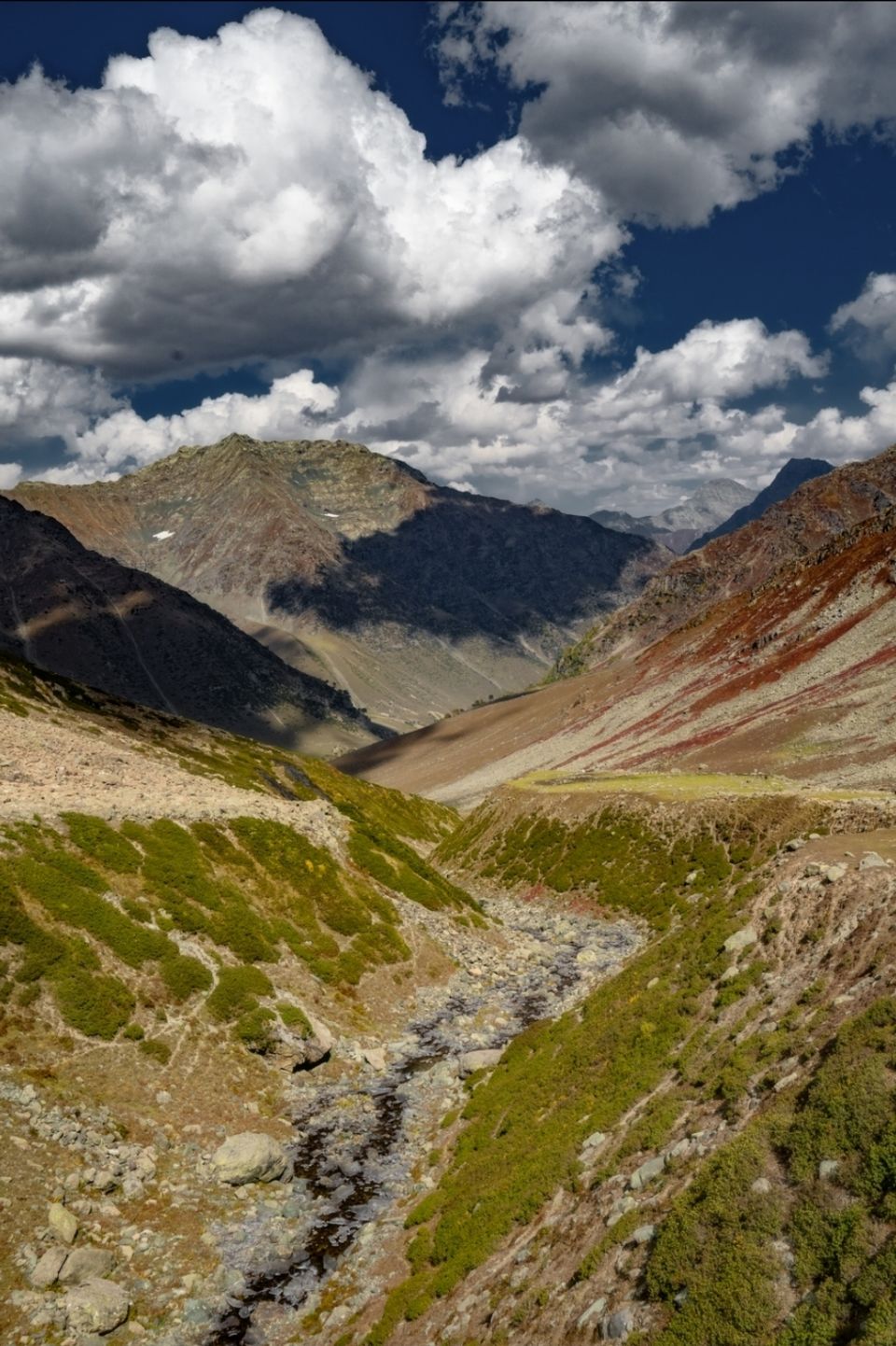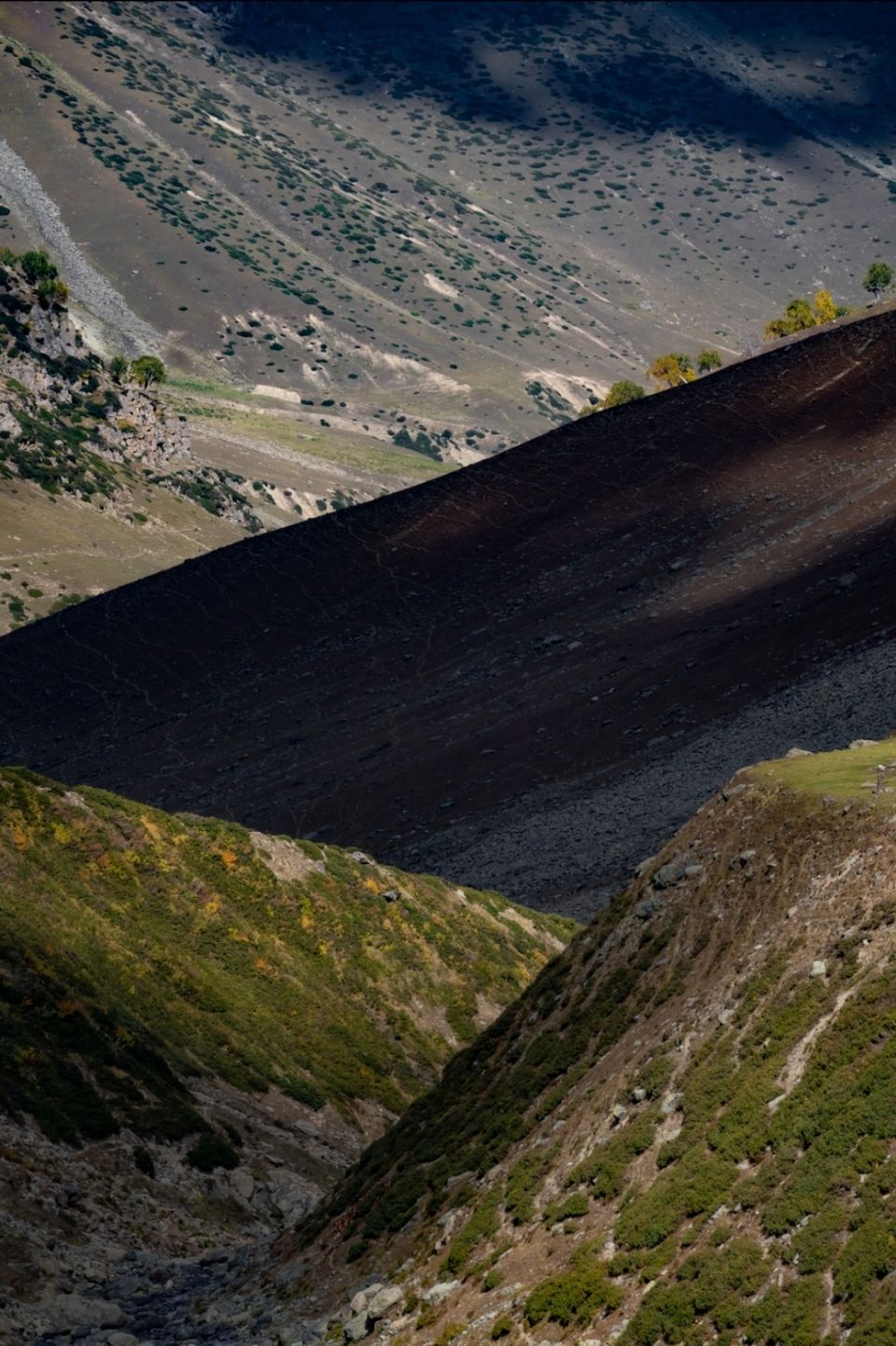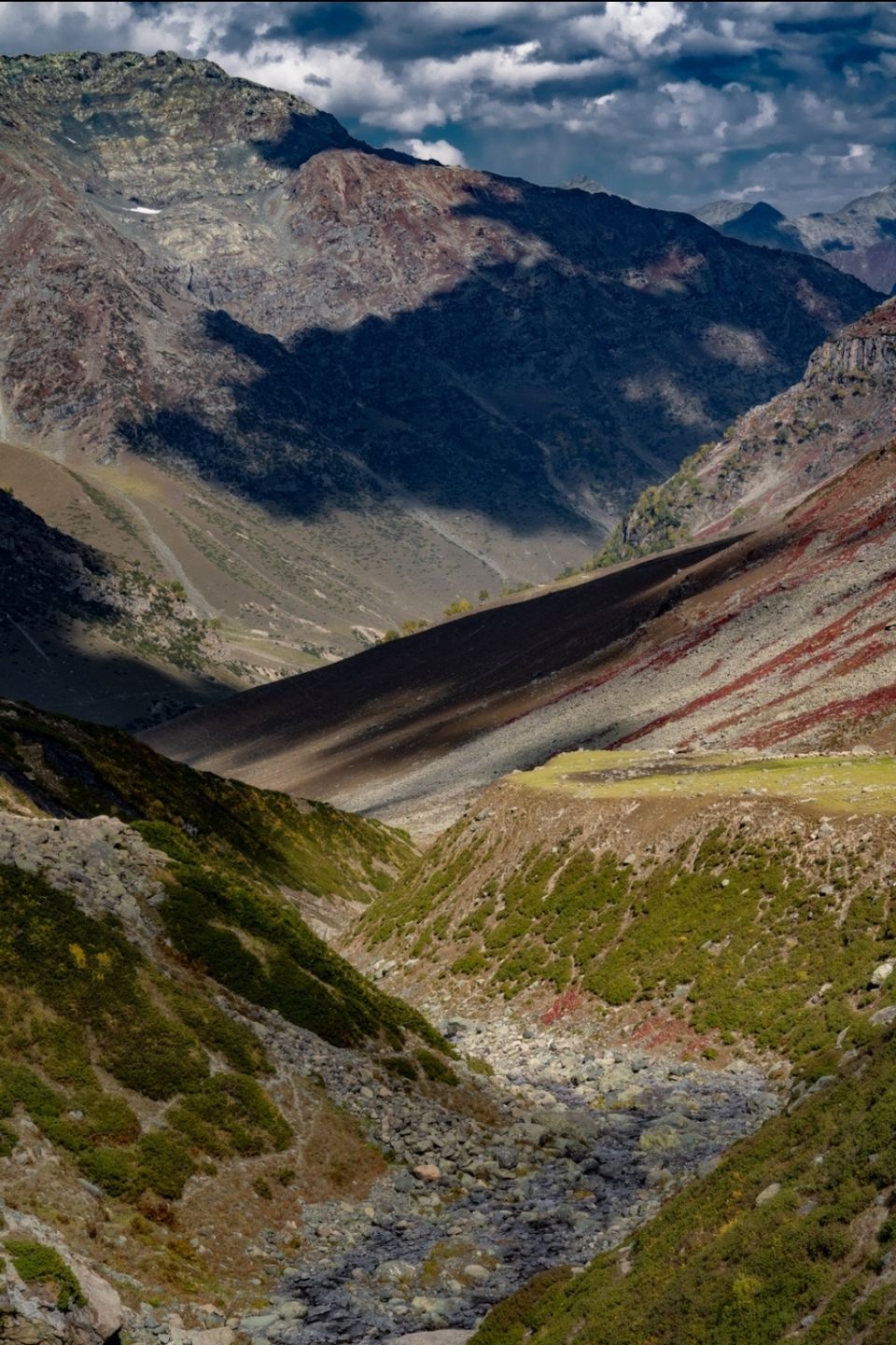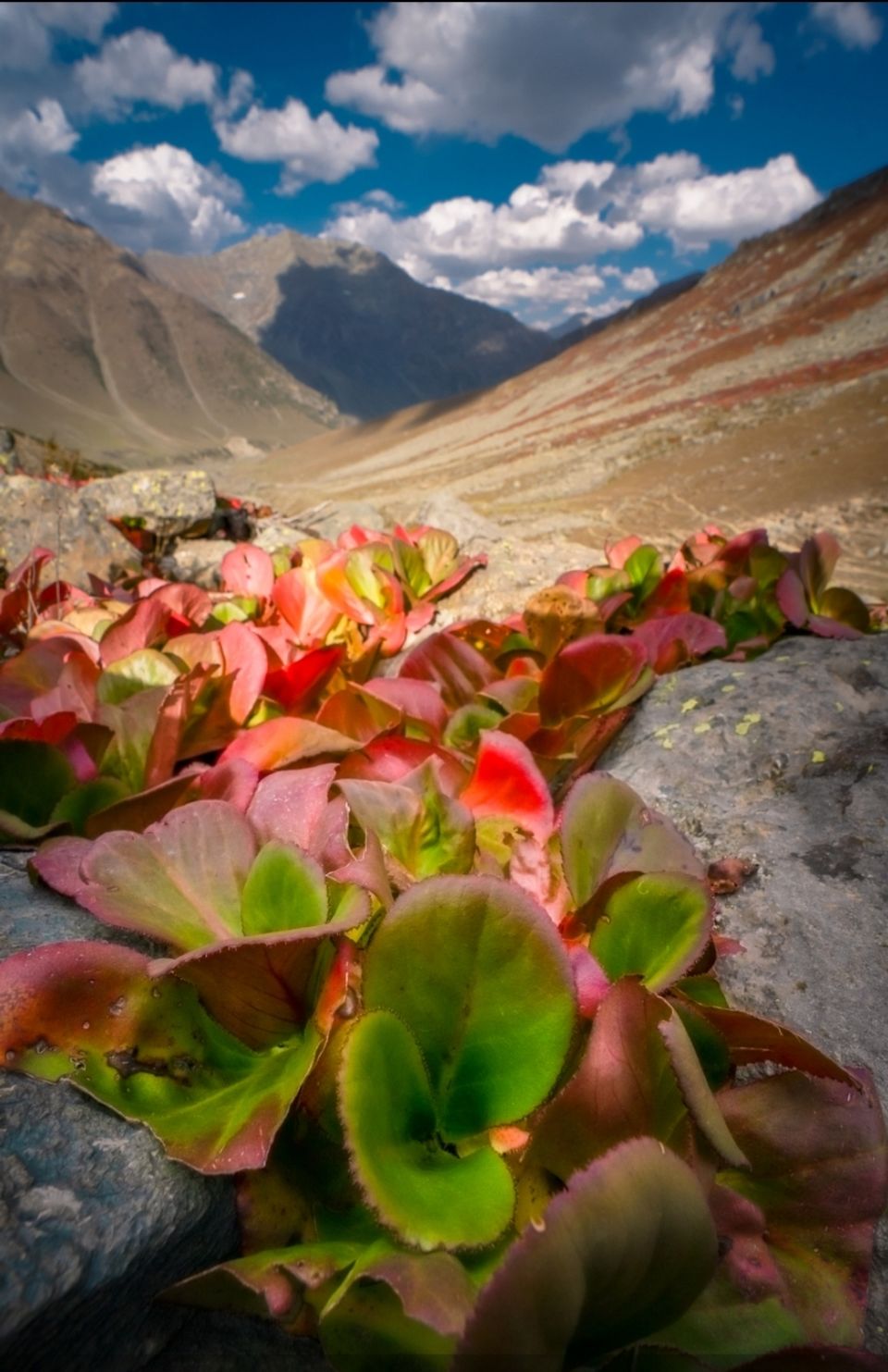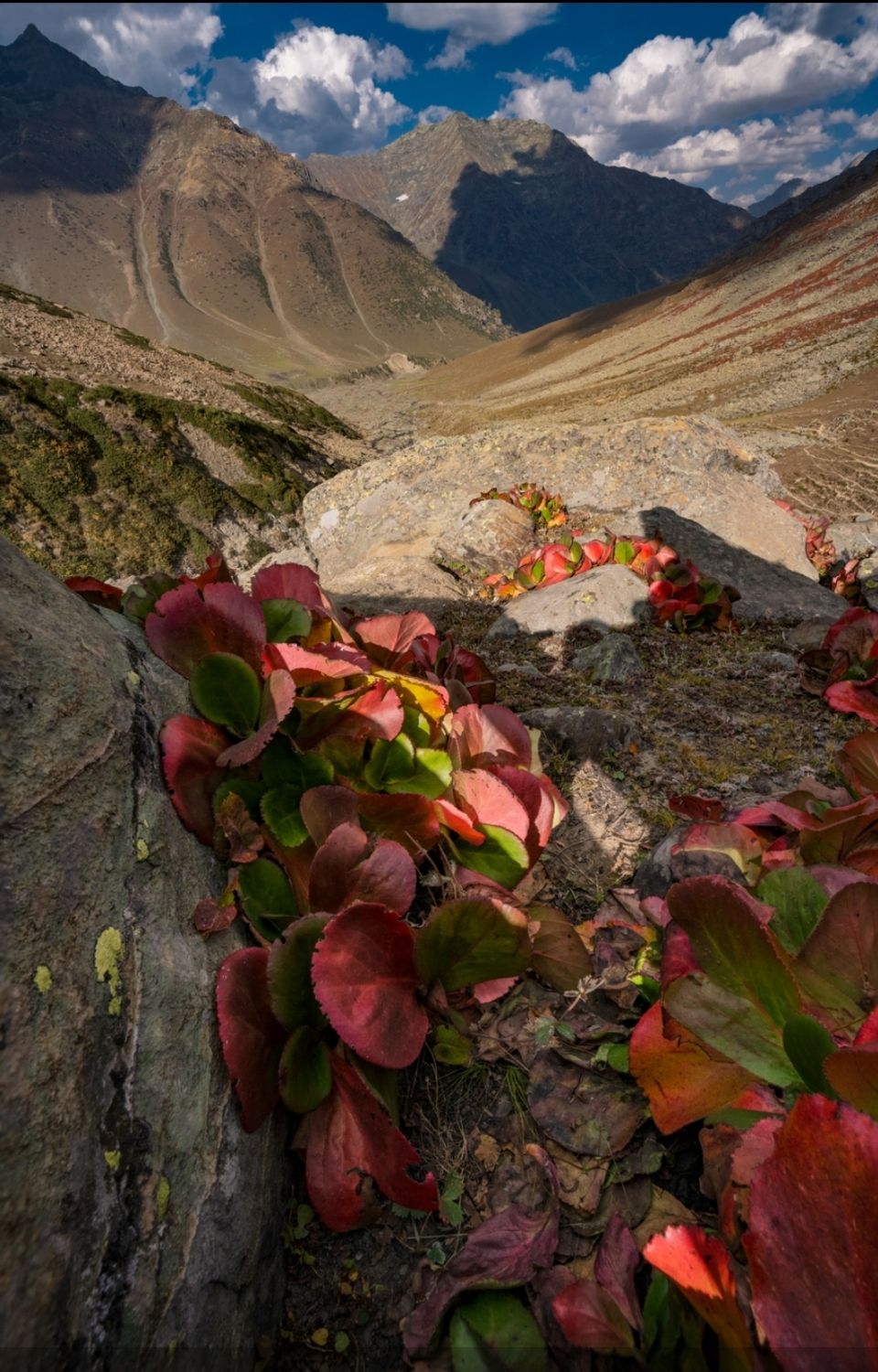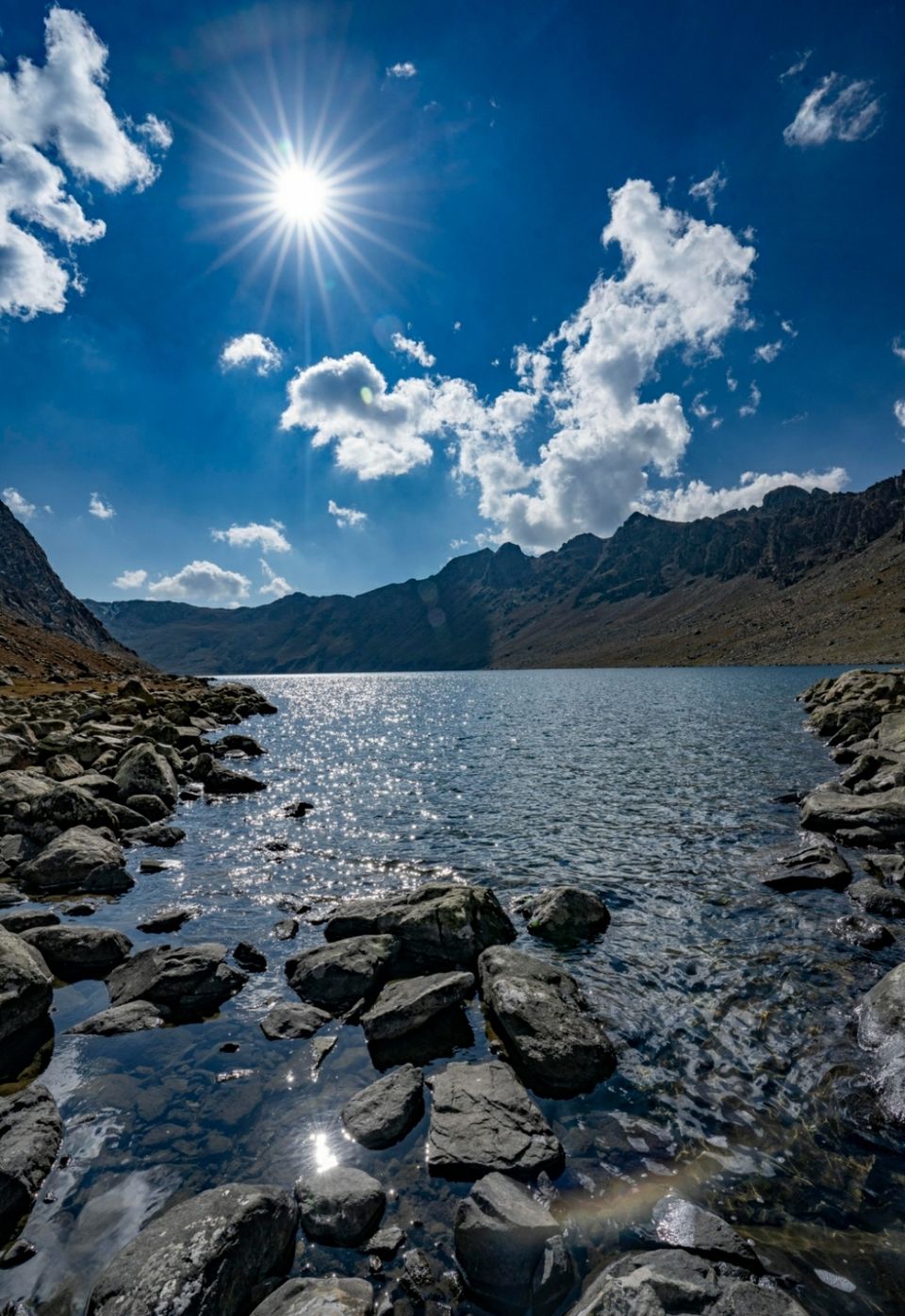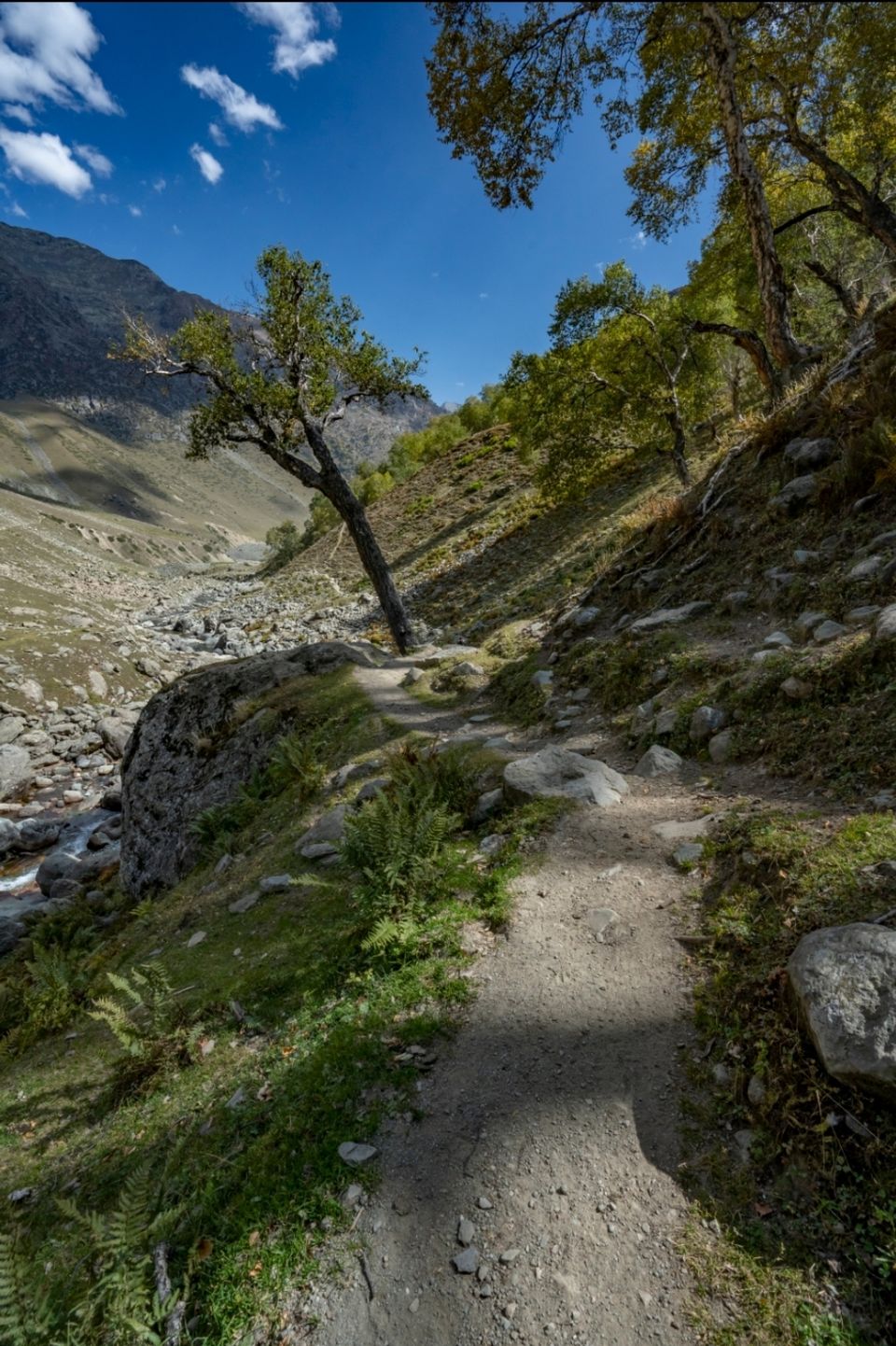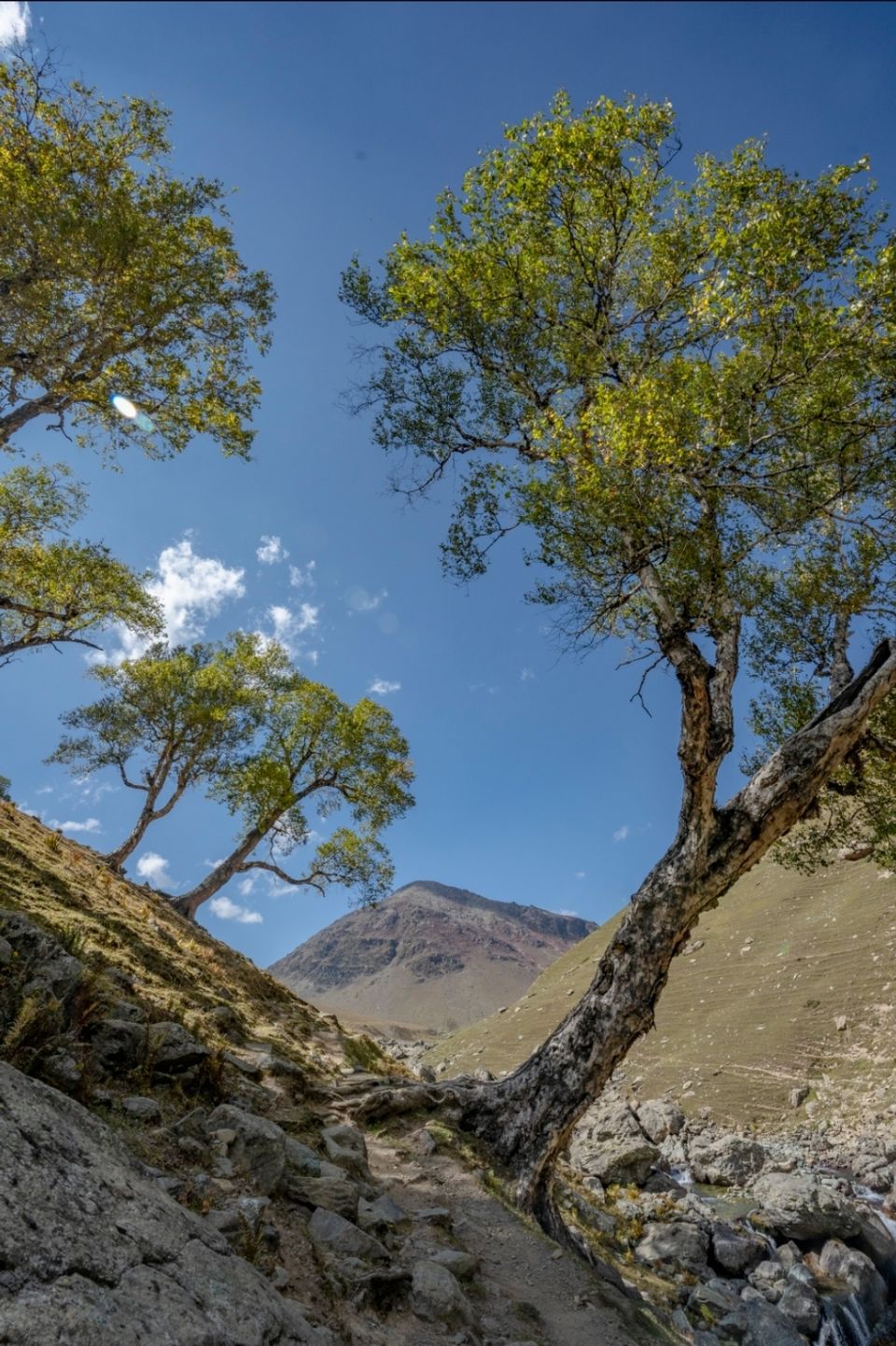 We had breakfast at around 8-9 in the
morning and left back towards Aru.
This was the one of most challenging things I've ever done. I came to know a lot about myself that I would have never known otherwise. There is a saying, whatsoever happens it happens for good and I'm glad that the horse guy dumped us otherwise i would have never known that i can hike for 11hrs straight 😅.
.
Budget breakdown :-
Taxi fare from Anantnag to Pahalgam for 3 people = 300 and from pahalgam to aru we booked a cab to ourselves for 400rs. If you want you can take a shared cab it will cost you around 40-50 rs per person. and its the same when we came back. Bdw we took a shared taxi on our way back from aru to pahalgam.
Food : 3000 rs. for three persons.
we paid the horse owner 4000 for 3 days (2nights and 3 days)
.
If you like my work please consider following me here as well as on Instagram
@waleedtak
#tripoto #travel #kashmir #budgettravel #trekking #tarsar