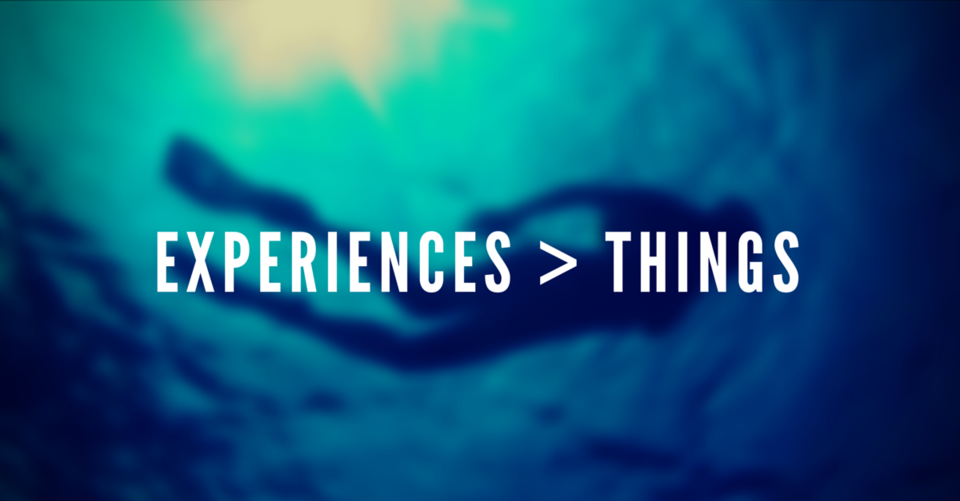 If you are thinking to take a trip for a while or new to traveling, here are the 8 reasons and benefits of traveling for you. These reasons will inspire you to pack your bags and go for that trip that you were planning forever.
1. Traveling makes you see life differently
Traveling makes you realize that life is a wonderful gift. As we travel and explore new destinations, experience different cultures and meet amazing people we start to see life differently and that experience stays with us forever.
2. Money spend on travel makes you happier
Studies show that money spent on travel makes you happier than money spent on material goods. Spending money on travel is like spending money on experiences and experiences will be with you forever.
Read more reasons at my original article https://www.tripgully.com/travel-story/8-reasons-why-you-should-pack-your-bags-and-travel