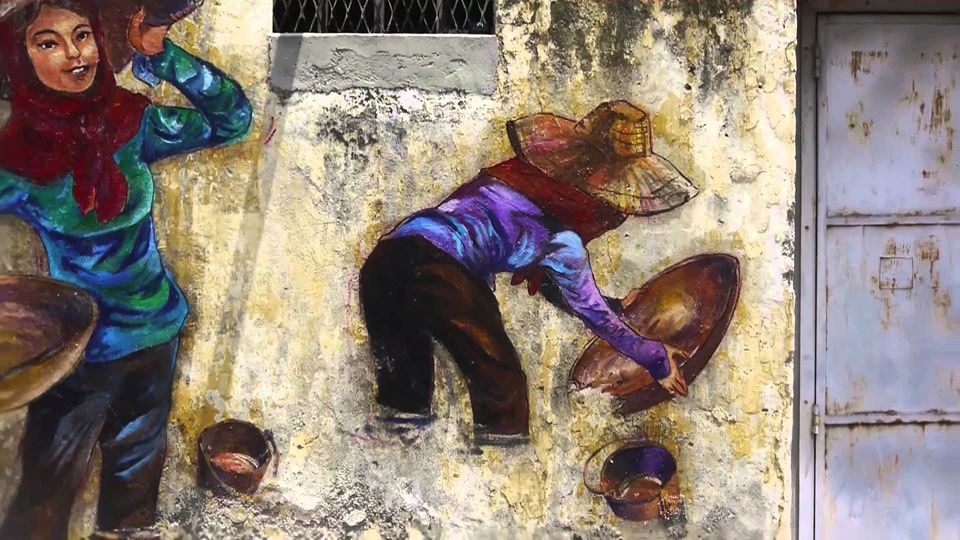 Kuala Lumpur is considered to be one of the most popular and iconic attraction of the country of Malaysia. Not only does this capital city a major tourist destination but also one of the best places in the world to go shopping at. The Petaling Street located in China Town sees more than a thousand visitors in a single day. During your tour in Kuala Lumpur, make sure to visit the famous indoor Aquaria KLCC Oceanarium as well as the Petronas art gallery in Surya KLCC. The city is completely modernised when compared to all other cities in Malaysia. However, is has definitely not compromised on the greenery.
There are ample of lake gardens as well as popular bird and deer parks that you can freely visit. You can also head to the signature landmark of Shah Alam if you love clicking pictures against a beautiful backdrop. Here you can click beautiful pictures of the skyline of Kuala Lumpur. With so many attractions, I was in a dilemma as in which place to visit first. Undoubtedly, being a shopaholic I headed straight to the Surya KLCC Shopping Mall. I had reached Kuala Lumpur from Malacca by air and had a terrible experience due to several delays in flights. Based on the recommendation of a friend I chose to cover the distance between Kuala Lumpur and the next city on my itinerary, Ipoh via Bus. Tickets for which I booked from redbus.
As per the website, about three famous Operators have daily bus services plying on the route between these two cities. KPB Express and Transnasional are the economy coach operators on this route. KPB Express has about 8 buses plying throughout the day starting from 6:45 am and the last one departing at 11:30 am in the morning. This Operator solely has morning Buses and there is no option for any bus in the evening or at night. The prices of tickets start from SGD20 and each of these buses have 25 to 30 Bus seats. Although it is an economy coach operator, it has a decent set of amenities within the Bus.
Another economy Operator was Transnasional, which has about 2 buses plying on the route between these two cities. The first one was at 9:00 am in the morning and the other one at 11:45 am. Each of these buses had 23 seats with cost of tickets starting from MYR 25. These buses are equipped with some of the most modern amenities. Plusliner was the only Luxury Coach Operator operating the Club Class of Buses equipped with luxurious amenities as well as basic facilities. The first Bus with Plus Liner leaves at 10:00 am in the morning and the other one at 5:00 pm in the evening making Plus Liner the only Operator having a Bus plying at this time of the day. If you would like to explore a little more and then embark on your journey, I would recommend you to book your tickets with this Operator.