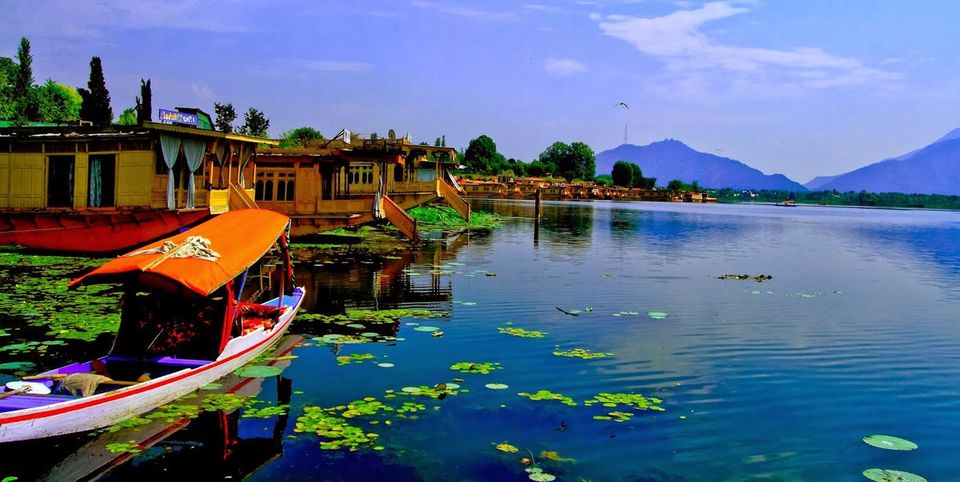 A Captured Paradise - To make you fall in love with Kashmir
Although I have written so so so much about Kashmir, uploaded so many photos, but
If a picture is worth a Thousand Words, a video is definitely more than that..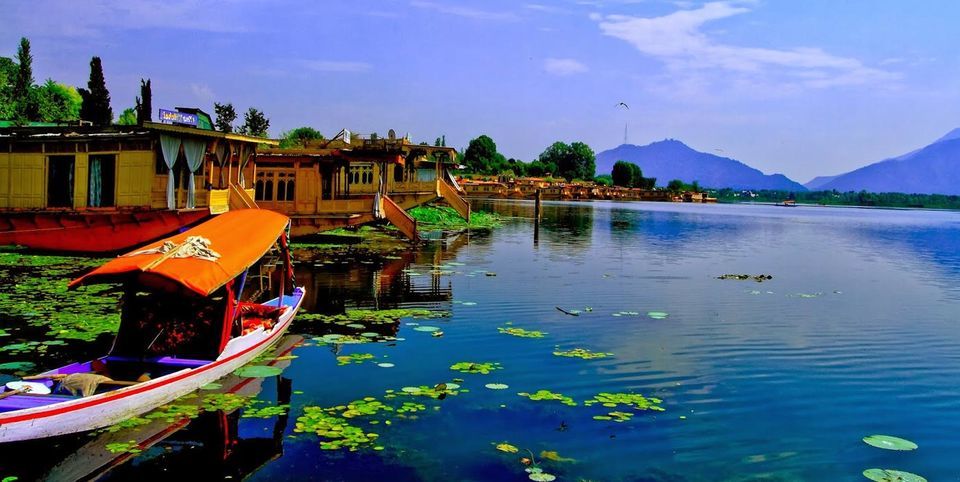 (Although I could have added this videos earlier also, but in tripoto , in your article you can only and videos from YouTube, not the ones you personally made.
So I had to first upload them on YouTube and then here).
Pahalgam - Valley of Shepherds , a leafy paradise. A gem - a blue stream in the forest- The Lidder. This whirrping waterfall is most scenic of all. In all your way on a horse ride, you'll encounter numerous turquoise blue streams, making their way through the forest.
Read:- Heart of Kashmir : Pahalgam
Close to Heaven, Down to earth. The rapine movement of Sindh,The first snow is like First love. Heaven-kissing, rampled and bellowing the view.
A heartland of winter sports in India,"Meadow of flowers"there were light breezes with wispy clouds. This mountain range is banked with rain clouds.The pave path,the flat Terrain ,and Sunshine..The rooms were so relaxing, so tranquilizing, so wonderful ,with mountains just staring at you from windows.
Read :- Kashmir Guide : Part 3 - Gulmarg : Where diazepam runs in the air
Everywhere you look, you will see a new shade of blue- hues you never knew existed in shades prettier than the other.The reflections of the colored boats on the surface of the clear water while sailing soothes your eyes.
Read :- Kashmir Guide : Part 5 Dal lake - An Isolated Stretch From The Main Town
Main purpose of uploading videos actually is not to tell you how to think ,but to give you questions to think upon.
Because it's not what you upload, it's the strategy with which you upload.
Wanna give any reviews- always welcomed
DM me or send an anonymous feedback at