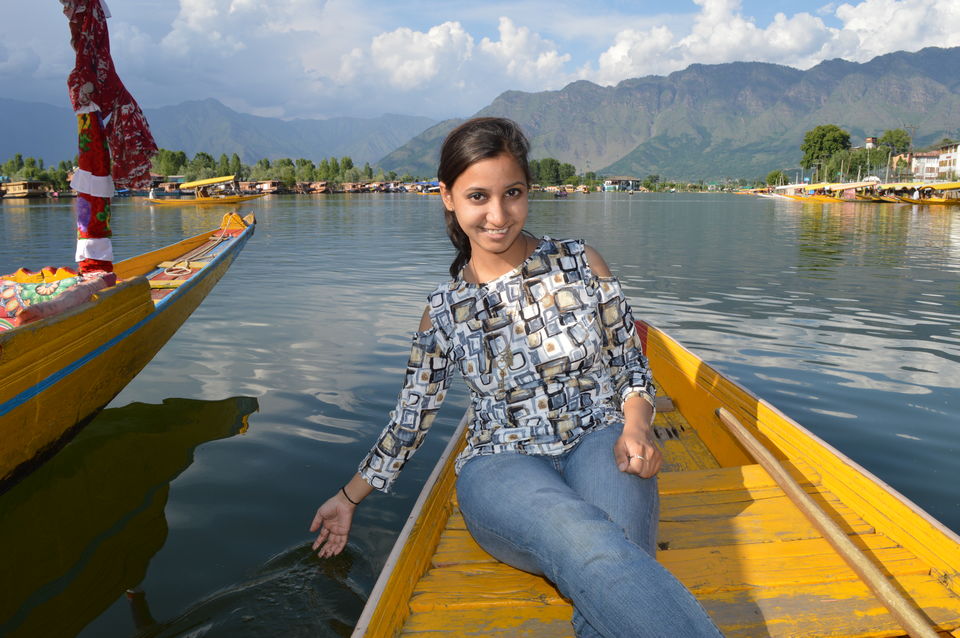 There are some things which leave an everlasting effect on you, which make you fantasize that same thing .The similar thing happened with me also, the time I watched this.
Located in Srinagar , it's also known as 'Jewel in the Crown of Kashmir '.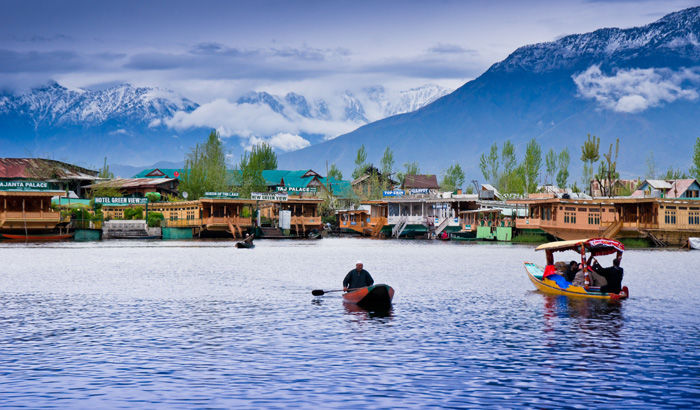 Located in the foothills of Shankaracharya Hill, its a magical setting in itself.
Dal lake, houseboats, shikaras, I must tell you they are Love , a big big LOVE.
How to reach:-
From Kheer Bhawani Temple, we reached Dal lake at ghat 10 .
Dal lake lies in the heart of Kashmir , about 7 kms away from airport .
Shikara provide the water taxi service to approach the houseboats as well as for the rides in the lake.
The time you step down on the shikara - the sparkling lake, deep green shadows all around - You can feel the magic in the air!!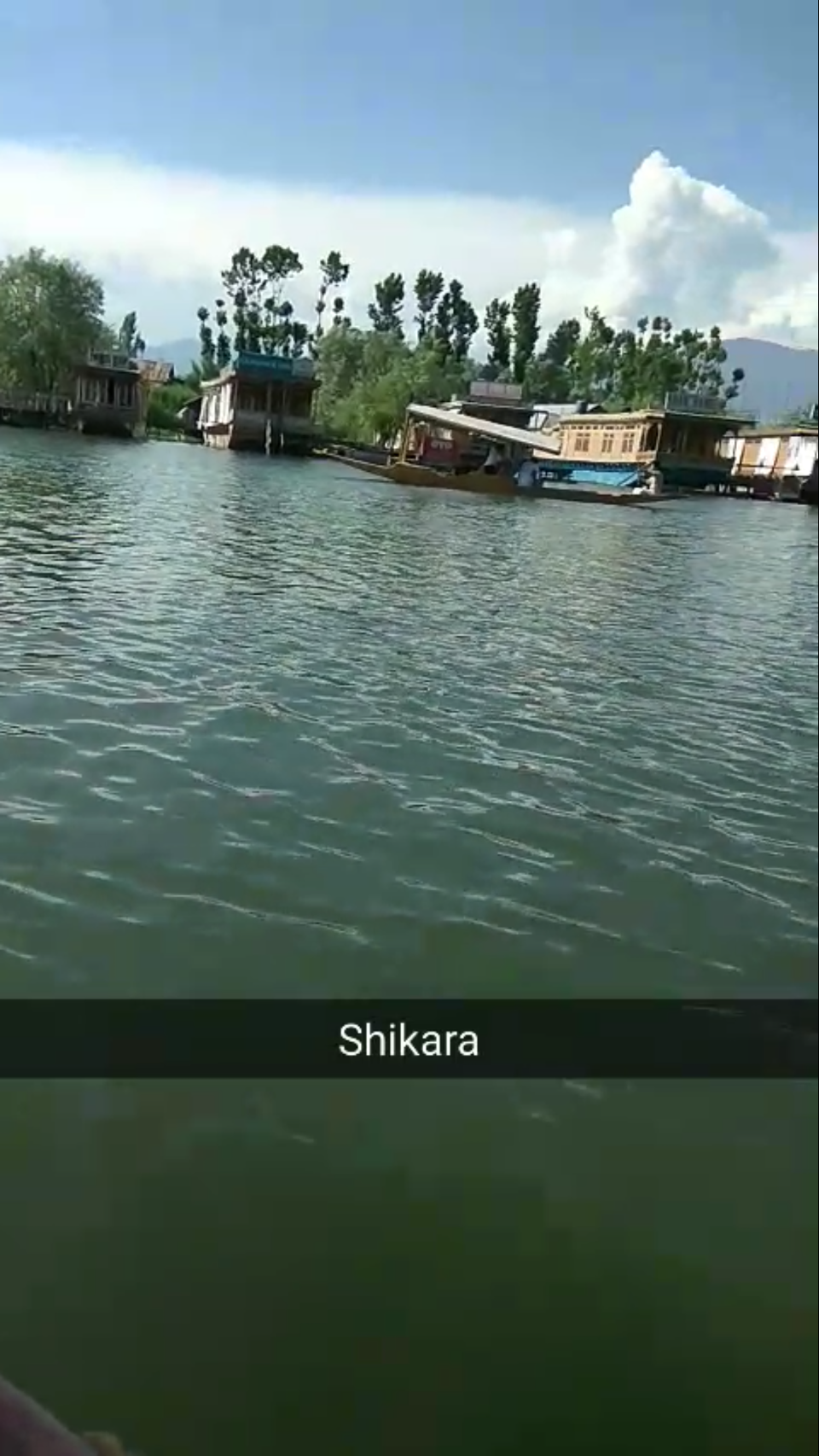 When I entered houseboat, i was like awe-struck , i wasn't able to believe that i am actually at place where I always fantasized to be.
There was evening by the time we reached ( around 4:00 o' clock).
Light breezes have swept away the dawn overcast , leaving only the wispy clouds.
Houseboat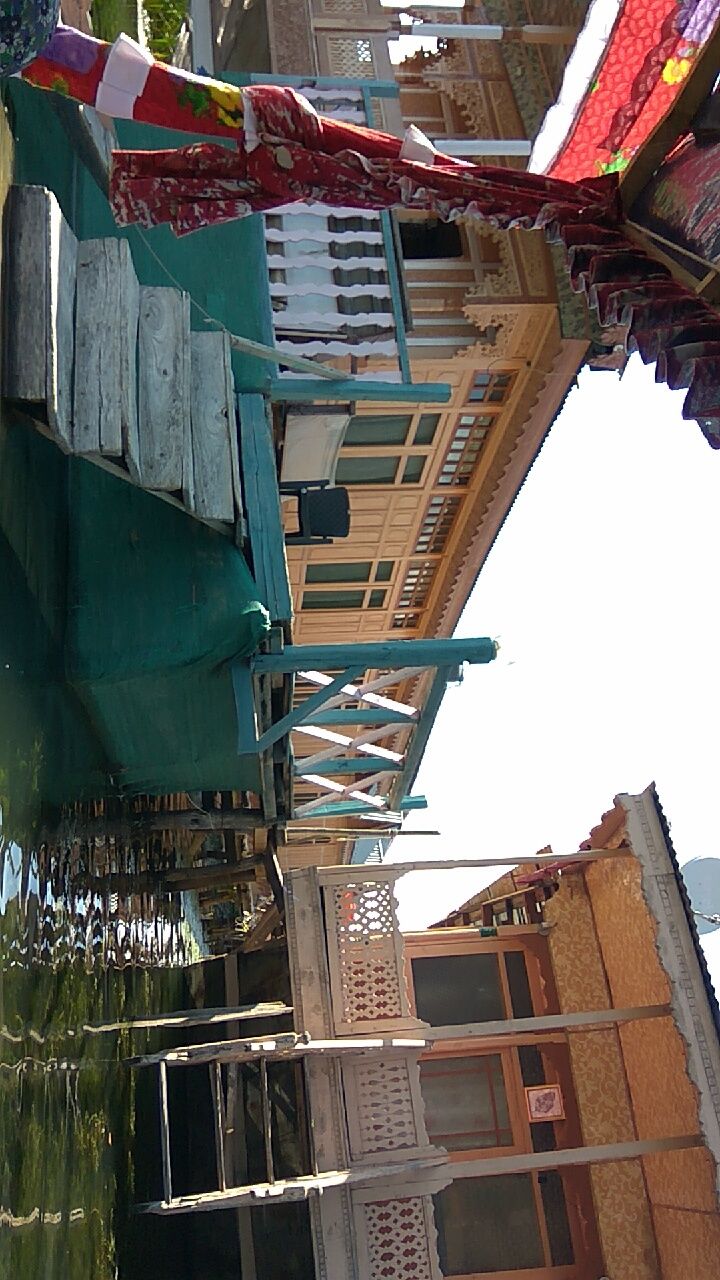 Nicknamed as 'Floating Palace ' - A houseboat is made of antique cedar wood. It's a proper house floating in water but still at a place. It was so lavishly furnished- Kashmiri carpet drawn on the floor, traditional curtains, seats, ceiling, everything was so ethnic and antique.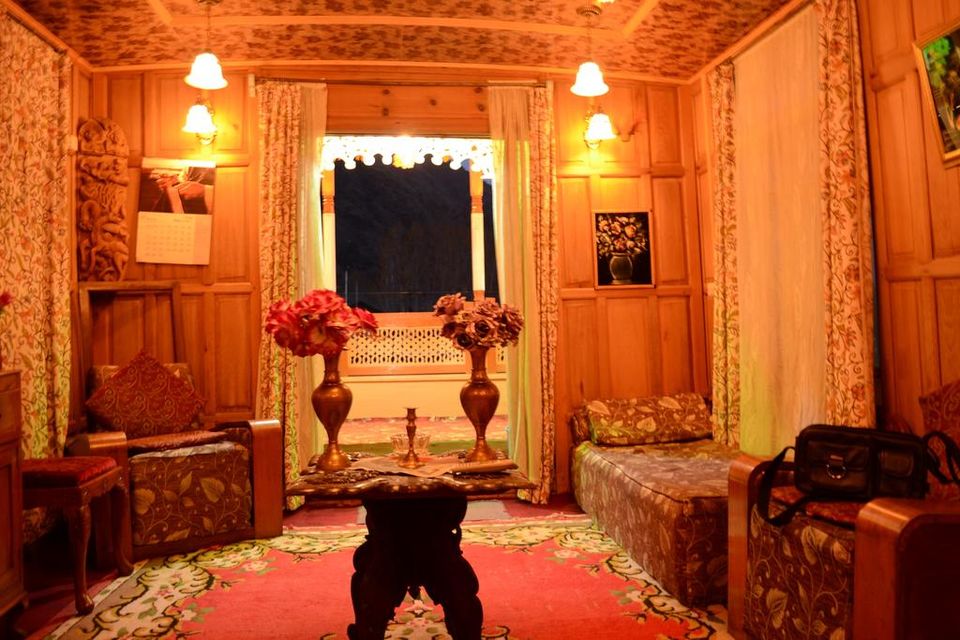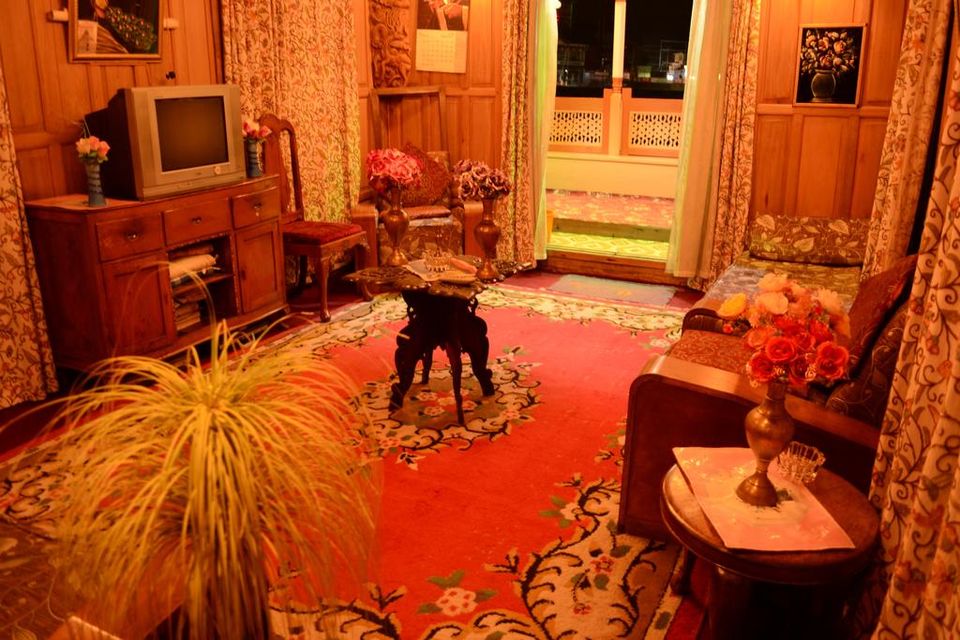 Houseboat has normally around 3 to 6 rooms. Many of them have lavishing verandas with soft cushioned seats and patio at the entrance with full lake in front of your eyes that looks so so inviting.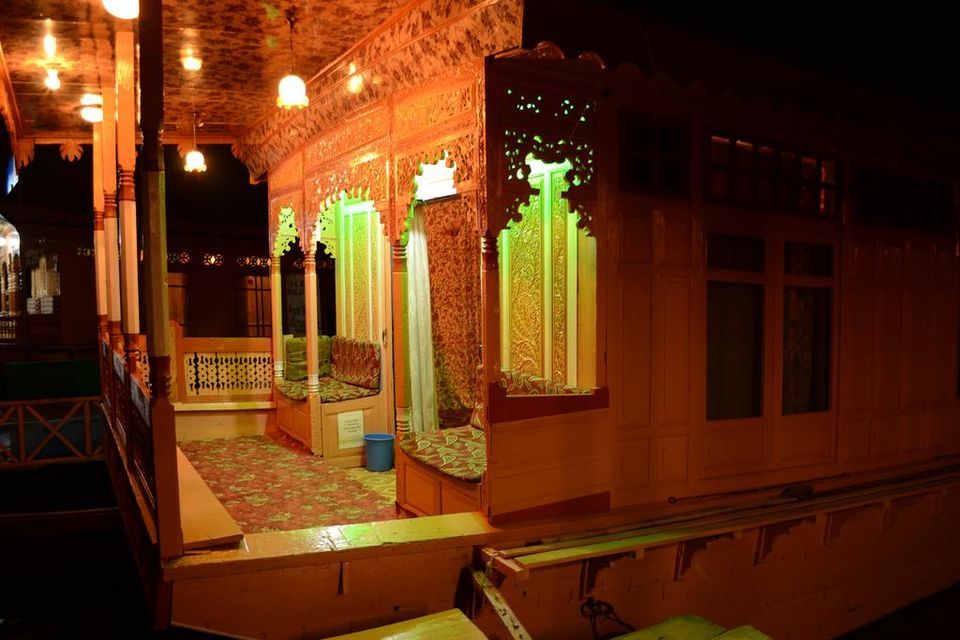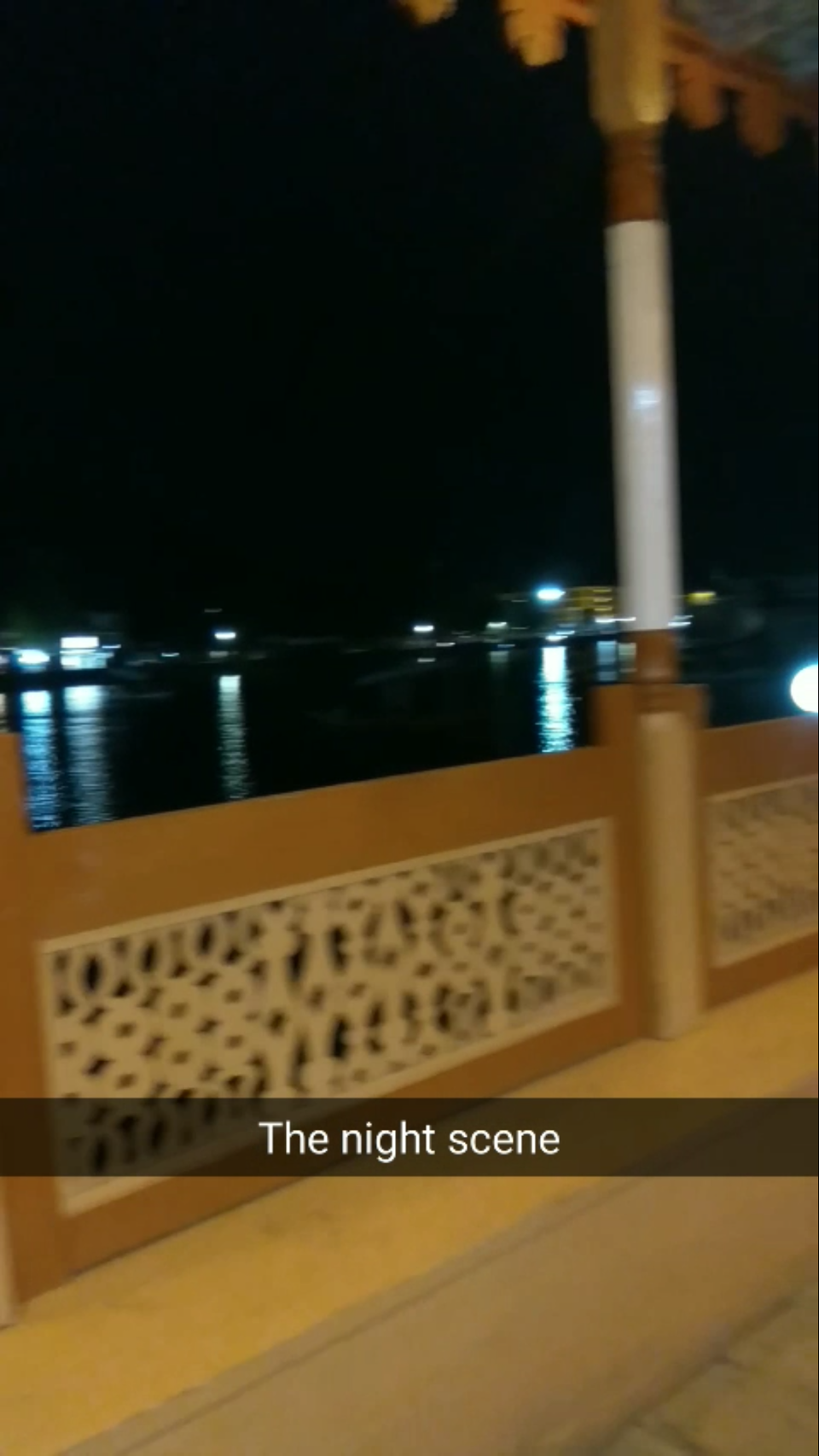 The kitchen boat is annexed to the main houseboat, which also serves as the residence of the boat keeper and his family.
Shikara
Also known as "Gondola of Kashmir"
It's small , paddled wooden boat ,about 15 feet long used for multiple purposes.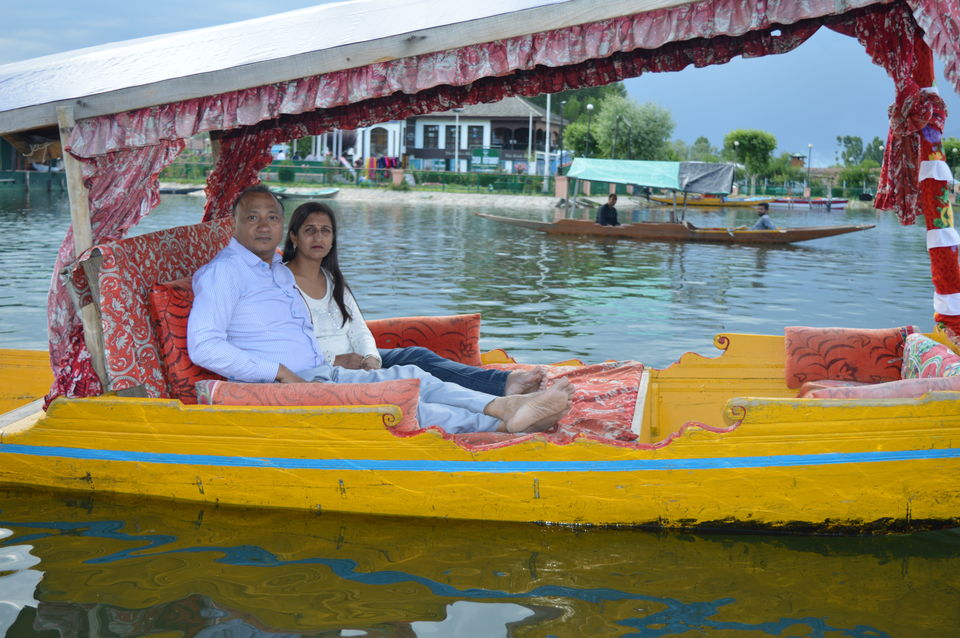 Each houseboat has an exclusive shikara.
They have heavily cushioned seats, a canopy and backrests to provide comfort in Mughal style.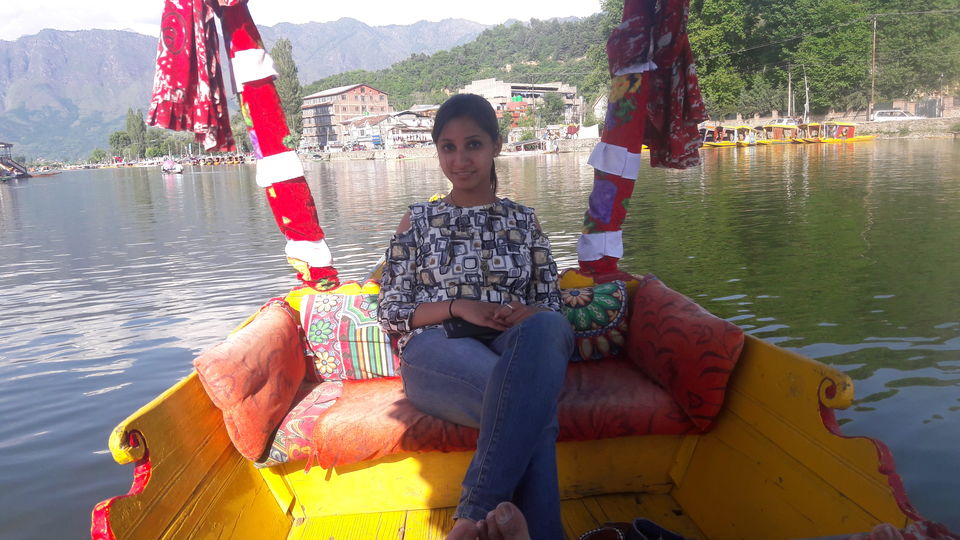 You just want to sail as long as you can on such a snug boat.
Shikara ride
A Cultural symbol of Kashmir.
For every time we just sat in our Maharani (yes, it's the name of the shikara), it would start raining .It was an unestablished connection. The reflections of the colored boats on the surface of the clear water while sailing soothes your eyes.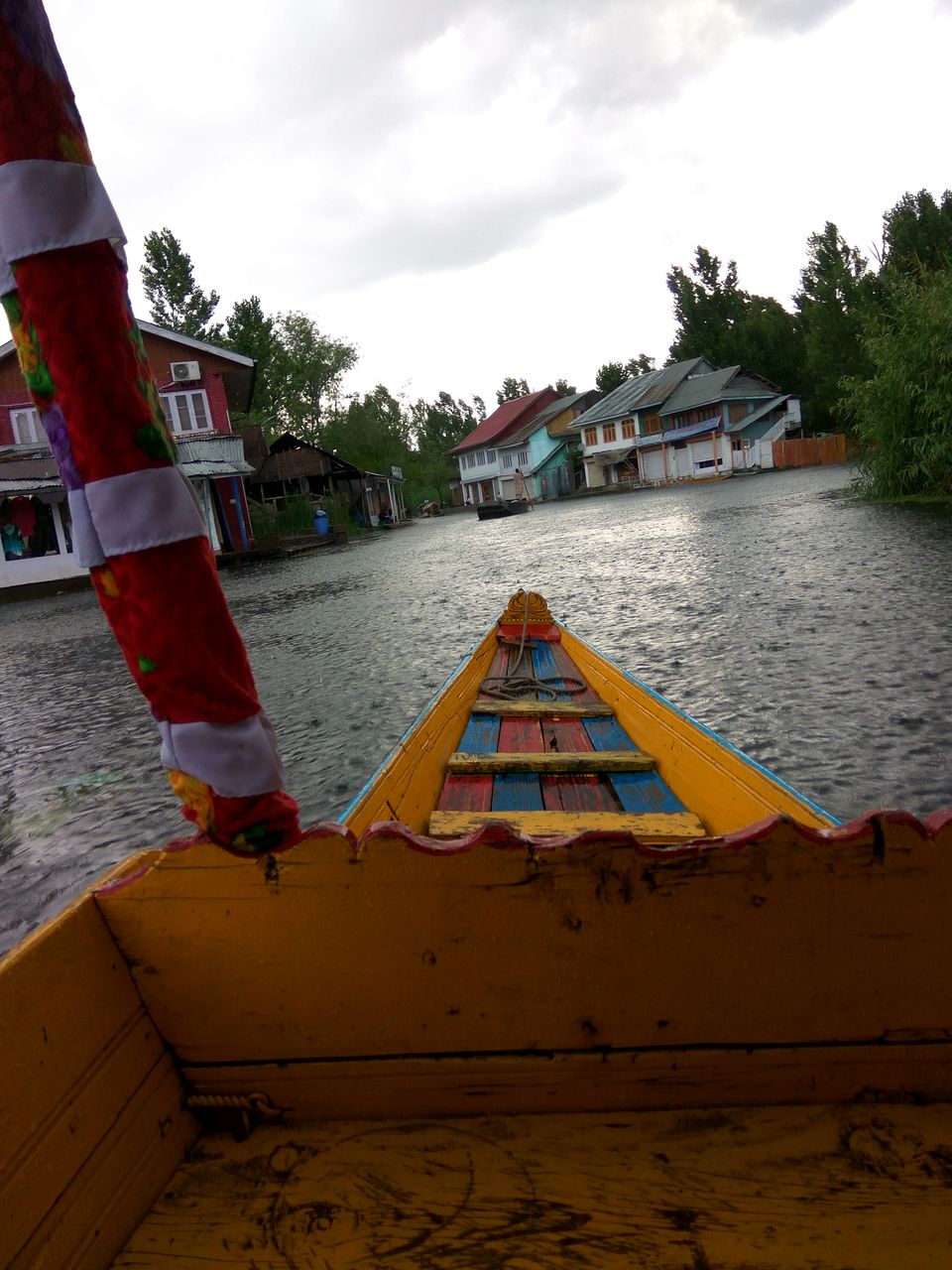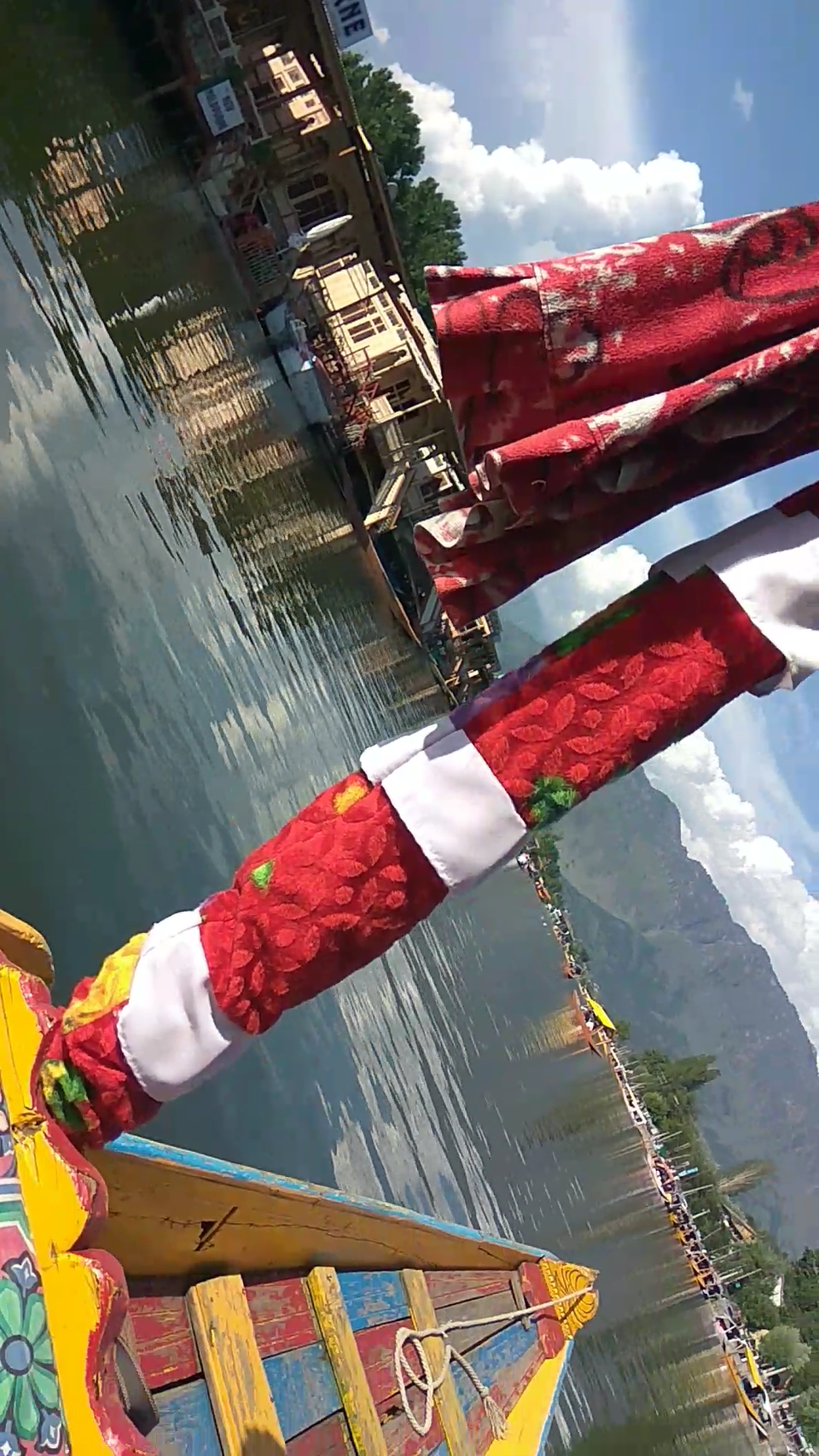 Everywhere you look, you will see a new shade of blue- hues you never knew existed in shades prettier than the other.
PS:- Don't forget to visit Chacha jaan during your shikara ride. He is a noble soul and known for his handicraft items.
We even got our pics clicked in a shikara in traditional Kashmiri style.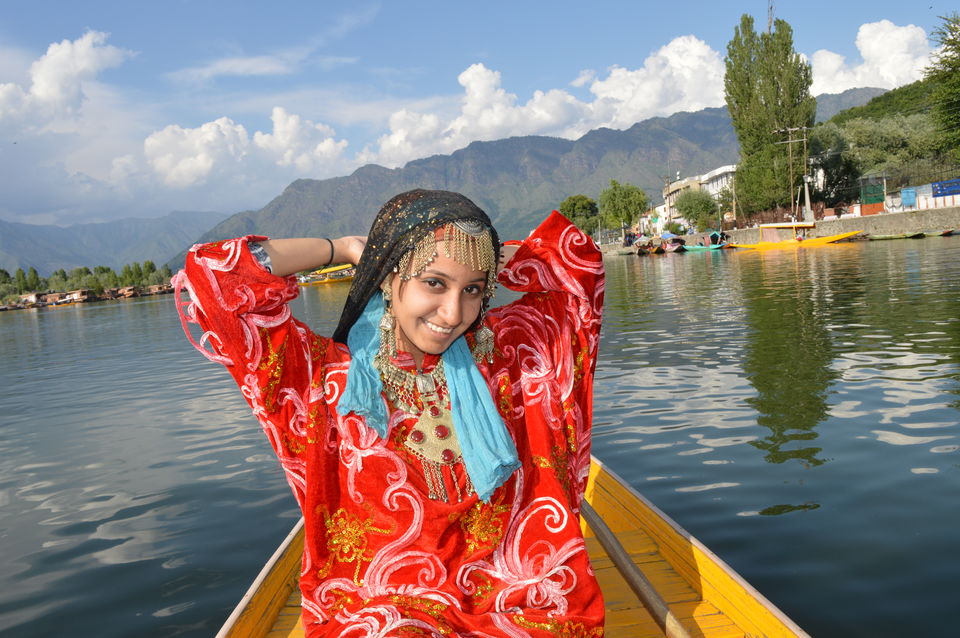 Other things to see
1. Nehru park
Dal lake has its very own park in the center of the lake. There are some eating hubs there, with a lot of photographers asking you to get photos clicked in the traditional Kashmiri style.
2. Char Chinar
Small island on Dal where 4 Chinar trees stand still.
3. Floating market
Second largest floating market of world after that of Venice. You get everything here from the Kashmiri shawls, hand looms, sweaters , gloves, dry fruits,handicraft items -everything you want.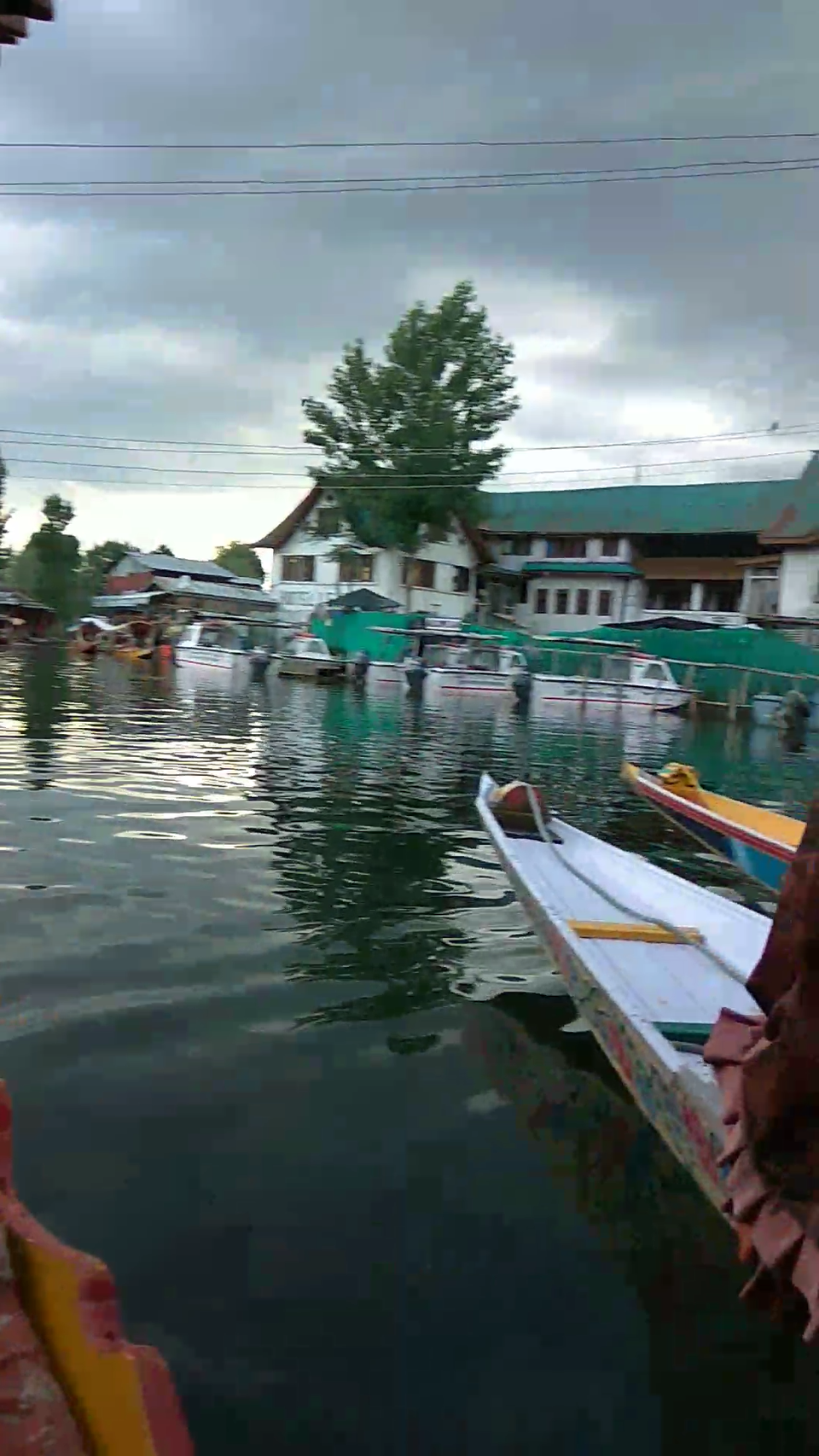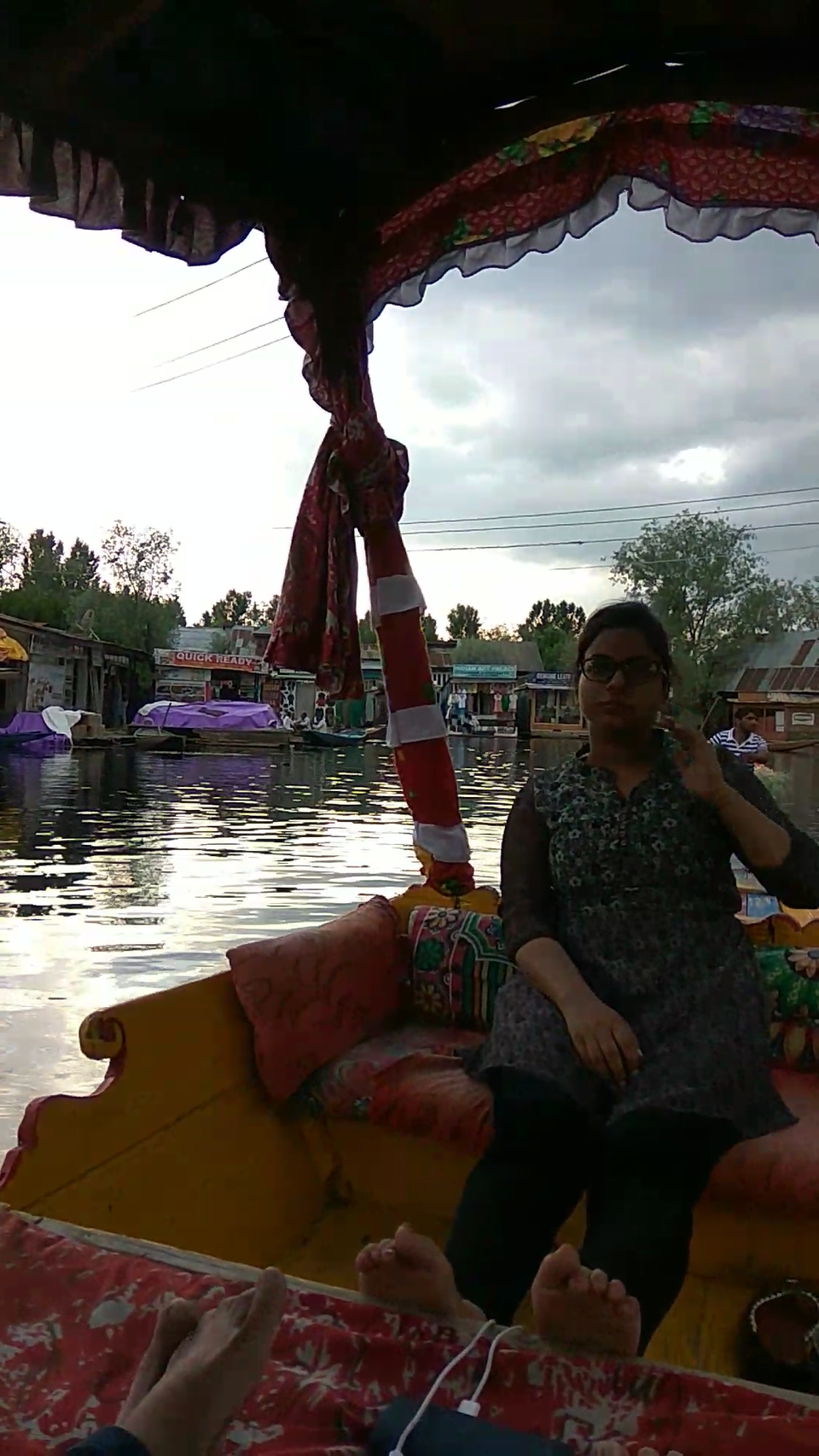 4. Floating garden
Called as 'Rad' in Kashmiri.
They are matted vegetation, which of floating . Tomatoes ,cucumber and melons commonly grow here.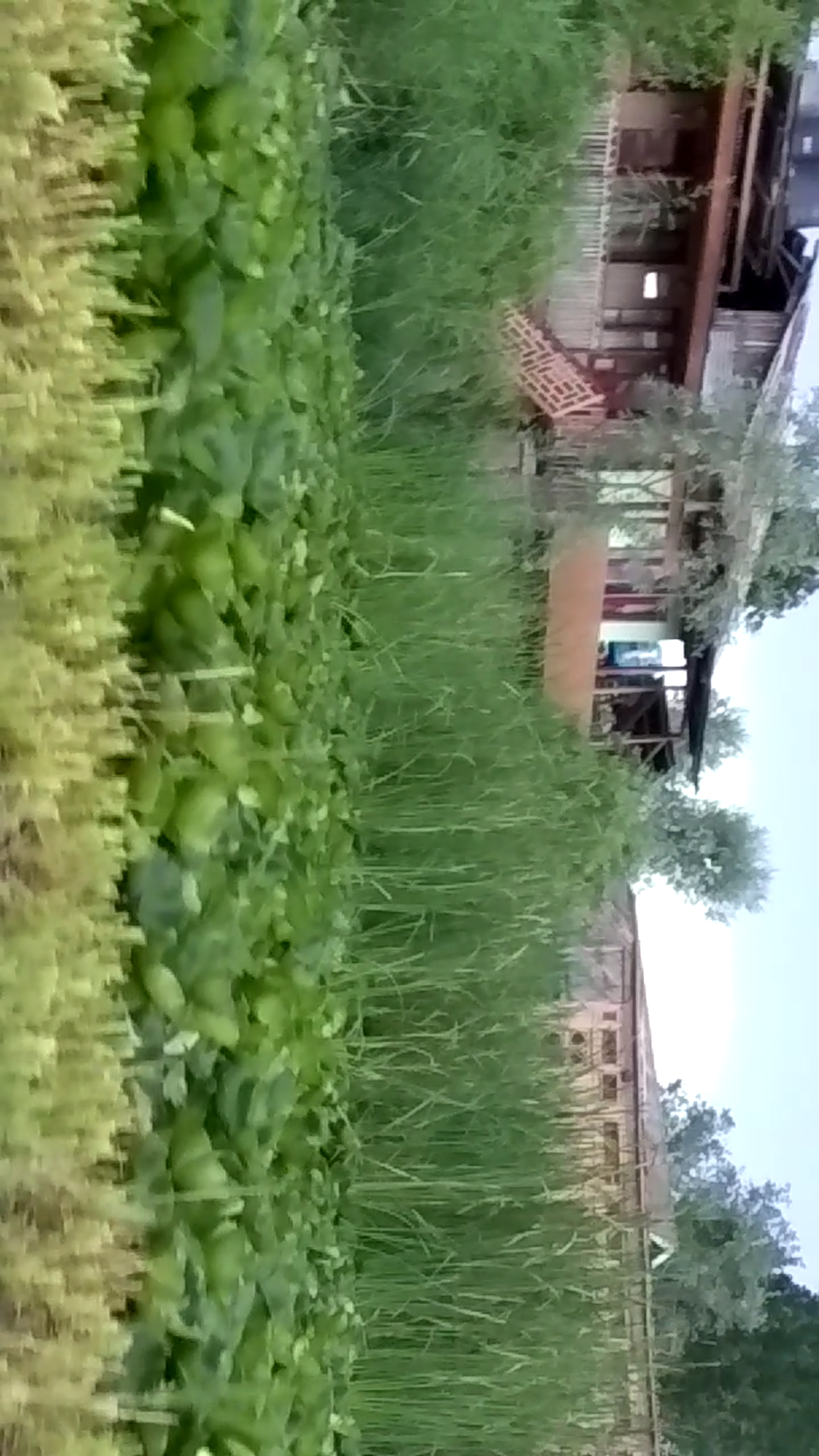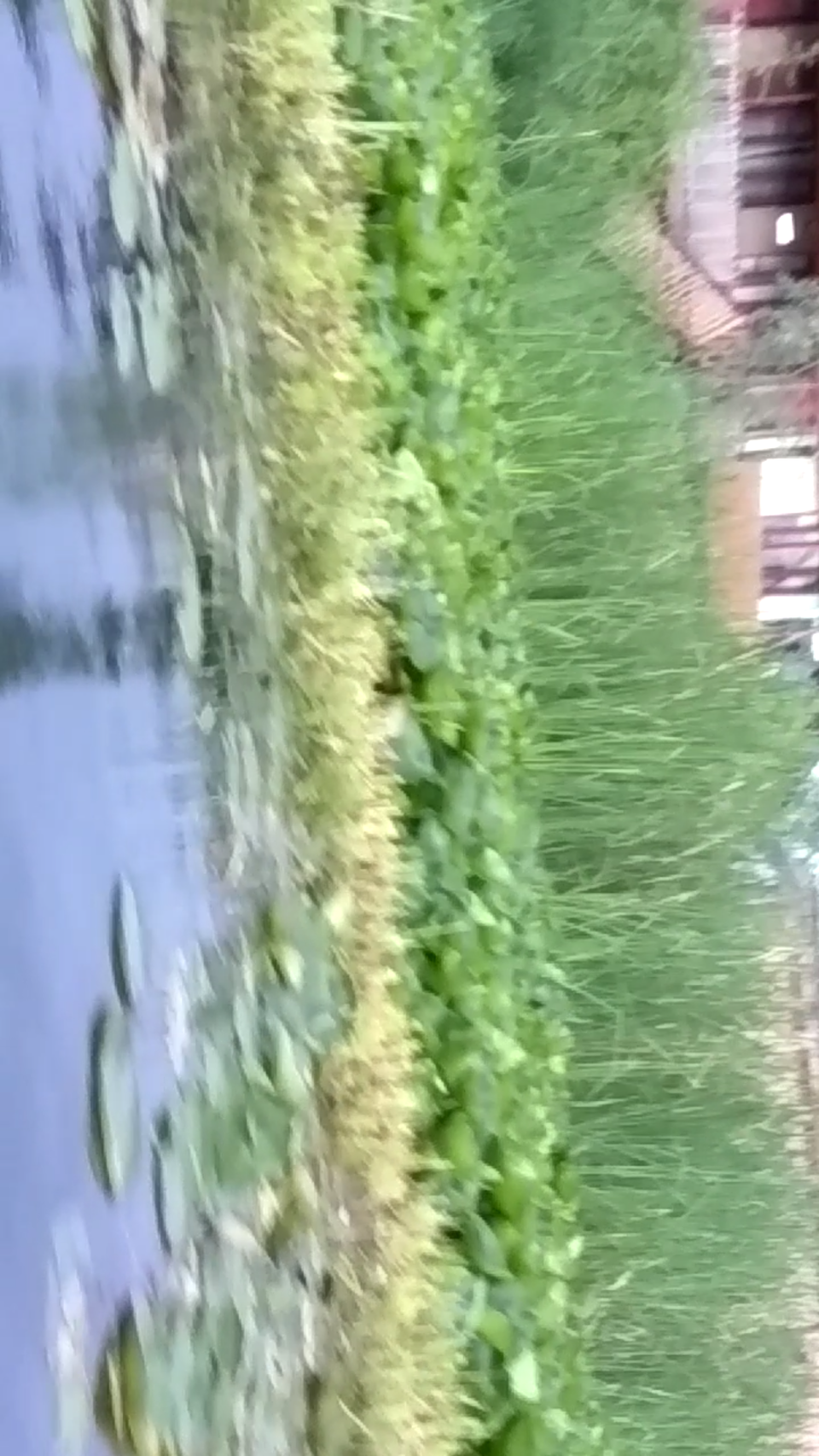 Mornings at the lake
You get a new zest for life as the morning breeze blows over the mountains and Dal lake.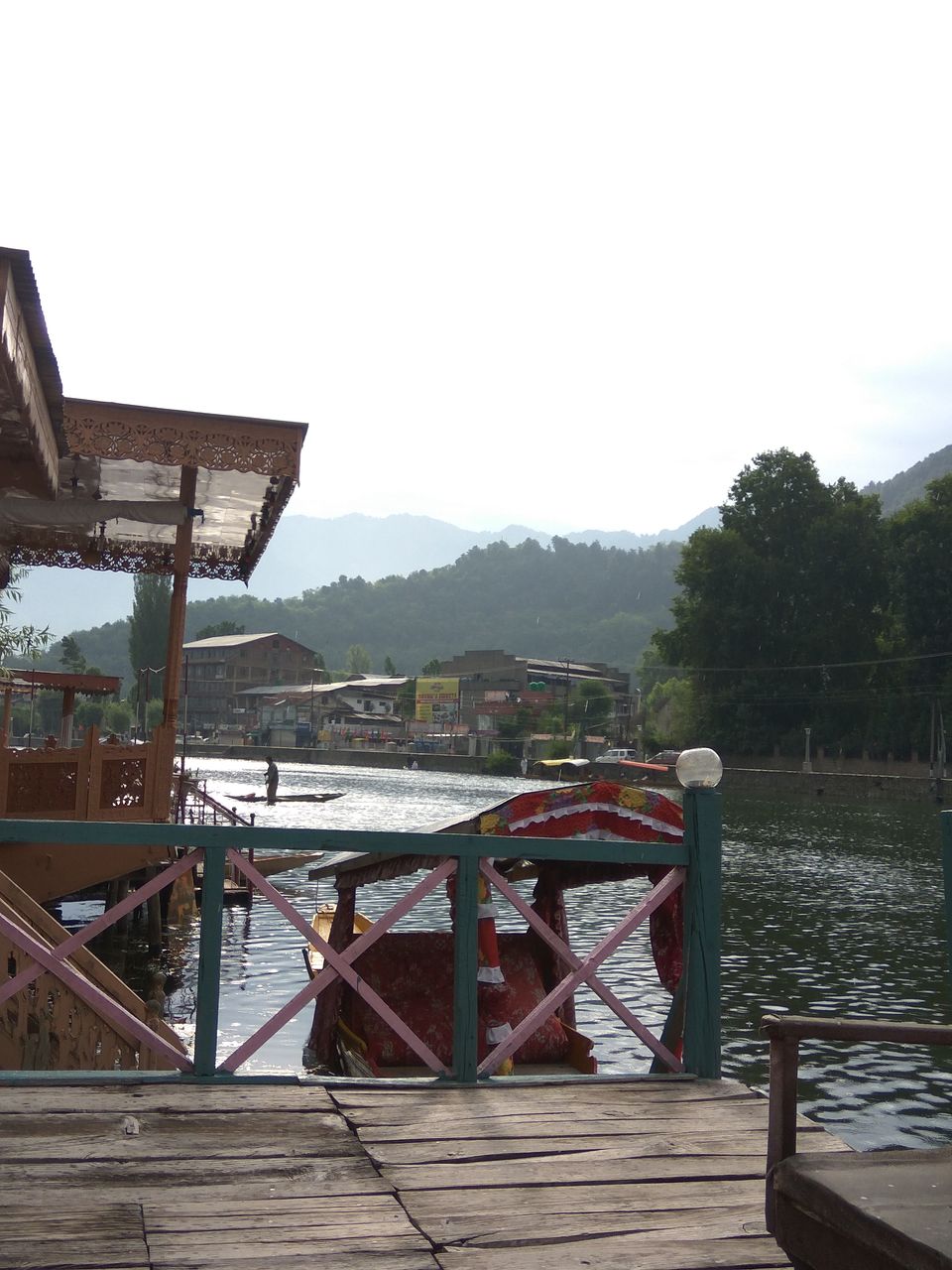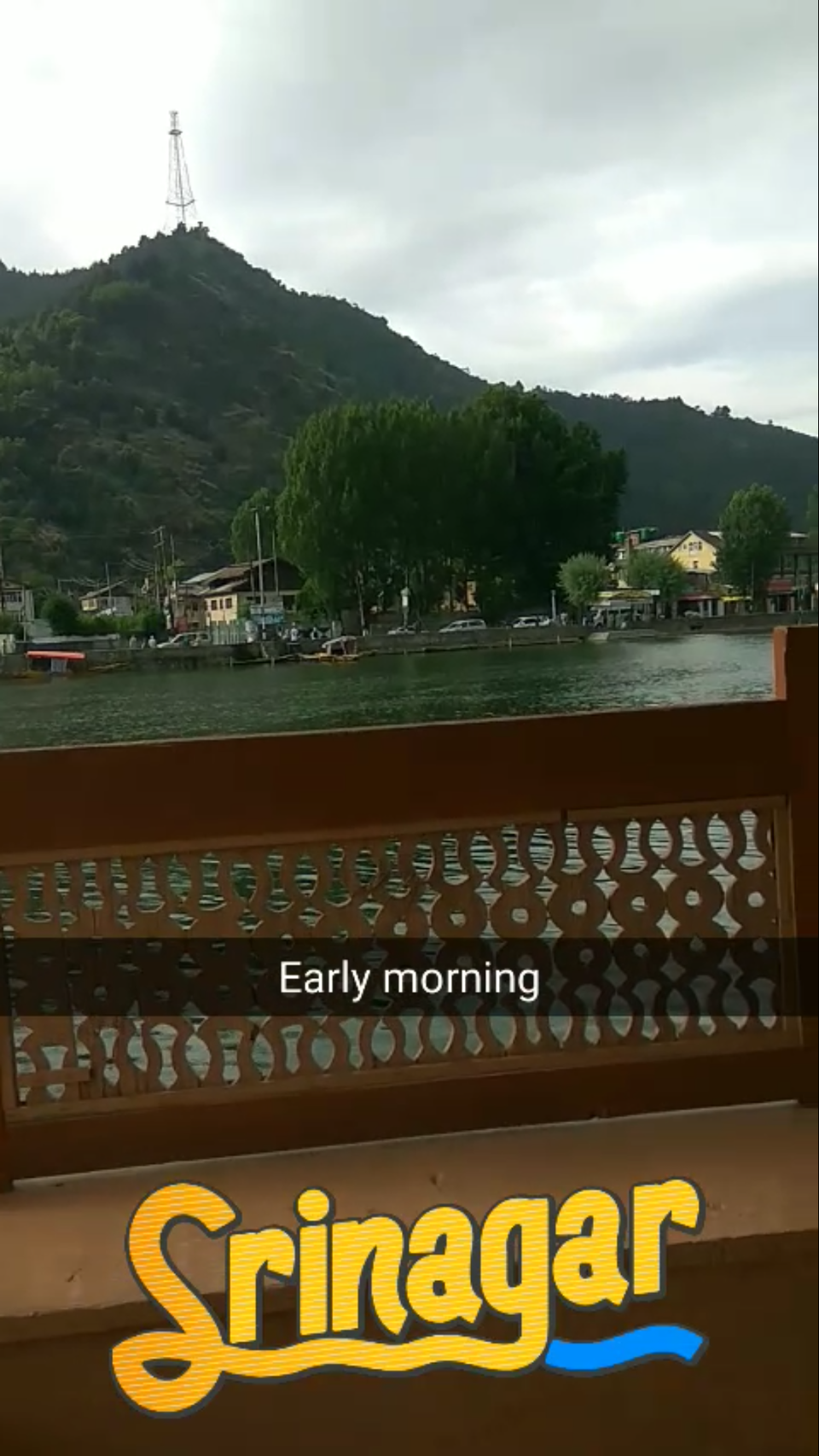 There's not much better in life than
A new morning,
A hot cup of tea,
and A great view of Dal lake.
Stay in the heritage houseboat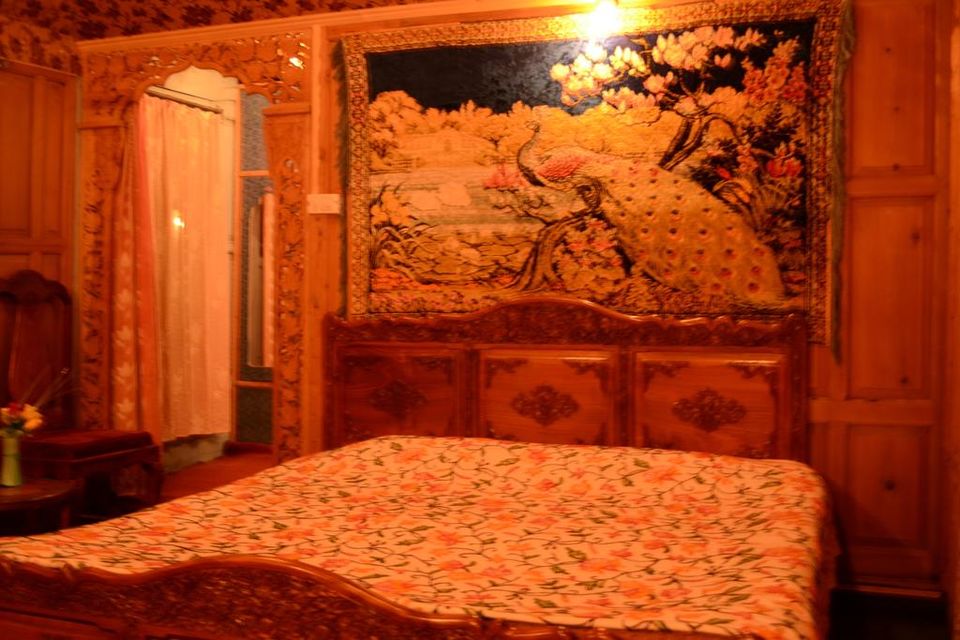 Heaven is a little closer in a home on a houseboat.
Away from all the hustle and bustle of the busy city of Srinagar,
peace is not found in a calmer storm, it's found in a houseboat.
Remember that
A heart at peace gives life to a body..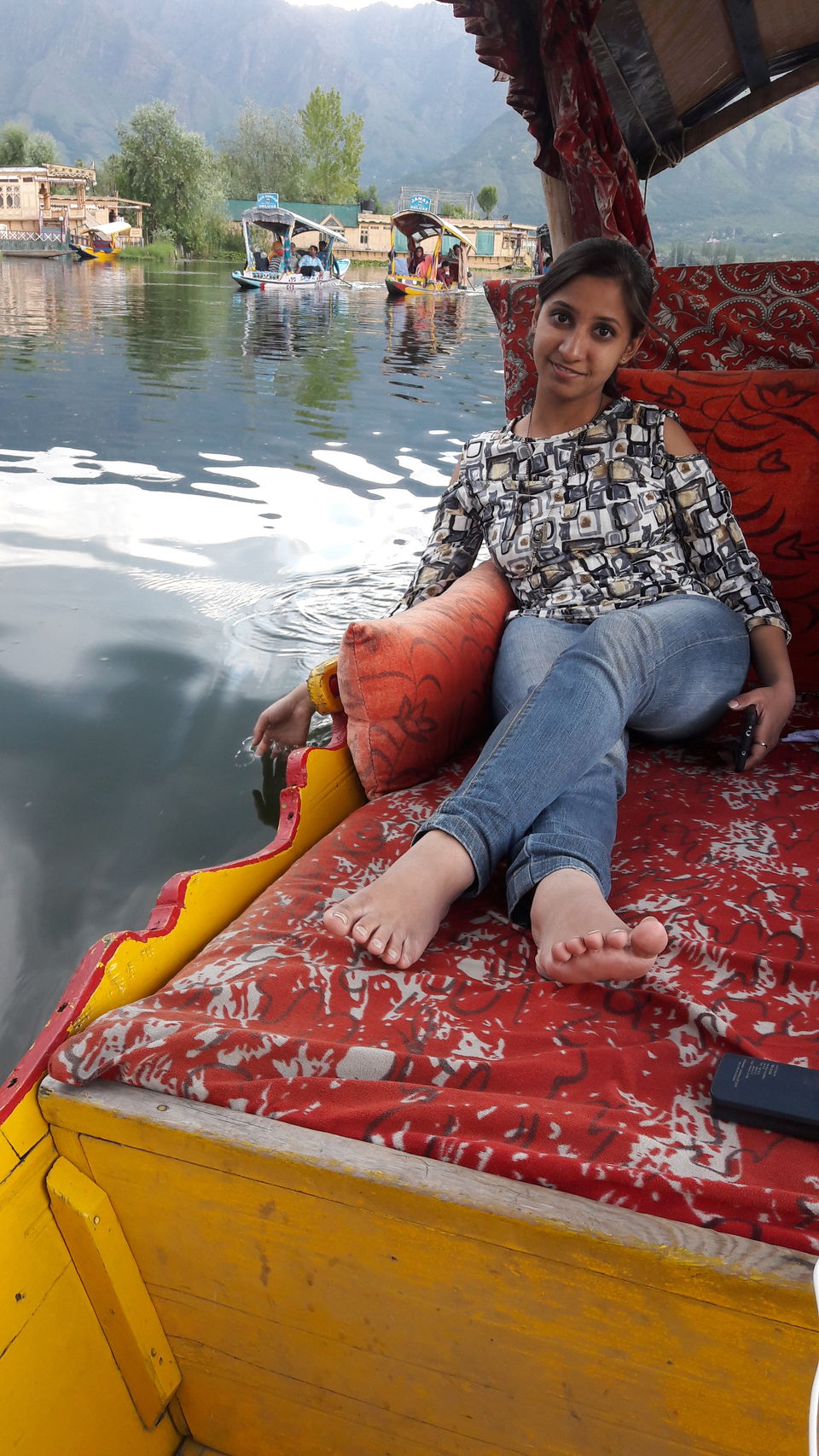 And a day spent on the water is never waste of time
Shells sink,
Dreams float,
Life's good ,
On a houseboat..
I'm really jealous of all those people would live on the shores of the Dal lake.
From the sun kissed water, to the snow capped mountains- everything warms the spirit.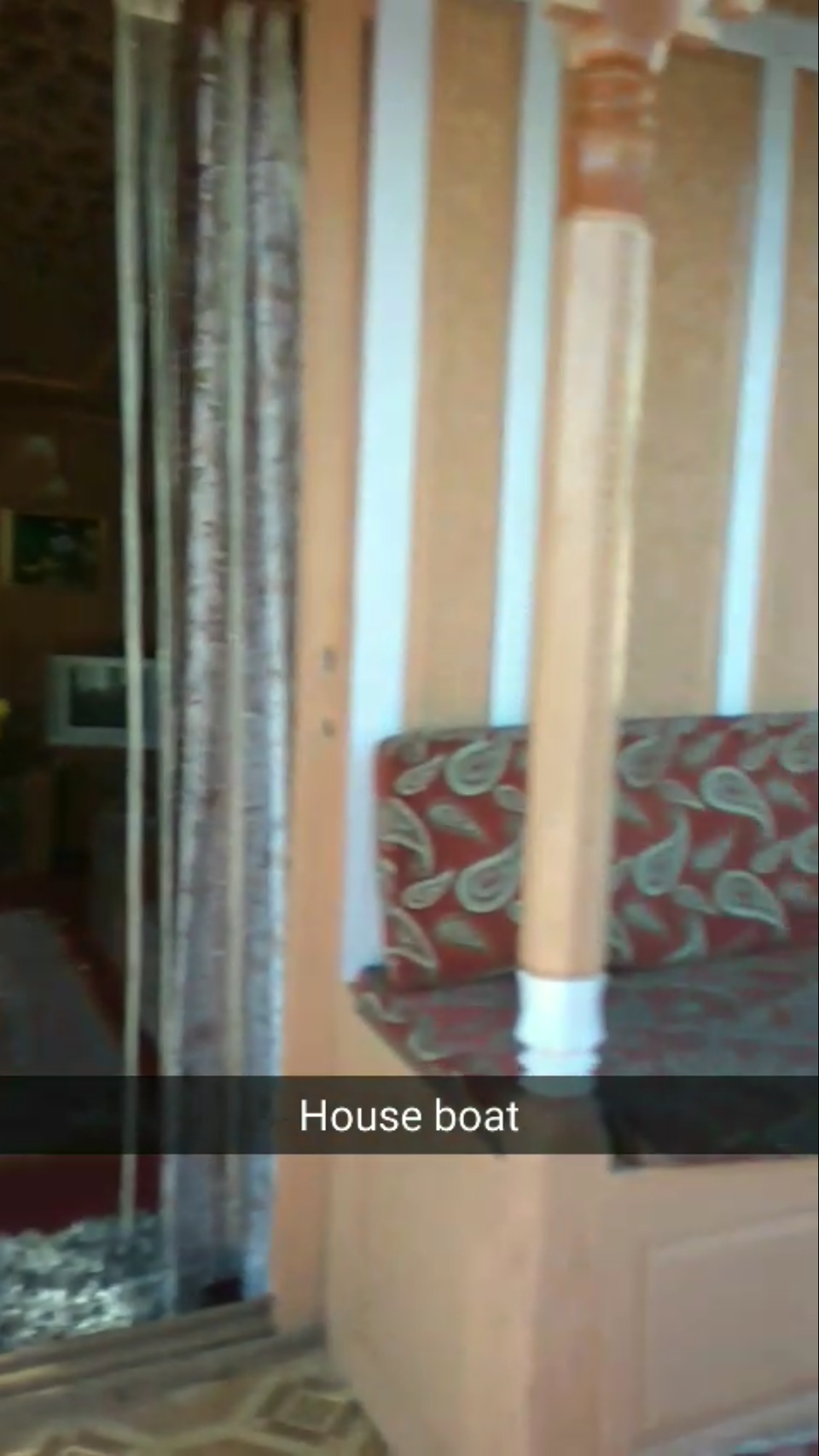 Best part of people on the lake
The lakes culture resides in the hearts and in the soul of it's people.
Beauty of this region is - Everyone's passionate about what they do.
There could be no other perfect way to end our tour.
We visited as many places as we could in our 6 days trip
But this one was a total winner....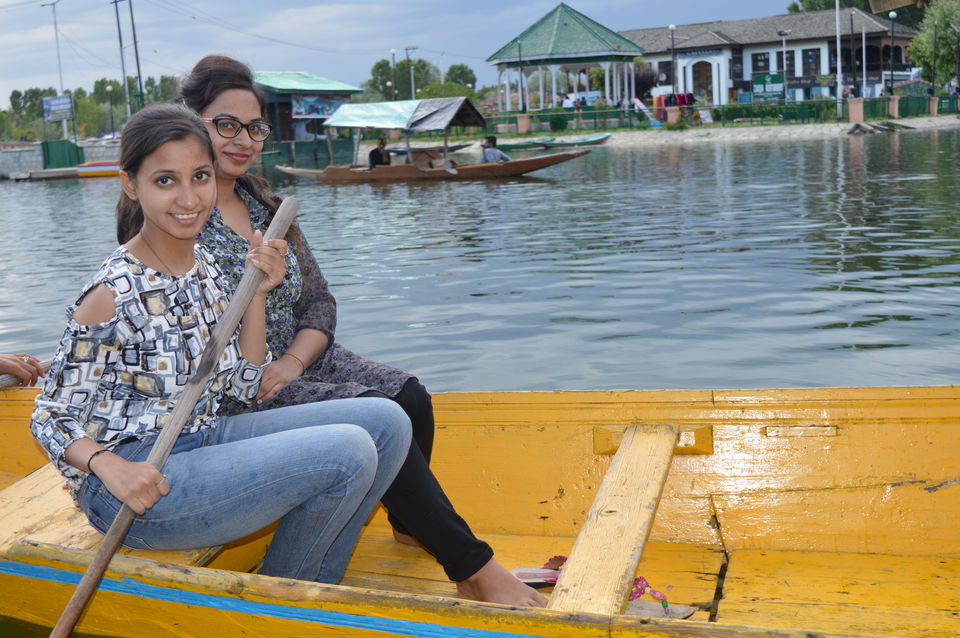 GHAT NO .10
CONTACT - WASEEM BHAI
Do share your stories in the comment section below or on my insta profile and catch mine too...
Insta ID- @storieswidsln
Frequent Searches Leading To This Page:-
book gulmarg tour package, places to visit near jammu, best time to travel kashmir, most visited places in jammu and kashmir, srinagar package for family, solo trip kashmir package from delhi, family trip package to gulmarg, srinagar honeymoon luxury package, top kashmir tour package for honeymoon, kashmir group trek package, top activities in kashmir, best local site seeing in kashmir