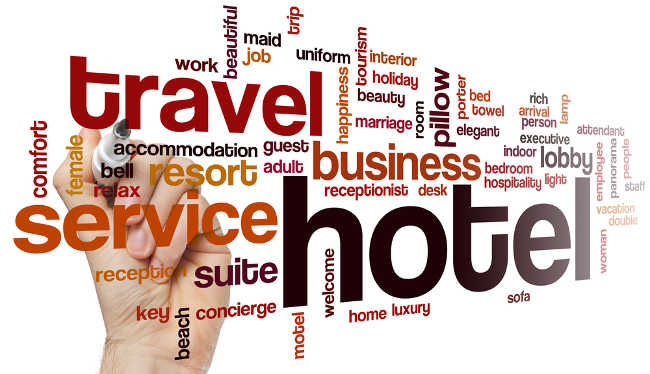 India made its largest tax reform by creating a one India GST with four slabs 5%, 12%, 18% and 28% which will take over the previous taxations VAT, service tax, excess tax and any other inter/intra state taxes to be paid for the products and services. Now for anything to be purchased and availed there's only one duty to be applied as per the new norms. With mixed reactions across industries on the new taxation, tourism has its ups and downs altogether, whilst finding balance is spared in the hands of the locals and the travelers.
1. Hotel bookings:
Up to INR 999: Tax free
INR 1000-2,499: 12%
INR 2500- 4,999: 18%
INR 5,000+: 28%
2. Flight tickets
Economy class: 5 % (decreased from 5.6% to 5%)
Business class: 12 % (increased from 8.4% to 12%)
3. Train tickets
Non AC train tickets: Tax free
AC train tickets: 5 %
4. Road transport
Bus tickets: 5% GST
5. Restaurants
Non AC restaurants: 12 % (increased from 6% to 12%)
AC restaurants with liquor license: 18 % (increased from 10.6% to 18%)
Restaurants in 5-star hotels: 28 %
6. Other leisure
Tickets for theme parks, movies and various sports events will attract 28 % GST with a current taxation of 30 to 50%
Overall, spending a few extra cash out of your pocket isn't an issue, the new taxation will not bring significant changes to the trip sheet.