When you are blessed with kids you need to think twice before choosing a destination to travel to. They can give a difficult time to you, if you take them on a vacation where there is little of their interest. They are certainly least fascinated by culture, history and even food. Children love fun and adventure, animals and birds, rides and interactive experiences and not all destinations have kid-friendly attractions. So if you are thinking of a family vacation sometime soon, book your cheapest flights to Kuala Lumpur.
The Malaysian capital is a treasure trove of attractions for the young. There is something for every age group. Your kids may be toddlers or teenagers, there is enough to keep them happily entertained. From theme parks to expansive entertainment centres, Kuala Lumpur offers a whole world to explore.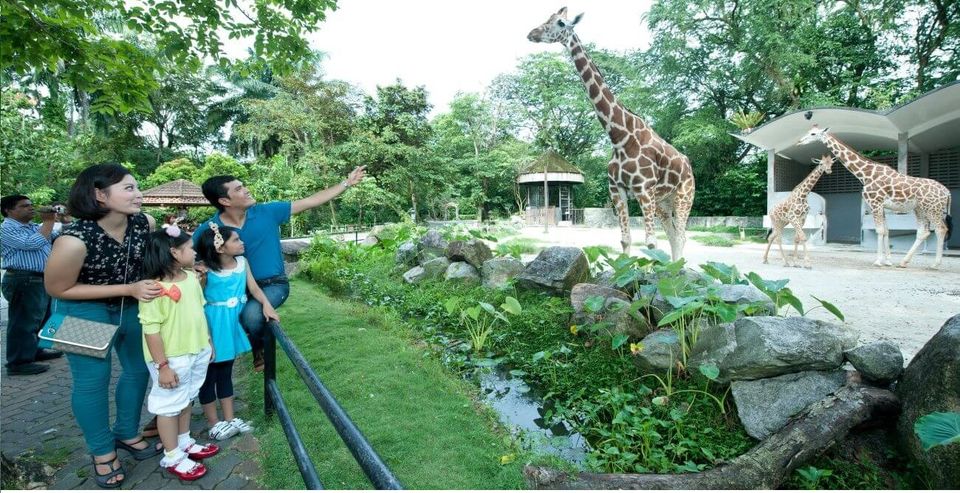 Kuala Lumpur National Zoo & Aquarium: Spread over 110 acres around a central lake, the Kuala Lumpur Zoo and Aquarium is blessed with more than 5000 variety of animals, birds, reptiles, fish and amphibians. The zoo is also known as Zoo Negara Malaysia and was officially opened on 14th November 1963. Today it has been developed as a matured and well-known zoo of the nation.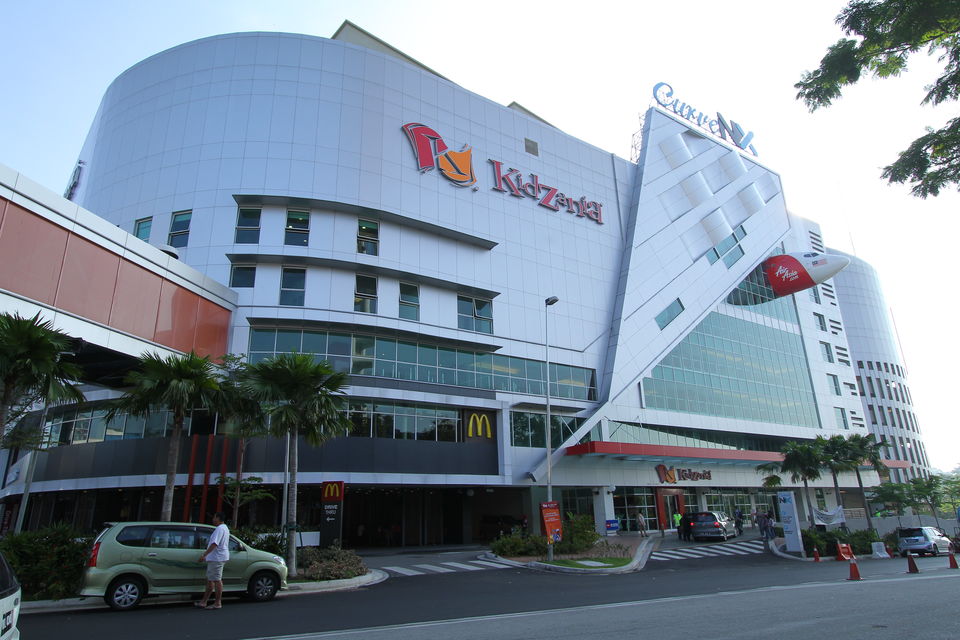 KidZania: If you've been to any of the KidZanias around the world, you don't need any introduction or invitation to visit KidZania Kuala Lumpur. The place offers a great mix of learning activities and fun. Here young children can perform their dream jobs such as of police, doctor, pilots, journalists, chefs, photographers or tax collector.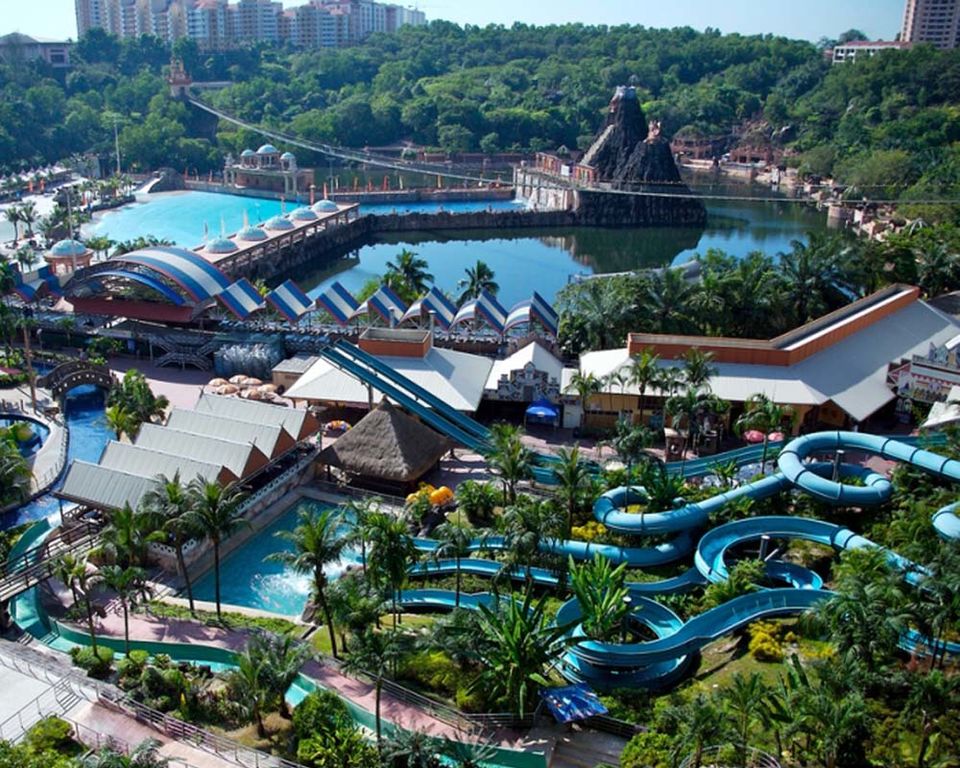 Sunway Lagoon: Located around 15 kilometres from the Kuala Lumpur city centre, the incredible theme park offers loads of water and land fun to all age groups. The extensive 80-acre park also boasts world's largest manmade surf beach. The park has five different zones – the Water Park, Amusement Park, Extreme Park, Scream Park and Wildlife Park.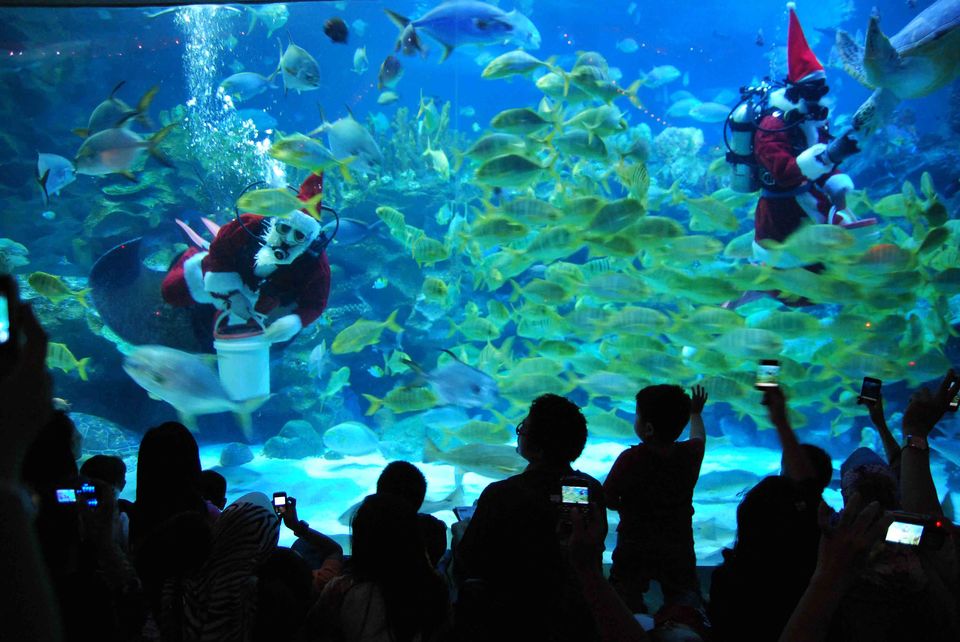 Aquaria KLCC: With the tag of one of the largest aquarium in the world, Aquaria KLCC is spread in a sprawling 5000 square feet at the fascinating Kuala Lumpur Convention Centre. The aquarium is a must see place of the city, especially travellers who visit with kids. The delightful aquarium has more than 150 species of marine life which include tiger sharks, seahorses, coral fish, sea snakes, blue rays, spiders, and more.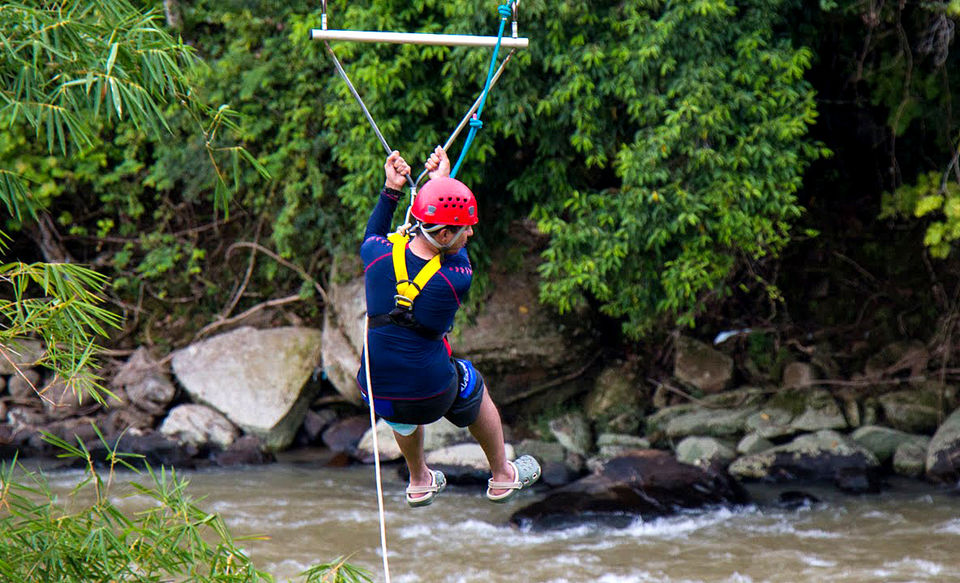 Skytrex Adventure: The new and one of the first of its kind in Malaysia, the thrilling 'sky-trekking' experience is offered by Skytrex. Located in the lush tropical rainforest, the adventurous destination provides an exciting way to indulge in flying, swinging, gliding and dangling. In addition to fun, it is a great place to buy cool merchandise from Skytrex.
Kuala Lumpur is full of thrilling adventures. Enjoy the fun - both indoors and outdoors with cheap tickets to Kuala Lumpur.