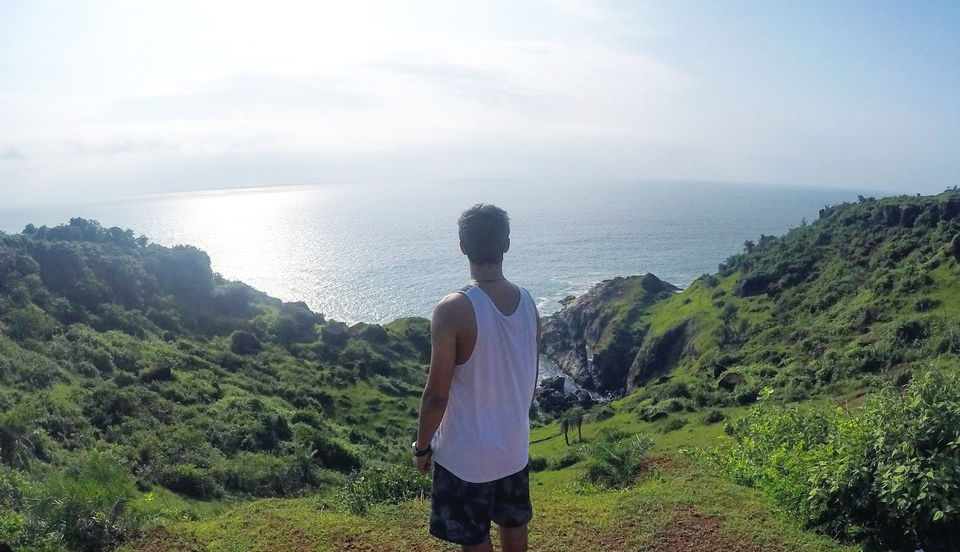 2016 has been an eventful year. For many different reasons, I was unable to take that one big trip that I religiously take every year. Instead, I ended up taking lots of small and unplanned trips throughout the year.
There's nothing much to write about these journeys, so here's a quick year review of my travels.
So all in all, 2016 has been a great year! Met lots of new interesting people, tried things that I never thought I would do, saw some breathtaking sunsets, witnessed some magical things, tried different modes of transport for a change and so much more.
Thank you 2016 for all the special memories :) Here's to a super adventurous 2017, filled with loads of travels!