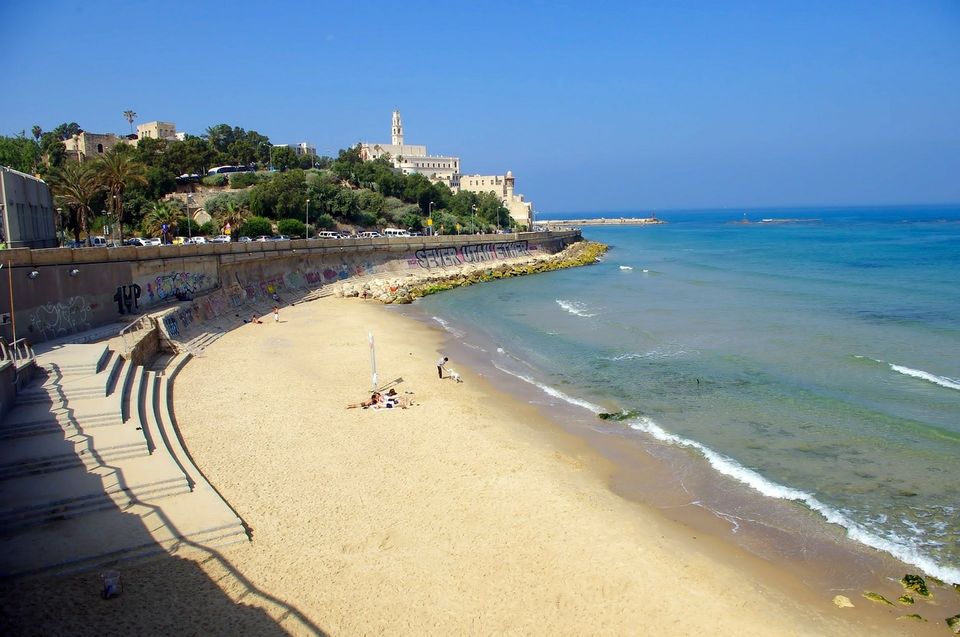 A Middle Eastern paradise that beholds a deeply enriched culture, heritage and a walk of life, Israel is super unique. It is uncommon to find such aspects elsewhere in the world.
Being home to many, Israel holds an important place in the Jewish community as well as the Muslims. The VIP private tours and the luxury Israel tours are something you do not want to miss out on. Explore the beautiful and distinct sites and localities of Israel in a VIP luxury tour. Whether you are an individual seeking to find out about Israel or are a group of people taking a group tour in Israel, you can find a solution that suits you. Many local guides available that can understand and speak English super fluently. So, no need trying to communicate through hand gestures :)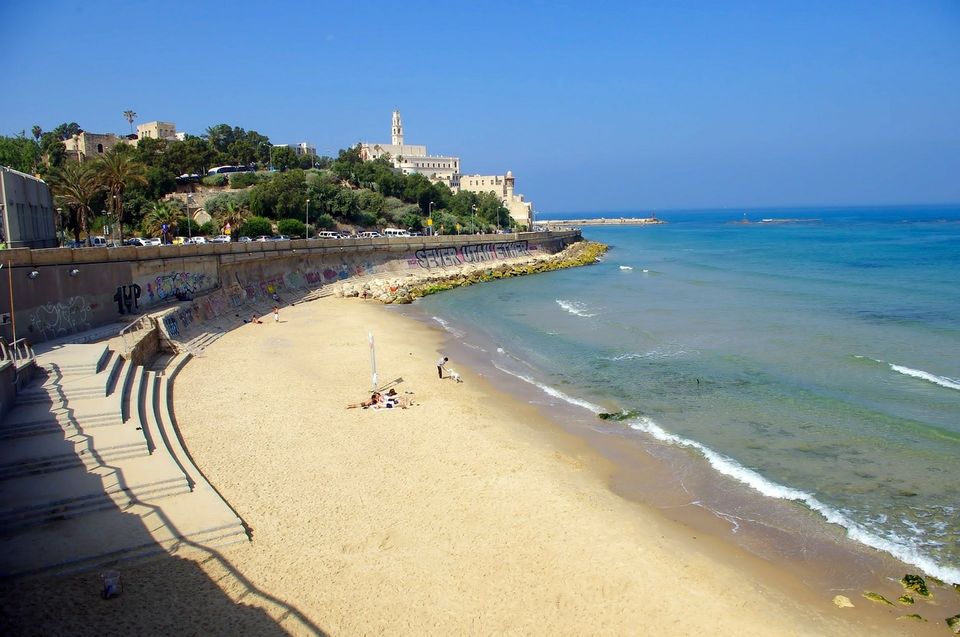 First time in Israel? Personally I recommend hiring a local guide to show you the best sites around. From my personal experience visiting Israel last summer, I can write only good things about Gold Carpet Touring - they love making their visitors happy, and they offer really great organized tours. From carefully selected activities to the time management, everything is tailored to perfection. Everything, from choosing hotels to planning your everyday trips is organized. So get ready for an extraordinary luxury tour to Israel.
Worried about getting bored? Do not worry! All can have a customized trip that's going to be catered according to your needs and interests. You can have your holidays your way, only, with a tinge of expertise.
Relaxing Vacation in Israel
Whether you have a budget that is as tight as jeans, or one that is as big as your heart, a touring company can offer you a customize package suitable for you. Private VIP tours in Israel are a must have. Are you a person who has a thirst for relaxing beside the red sea and simply soaking some sun? Or are you the one who is excited about visiting the local and holy sites? Private luxury tours have sorted something for people of all tastes.
Private Luxury Tours to Eilat
This tour in my favorite ! A private luxury tour to the city of Eilat is an aspect that will warm your heart with affection for Israel. Converted from a desert to a modern-day city, Eilat is the heart of Israel. Spend your day shopping from the high-end shops of Sheba Mall. Local guides will help you find out the shops with the best quality material and that too, the ones that do not rip tourists off. What is a private luxury tour without some fun with nature? Have the time of your life in the Dolphin reef in Eilat. Feed the dolphins and experience a surreal moment that you are going to embrace forever. Or simply let an expert local guide take you through the Timna Valley and explore through the copper mines located there. With intricate details about the copper mines and their history from local guides, there is no way you will not enjoy.
To sum it all up, I assure you; Israel is going to be a once in a lifetime kind of a trip for you !