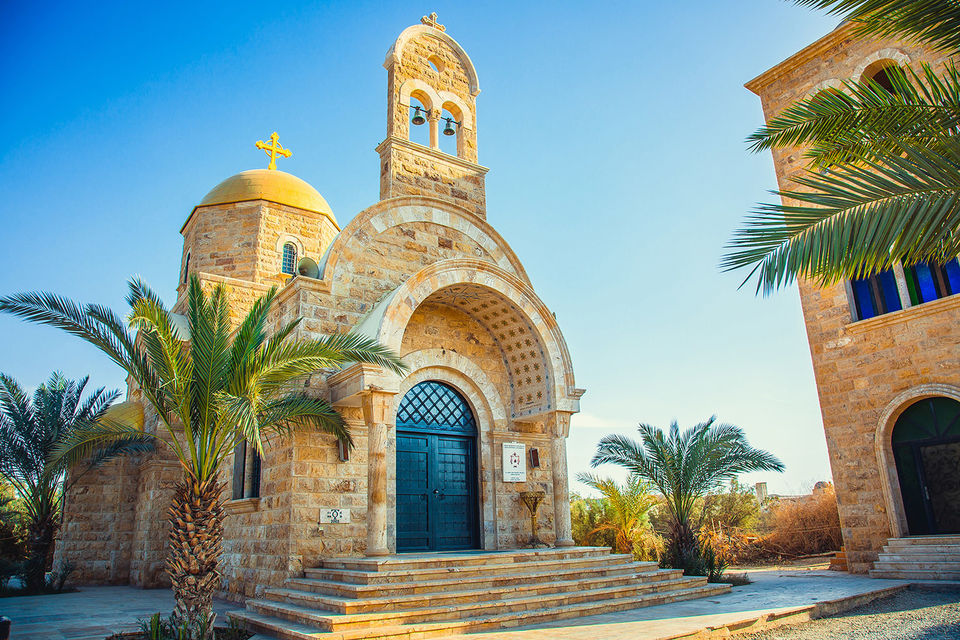 I really loved my recent trip to Jordan, hence I have compiled some travel tips for those who are interested in exploring the ancient ruins. A smooth sailing trip requires some advance planning. Well in my experience Jordan is very safe and a great place to visit and I would recommend it for travelers i.e. single, groups, family and couples. My keen interest in history gave me all the more reason to visit discover historic places such as Jerash and Petra and the natural wonders like Wadi Rum and the Dead Sea. As a whole I found Jordan very approachable and hospitable which is more important when a stranger plans to visit a new country.
Jordan is a small country located in the Middle East with a rich and varied culture. The capital city Amman has a population of over 4,007,526 people residing (as per 2016 records). To get the best out of your Jordan trip you should create rough outline of the places you wish to visit based on your interest. Since I was tight on budget I took a little more time to research and make the bookings. The foremost thing I was booking flight to Jordan, Hence I was looking for flights to Amman one of the major gateway to enter Jordan. With some research I could manage to get cheap air ticket to Amman.
One thing you should keep in mind is that you will not be able to cover the best of Jordan in few days you'd have to spend weeks to cover entire Jordan.
Discount on Flights & Hotels
If you are tight on budget like me, then discount on flights will be a savior for you. While I booked my flights from Dubai to Amman I got a great discount which helped me save huge on my traveling expense. Simply by entering the coupon code I was able to grab discount on flight & hotel bookings.
Travel Essentials
Regardless of the time of the year you wish to visit Jordan there are few essentials you'll need there.
• Sunscreen lotion
• Reusable water bottles
• Hiking shoes
• Comfortable clothing
• Ginger chews to get rid of motion sickness
Jordan is Expensive
The economy of Jordan is low compared to other countries hence tourism is expensive here. A normal lunch at a street side restaurant or café will be priced outrageous in Petra. The local restaurants are priced a bit high for what they are. On the contrary I got a chance to grab amazing falafel, some fruits and bottle of water at a very nominal price. Hence no complains.
We had shuffled through a lot of itineraries before finalizing our's however Amman & Petra were two of the major places we wanted to visit.
So which all sights we had been to;
1. Citadel – Amman
2. Royal Automobile Museum – Amman
3. Jordan Museum – Amman
4. Jordan National Gallery of Fine Arts – Amman
5. Roman Theatre & Folklore Museum – Amman
6. Obelisk Tomb and Bab Al-Siq Triclinium – Petra
7. Rosy Treasury, Al-Khazneh – Petra
8. Monastery, Al-Deir – Petra
With some advance planning Jordan is an easy country to travel.
Book Your Flights and Hotels with Alkamilbooking.com