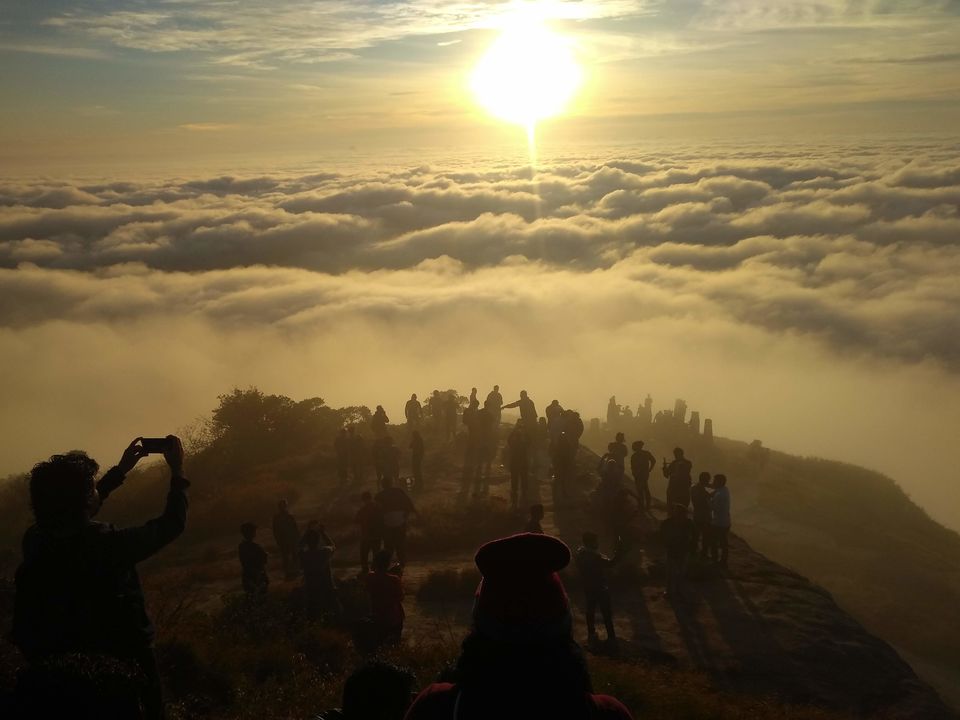 One of the most common sights when you look out of your flight window is sun shine over a thick blanket of clouds. But did you ever wonder what it would be like to actually stand amidst the sea of clouds instead of watching them through a small glass opening sitting inside a giant metal tube whose temperature is controlled?
Go experience it by trekking Skandagiri hill in the night.
Skandagiri (or Kalavara Durga) is located ~70 km from Bangalore city in the Indian state of Karnataka. It comes on the airport route. I started from Silk Board at 12.30 in the night and reached the trekking spot by 2.30 am. You need to take permission from Forest department to start the trek and their office only opens at 4 am. So, I've waited and the pitch-dark star-lit meteor-showering sky kept me entertained for an hour and half.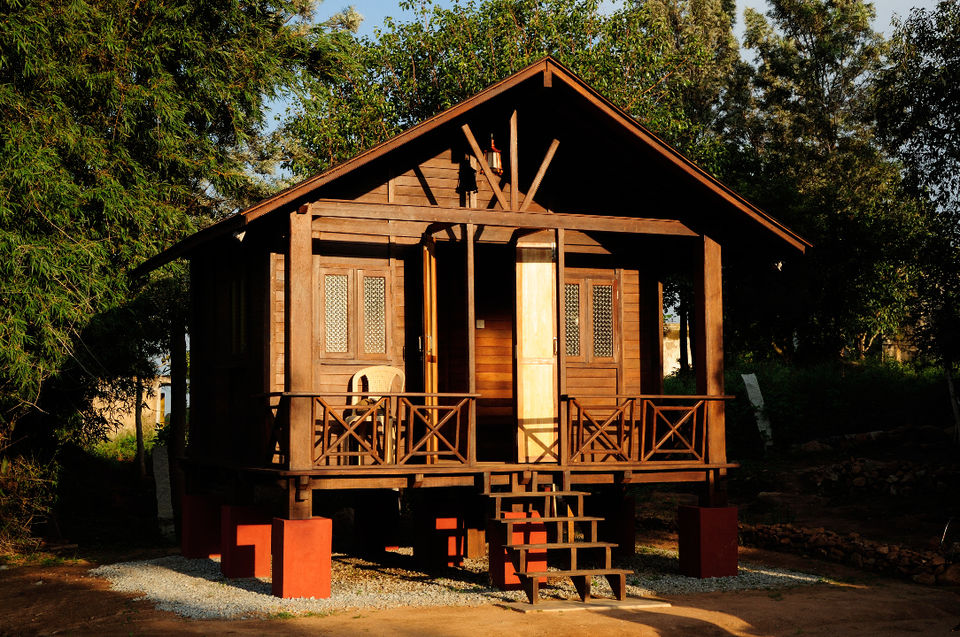 I took the permit and started the trek at 4 am. Although there were many trekkers, the ticket queue wasn't that big. I guess it's because one guide takes tickets for his entire group instead of everybody standing in the queue.
The first few minutes of the trek were easy. I've noticed people carrying torches in hand. I didn't have one and relied on my phone's torch light and sometimes others' lights :)
The trek gets difficult as one moves upwards. The up-trek is a great time to take pictures of the night sky, milkyway etc. However, you need to keep a tab on your time as you should get to the peak point before the sun rises. Since this was my first time, I didn't spend time on shooting the night sky but instead soaked in it's beauty. I captured and stored it in my heart!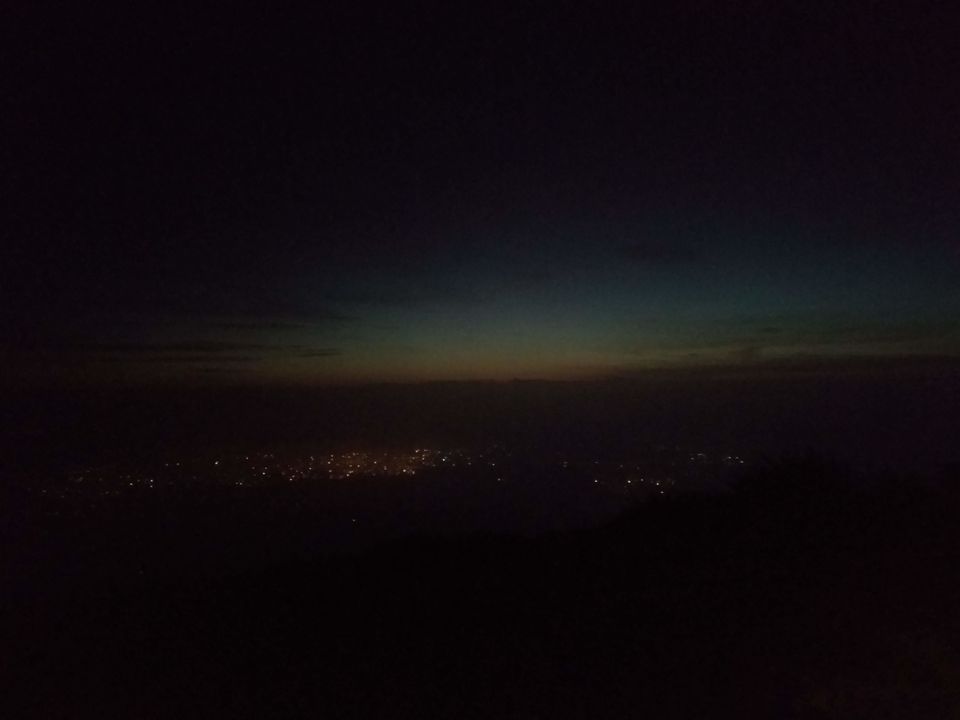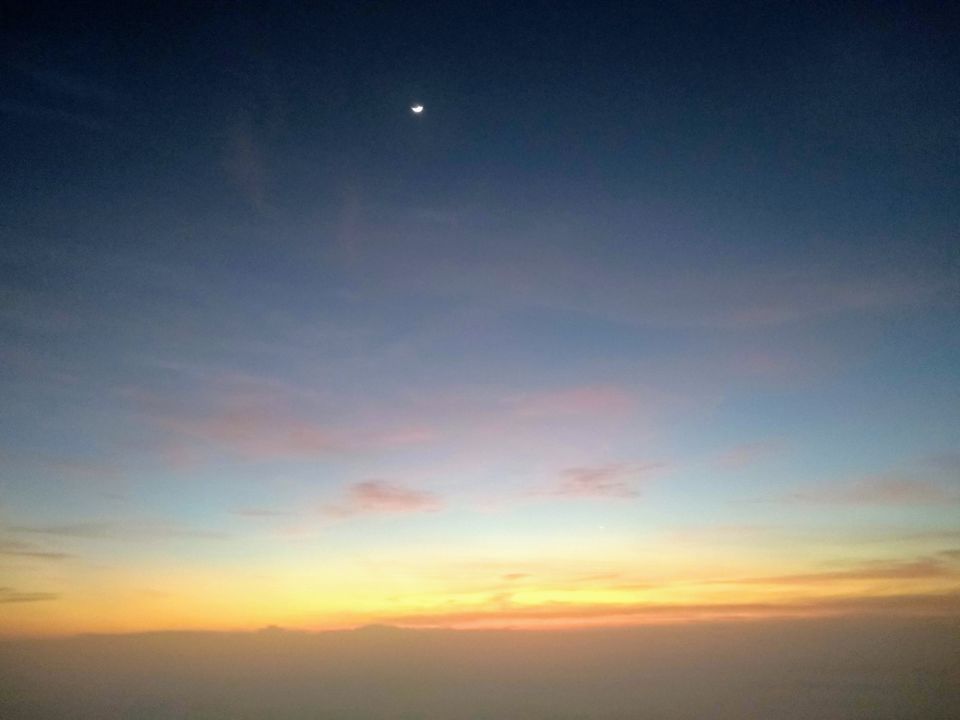 We've reached the peak at 5.50 am and the early morning sun took out it's red paint brush and started splashing it across the canvas of the vast sky.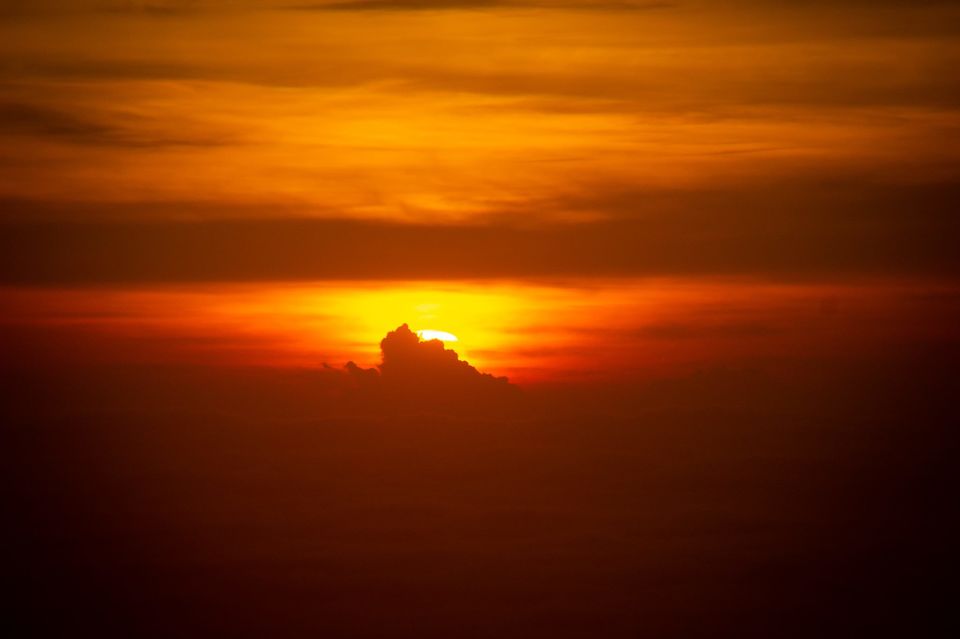 Capturing the sun is something I've always wanted to do and Skandagiri trek made my dream come true.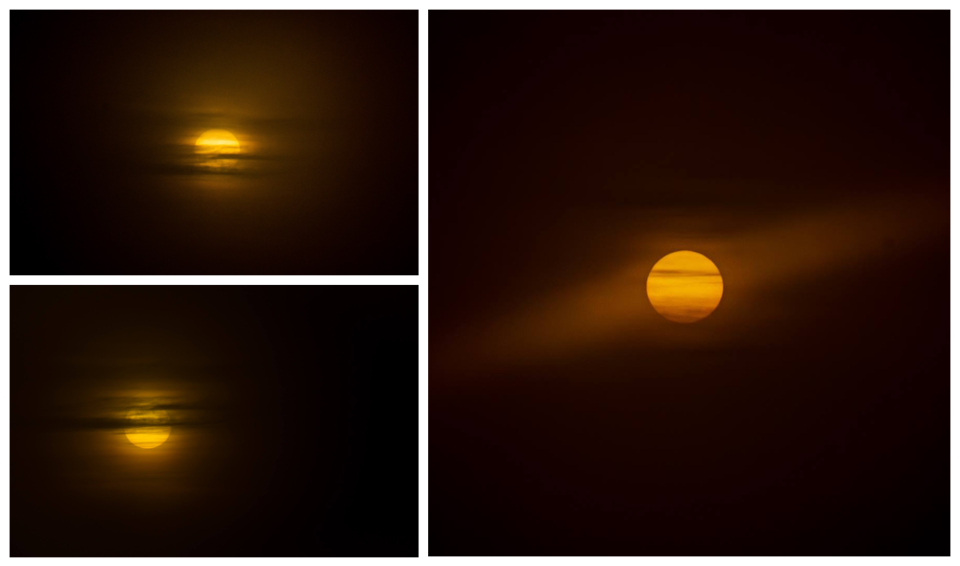 I tried shooting a time lapse of the sun rising over the sea of clouds.
Along with the sun rise, the peak point offered amazing views all around. I was spell-bound by the beauty of nature out there. Here are a few pics captured from my phone and DSLR.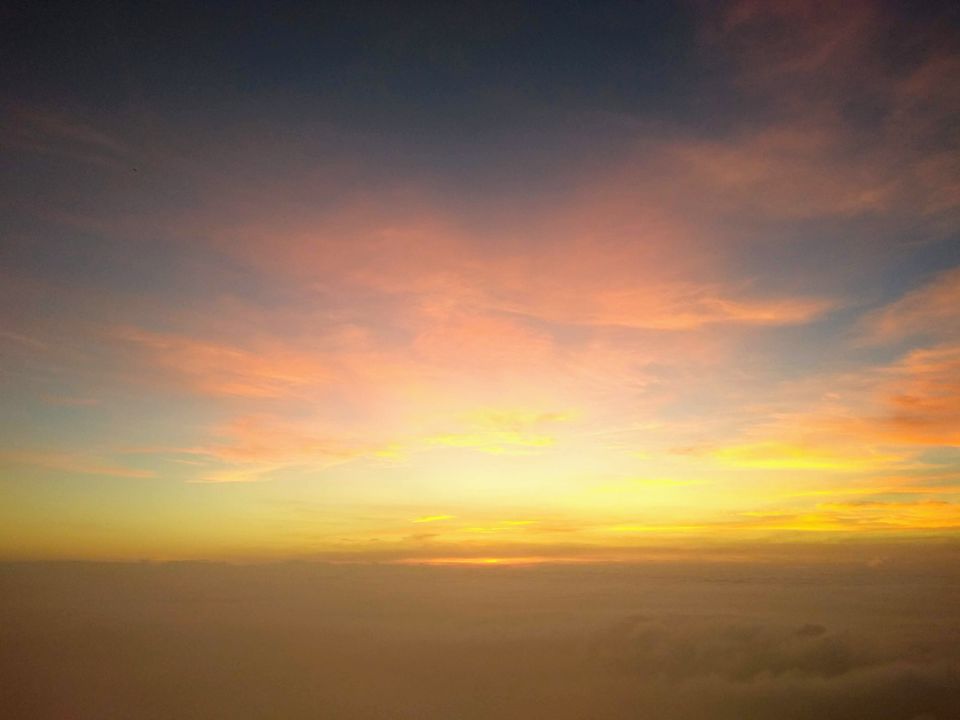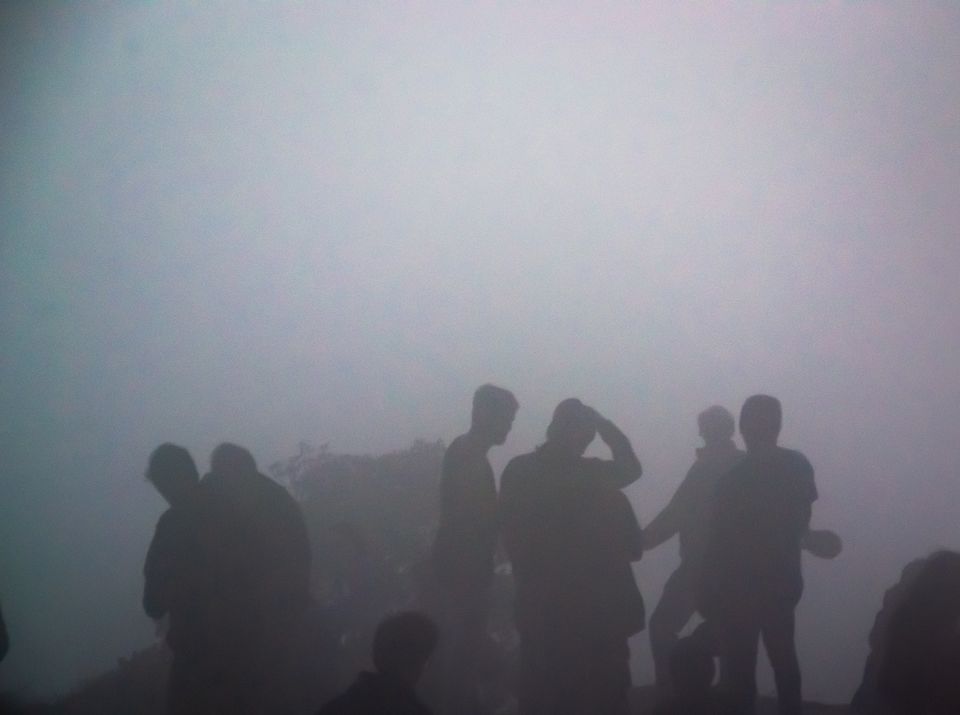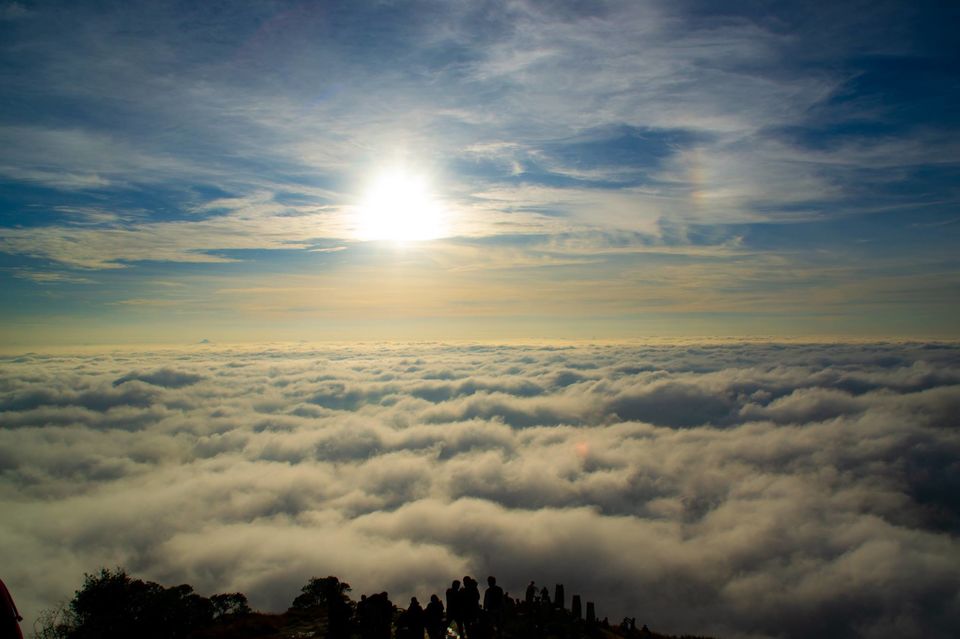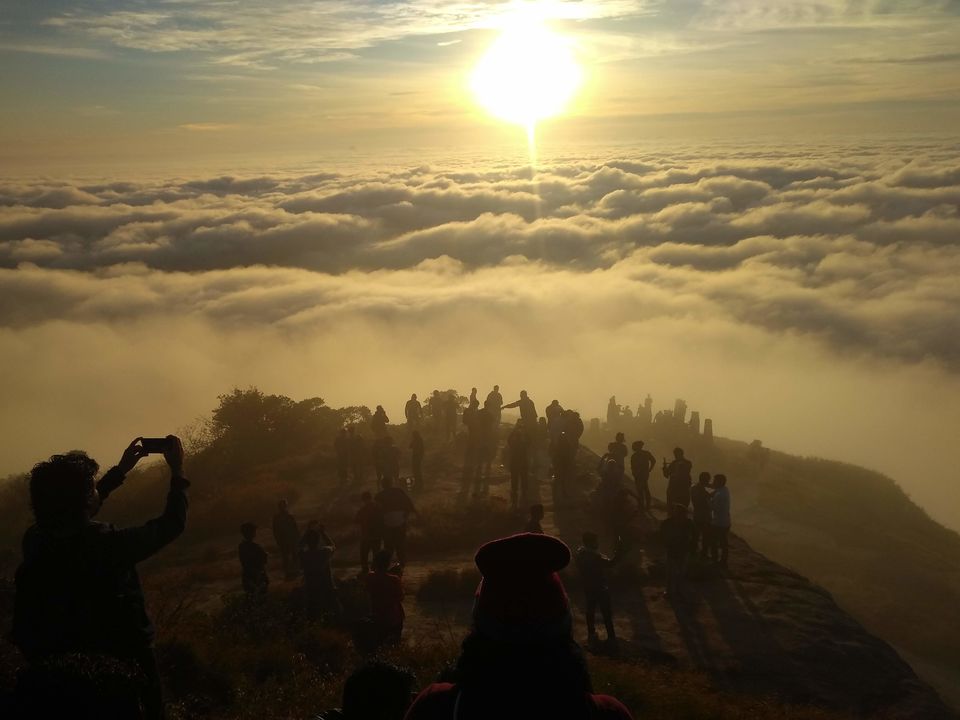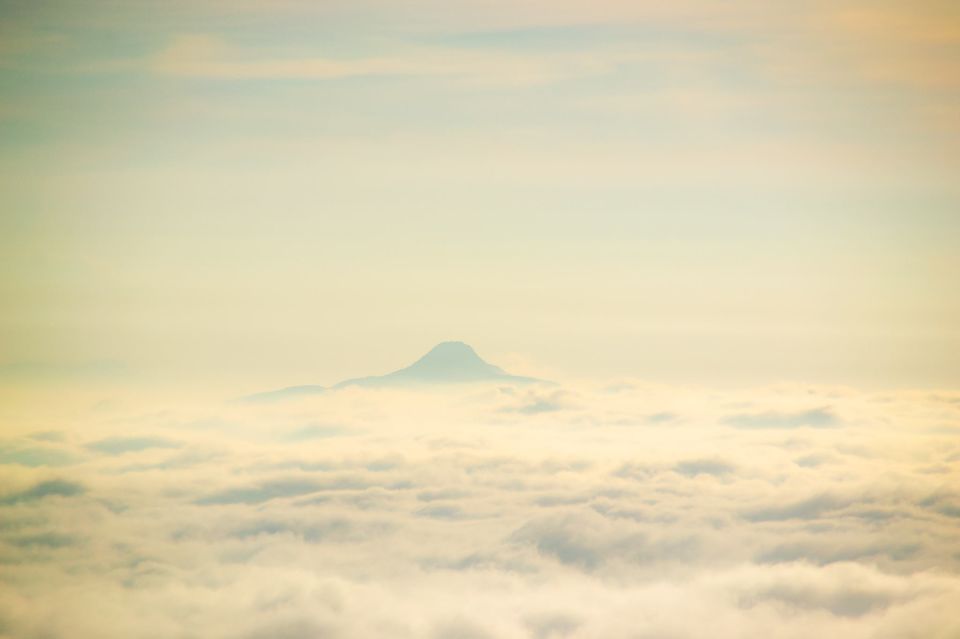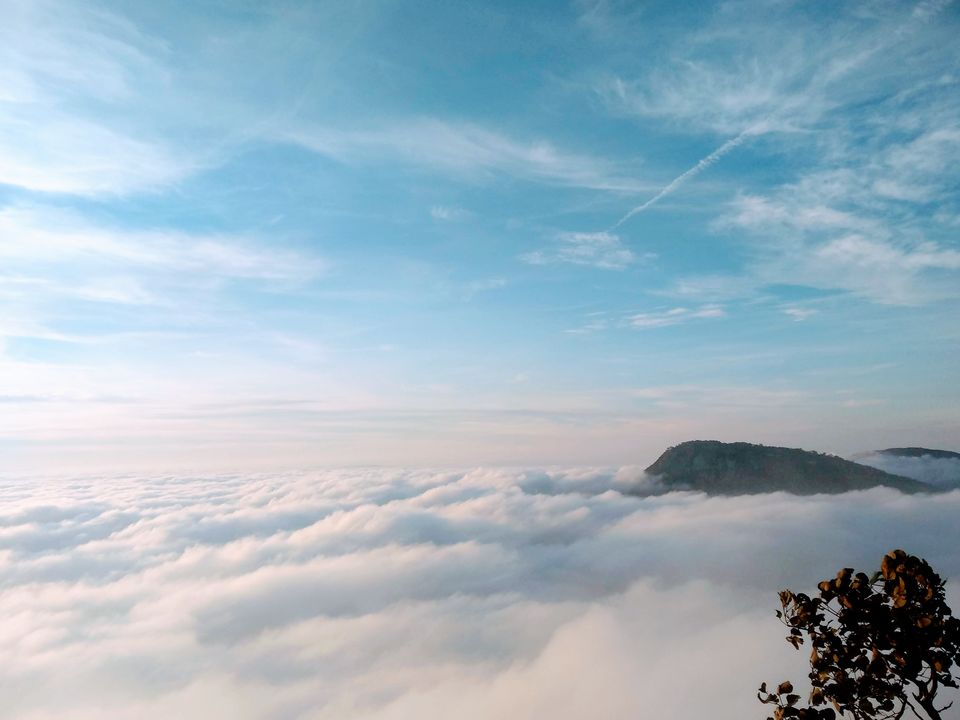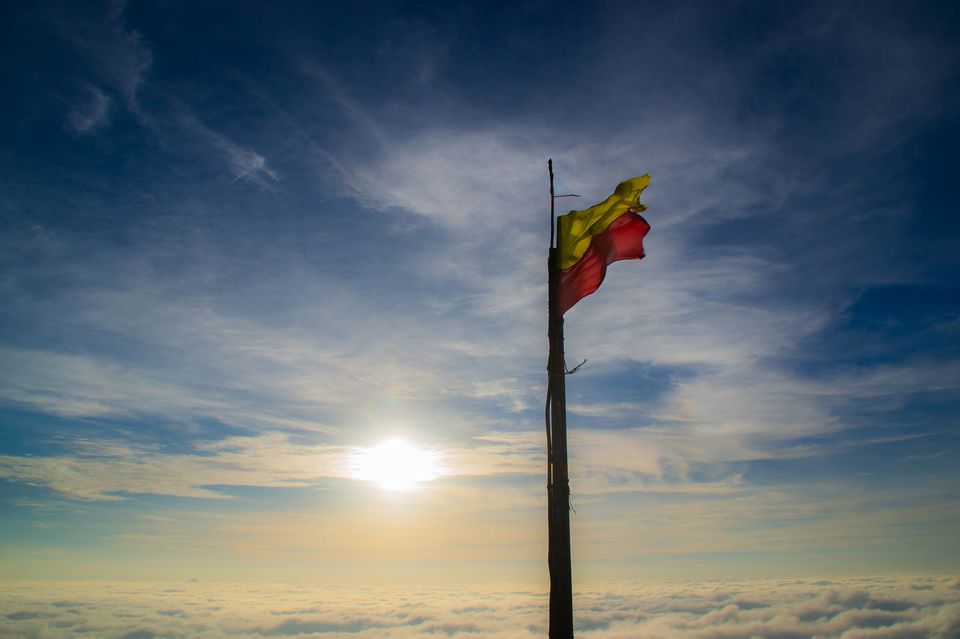 We bid goodbye to this beautiful viewpoint and started our descent at around 7.15 am. If you think descent is boring, you are gravely mistaken. Check out how it felt:
It was only during the descent I realised that it was indeed a dangerous and not-so-easy trek. I could see nothing in the dark and hence climbed the hill without much inhibitions or fear! The path was actually narrow, steep and filled with knee-high rock steps. The ascent wouldn't have been the same had I trekked in the morning.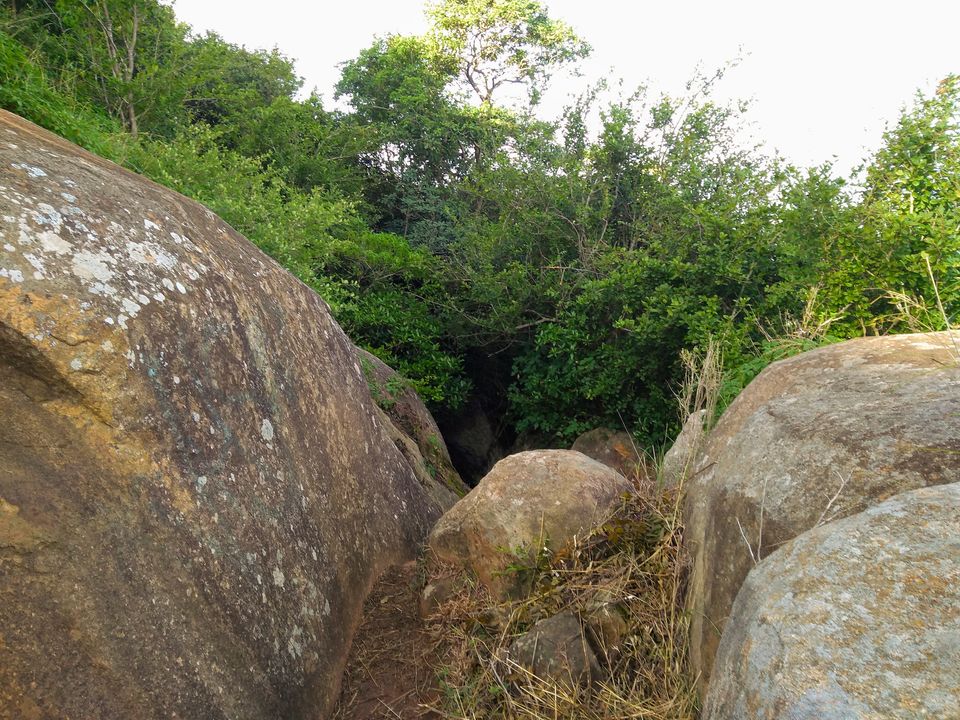 The great panaromas clearly visible in the day light kept my descent pretty interesting and photograph-worthy.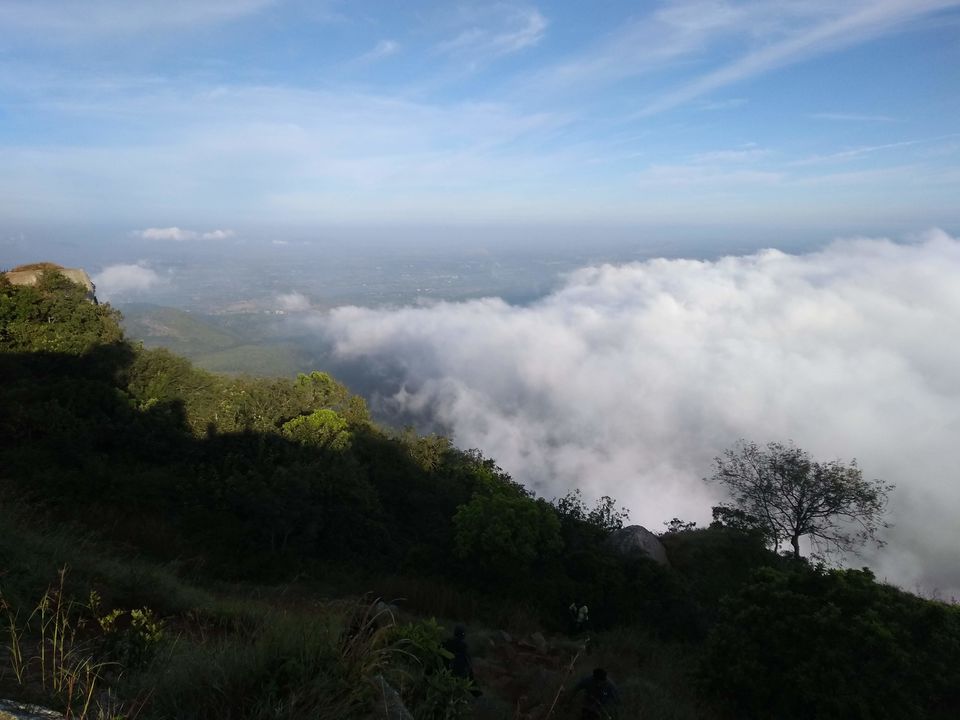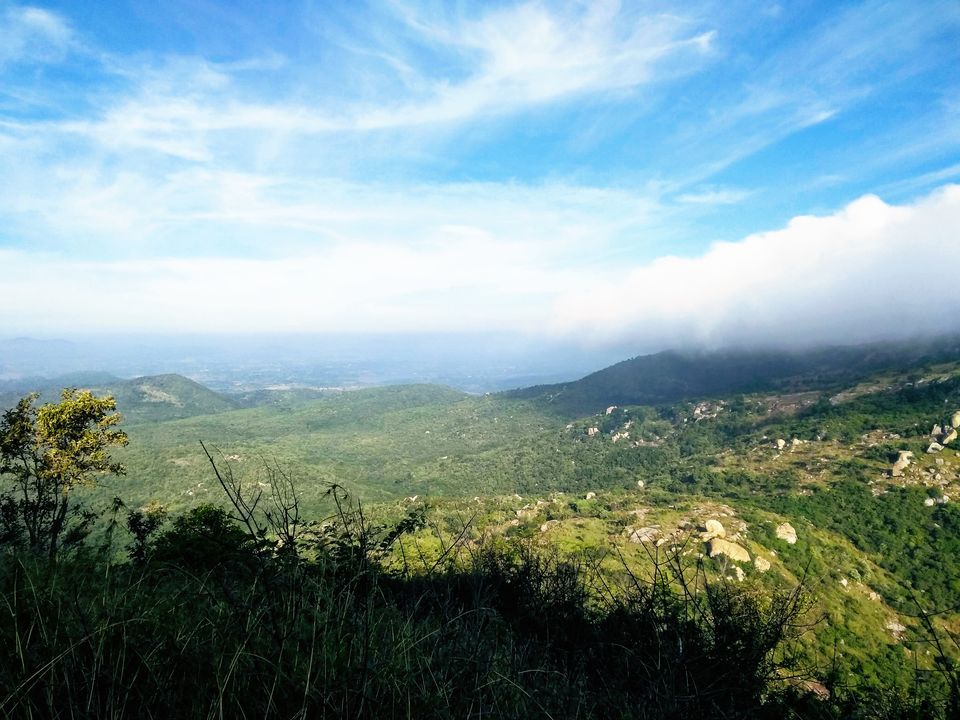 I finally reached the base at around 9 am.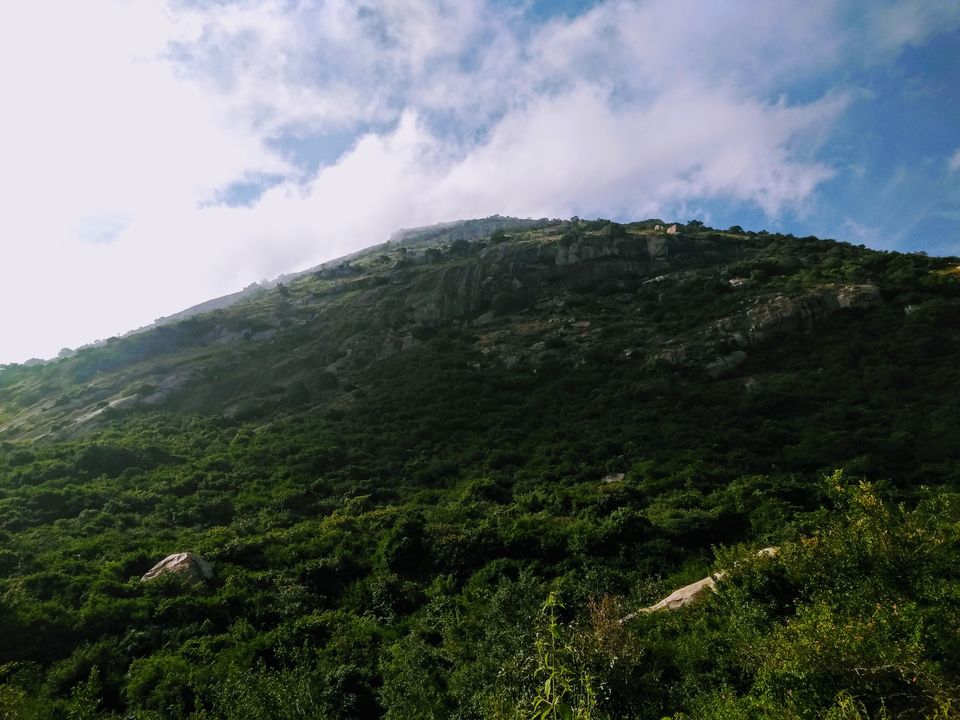 After a good breakfast on the way back, I came home, had some nice biryani and slept off for the rest of the day!
Good to know:
- Forest department office opens at 4 am
- It is roughly a 2 hrs up and 1 hr 45 min down trek
- Moderately difficult for beginners like me

I'll definitely go on a lot more of these night treks to see more of the sun, clouds and panaromas. Are you inspired too?