Being a senior IT professional from Chennai, I was invited for a business get-together at Mumbai arranged by our overseas principal. The venue of the meeting is none other than the famous Hotel Kohinoor Elite, which is located in a prime locality in the India's financial capital Mumbai. The hotel is considered to be one of the best destinations for business meetings as it possesses the biggest meeting hall among the other meeting rooms in Mumbai.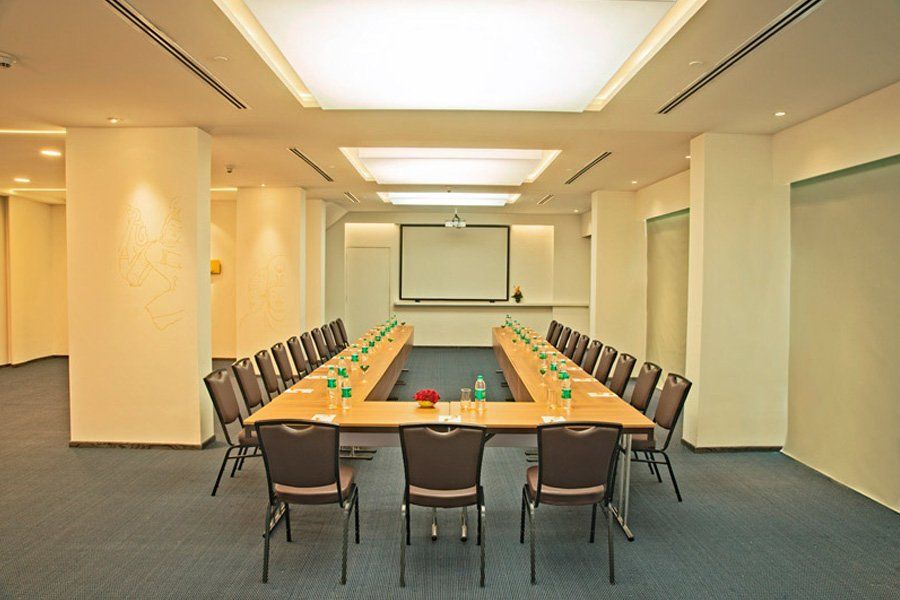 Though the purpose of my visit is purely of business nature, my stay at Hotel Kohinoor Elite has been very homely as I was offered high-quality South Indian food with a great variety for breakfast to dinner. Four piece laundries were available. Is it not right to call my stay as a home away from home? I will not hesitate to advocate Hotel Kohinoor Elite to not only my business friends but also to my loved ones who has come to this great city.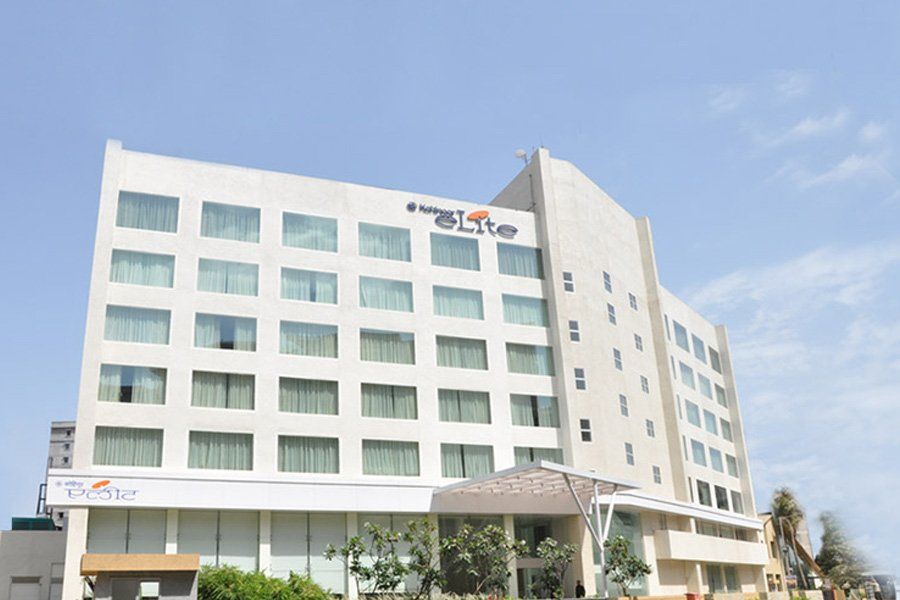 Last but not the least the Hotel Kohinoor Elite cannot be easily forgotten by the participants as the hotel has the finest and well decorated huge banquet hall with unparallel ambiance. More than basic amenities, the hall has been equipped with an amazing sound system for a larger audience. Wi-Fi was available in the hall which is a boon for the business executives. Without doubt banquet hall at Hotel Kohinoor Elite should be one of the best banquet halls in Mumbai. I thank along with the other participants the organizers for arranging a memorable business get-together in this great hotel.