Spiti, of Lahaul and Spiti, is more than just a mesmerizing location. It is a paradisiacal getaway in the northernmost parts of India. This "Little Tibet" has all the flavours of Buddhist spiritual influence and culture in its lifestyle that will have you primed for a unique experience..
You will be based in Tabo, a village which holds some of the famous ancient Buddhist caves and monastery. While going about these fascination sights you will also come across the simple dwellers of the region. These warm and welcoming people have efficiently managed to have an easy life in this arid and mountainous terrain. On your visit to Gue village you will discover the secrets of past Buddhist monks. Did you know that a monk was naturally mummified 500 years ago in a meditating position at this very place? And how about meeting the nomads of Angla and Phela plains? You get to find out so much more in the hills of Spiti.
Don't give it too much thought and get your gear packed already!
Day 1
Where you stay?
Nestled in the Tabo village of Spiti is this luxurious resort, which offers you the perfect respite in the cold atmosphere of the region. The cozy ambience, the wooden floors and simple furnishing… all in all, the element of simplicity that aligns with the local culture will have you relaxed in no time. Tuck yourself into the comforts while enjoying the breathtaking views out the window.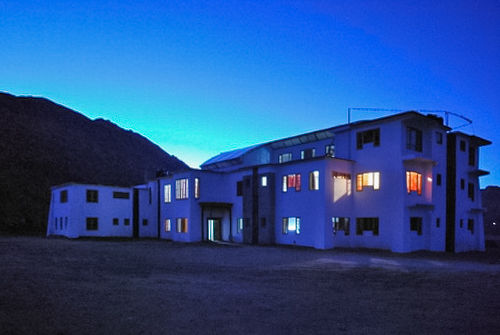 What you do?
Arrive at Manali to be picked up and transported to Dewachan Tabo by 12:00 pm along a picturesque route, in time for your check in.
Tabo is all about exploring the mysterious, ancient relics than it houses. Numerous monasteries have marked the landscape of the village and have fascinating stories to tell. And then, just put on your comfy shoes and set out to find them out!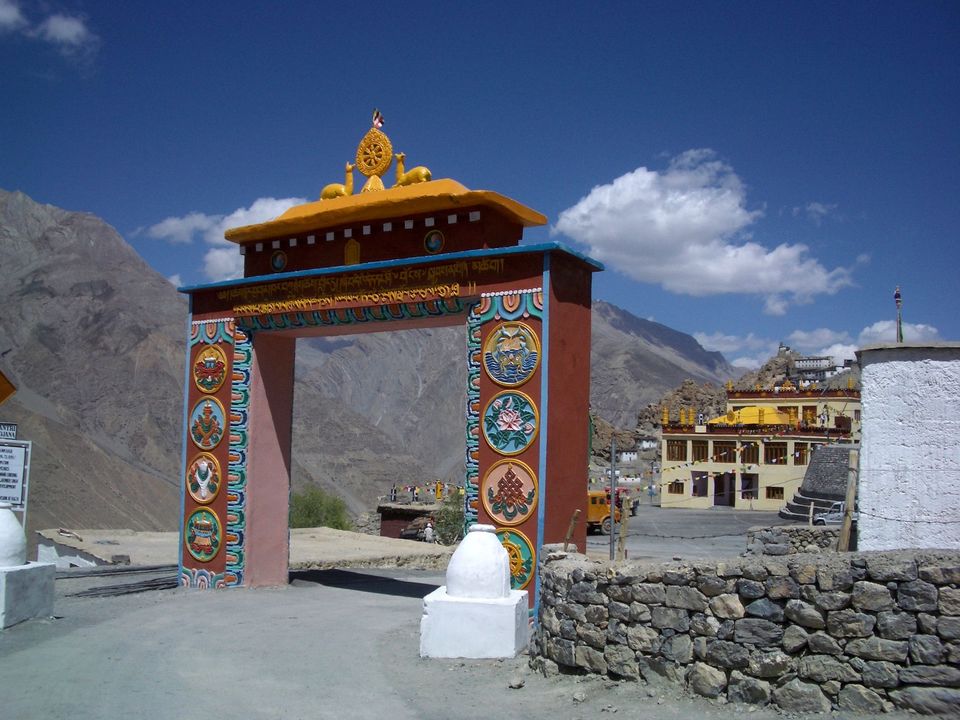 You will be driven to the ancient Buddhist caves and Dhankar monastery, from where you can enjoy a panoramic view of the region. At Gue village, discover the secrets of the monk who was naturally mummified in a sitting position! Get feel of the life at Tabo as you go on about interacting with the locals. It will definitely be contrasting to the city life that you're used to! When you return to the resort, piping hot dinner will be waiting for you! Tuck in with relish, and call it a day!
Day 2
Where you stay?
At this resort you get to wake up to the view of the Tabo monastery right outside your window.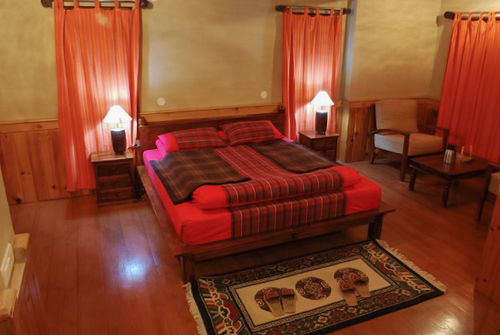 Sit back and relax with your cup of tea and let the spiritual vibe in the air settle in. You have a long journey planned for the day ahead.
What you do?
Today, instead of admiring the towering mountains from a distance, you get to climb over them. Start the day early with a good breakfast at the resort and take a short trek to the Angla and Phela plains on the hills. These plains are known for its nomadic settlements in the north. Beautiful photograph worthy locations here. Come back to the resort for a delicious dinner and enjoy your last night at the place amidst the serene ambience.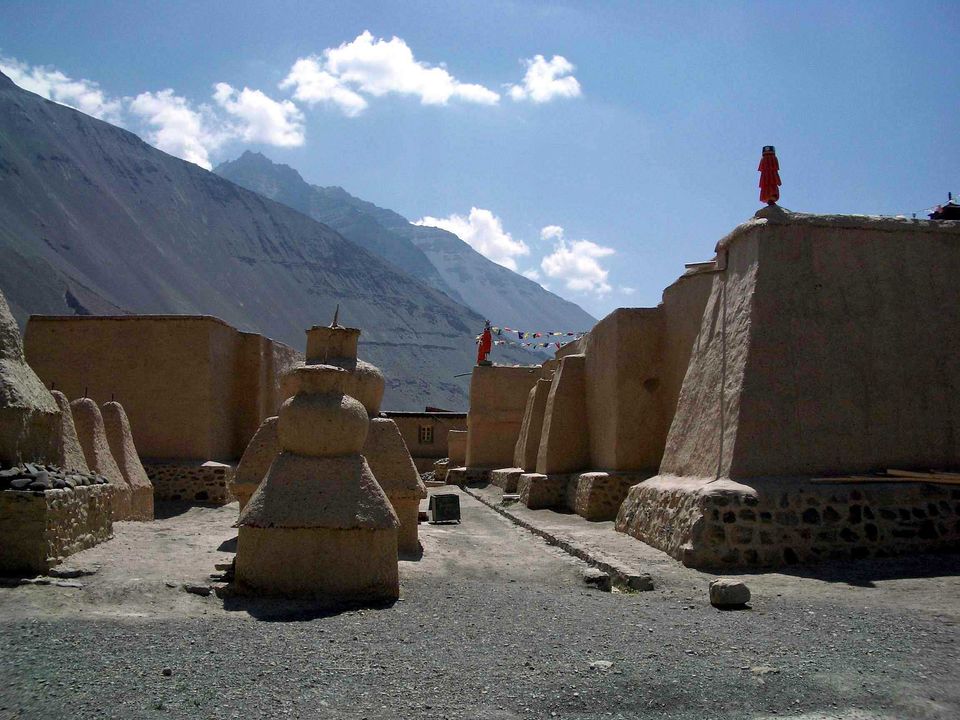 Day 3
As they all say, every good times have to come to an end. Wake up to the quietude and feast your eyes on the scenic surroundings, one last time. Relish the breakfast and pack up in time to check out at 10:30 am. You will have a cab waiting to drop you back in Manali, as you bid au revoir… a silent promise that you will always be back again.
Next step is to just book your trail!
Write to me at indrani@wandertrails.com for more details.

P.S.: The cost indication is for 2 people.