Hi Guys,
Like most of you, Joe and I have been eagerly awaiting the summer both to test out some new kit and just to get a little further afield! Longer days tend to make exploring a little more worthwhile than long cold nights!!!
Now we've got a variety of ideas and locations in mind so thought, "bugger it!" may as well share them with the crew!
So, without further ado, our summer camping, hiking and kayaking adventure destinations and activities (whether they happen or not... ;-) ) are ;
Canoeing the River Wye - the fifth longest river in the UK. I have been talking about doing a camping canoeing trip for a while now with a good friend, Beau. Now with the better weather and some great new kit to test out (dry bags, the new Cloud UP 2s, Cirrus tents and sleeping mats!!!) we're eagerly planning to get wet towards the end of July. If you're interested in tagging along - we're planning to take about a week off work from the 23rd of July so drop us a note!!!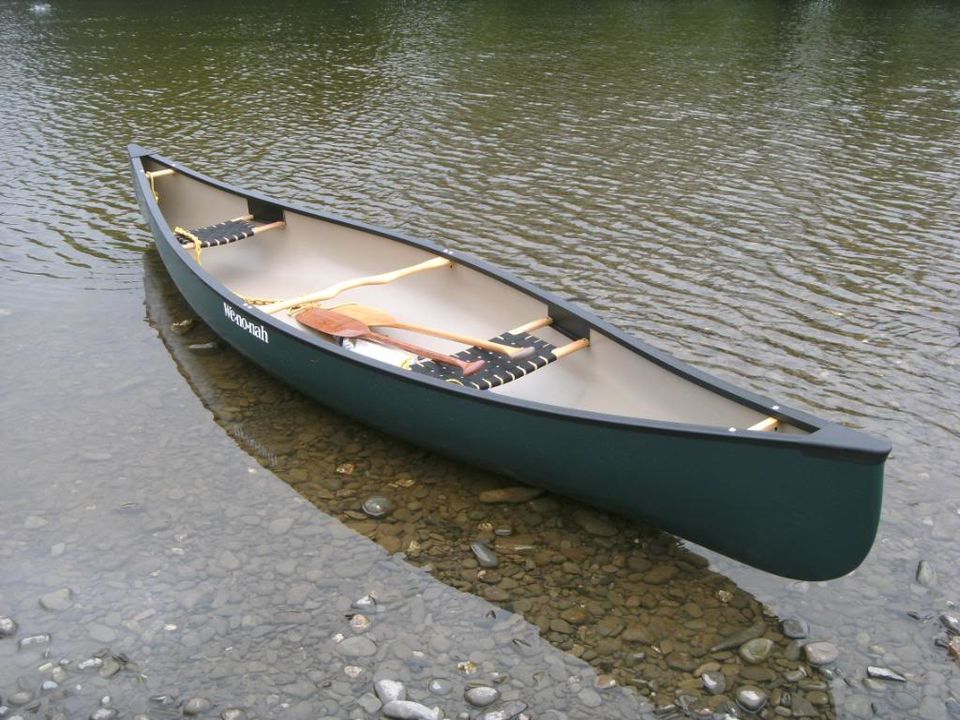 Walking the South West Coast Path - whether we get to do the whole lot or not, what better time to wander the SW Coast Path!!? With beautiful views across the water to Wales from North Devon to the wonders of Southern Cornwall - ocean views the whole way!!! Looking at taking a NatureHike Cloud Hammock and a Cloud UP 1 for this trek so I alternate between tent and hammock sleeping depending on the terrain. Be carting everything with me in my 70L NatureHike pack while I'm at it.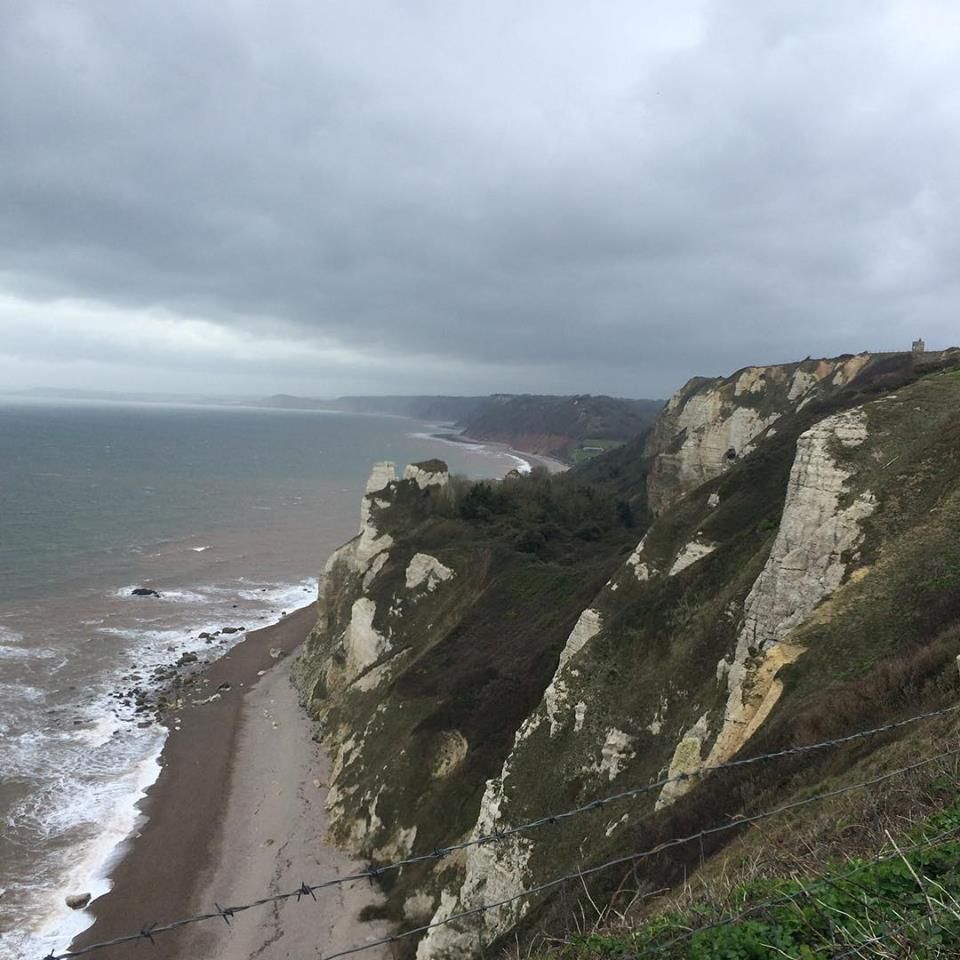 Walking the Camino de Santiago (also known as the Way of St James) - For a couple of years now I've been hearing about the fantastic hike the Camino de Santiago is - from the sites and sounds to the food and culture, it's captured my imagination (Thanks Michael!!! You know who you are!). Pretty sure Martin Sheen's movie "The Way" contributed a little too! 
Now, while I'd love to do the stretch from Caen down through France and across Spain, I think the more realistic route for me may have to be Porto in Portugal and up to Santiago - about 230kms or 142 miles, I'm hoping to knock it over in just over a week. 
Again, if anyone is interested, drop me a note to have a chat - the more, the merrier... and more importantly, the cheaper!!!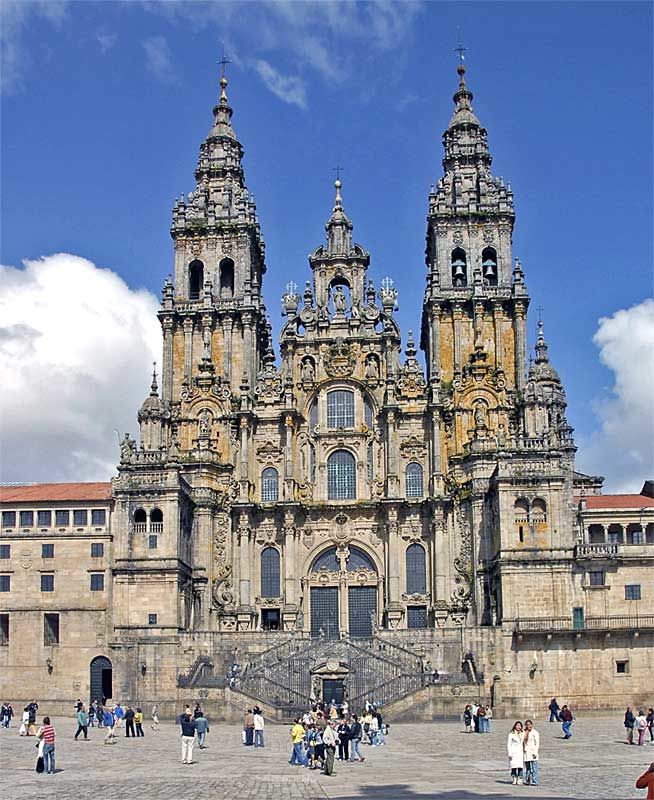 If anyone is interested in tagging along for the ride, sincerely, we love catching up with and meeting likeminded hikers, campers, cyclers, fishers, climbers and beverage drinkers. If you're chasing any kit for the trip, maybe we can loan some for you to review etc. 
Check out our All Four Outdoors site, follow us on Youtube or get in touch and we'll try and catch up for a hike! 
Cheers, 
Sean & Joe 
All Four Outdoors