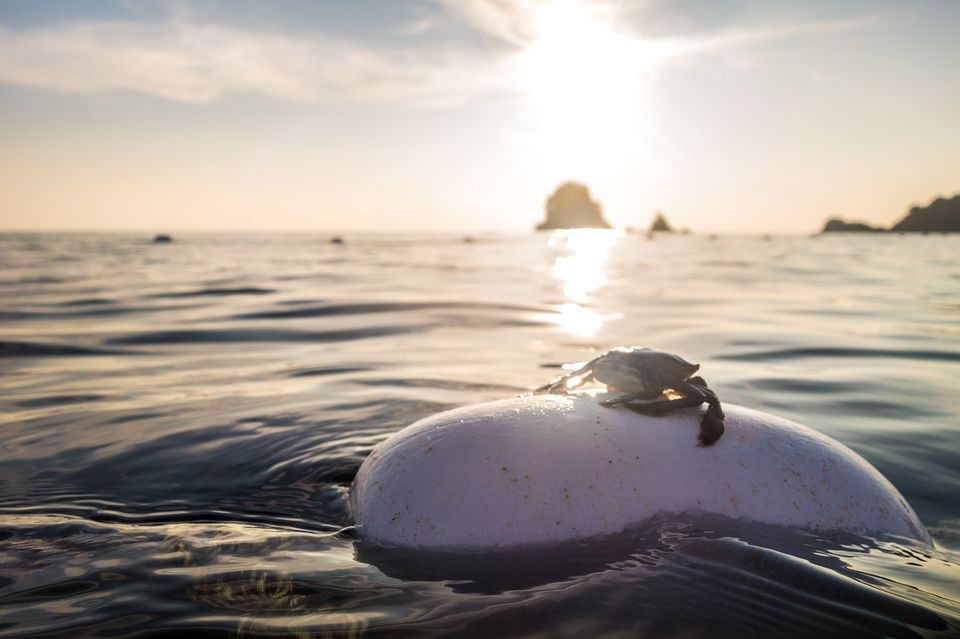 Two very close friends have recently returned from a wonderful cruise off the coast of Alaska. They have been on various cruises and to my surprise, there are people who are wondering what to do next!
I wrote this article in order to share something with others. But if you want to know more, you can find it on Paperial.com, because there is the main part.
Let me tentatively make a suggestion if you happen to be among that small group of people who are looking for something quite different, but with a taste of adventure.
My friends tell me that aboard cruise ships there are frequently small parties of four friends or maybe just a couple, like my friends.
Have you as a couple, or with four or six friends, considered a two week Tour of the Holy Land? Now, that is something very different, and it is exciting and refreshing and relaxing, and like a cruise in a way, once you are there, you do not have to travel very far to see an awful lot.
The two hotels with which I am acquaint in Jerusalem and Tiberias are very good indeed.
The Jerusalem hotel is central, which makes it easy for walking to the main sites. Of course, a coach, or people carrier, would take us around to the various significant sites, which are bit further away.
When we go to the top of the Mount of Olives I have frequently said to the people that is this perhaps the finest view in the whole world as we look over the panorama of the Old and New cities, and I have never had anyone challenge or question my comment. It is an astounding view, and to linger there somehow imprints itself on the memory.
It would be shame if you are a traveller, and you have not toured Jerusalem, or walked these ancient compact streets, and visited the three thousand year old Western (or Wailing) Wall.
The Western Wall is within a thirty minute easy walk from our Golden Walls Hotel.
After a week or so in Jerusalem, we would be driven north to the Sea of Galilee, where our splendid hotel on the lake shoreline comes into the luxury category.
It is at the north end of the city of Tiberias, next to a quaint and now almost unused harbour.
For those who have come from cruising, there would be a sail across the Lake!
Touring around the shores of the Lake is so relaxing after the hustle and bustle of Jerusalem, and the food throughout the entire journey is excellent.
The main and important places are visited without rushing and the itinerary is flexible.
How we spend our evenings is up to those in the party, but normally a walk to the King David Hotel for coffee, and the ice cream parlours in Ben Yehuda Street, or a return stroll to the floodlit Western Wall, can contribute to a relaxing end to another grand day.
If you are looking for something new with a touch of adventure, where it is warm and therapeutic, contact me, in Nairn, Scotland. That would reach me. You can get in touch too through Studylight in the Resource Box. Click on 'Contact the Author' and send me a message or ask a question.
Deepen your experience. Broaden your horizon. Be richly rewarded, and even blessed, as you explore old and new, sometimes within a few yards of each other.
Sandy Shaw.