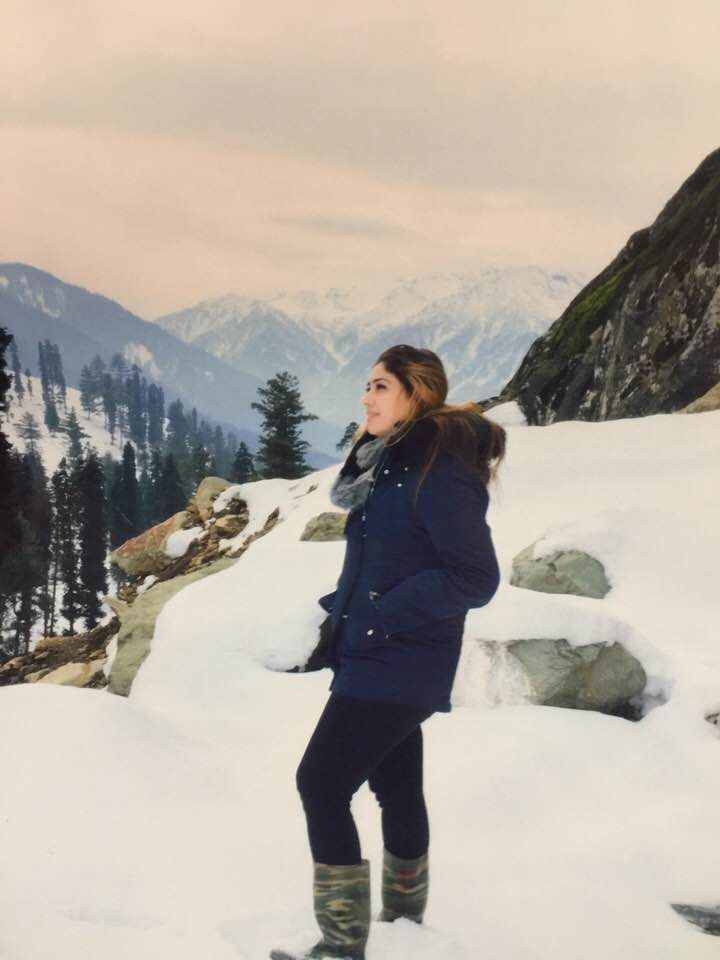 Xmas Weekend In Pahalgam
Pahalgam, a Suisse destination amidst the Aru Mountains of Kashmir, calm, serene, snow clad valley with a mesmerising view of God's creation. With a 2hr 30 min drive from Srinagar Airport, crossing the highways, tiny villages with local markets, and uphill the majestic Chandanwari & Aru ranges is an untouched valley of nature.
To have a relaxed 3 day weekend break, Pahalgam offers a chilled out getaway .A holiday where you need not do anything at all. As for the restless and inquisitive fellas like moi, the small town of 2-3 km offers a hospitable local market , few good resorts and budget properties, worship places , a golf course (non operational in winters), an amusement park, local restaurants and cafes serving the best Kehvas in town.
One of the best and luxurious resorts in the area ITC Peak and Pine Resort served us a relaxing and congenial stay . Beautiful property overlooking the pine trees and the a calm stream flowing down the hill is a delight to the eye from the cottages. Pahalgam Hotel and Heevan resort are one of the old properties in the area too.
Local Kashmiri Cuisine of Gushtabas, Yakhnis ,Kashmiri Pulaos and Kehvas while the dhabas serve yummy Pakoras and Maggi in the chilled winters.
Our trip included treks to Chandanwari which was half blocked due to land/snow slide uphill. The great Amarnath yatra starts from this spot in July / August. Betaab Valley (where the famous Betaab movie was shot and Sheshnaag Lake are the local visits of the tourists. Aru mountain offers snow sledging and skiing for beginners as the winters already covered up inches of snow around.
Known as mini Switzerland , Pahalgam has offered its scenic locations to movies like Jab tak Hai Jaan, Betaab, Bajrangi bhaijaan, Highway, Silsila and many more.
Too much to offer, and generous amount of beauty. Amir-e-Khusru Dehluvi truly described it : Agar firdous baroye zameen ast, hami asto, hami asto hami ast"
(If there is paradise on earth, It is here, it is here, it is here)