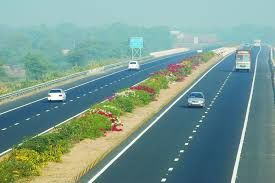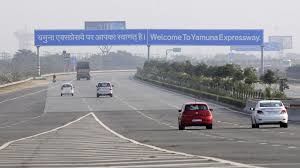 New Delhi: Union Minister for Road Transport, Highways, Shipping and Water Resources Nitin Gadkari will on Wednesday launch a mobile app to provide users with real-time data, including expected wait at toll plazas and report any accident to the National Highways Authority of India (NHAI). The app is called SukhadYatra and the toll-free emergency number is 1033.
The NHAI developed the mobile app to empower the highway commuters. The key feature of the app includes provision for the user to enter road quality-related information or to report any accident, pothole on the highway. It also provides users with real-time data related to waiting time expected at plazas and various facilities like points of interest, highway nest/nest mini, etc, available across the highway, the NHAI said.
"A toll-free number, 1033, will enable users to report an emergency condition, or highway-related feedback, across the highway. The service has also integrated with various ambulance/tow away services along the road to ensure rapid response time in an emergency. The service is supported by a multi-lingual support and user location tracking features to provide the user with accurate and responsive complaint resolution," the statement said.
Here's what the government plans to flush out over 16 lakh duplicate driving licences
The government said at least one model driving training centre will be set up in each district of every state or UT by the Highways Ministry with the financial assistance of up to Rs 1 crore. "The agency shall also invest an equal amount of the grant under the scheme. The scheme is designed with an objective of creating employment and meeting the requirement of HMV and LMV drivers in the country," the statement said.
The government's initiative is likely to make the journey of the highway users safer and smoother.
Friends I want to request you to all please download this app ASAP for the safety of your loved ones and other peoples.