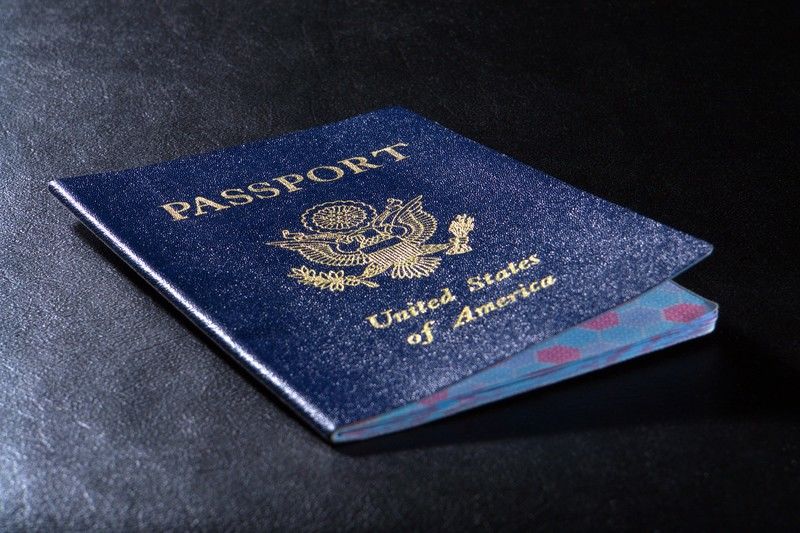 It wasn't long ago when one could easily drive to Canada or Mexico by carrying just their driver's license. But gone are those good old days and how you require a passport for traveling anywhere outside the US, except a few places which are possessions of the US. Even if you own a passport, there can be various issues regarding the same that needs to be cleared. Check out the concerns of the article to know more on changing addresses and applying for a minor's passport.
Do you require renewing your passport if you have a changed address?
If you already own a valid passport and you're traveling with that, you might be wondering whether or not you should change or renew the document, if needed. On American passports, addresses aren't listed and hence you don't require doing the daunting task of filling out paperwork to update the new address (may be due to a change in home) on your passport. However, there might be some other circumstances that may prompt you to make such changes to your passport.
On the other hand, if you change your name after getting married or you make a legal change to your name for some other reasons, the change should be there on your passport. If your passport is less than a year old, you will have to complete and mail in form DS-5504 and if it's more than a year old, you have to renew the passport and use form DS-82.
Applying for a child passport – Steps to get a passport for a minor
Are you someone who needs a child's passport? If answered yes, get ready to test your patience. Obtaining a passport for a minor is no walk in the park and can end up being pretty daunting. Your child should apply in person with both guardians or parents. Here are the steps to take:
Ø  Complete Form DS-11: Download the New Passport Form and fill it out offline and make sure applicants write in black.
Ø  Gather the desired documents: Evidence of the child as an US citizen, Photo ID of parents, the proof of relationship of parents or guardians with the child, photocopy of all identification documents and one photo.
Ø  Evidence of US citizenship: You have to show the certified birth certificate issued by the city, state or county, naturalization certificate, consular report of Birth Abroad or the Birth Certificate.
Ø  Evidence of parental relation: The foreign birth certificate, US birth certificate, adoption decree, divorce/custody decree and you will also need the consular report of birth of a citizen of the US somewhere abroad.
So, if you wish to make your passport ready for your next abroad tour, you need to take into account the above mentioned issues. While some issues can get solved in few days, some others may take a lot of time and money. Hence, stay aware of the steps involved so as to expedite things.