https://www.instagram.com/prateeks24/
After finally making my mind to visit a beach again being a mountain person, I decided to book my tickets to Port Blair Via Chennai airport. Return tickets costed around Rs. 20000.
I know I could have managed for a cheaper deal but with an end minute booking, this was the best I could get. My best friend was already vacationing there, So I decided to give him some company and landed up there on the morning of 28 Via Chennai. I reached Port Blair at around 10 in the morning and I had to catch a ferry to Havelock the same day as my Friend Ishan was waiting for me at Havelock. I got my tickets for the Ferry liner Makruzz for around Rs. 1500 and I left for the port. Finally after getting the check-in done, I was on the ferry, sailing on the cleanest water I had even seen towards one of the best Islands in the Andamans.
I reached Havelock around 3 PM and went directly towards my resort that I had booked through a reference. We were staying at Dolphin resort which according to me is the best resort to Stay there in terms of location and the huge space it provides- minus the services being a Government resort.
Our First day was mainly spent hiring a scooty which is available for Rs 400/Day along with a security amount of Rs 2000 and visiting the famous Radhanagar Beach- considered to be one of the most beautiful beaches across Asia (Maybe world :D).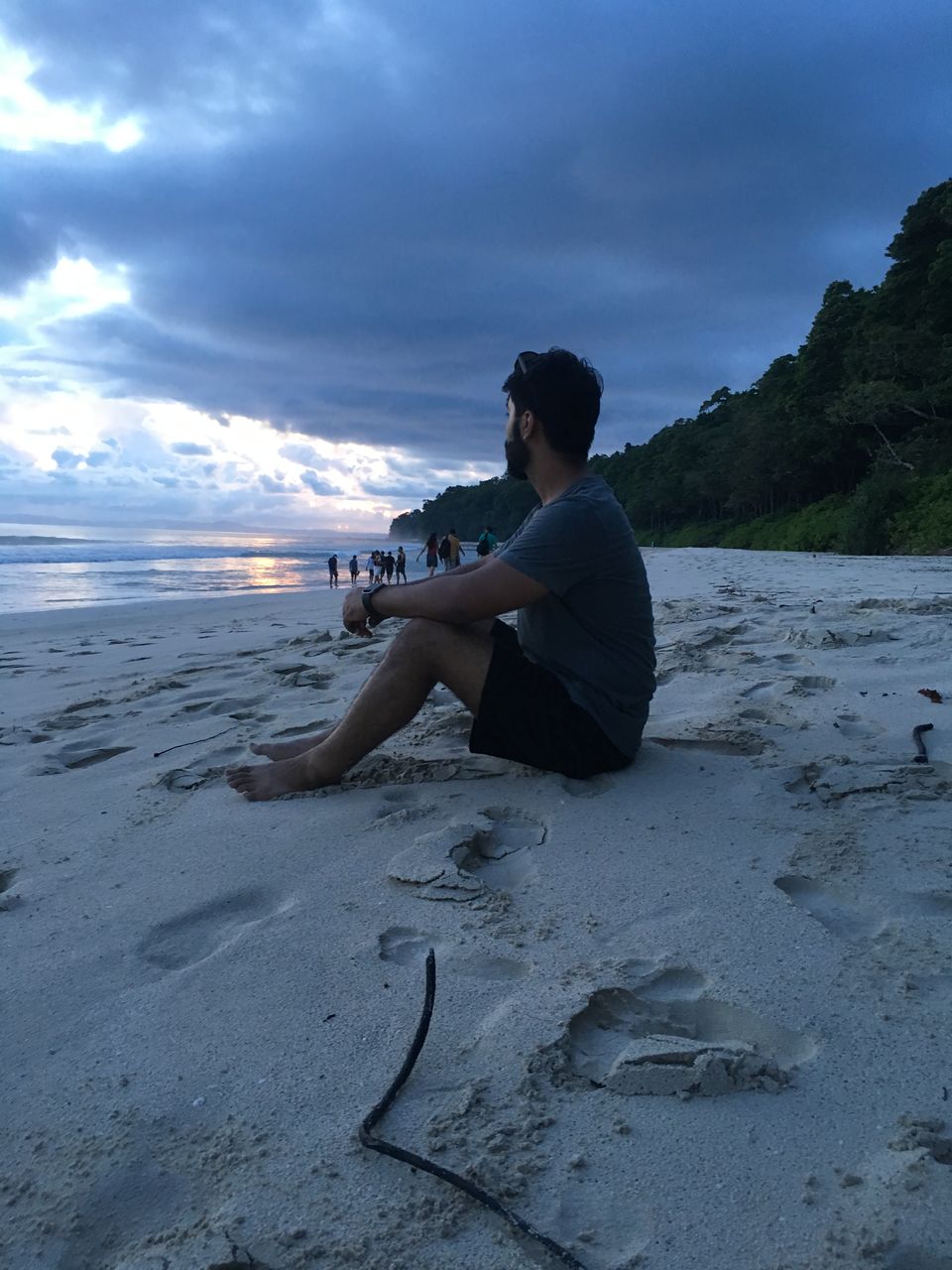 In the evening we visited a cafe called the 'the Full Moon cafe' which had an amazing ambience with equally delicious food and shakes. No hard drink is served there but one should definitely try their shakes and fresh juices- Sorry for comparing that with Daaru but kya karein! LOL
Next day, we had plans to wake up at 4 in the morning keeping in mind that sun rises pretty early in Andamans and we wanted to witness it ourselves at the Famous Kalapathar Beach. But as usual, I missed it as I slept around 2. Damn my life. But happily, I wasn't the only one who missed it- My friend Ishan missed it too- I was relaxed post realising that later.
Today was the day for our adventurous hiking towards the Elephanta beach which takes around 45 minutes to 1 hour taking you through the dense Mangrove forest of Andamans. You can even choose to take a Boat/ ferry ride from the Havelock jetty which cost you around Rs 900 Per person and also includes a complimentary snorkelling.
Rates for Snorkelling was Rs 1000 PP along with the pictures and Rs 600 for Jet Ski and Banana Ride.
When we started from our resort post having our breakfast, little did we know what was waiting for us in those dense forest that we had to cross to reach the Elephanta beach. We were already in our beach get up with our amazing flip flops and glasses and I had my DSLR camera in my hand as I had planned to record everything (Which I always do). But the Trek to the Elephanta beach was as challenging as climbing the Mt Everest without Snow-boots. As it had rained previously, it became muddy and slippery and we had to carry out flip flops in hand and we covered the entire trek with no chappals :D I literally saw lizards and snakes crossing us like its their daily business to see Humans crossing their habitat, lol.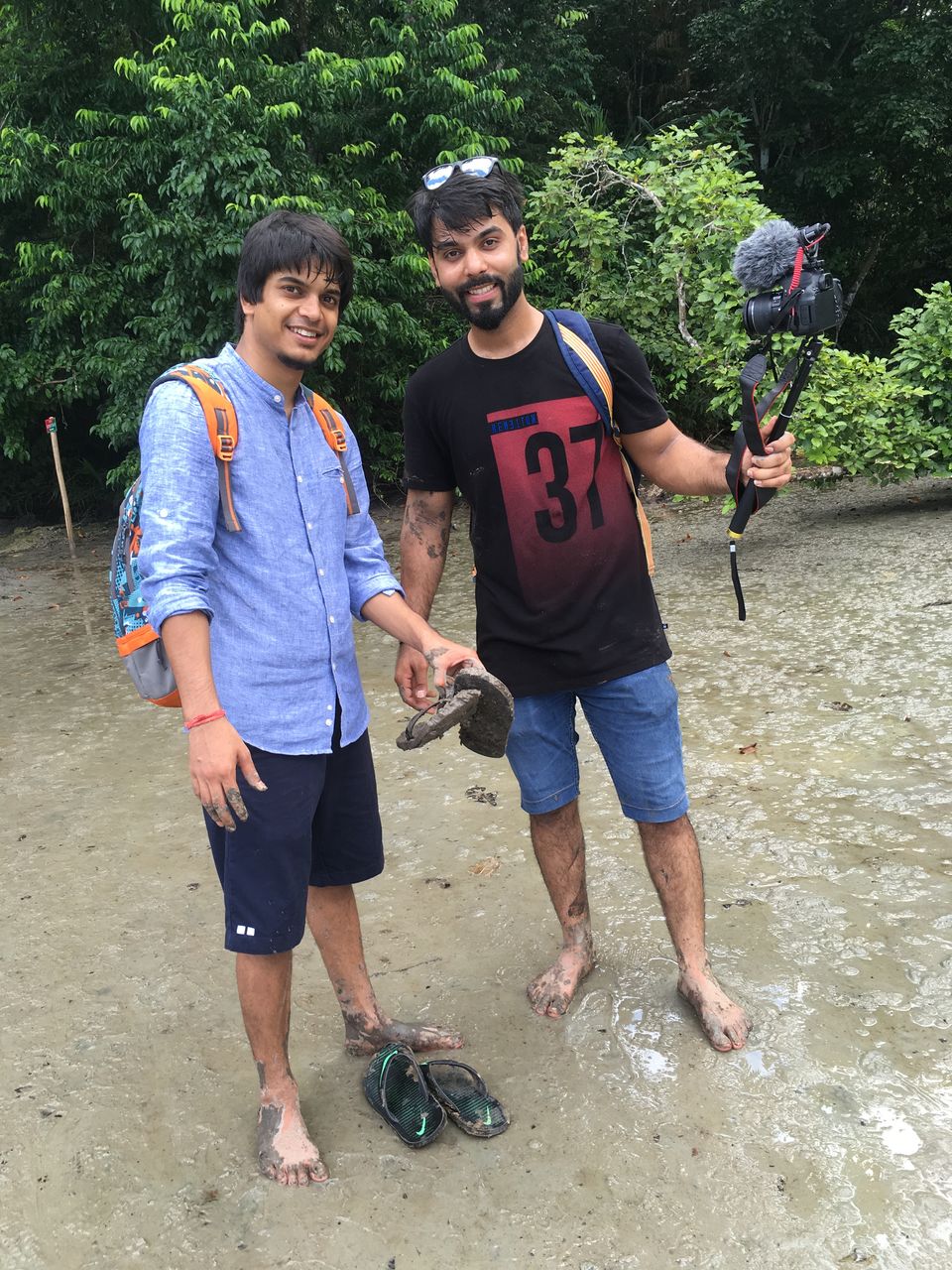 Make sure to keep something to eat with you while planning to go there as you won't find much to eat on the Elephanta beach.
I would also like to suggest hiring a guide from the starting point of the trek- who would take around Rs 500 to take you through these dense forest and I would highly recommend anyone using the way to reach there. My contact for you among the guide would be one Mr. Vikas- who was a perfect guide having a vast knowledge of the landscape.
Finally coming back, we decided to visit our in house bar and grab few Haywards 5000 to end the day! :)
Today was the day we had decided to try our hands on Scuba Diving. The best group to rely while doing your first dive sits within the campus of "The full Moon cafe" and charge you around Rs. 3500 for a try dive and Rs. 4000 for a dive along with a certificate!
Before the dive, they brief you on the basics of the dive with a declaration stating you are medically fit to try the dive. The Dive happens on the Nemo beach and is basically a shore dive and not a boat dive. Being a hydrophobic, I decided to take this challenge of Scuba diving and conquer the fear I have of deep waters. I can happily say I did (Thanks to my instructor) and managed to see the beauty of Sea life- An experience that I'll never forget!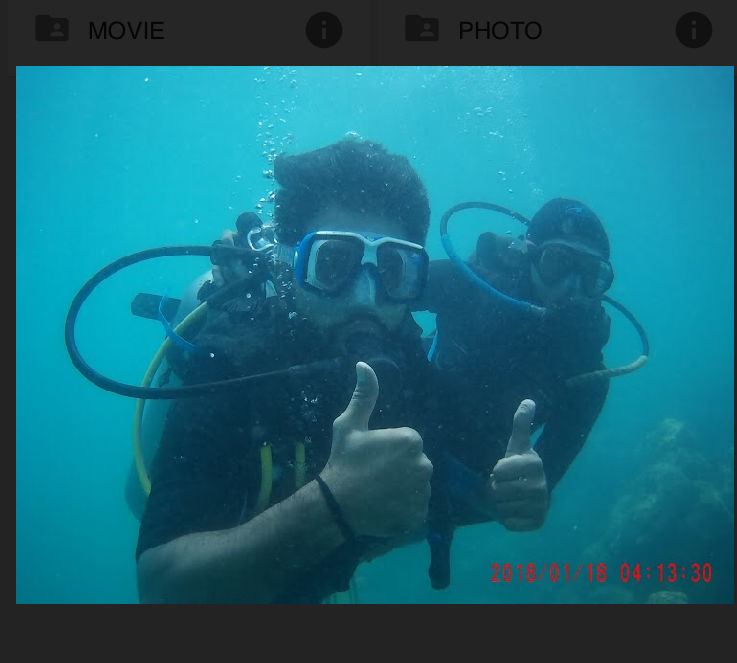 We were on our ferry and sailing towards on of the most scenic island with an inhabited area of less than 16 kms, the Neil islands.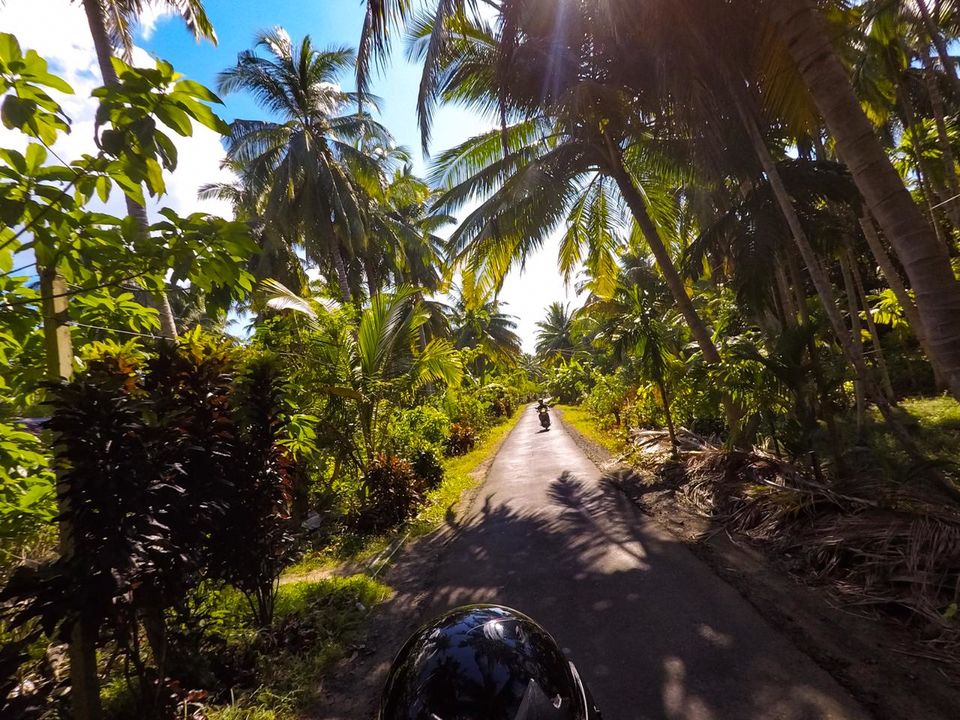 We decided to stay at the Silver sand resort after managing to get deal for a room for two nights with a breakfast for 3 people for Rs. 14000
It was a luxury resort with their own private white sand beach. Our idea of staying their was to have our own peaceful time and gather our lost peace while working in our 9-5 Gurgaon jobs.
In the evening, we visited the Famous Laxmanpur beach on our rented scooty that we hired for Rs. 300. You can also hire a cycle for Rs. 150 per day to explore this beautiful island.
On our return to Port blair, which was our stay for next 3 days, we decided to book a Government circuit house for our stay which was Rs. 1500 Per night with basic facilities. We had the chance to have home-cooked lunch there which came as a relief to us after 6 days! :)
In the evening, we visited the famous Navy museum and also visited few cafes and to explore this beautiful city amidst crystal blue waters.
While in Port blair, we also explored the Ross Island & Cellular Jail which has a major significance in our independence struggle way back in the late 19th Century.