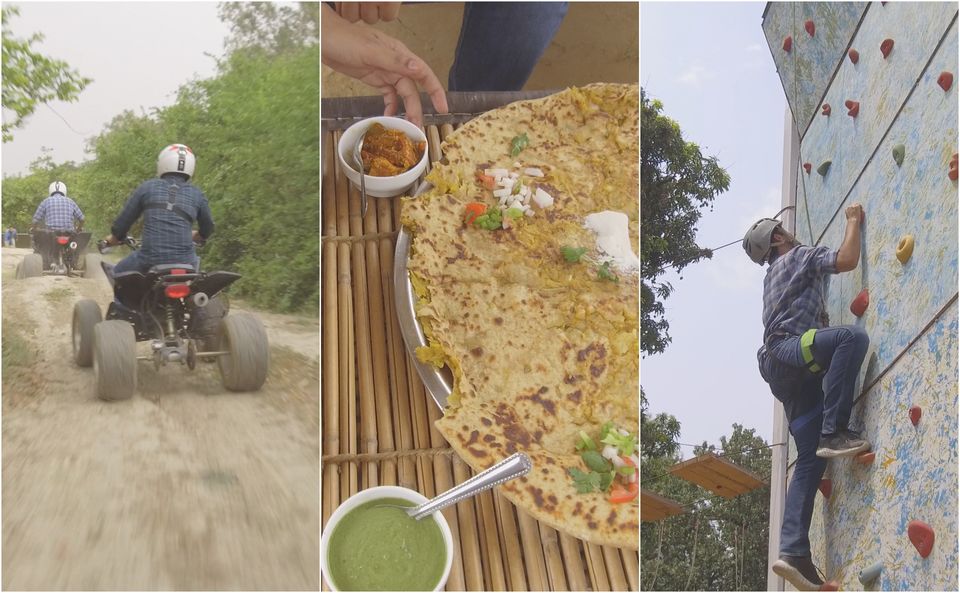 Yes-yes, I know that it's incredibly hot in Delhi right and so going out is a strict no-no. But what if I tell you that you can say goodbye to all your summer blues by driving for just an hour and a half to the fantastic city of Rohtak in Haryana! I recently discovered an amusement park so different and insanely crazy that I was bound to share it with my fellow Delhi folk. Chillout Zone is situated along Jind Road in Rohtak, and promises an entire day of fun and frolic for big groups from Delhi/NCR.
Alright, tell me more!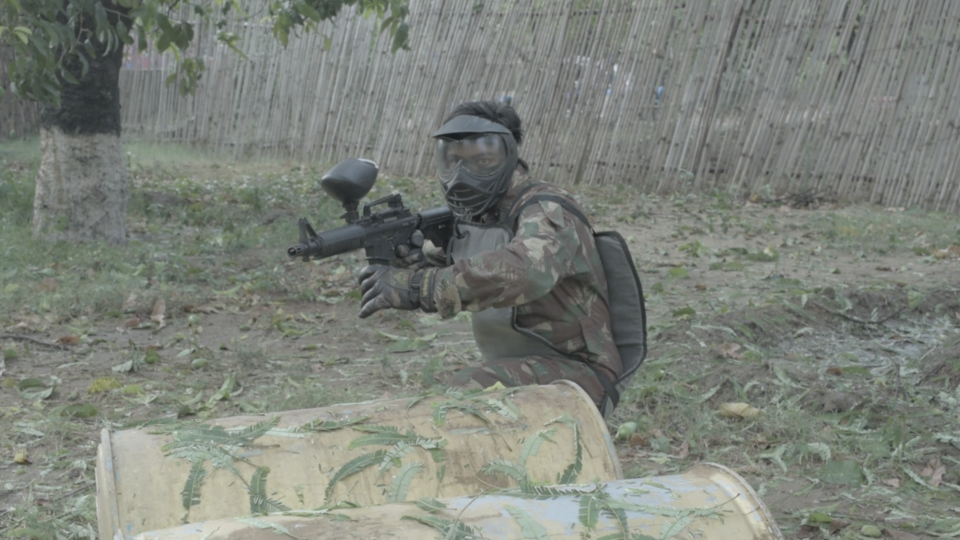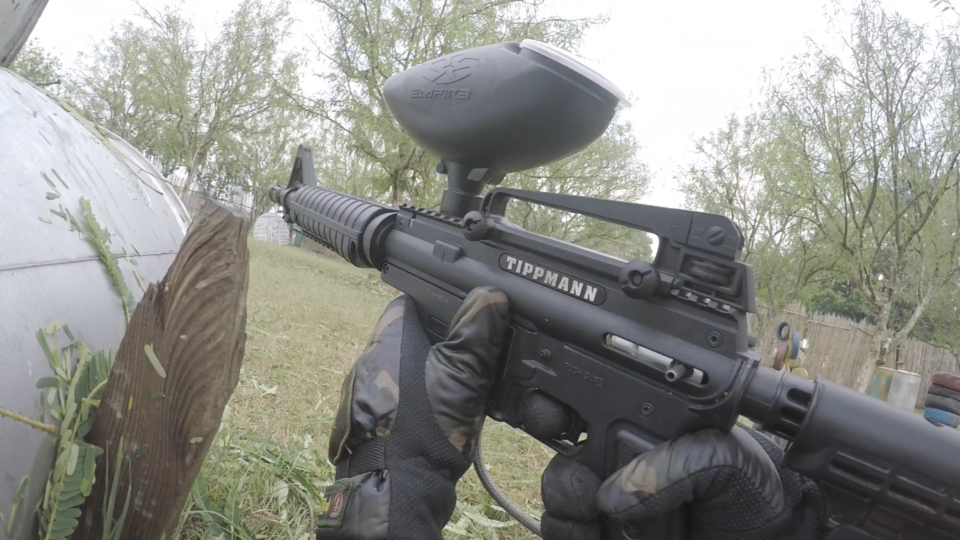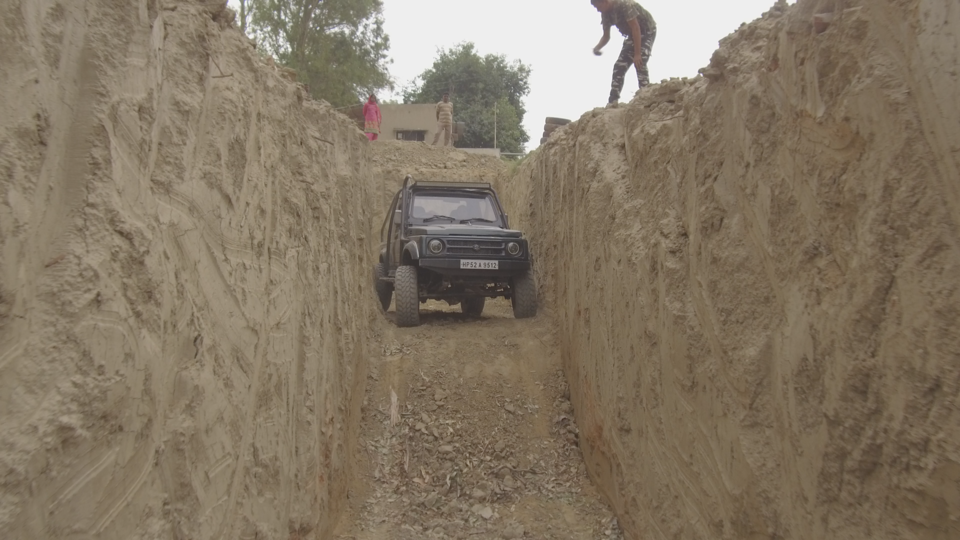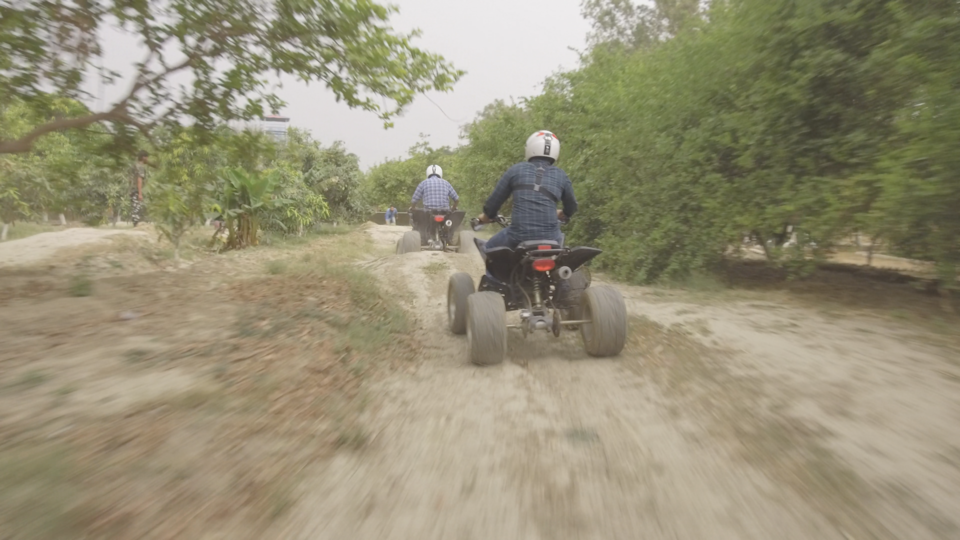 Chillout Zone – The Adventure Park is one of its in kind in North India, which helps people rejuvenate themselves from their boring and hectic schedules with quality activities it has for its visitors.
The park is developed in 4 acres of lush green orchard which was originally cultivated by the British army during the pre-independence era but was then bought by the founder of Chillout Zone during an auction organised by the Indian Government. More than 500 different types of trees make it different from any other amusement parks in the country. The park provides an absolutely natural atmosphere to visitors where they can enjoy their time away from the city's pollution, crowds and noise.
With more than 50 types of games and activities, the place is a haven, away from the drudgery of city life. The ambience is ultra-peaceful as it's located in the countryside. The environment is unlike the city life we're used to. Essentially, it's a one-stop destination for revitalisation of mind, body and soul.
Is it good for groups?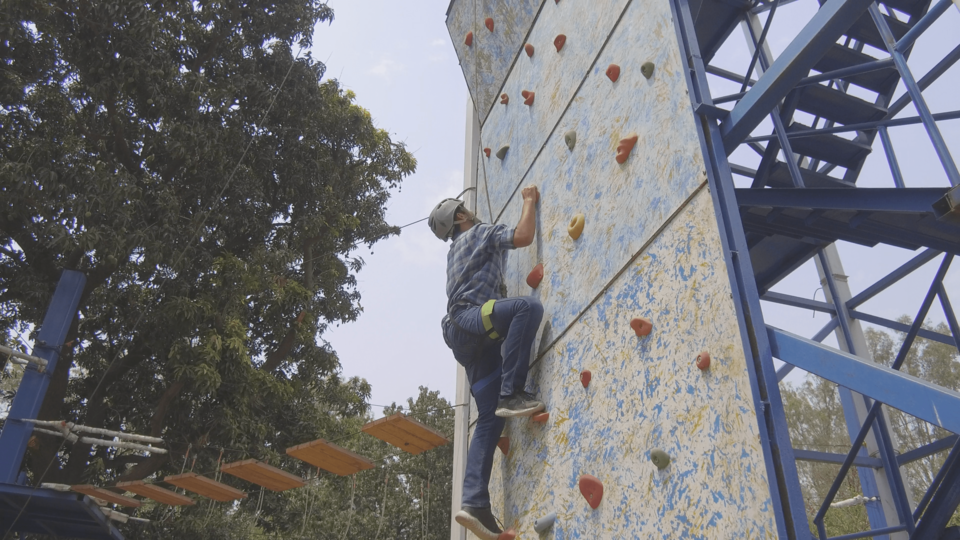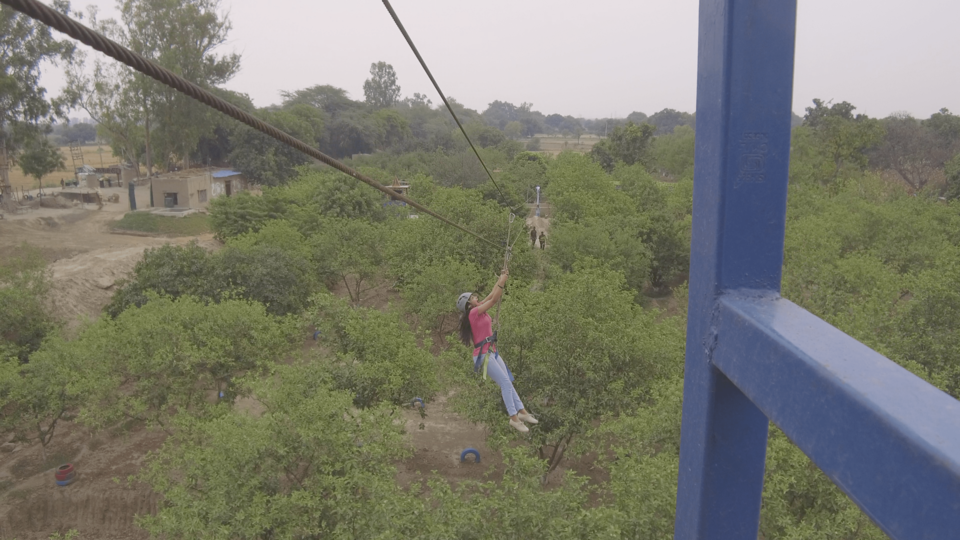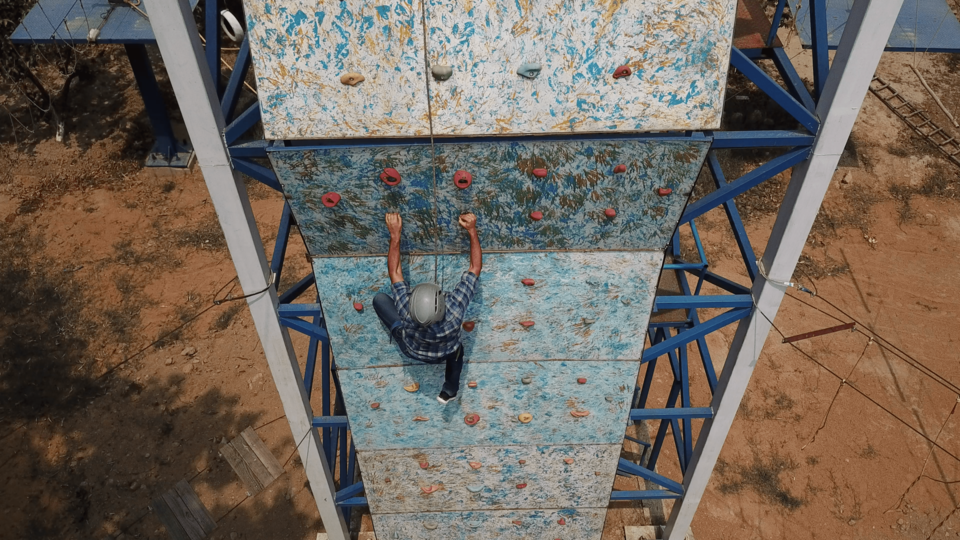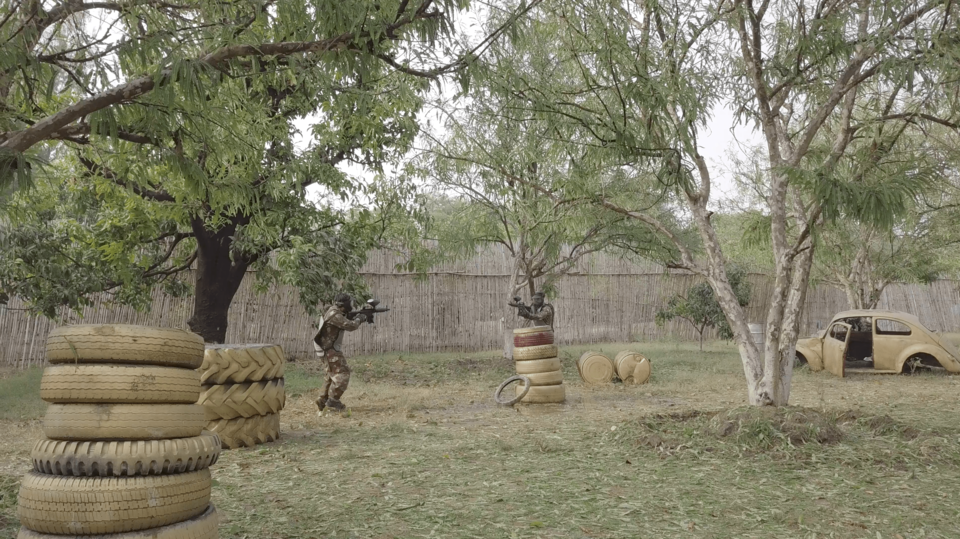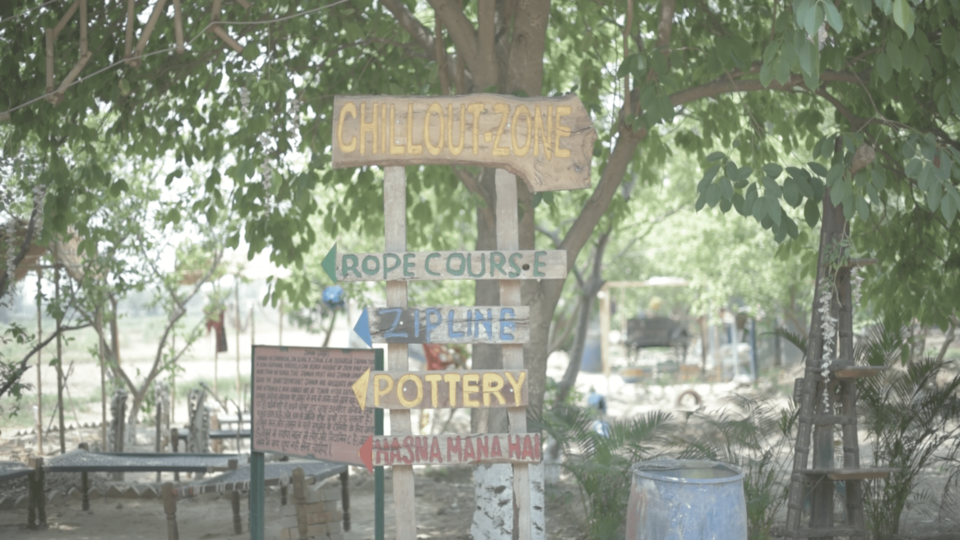 YES! I wrote that in capitals because the bigger the group the better it is. Perfect for all age groups, it's the best place to beat the beast inside you. Kids can enjoy while adults can relax and rejuvenate themselves from their boring jobs.
With games and activities ranging from basic (such as Rain Dance, Zorb Ball, Mini Golf, Pool Table, Kids Boat, etc.) to advance (such as Paintball, ATV, Bull Ride, etc.) and extreme (such as 4x4 off-road, zip line, wall climbing, etc.), entire families, groups of friends, school groups, and office groups can be catered to, here. The entire day of such bonding activities will definitely result in everyone being closer to each other.
Cafe HR-12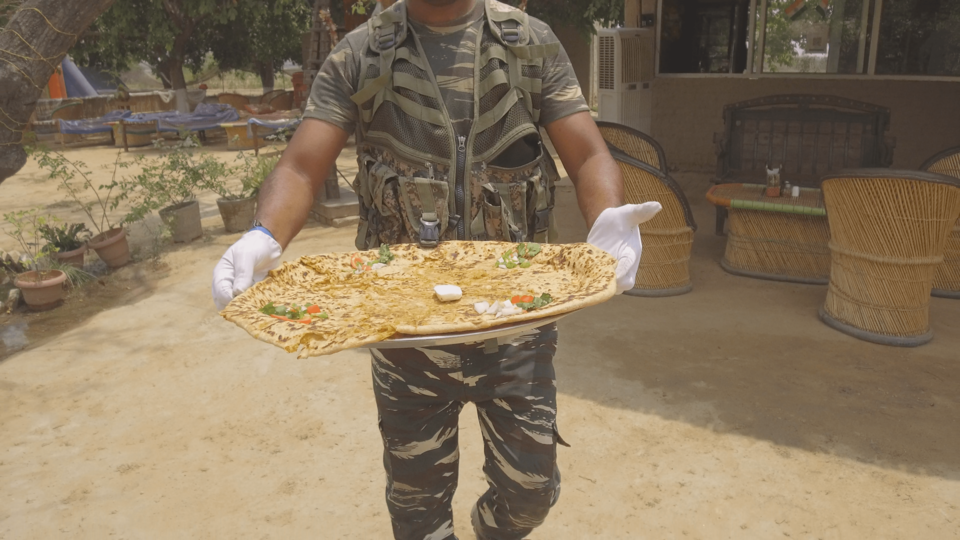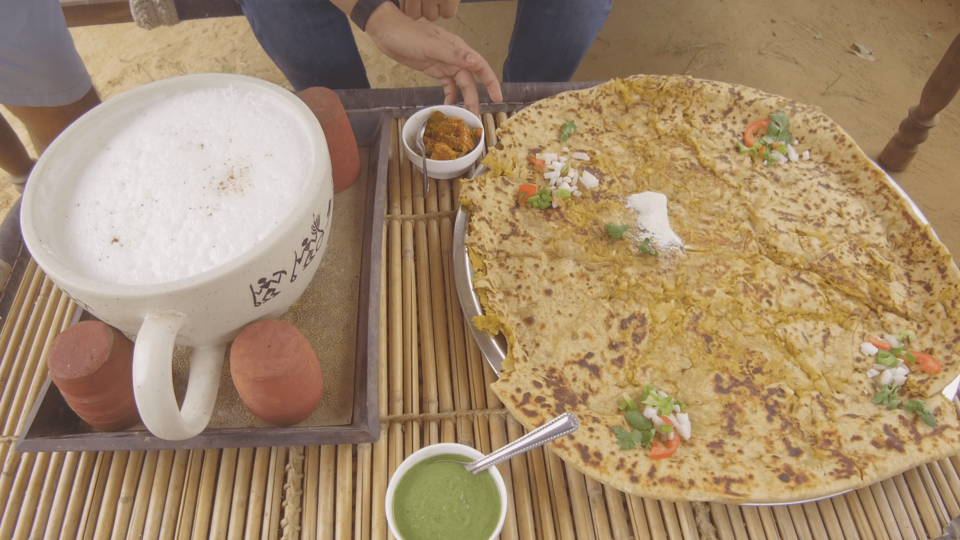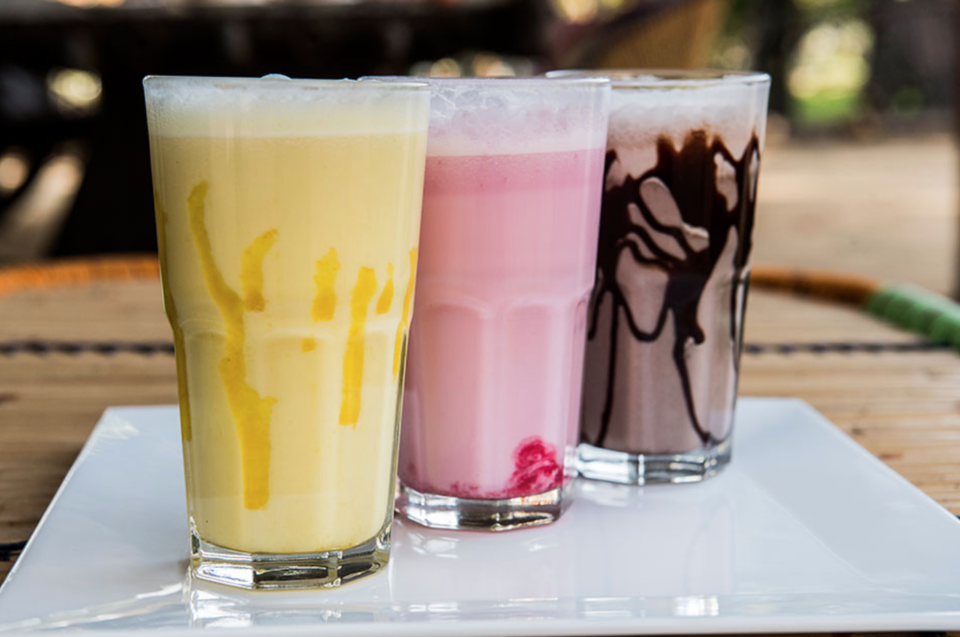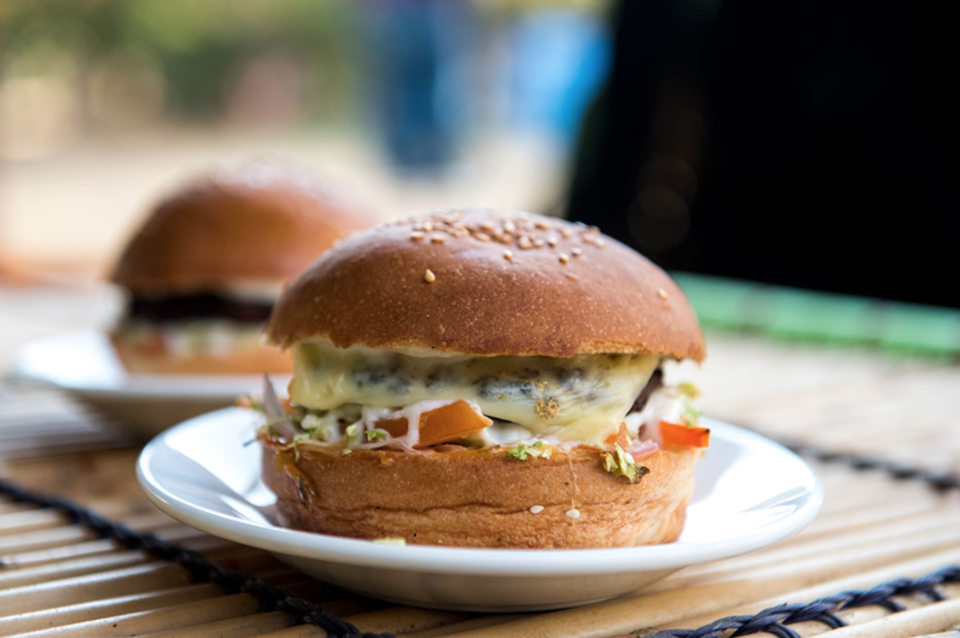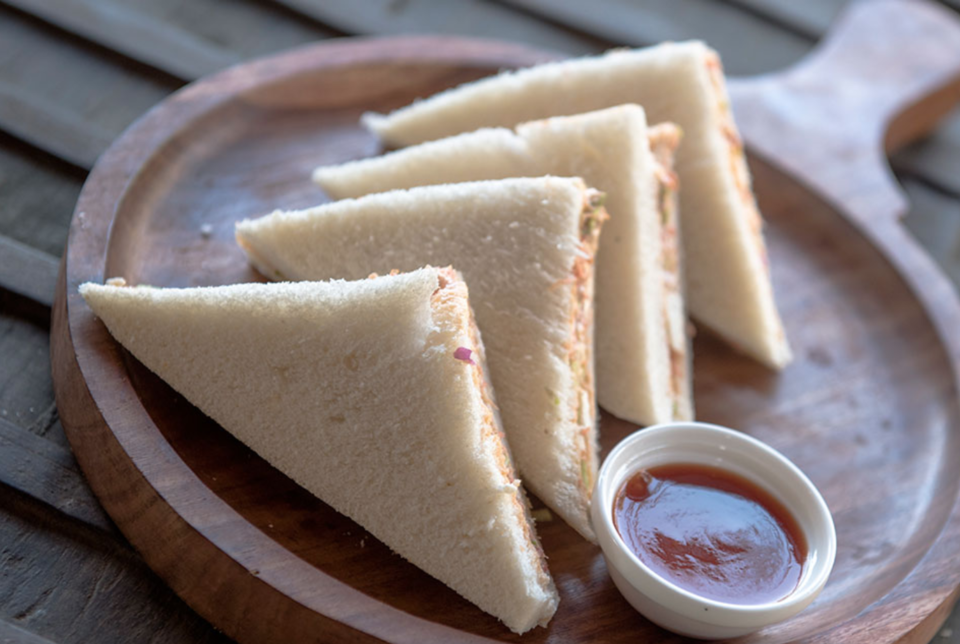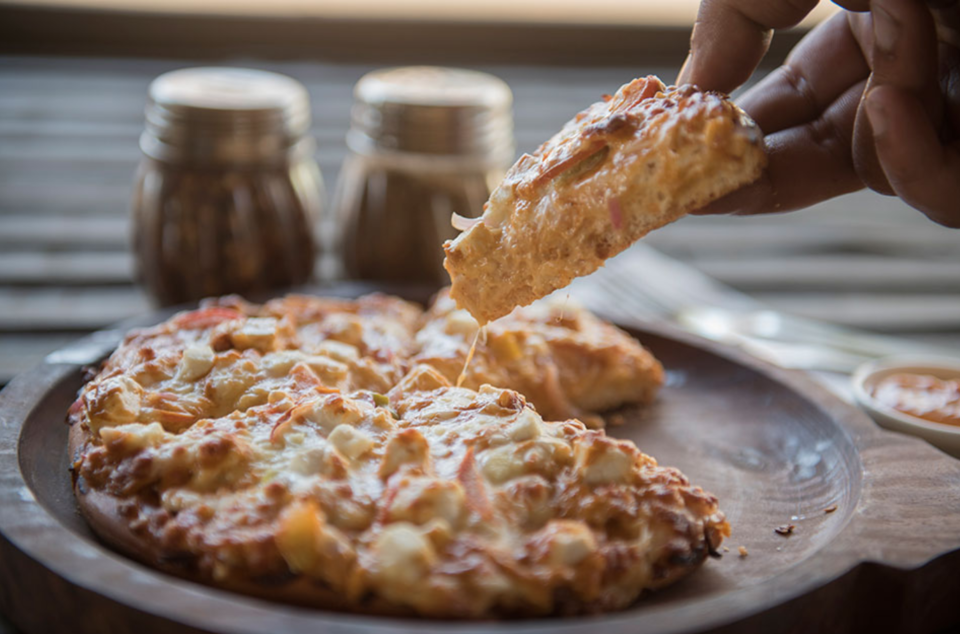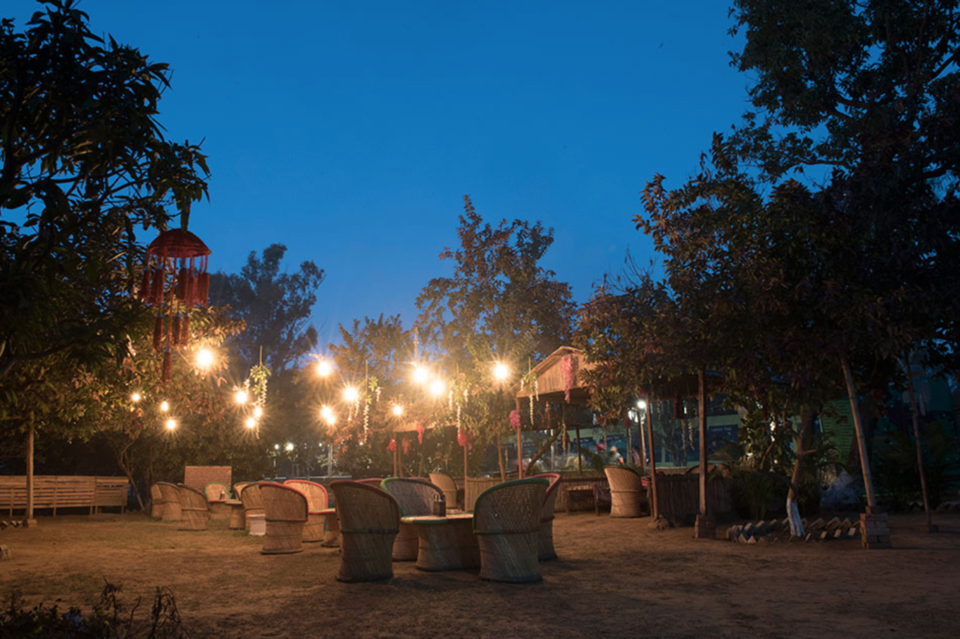 Special mention must go to their outstanding Cafe HR-12, because ever since childhood I've witnessed exorbitantly priced food items inside amusement parks. But Chillout Zone came as a breath of fresh air where the prices were dirt cheap and the food was of top-notch quality. A HUGE Bahubali Parantha (which the five of us together couldn't finish, by the way) cost us under ₹200. Same was the case with a HUGE mug of Bahubali Lassi. The rustic-themed cafe also boasts of extremely friendly waiters.
General information
Timing: 10am to 6pm
Cafe HR-12 timing: 10am to 10pm
Rates: ₹399 for kids, ₹499 for basic adult package, ₹799 for advance adventure package, and ₹1099 for extreme adventure package
P.S.: The rates are same on National Holidays/Saturday/Sunday
Park Address: 2nd Mile Stone, Jind Road, Rohtak - 124001
Corporate Office: T-133, Aam Bagh, Near Shamsi Talab, Andheria More, Mehrauli, New Delhi -110030
Phone Number: 8199022222
E-mail ID: info@chilloutzone.in
You can check out their website, or follow them on Facebook for regular updates and offers.
Check out this highlight video from our fun adventures at the park:
In association with Chillout Zone.
Frequent Searches Leading To This Page:-
chill out zone rohtak tickets price, chill out zone adventure park rohtak, chill out zone rohtak activities