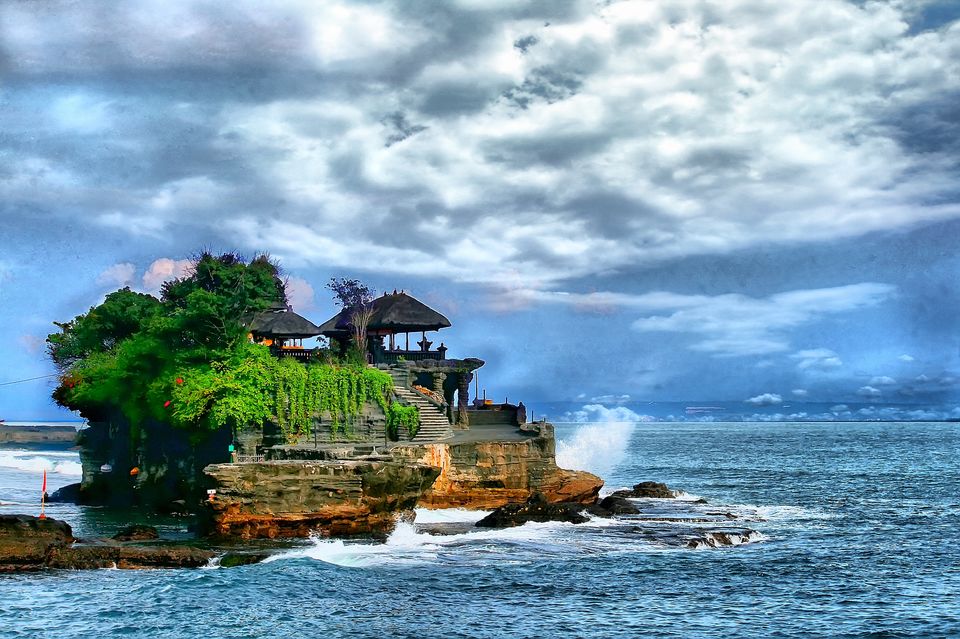 Blessed with beautiful natural surroundings, Bali is just an amazing destination to pamper yourself. 3 nights Bali Honeymoon Tour package with cost Rs.33, 999 including Airfare (Ex-Kochi) gives you a great time to enjoy.

No doubt, Bali is the most beautiful spot to travel in the world. However, there are a number of people who do not aware from the beauty of Bali. Bali life always revolves around the spirituality.
The fast development in tourism sector has made a great impact on the Bali tradition and culture. Fascinatingly, Balinese civilization is still same as it was in century ago. But it is growing and making a tremendous change.
Package Name - Romantic Bali Tour Package
Duration - 03 Nights / 04 Days
Price - 33, 999
For Booking Contact Us
ARV Holidays.Pvt.Ltd
402, 2nd Floor, Building No. 3, Ch. Kaluram Market, MG Road, Ghitorni, New Delhi

Mobile: - 8588896155
E - Mail tours@arvholidays.com
Visit Website - http://www.arvholidays.in