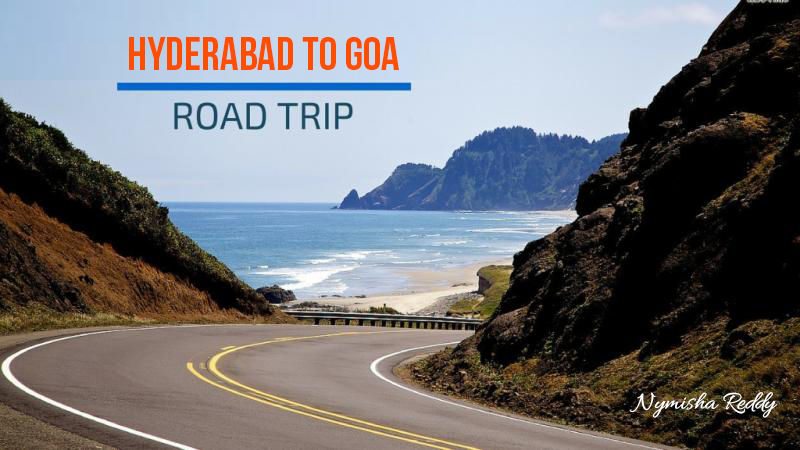 A Journey to Finding Myself
A weekend trip to Goa on my own opened my soul, mind, and paved a way to find myself. With no time to book flights, decided to travel by bus. A search on Google led to a dozen of bus operators from Hyderabad to Goa. For budget friendly, you have regular sleeper and semi sleeper buses and if you can spend a few bucks extra, an Air conditioned Volvo bus can be your ride. Considering my not so good experience with Private buses, I took a Government bus. Frankly speaking, Government buses are a bit serious about their time of departures and arrivals and have better hospitality when compared to private buses. This is my personal experience. However, it's on you on what you pick – Government or Private both are going to take to the party heaven, Goa.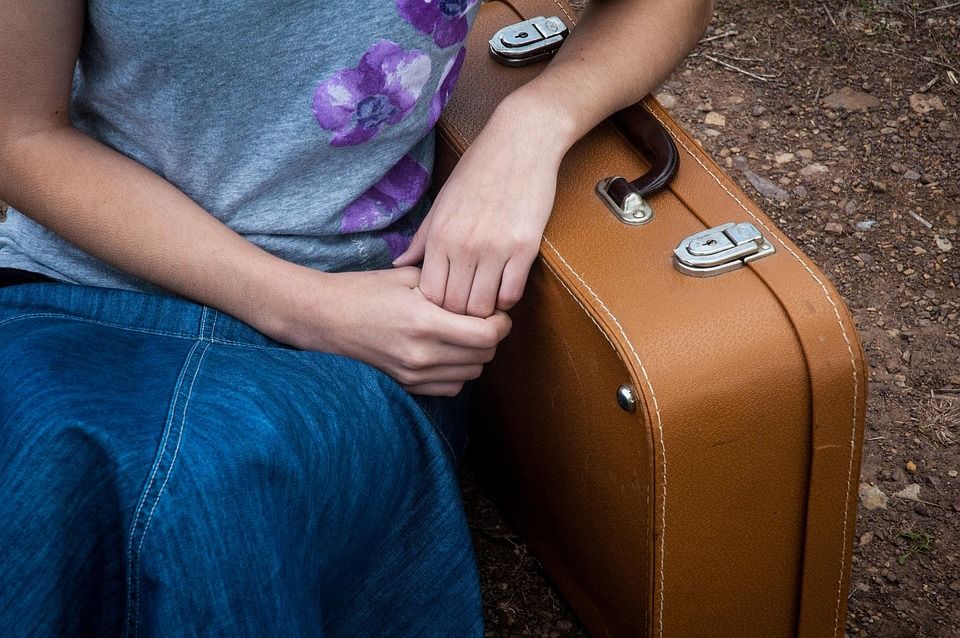 So I booked Telangana State Road Transport Corporation bus at 6 PM on a Volvo A/c bus, starting from Panjagutta bus terminal to Panaji, Goa.
Journey time – 12 hours
Bus fare – 1200 INR for one way journey
Day 1:
Canacona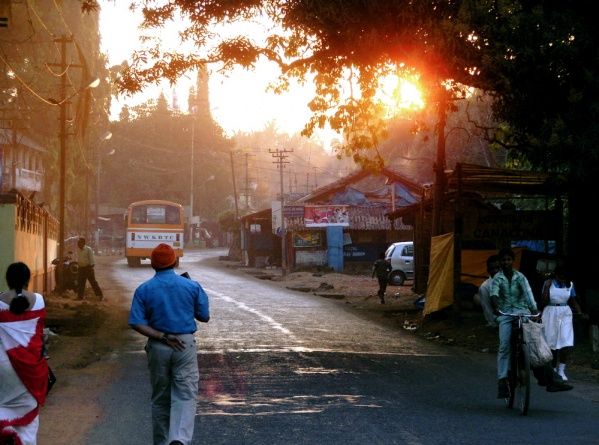 Saturday morning 6:00 AM- The most beautiful sunrise was in front of me. I was just short of words to describe my feeling after witnessing the lush greens, beautiful sea, washed forests, and a clear sun brimming through the dew and mists of rain.
So I reached my place Cancona. It is the southernmost part of Goa approximately a two- hour distance from the city centre, Panaji. One of my close friends has a guest house in Cancona, so it helped me a lot to save on my accommodation cost. Reached my guest house at about 9 AM, and without wasting much time, I quickly changed into my beach-wear and head out to get a whims of fresh air on beach.
To ride around: You can rent a car (INR 800-1000) or a bike (INR 200-350). Since it's off season in Goa from June to Mid-August, I hardly found any tourist on the streets or the bus stops.
Afternoon: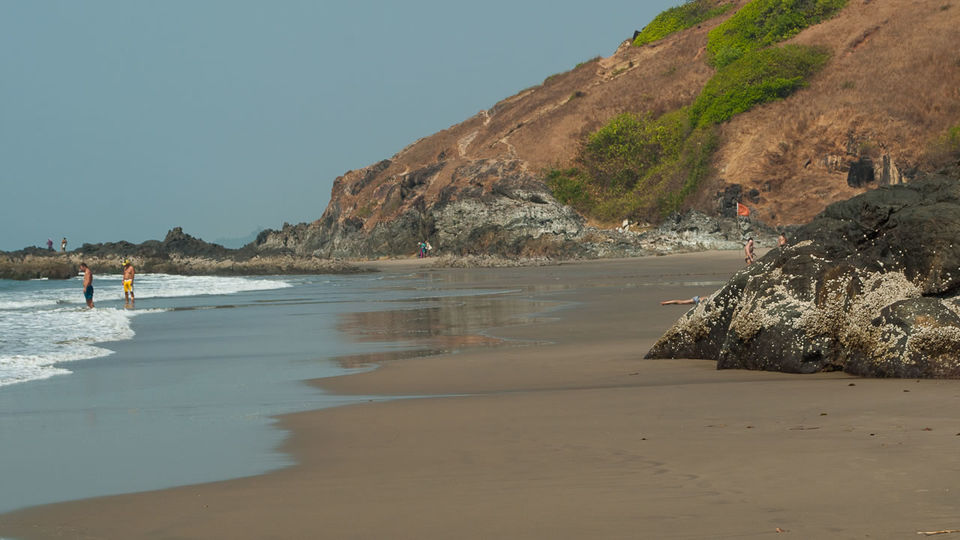 After a hearty breakfast at my friend's guest house, I went to my favourite beach, Galgibag – the cleanest & moderately crowded beach in South Goa. But, shockingly I was the only one on the beach, and there was only one man around. Within minutes, we became friends, and he told me that these days this beach is empty as it witnesses the highest high tides during the monsoon season. He then suggested me to go to Palolem beach around 2.30 PM if I wished to swim in the sea.
Palolem Beach
2.30 PM: I left for Palolem beach, and I witnessed only about 20-30 people near the beautiful and clean beach. I enjoyed myself walking on the shoreline peacefully.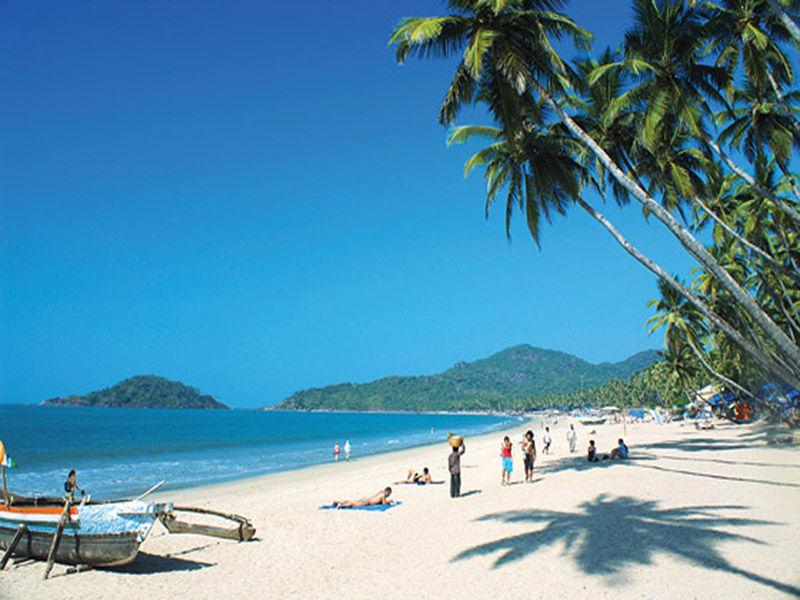 4:00 PM: I made my way to the sea, enjoying the lovely sea, a clear sky, no crowd, and swaying coconut trees in the far distance, I was sure falling in love all over again with this new Goa.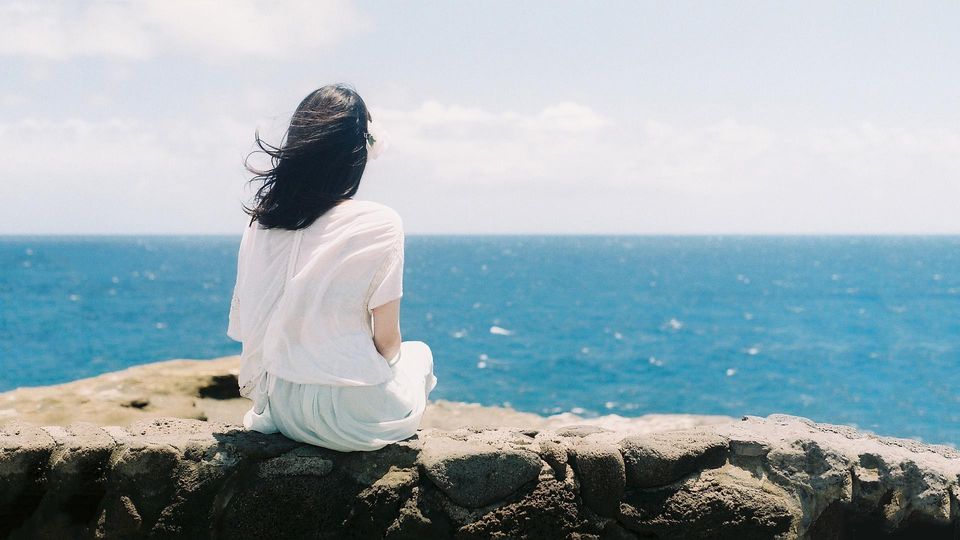 An incident which confirmed me that Goa is safe:
But wait, it is our very own India!! All of a sudden, I find 4 young men, trying to follow me wherever I moved to in the sea. Can you believe it? Not even the sea is safe for women or what? Well, I tried to ignore them, after 15 minutes of them trying hard to get my attention; I decided to head out to complain against them to the cops. But, to my surprise as I was heading out the sea, a police man was heading towards me, and without me saying anything he said " Are they following or are they disturbing you? ", And I responded "yes" immediately. He said "We were noticing from the life guard booth, that's why I came now ". He immediately asked all 4 person to leave the beach immediately, but he didn't let them go without a good thrashing!!! Later I thanked the police guy. Frankly speaking, my faith in Goa Police was restored with this situation! 
6:00 pm – I decided to return guest house and to have dinner at the house.
Note:
->Party Animals, don't plan Goa trip in monsoons.
-> All the nature lovers out there, travel to Goa and enjoy the fresh air during monsoon.
Day 2:
I was told about several huge waterfalls in the South Goa region which are on their full roar during monsoon. So I decided to visit waterfalls during my second day in Goa.
Kuskem Waterfall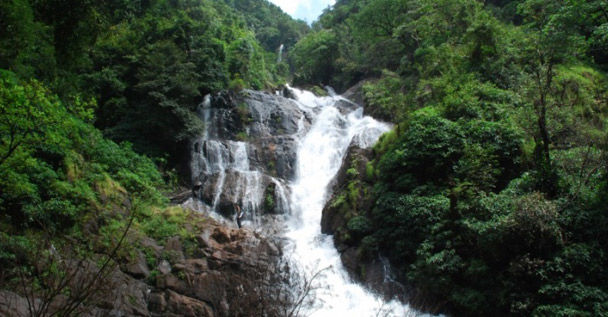 At 11:00 AM, me and the daughters of my friend's guest house watchman left for the journey. Non-stop rains and four waterfalls, we were wet throughout the trip. But for me it was a first time experience, swimming in the pond, getting inside the waterfall, getting hit by a 25-meter high waterfall on my back giving me an acupressure massage, I didn't mind being wet!!!
At 3:00 PM, after my favorite lunch at four season's hotel, we headed out back to Palolem beach, but high tides refrained us from venturing near. An app on my mobile came to rescue. The app suggested that there would be low tide at 5 pm. I did wait and must say the wait was worth.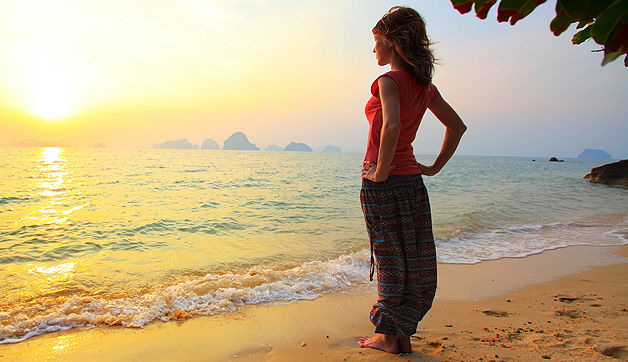 Being wet for so long made my body tired leaving me no choice at 6:00 PM but to have a light dinner and head guest house.
Calm backwater, balancing rocks, tons of crabs houses, eagles and kites, big fishes catching small ones. Wow!! That 1-hour ride was spell-bounding!
I ended my Goa trip with a soothing swim in the sea and playing with the waves. It was time to freshen up, head back, pack my bags, and leave for Hyderabad.
Goa is one destination that portrays a new look every time. Keep travelling. Keep discovering.