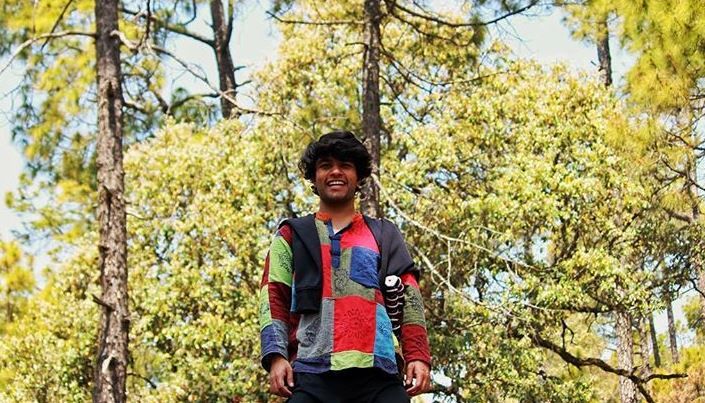 Binsar is beautiful place 81Km above Nainital. After Nainital you cross a very peaceful village of Almora where there are a lot of cheap and good hippie hostels and hotels, with way less crowd than Nainital. Almora is 19Km from Binsar.
I went to Khali Estate, which is a resort inside Binsar National Park. Reaching there around 9 pm we had nothing to do but to eat food and go to sleep. Food there was like home cooked, served by the in house helpers.
The helpers were very nice and helpful as they were at our service at all times of the day. Ready with chai from morning 6 in the morning to 10 at night. and what is better than a chai served hot in the cold winter of the hills of Uttrakhand.
From the resort there was an 8 km treck to zero point from where we could see a majestic view of Nanda Devi Peaks. this trek went through the Binsar wildlife sanctuary. Here the journey and the destination both were mindblowingly beautiful. There was an Uttrakhand tourism restaurant where we got a buffet of RS. 150 in which, local and regional food was served which was very delicious.
While trekking down we got a truck which dropped us to our resort gate. This was a blessing in disguise. Coming back to warm food and chai ended the day on a good note.