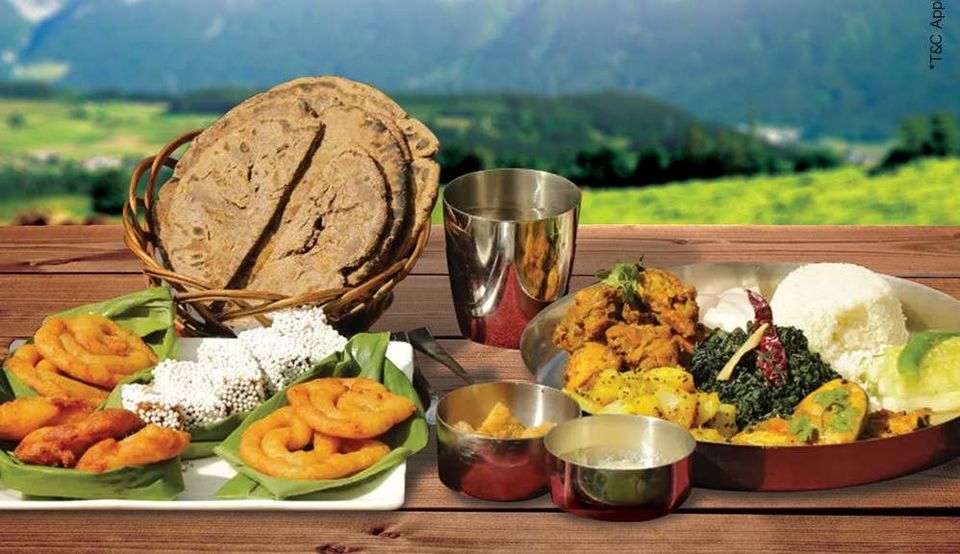 We've all known Uttarakhand for it's majestic mountains and gushing rivers. The wilderness and proximity to nature make it a prime vacation destination for travelers around the country, but what many people don't know is that Uttarakhand has some lip smacking and healthy traditional food that you wouldn't want to miss when you're here next.
So here are some traditional dishes from Uttarakhand that you need to try on your next vacation here:
• Kafuli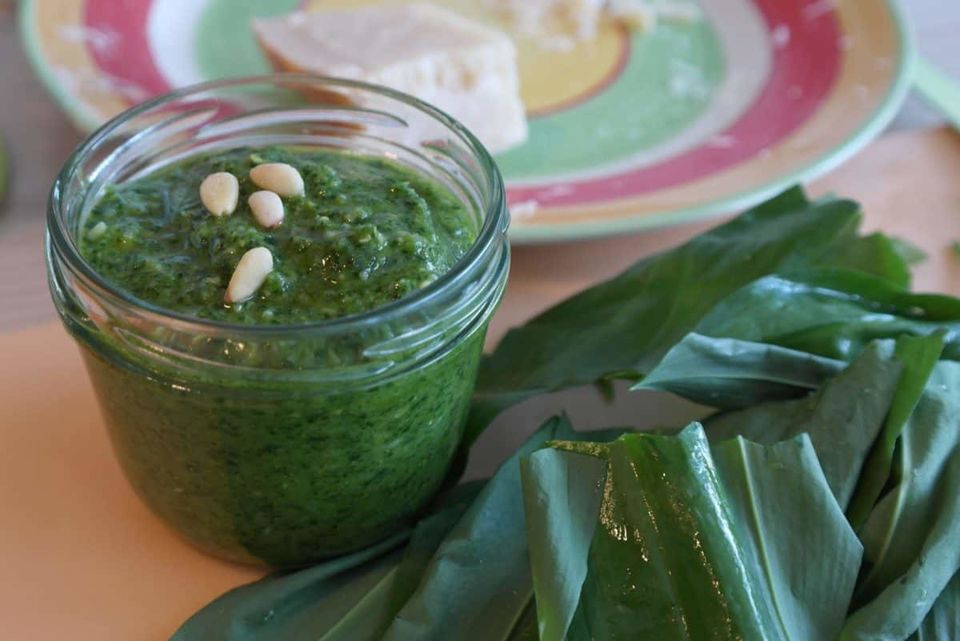 A blend of green leafy vegetables and rich in nutrients, Kafuli is a must-serve in every traditional household. Made with spinach and fenugreek leaves, this dish will keep you healthy and happy at all times!
• Bhang ki chutney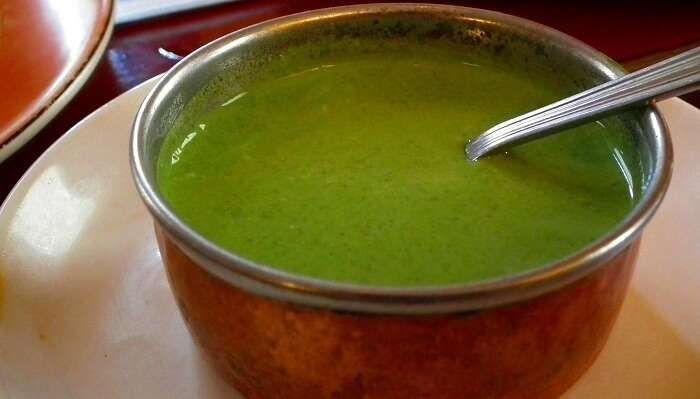 I'm sure you've all heard of bhang ke ladoo and bhang ki thandai before, but in Uttarakhand, we take it a notch up with Bhang ki chutney. Prepared with bhang seeds, cumin seeds and other healthy ingredients, it has a tangy tamarind flavor to add spice to your meal.
• Kandalee ka saag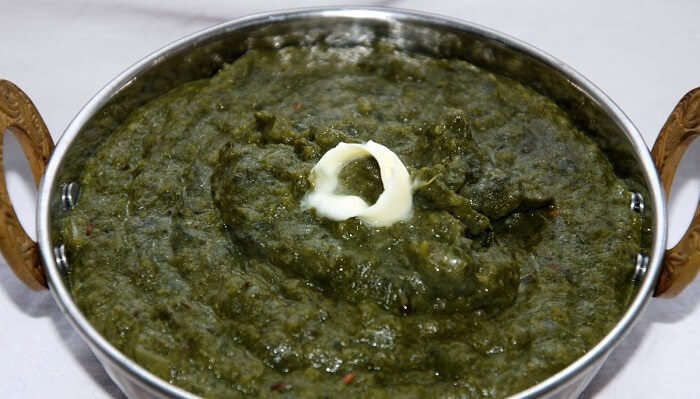 If you've enjoyed Sarso ka saag from Punjab, you can't miss the adventurous dish of Kandalee ka saag. Why adventurous? Well, this dish is made from a plant called "Bicchu ghas" which is generally considered dangerous in the wild. A rich source of Vitamin A, this dish is a must try from the numerous delicacies that Uttarakhand offers.
• Garhwal ka Fannah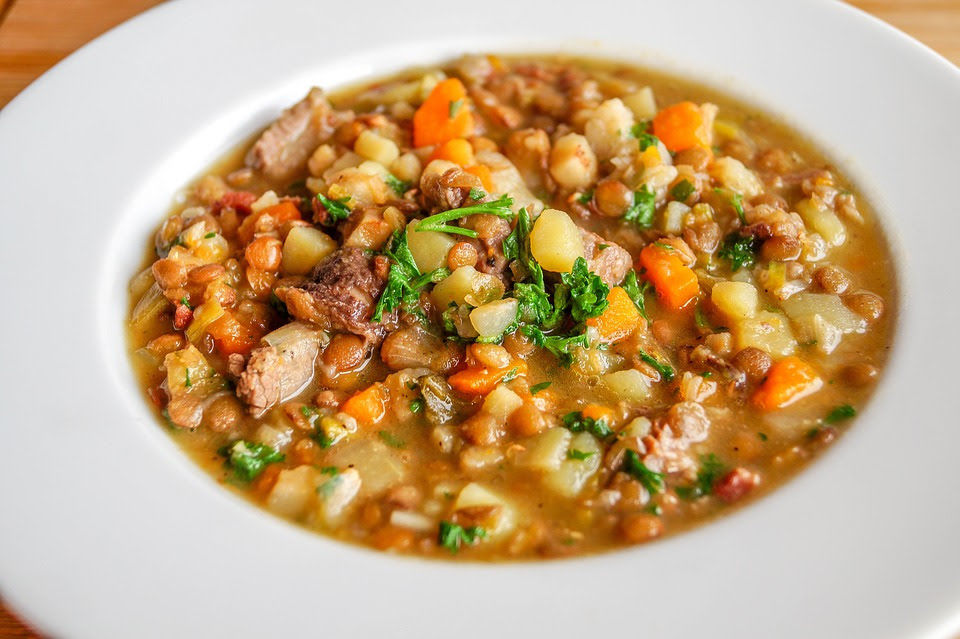 As quirky is the name of this dish, it's actually a very healthy, protein-rich lentil soup that is famous in areas like Mussoorie. You'll be able to find it in every traditional restaurant in the region.
• Kumaoni Raita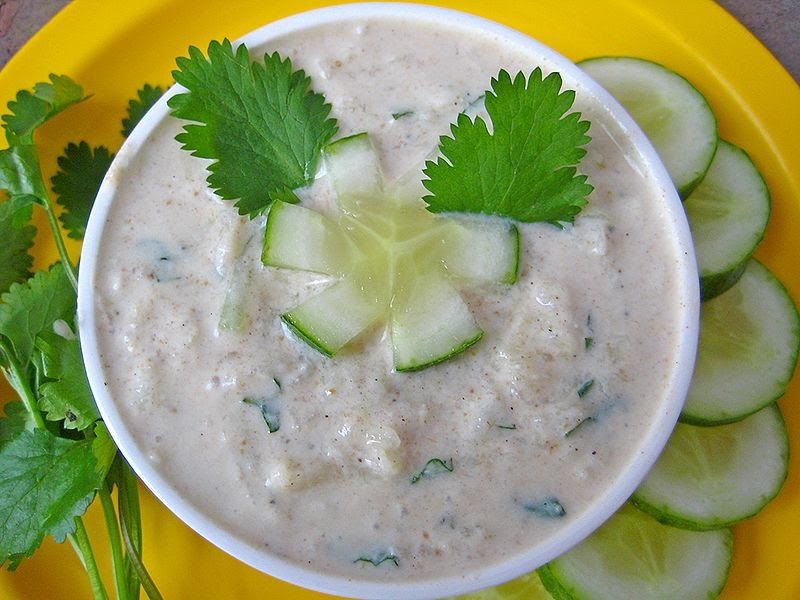 Served with almost every meal in Uttarakhand, Kumaoni raita is a source of freshness with it's cold curd and cucumber. Once you've had a taste of it, you'll want to keep asking for more.
• Baal mithai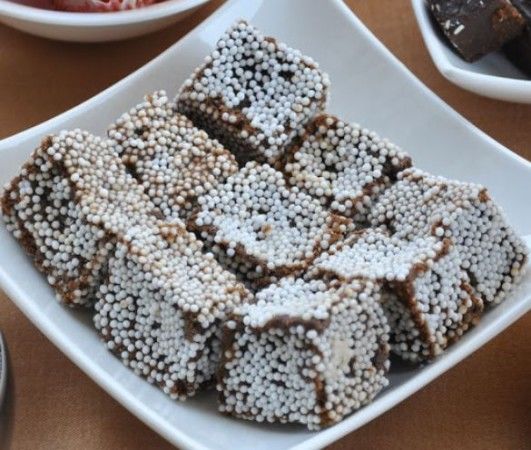 The very famous chocolate based sweet from Almora, this is a must have souvenir to introduce anybody to the sweetness of Uttarakhand. Coated with sugar balls, this dish is an explosion of everything nice in your mouth.
• Singori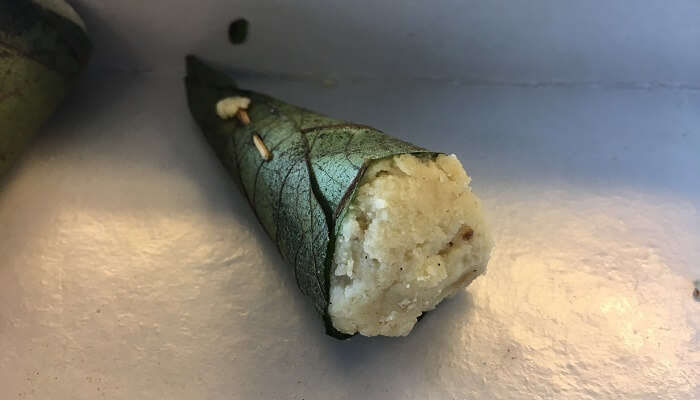 Another famous dessert from the streets of Almora, Singori is made with khoya and wrapped in maalu leaf. It looks and tastes amazing.
• Arsa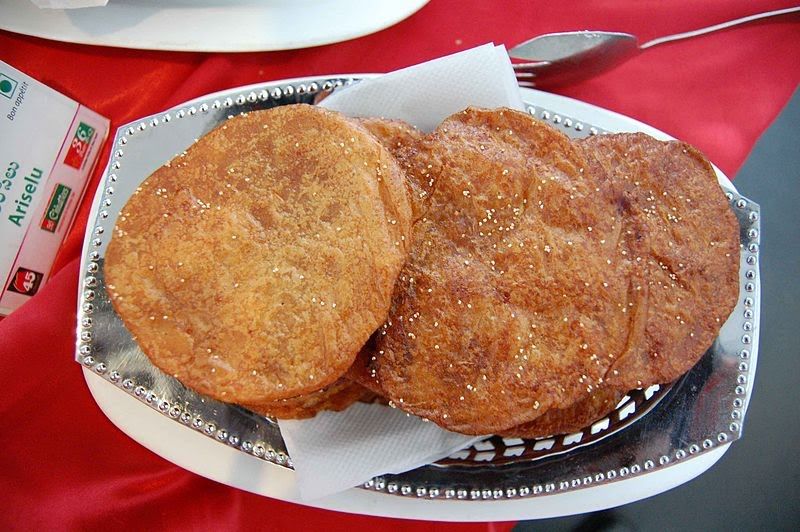 A dessert for diet conscious people, Arsa is a form of pancake made with rice flour. It's popular in all local households and served during festivities and occasions
You're now covered for your next vacation to Uttrakhand. So as much as the "pahaad vaali maggi" attracts you, do give these local dishes a try and you won't be disappointed, assured!
Did we miss any famous local dish? Tell us in the comments or write about it here. Your experiences can now give you a chance to travel for free with Tripoto.
#traditional #cuisine #uttarakhand #food