Exploring Inland Belize was in my list because it wasn't in everyone else's and somewhat felt underrated considering it had so much to offer during my research. Turns out I was right; Inland Belize forms the crux of what makes the country so unique. I found it more appealing than the acclaimed Cayes and the glorious Big Blue Hole. As I journeyed through its dense green forests, untrodden locations, befriending some fascinating people, learning the Belizean way of life. The Country surpassed my expectations, making me fall insanely in love with it and giving me indelible memories. Belize truly felt like a dream country to live in, hiding from the radar, natures best kept secret, and here's why!
The Belizean attitude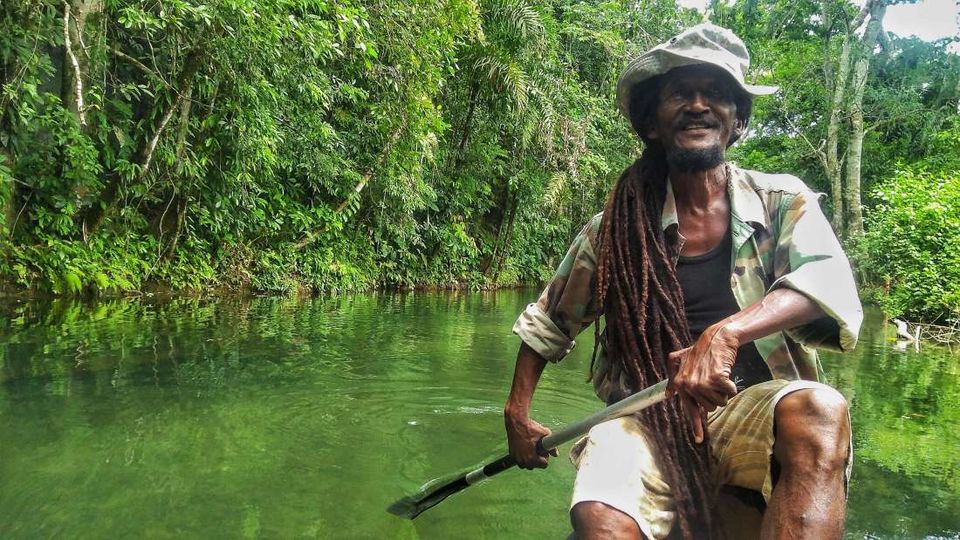 How I wish I were as fearless as the Belizeans' to find the sense of contentment with a laid-back, free will to do whatever you want, friendly, take it easy kind of attitude! I met a couple of expats here who moved to Belize. When I curiously asked what made them, they all had pretty much the same answer "Belize is a dream come true!" I wasn't surprised at that, I myself felt like moving here after spending just a week. Their binary decision-making process felt like was the secret behind their attitude. It instantaneously engulfs you and alleviates the tension brimming from the constant thoughts, concerns running in your mind. Coming to Belize and unwinding in their style helped me in restoring my sanity after continuously slogging at work.
Mouthwatering food cooked with love and care!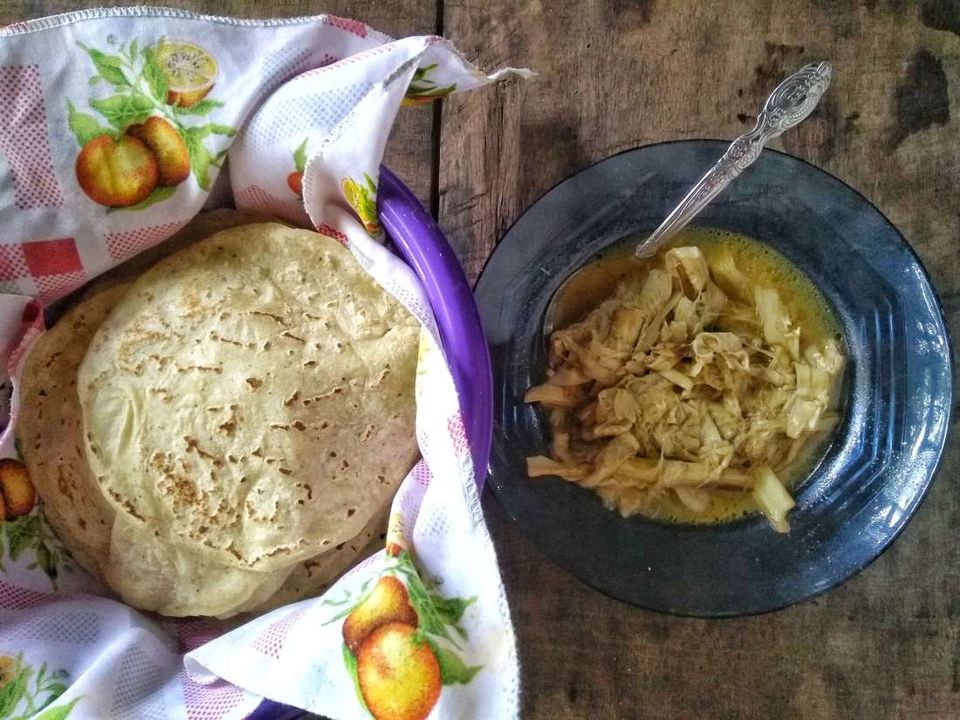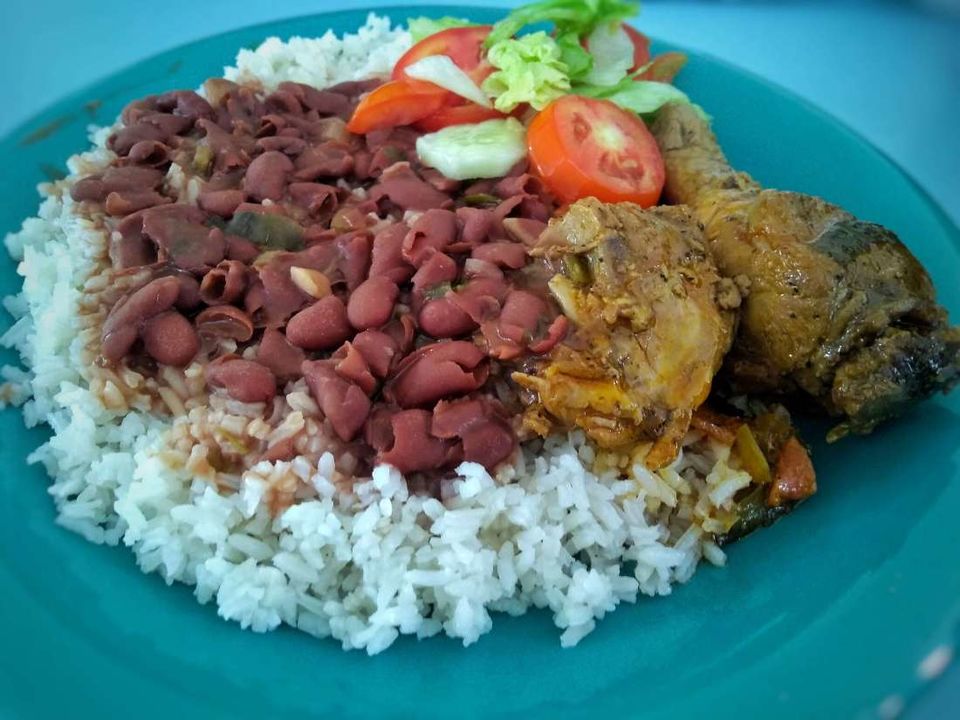 You visit a new place and are looking forward to trying local food, but enjoying a meal with the locals like a big happy family is as authentic as it can get. Bonding with the people from the places I was staying at exposed me to different types of cuisines here. Home-made food, recommendations close to peoples' heart, cooking lessons from the experts led to developing my personal favorites, some of which I brought back with me to the USA. While I was in Aguacate I had the best time devouring traditional Mayan dishes. The family I was staying with spoiled me and educated me in this aesthetic cultural exchange. Hopkins introduced me to lesser known Garifuna culture and their dishes that we cooked from scratch. Belizean food found its way to my heart because of the unforgettable memories, friendly comfort and experiences adhering to it.
Hospitality like theirs'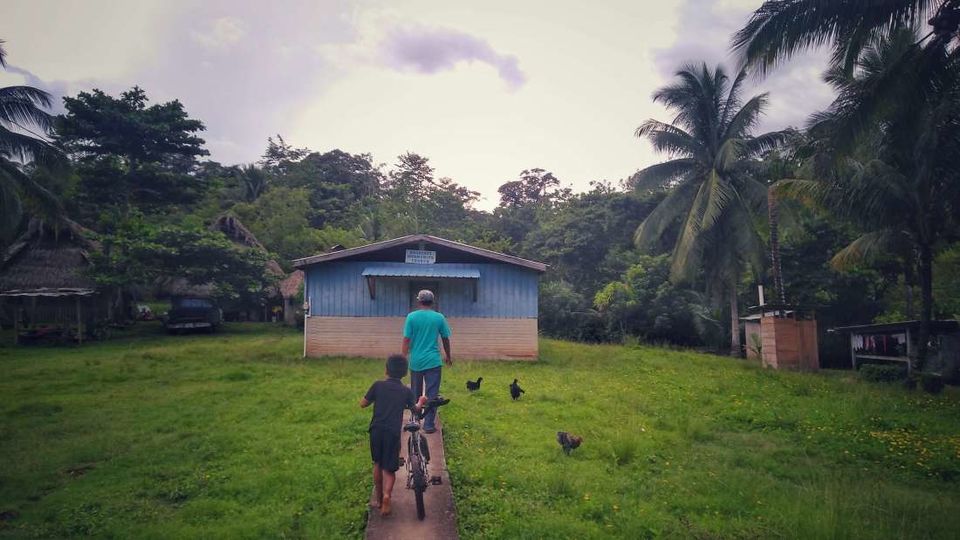 Belizeans' are known to be very friendly. They'll welcome you with absolute warmth, making you feel like a part of their own. I remember meeting Ernie one of the locals sitting at David's Adventure Tour. I sat there waiting for David the evening before I was leaving the town and turns out he was too, we both got to talking and the next thing I know is I am learning to make ceviche at his place from one of his friends at the barbecue party that he invited me to.
While I was staying at Cohune Palms, the owner of the place Mike made me feel at home by accompanying me whenever I got back early from my excursions. We would sit, drink and talk about Belizean's plight of dealing with the Guatemalans illegally entering their Country and stealing their vehicles and horses! When it comes to hospitality I can definitely not forget my beautiful and generous Mayan Family in Aguacate who went above and beyond in hosting me. You can read more about it on my blog here.
Wildlife and Nature at its best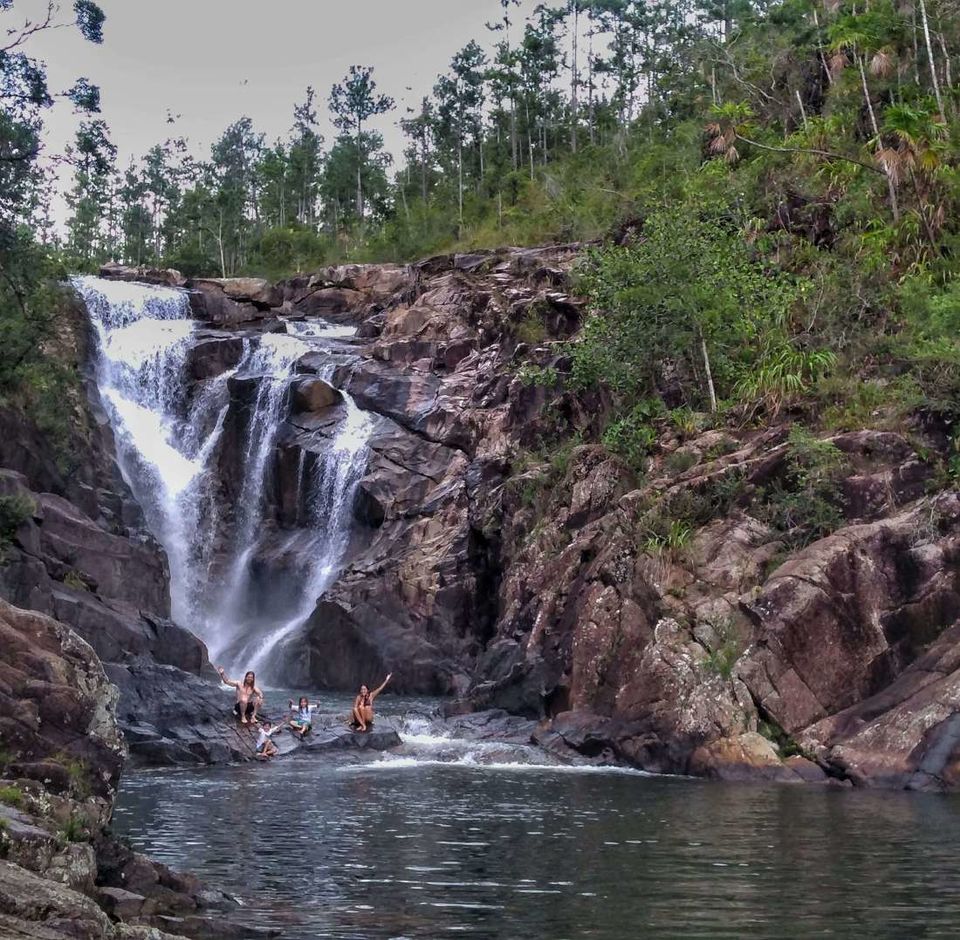 Exploring the waterfalls, creeks and rivers in the forests here, was like finding a hidden treasure after having ventured through the tunnels and holes. I remember the time I went hiking to Antelope Falls in Mayflower Bocawina National park. It was one of the most difficult hikes of my life which started with a lot of excitement as we walked deep into the forest. It only got more arduous after a while when we reached a point where the uphill path ended and we had to rock climb our way up the steep slope for almost an hour with the ropes thoughtfully tied by the forest guards for our assistance. After 2 strenuous hours we were in front of the falls, a splash in the calm water overlooking the jungle made me forget about the pain and soreness in my feet.
Swimming in Big Rock Falls in Mountain Pine Ridge National Park was another such awe-inspiring moment where we drove for almost 3 hours into the forest. Walked for 10 minutes, hiked down the steepest stairs for another hour until we saw the beauteous falls in the wilderness.
For me, the journey to these jewels is what made the experience inestimably remarkable.
Aesthetic Ruins at some exquisite locations.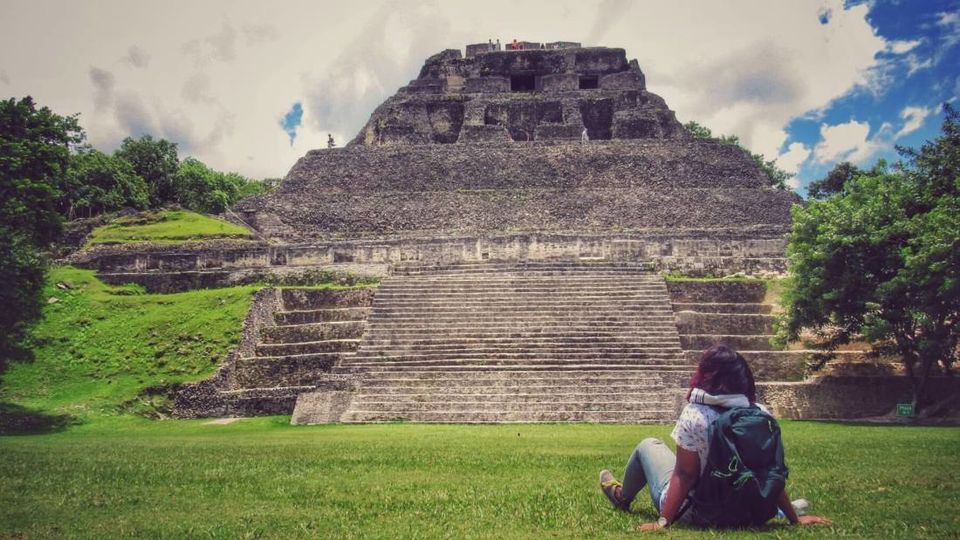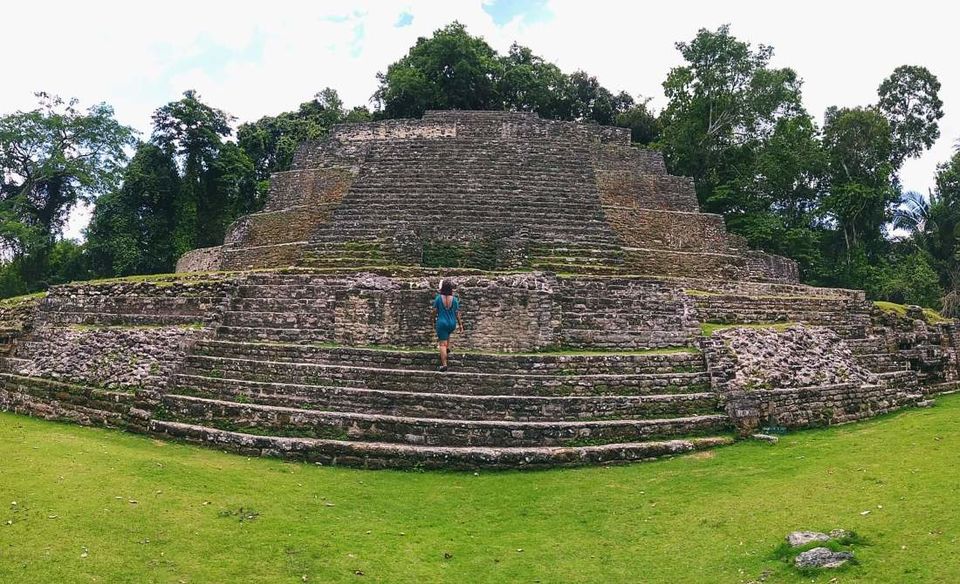 I have to say mayans had the best choice when it came to scouting for a location to build their home. Belize proudly hosts the most handsome and archaic ruins located in the remotest yet stunning areas of the country. My favorite being Lubaantun Ruins in San Pedro, Columbia Village in Southern Belize. These were the remotest of all the ruins where I have also heard about tourists getting robbed. I went here during my stay in the Earthship which is a 5-minute walk from the ruins. Richard the owner of the Earthship took me to see the sunset here, we walked with a Machette and the dogs guarding us. The unrestored ruins had a mysterious charm to it as not much is known about them, but you will get to see one of the most beautiful sunset from here.
ATM Caves and Caracol ruins are the most famous and busiest ones. A 2 hour long, backache inducing drive from San Ignacio town through unkept road, swimming across the Mopan river and walking for half an hour drenched in water is your commute to ATM Caves. You then gear up to swim your way through the caves and climb the rocks inside to explore the upper most Mayan chamber on the second level of the cave, where you get to see the skulls, femurs and bones! One hell of a location and adventure.
Caracol ruins on the other hand is a pretty straight forward yet another harrowing 2 hour drive through the Mountain Pine Ridge National Park, almost near Guatemalan border. I found these ruins the most interesting of all. While learning about these ruins, all I could think was if I ever get stuck here, I could totally survive. The Ruins have a pond serving as a water supply, Cohune nuts everywhere acting as a perfect source of cooking oil, giant avocados hanging from the trees, mint leaves, tomatoes, termites, guards to protect the premises and a breathtaking sunrise from one of the pyramids. How can you not? These intriguing ruins make you feel like you are back in time in the ancient Mayan World.
Different Culture but similar penchant for keeping it alive.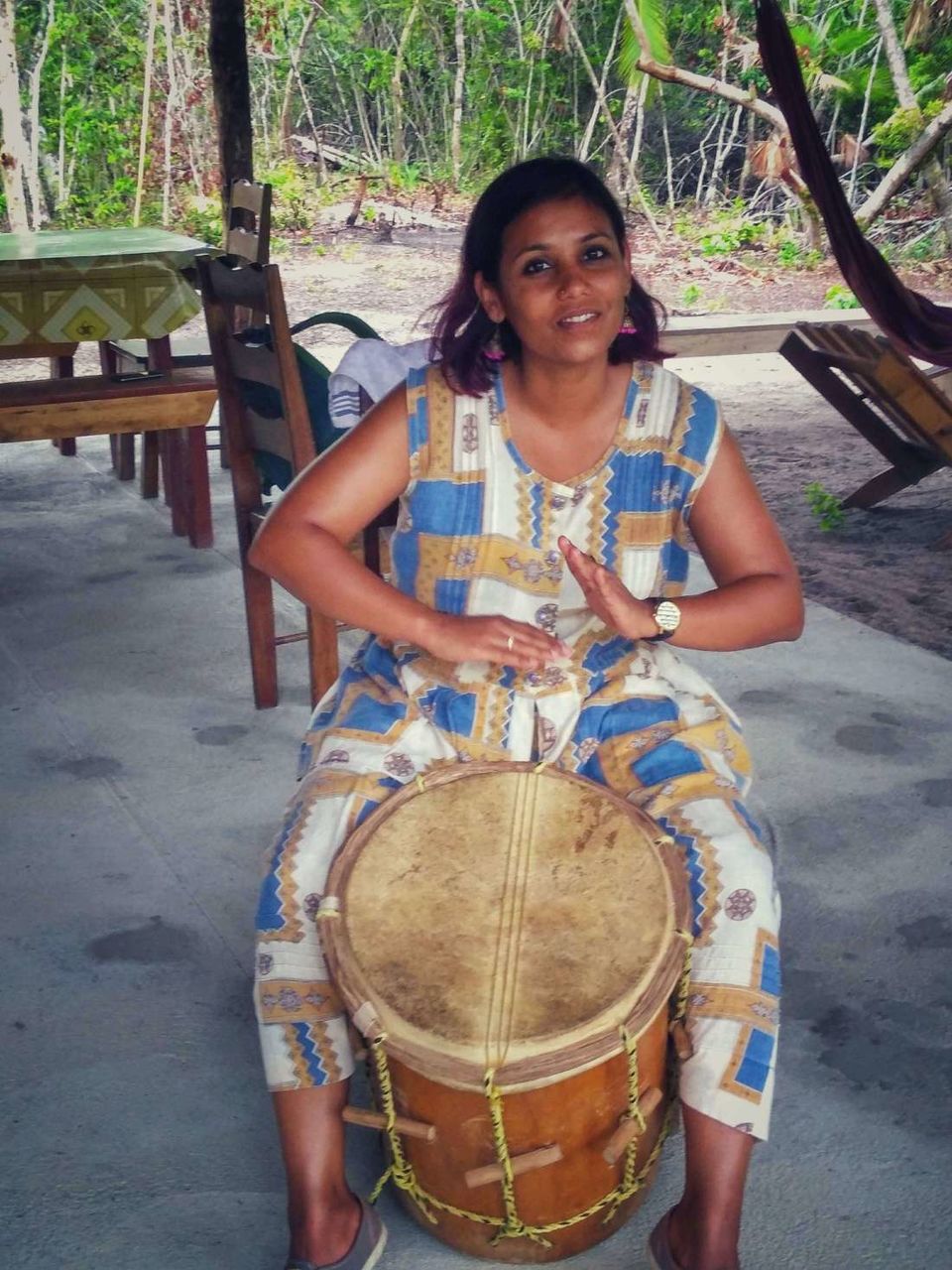 Apart from friendly and easy to talk to Mayans, you'll also see Garifuna's as you go down south. During my stay in Hopkins I took a Garifuna Cultural tour with Palmento Grove Cultural and Fishing lodge on Johnson Island which is also a cultural preservation center. Miss Martinez runs this program in an effort to preserving their culture. They also offer stay in their lodges to get a true Garifuna Village experience, you could go fishing with one of the local fishermen and learn to cook their traditional dish Hudut with your fresh catch. We cooked Hudut with old school instruments which was challenging yet fun. Miss Martinez is the one who introduced me to breadfruit chips that I have been obsessing over ever since. Contrast between North and South is very evident, people from two different cultures but a common penchant for keeping it alive is Belize for you!
Secluded Cayes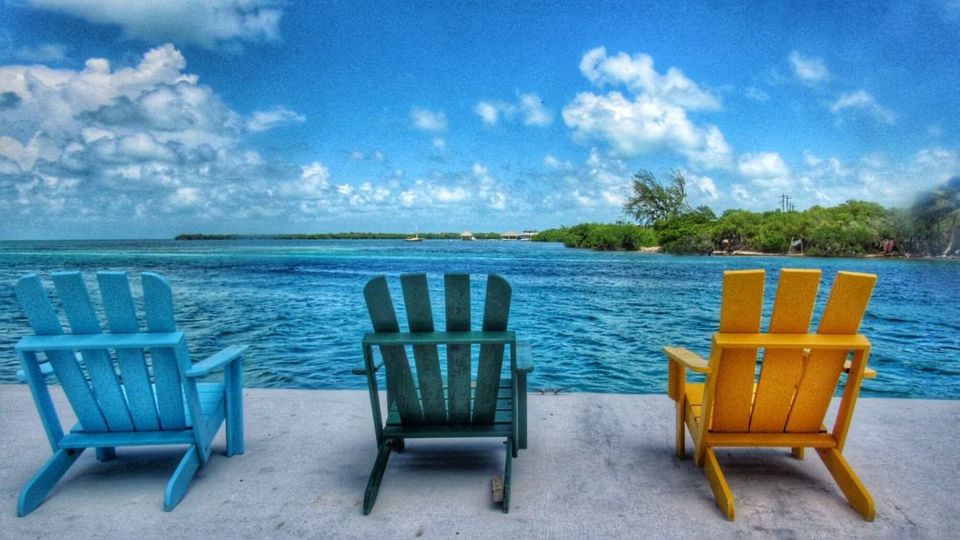 Snorkeling in Belize is definitely a must. It proudly retains one of the best Barrier Reef in the World which makes snorkeling much more than just colorful fishes and corals. Goff Cayes, Caye Caulker, Snake Cayes and Sapodilla Cayes are some of the local favorites. These Cayes are less crowded and have clearer water that you can snorkel in or just relax in your hammocks y the beach! Cayes have a completely different vibe then the rest of the country. It is comparatively busy, touristy but definitely the best place to watch the underwater wildlife!
Belize is a Country untethered by tourism thus successfully maintaining the authenticity and adhering to their roots. It is definitely a country that helped me put a lot of things in perspective through their minimalistic lifestyle. Every day was a learning experience, bringing me one step closer to building the courage of pursuing my dream inspired by their fearless attitudes. Hence making it one of my favorite Countries of all time and Natures Best kept secret.
Don't you think so? Would love to hear your thoughts!