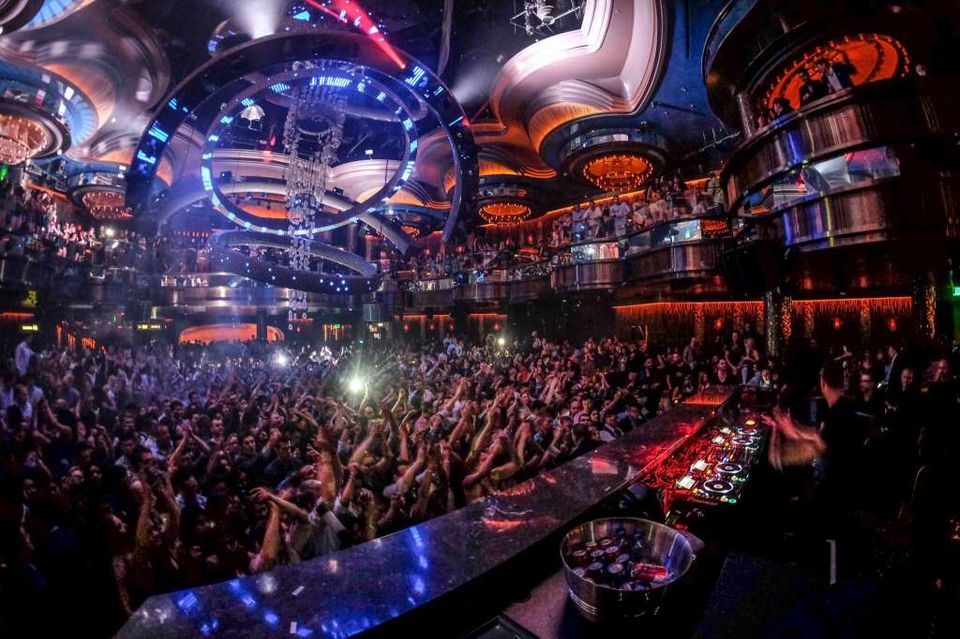 The best clubs in Singapore are hard to keep track of because of the fast paced nature of the city and it's ever evolving tastes. Whilst the clubbing scene in the city has grown exponentially over the last decade, nightclubs seem to open and close periodically, with even the longest running and best loved of them all, Zouk, under threat of closure. Here are the top three night clubs to hit on your last or only night in the Lion City, no matter what your agenda. Don't fret over the traveling.
The public bus transport system in Singapore will easily take you to any of the following places. If you are traveling from Malaysia, booking tickets from www.redbus.sg is highly convenient for any of the express buses and you will reach your destination safely in time.
To dance the night away – Attica, Clarke Quay
Want to spend the entire night simply in your dancing shoes? The destination for outrageous parties in Singapore is Attica. Top notch house music played by DJs from across the globe meets sophisticated art and food for an unforgettable night.
For the love of drinks – Tippling Club and Orgo
your evening has to be one where you slip away on some of the finest drinks available and Singapore has that and more for you. Classics such as Dropje Daiquiri and Juniper Sling taste best at the Tippling Club. While Orgo is meant for the martini lovers.
For a breath-taking view – Sky Park, Marina Bay Sands
Take in a panoramic view of Singapore and its skyline and relax with a drink in hand for an experience of a lifetime. Sky Park definitely makes it into the list of the best rooftop bars around the world.
Come nightfall – particularly on the weekends – and Tanjong Beach Club really comes alive. They run their famous Smack My Beach Up Parties every Sunday and be sure to look out for their three-times-per-year Full Steam Ahead full moon parties; not quite Koh Phangan, but you can still expect buckets of booze and live DJs playing in to the early hours. One word of warning: getting a taxi home from Sentosa Island at three in morning is not fun so book a taxi in advance.