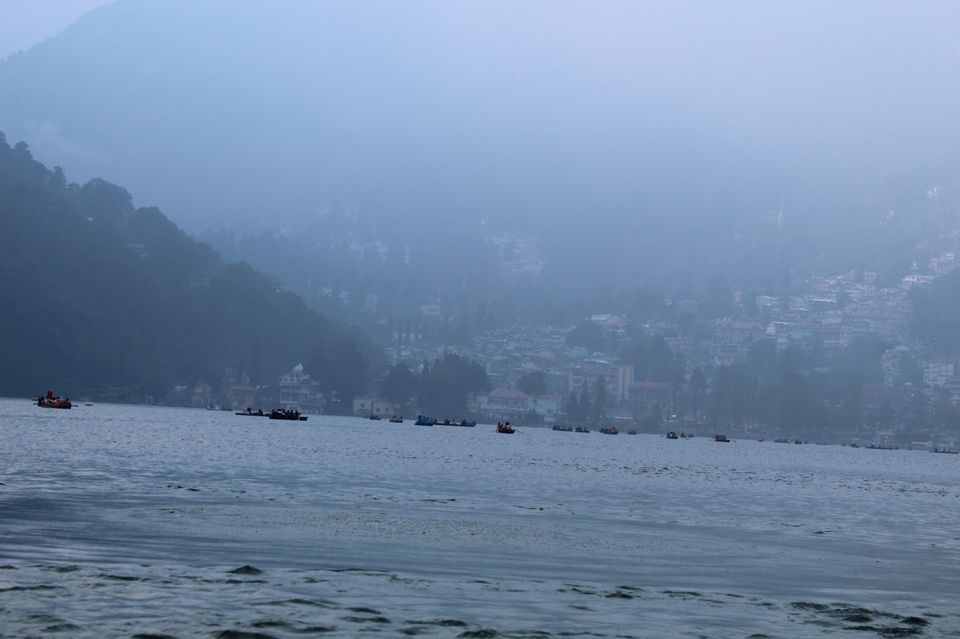 If you have got engaged recently and your wedding date is nearing, then you and your partner's mind is always pre-occupied with thoughts of your honeymoon and planning for the destination for your honeymoon to make it most memorable event for your entire life.
Or if you are already married and you both make a lovely couple together wherein you both always try to find ways to make each other's birthday or anniversary to look special, then you must read this blog to find out best places for celebrating your 2, 3 or nth number of honeymoon.
Here are Top 5 honeymoon destinations within India for a luxury or a budget but memorable honeymoon (based on our travel to these places).

Goa is evergreen and most favorite beach holiday destination in India, not only for Indians but for foreigners too. Goa is an all-time favorite and a 365 days open beach holiday destination for couples, solo travelers, group travelers, adventure travelers and or peace seeking leisure travelers.
Below video will give you an idea of top places to visit and must do things in Goa - Top 5 Beaches Of Goa

OOTY is one of the best hill stations in India. Ooty is situated in the state of Tamilnadu in southern India amidst Nilgiris hill range and one of the coldest places in southern India. You can find scenic views of Ooty in most of Bollywood or other regional movies. The mesmerizing view of Ooty along with it's Tea gardens will give you goosebumps and the chilling cold will boost your romancing instincts. Ooty is an all season evergreen place for planning a romantic trip.
Watch this video for more insight on places to visit in OOTY - Ooty Tourist Places

P.S. don't forget to do advance booking in toy train for enhanced joy of ooty trip
Kodaikanal is again most visited hill station in southern India (Tamilnadu state) with an amazing hill view and lovely places to visit in and around it. It's also among the coldest places in south India making it favorite for honeymooners and couple travelers. Although it's favorite to all including leisure travelers during all seasons.
Watch video to know more about the places to be visited - Top 3 places to visit in Kodaikanal

Coorg (also known as Kodagu or Madikeri) is situated in the state of Karnataka and known for its scenic beauty, coffee estates, forests, river and waterfalls.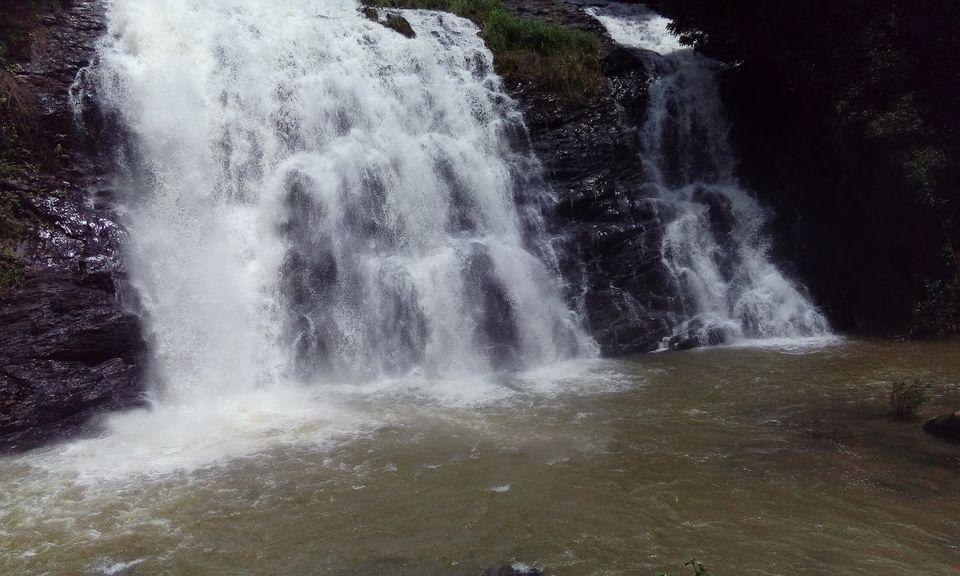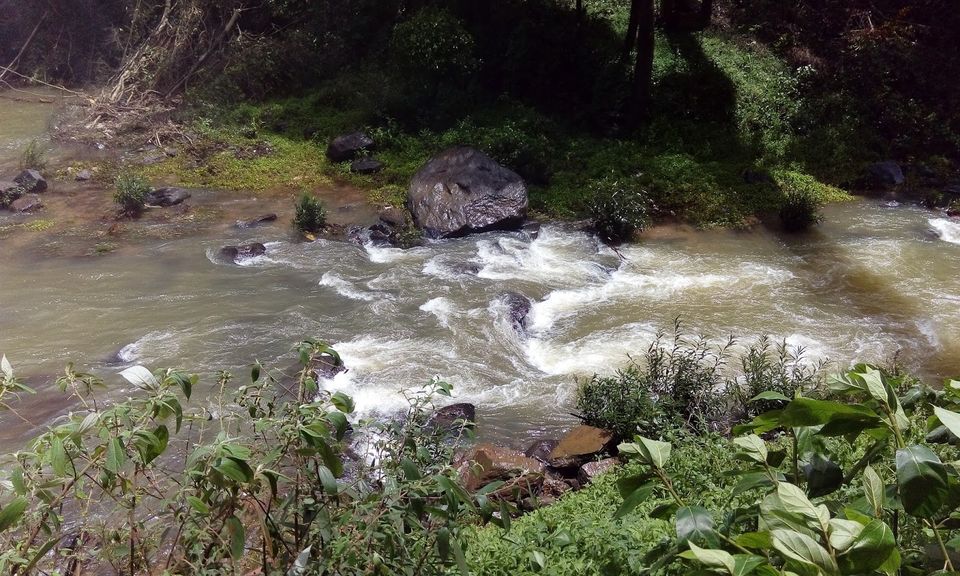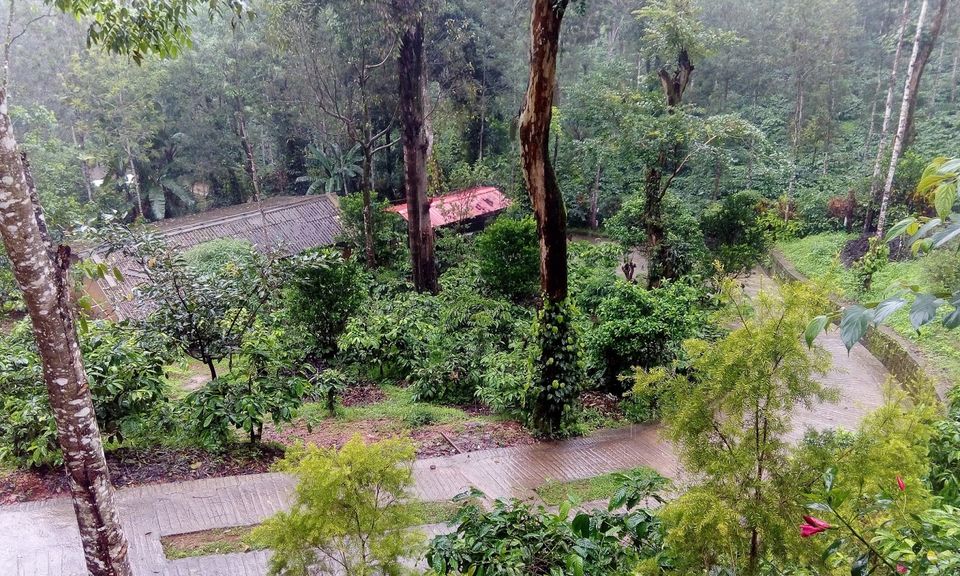 Monsoon and winters are main seasons to visit Coorg. It's a perfect getaway near Bangalore. You will find most of the resorts inside a coffee state or within the forests giving you perfect privacy for your honeymoon along with serene beauty of nature.
Nainital is situated in the state of Uttarakhand (also known as Devbhoomi). Nainital has always been a favorite and most visited holiday and honeymoon destination among couple, solo, group or leisure travelers. It's always exciting to see amazing view of Nainital, its hills and lake with its chilling cold weather which makes it all season and all-time favorite destination for romantic travelers.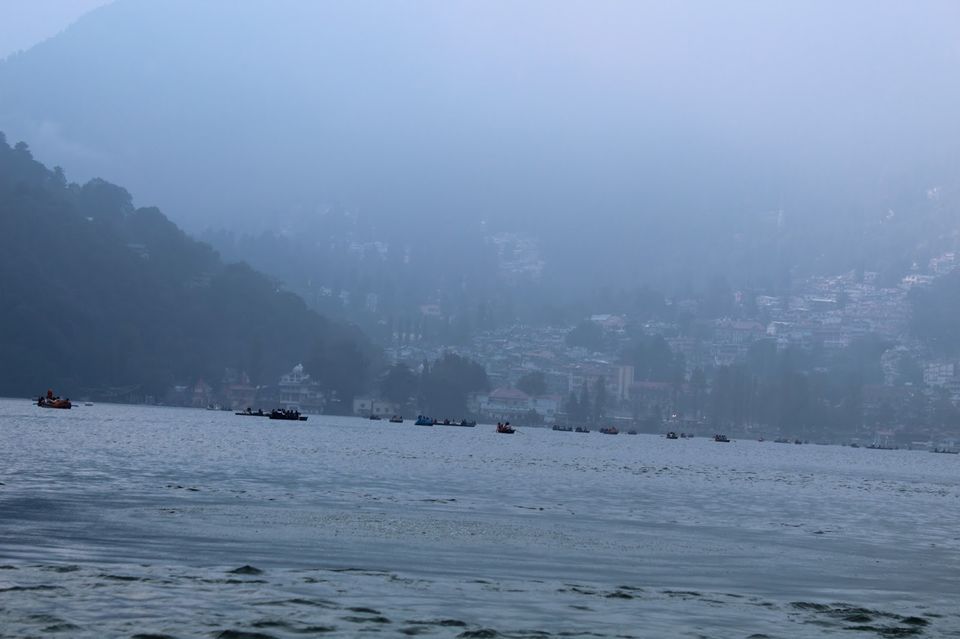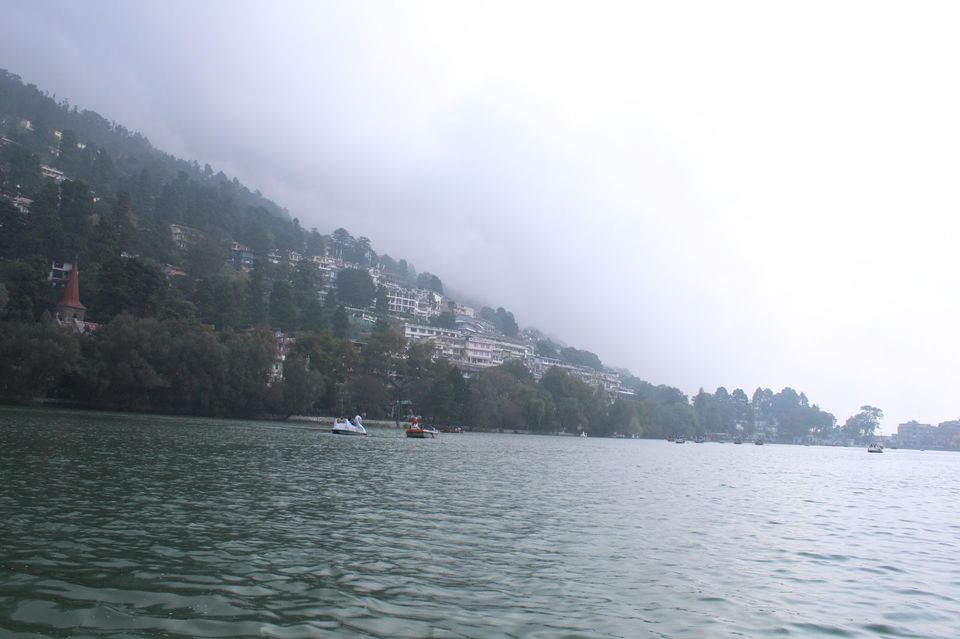 Essential - Couples do boating in Nainital Lake and enjoy chatting and spending quality time together to make a stronger bonds.
Hope this blog gave you an idea and helped in planning your honeymoon trip or next vacation with your loved one.
Please share this blog and also like our YouTube channel for amazing videos of best holiday destinations.
Follow on Shivesh Patel
Subscribe to Trips & Travellers