Formerly called Uttaranchal, Devbhoomi- Land of the Gods, uttarkhand is a very popular summer destination. A state that has the best hill stations, picturesque towns, beautiful villages, lush greenery, snow capped Himalayan peaks and glaciers. Most popular town in summer, flocked by tourist from all over.
Now let's see what to taste in Uttarkhand. First I will give you an intro to Uttarkhand cuisine. Their cuisine is more of milk and milk based products. Mustard oil is used to cook food besides pure ghee, simple, tasty spices sprinkled all over and garnished with rich dry fruits. Food is cooked on charcoal, wooden logs. Cooking and serving is a part of Uttarkhand tradition.
CUISINES- Kumaoni, Gharwali, Tibetan, Punjabi, North Indian, Nepali, Chinese, continental cuisine prevail all over Uttarkhand.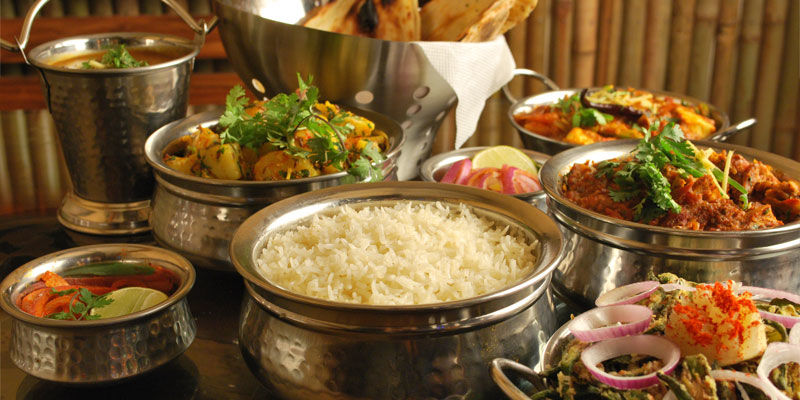 WHAT TO EAT FOR- chapattis, puris with bhajjis and pickles are popularly served. Wheat chapattis, stuff aloo paratha, Madua chapatti are types to taste. LUNCH- Garhwal cuisine and Kumaon cuisine are served for lunch. GARHWAL- chapattis, parathas are served with Kasauli, chainsoo, sisunak, saag, Dubai also with variety gravies like Ali ka Jhol, Aluva gutook, Basmati rice, Kashmiri pulao, phaanu, kumoani raita, Bhang ki chutney are popularly served. Kheer, singldi are sweets served hot. KUMAONI- Chapathis, parathas, rotis, are served with dals, Bhatt key dubbey, rus ya thatwanee, Bhatt ka zola, raito, bada, adim ki chutney, basmati rice, Kashmiri pulao, kappa, Bhat ka churkanee are served hot. Roti, saai, gulgula, bal mithai are popular sweets to taste.
BEVERAGES- Buransh a local beverage drink made out of flower  Biran is a must to taste. Chaach, lassi, thandai and Aam panda are popular. 
STREET FOOD- chilli momos with spicy gravy, vegetable sandwich, thick soups, poori and aloo sabji, bun tikki, variety chaats are tasty and yummy. 
FRUITS TO EAT- Berries, strawberries, blue berries, mulberries are mouthwatering and must to taste. 
OTHER THINGS TO EAT- Boiled corn, burnt corn, dry bhel, boiled groundnuts, cut mangoes with chilli powder and salt and masala chai are to taste.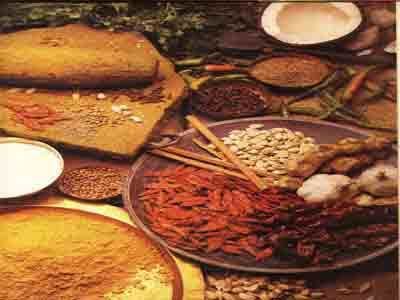 Uttarkhand is a place of myth and mountains filled with natural beauty, a land covered with holy peaks, lakes and rivers, it is an ideal spot in summer to visit, an escape from scorching heat and a state to explore unsaid beauty and bountifulness of nature. Such a place, has lots of cuisines and yummy foods to taste that is a treat to a travellers taste buds and an unknown peace to ones soul too.