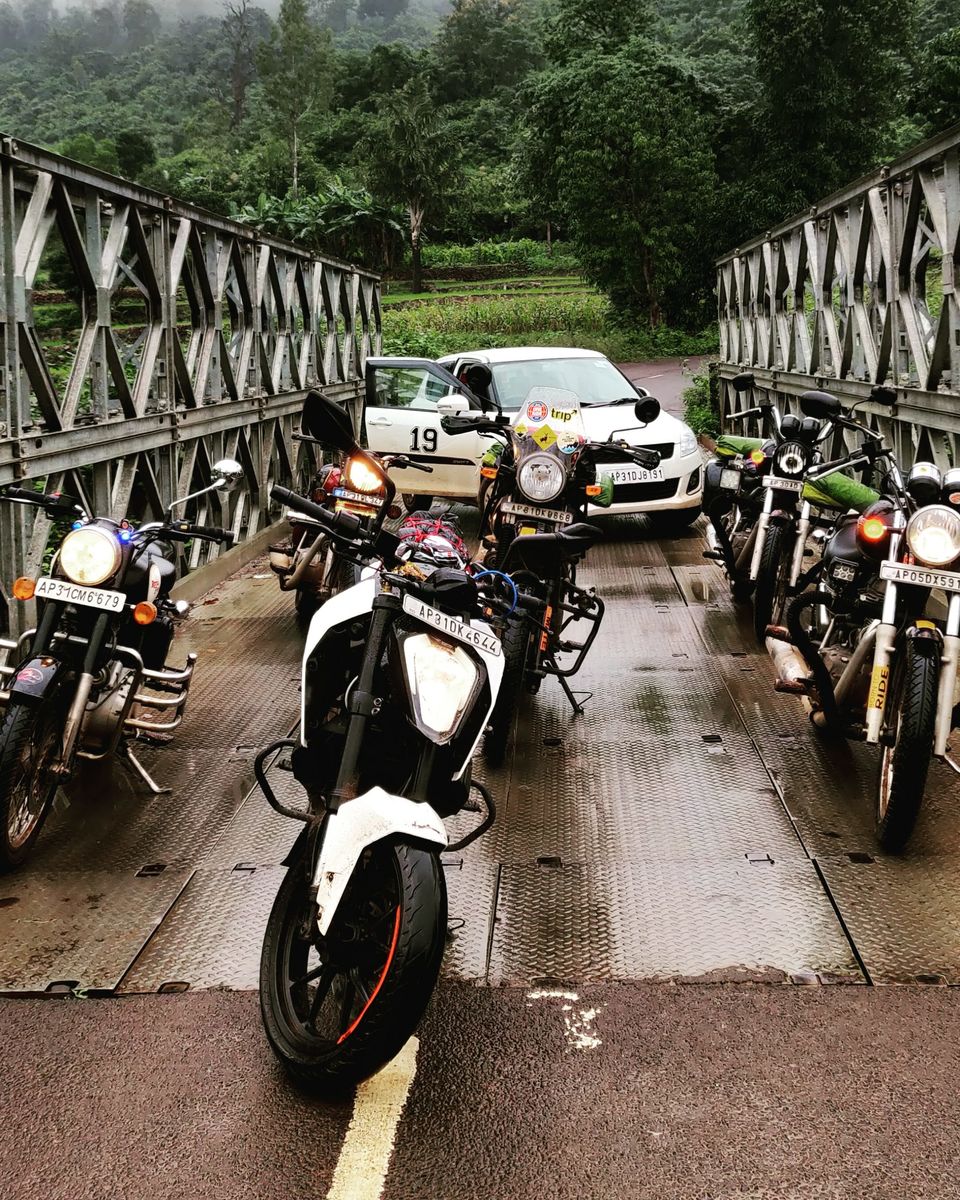 Hello Travellers and my fellow bikers today I write this blog to uncover a hidden gem in Eastern India where there is so much to be explored. In this journey we were on a ride to the third highest peak of the Eastern ghats Deomali in the district of Koraput and state of Odisha which is at a height of 5,486 feet above the sea level.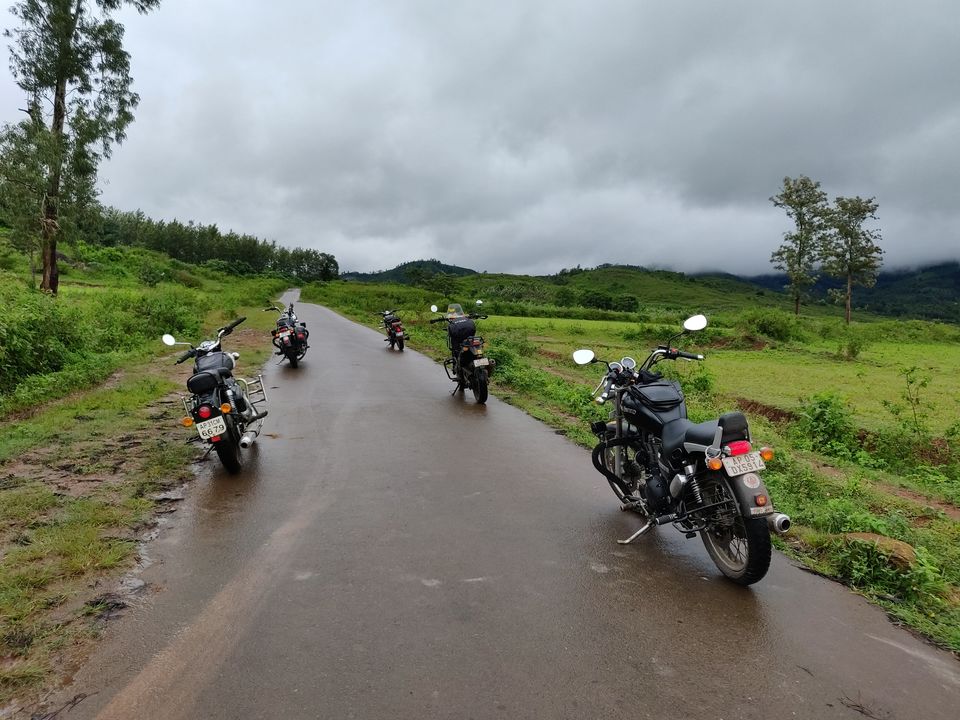 Our journey started form Visakhapatnam with 6 bikes along with a car as our cavalry, the route which we took was not the usual popular route, as we wanted to explore the hidden gems and the beautiful valleys of the eastern ghats. The distance to Deomali was about 250 Kms from Visakhapatnam through the Araku route which is as of such a very famous valley and a tourist attraction in and around Vizag, beyond which there are beautiful places such as Deomali. We had our lunch at Araku and continued our journey towards the mighty mountains.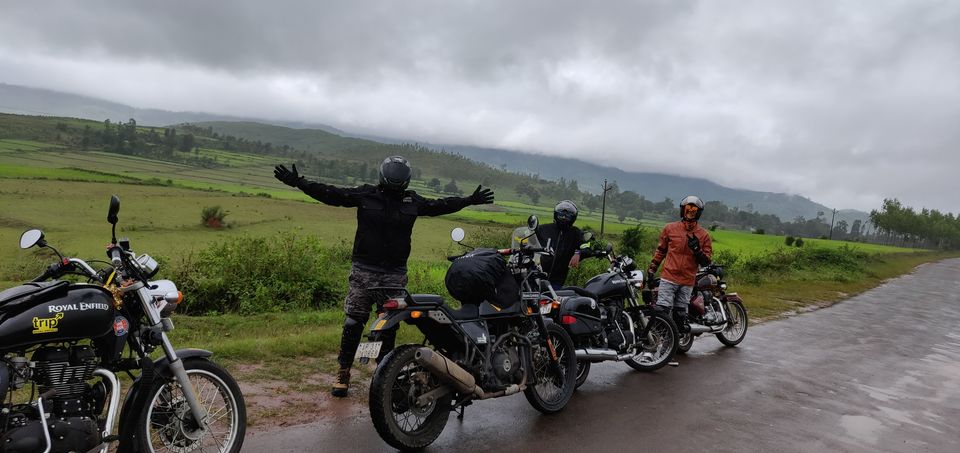 As professional bikers we experienced utterly beautiful roads and scenic views through out our journey, we were one of the few people to camp in the top of the Deomali mountain peak as it is one of the most untouched places in the region, we were in a moment of pause as we were getting to the top of the mountain as we could see nothing until we realised that we were not covered by fog but were covered with clouds and there was 90% precipitation, The time we reached was at evening 6:00 pm and there was zero visibility even at a distance of 5 meters. With some difficulty we set our camps using our Bike headlights which was the only chance for a better lighting conditions.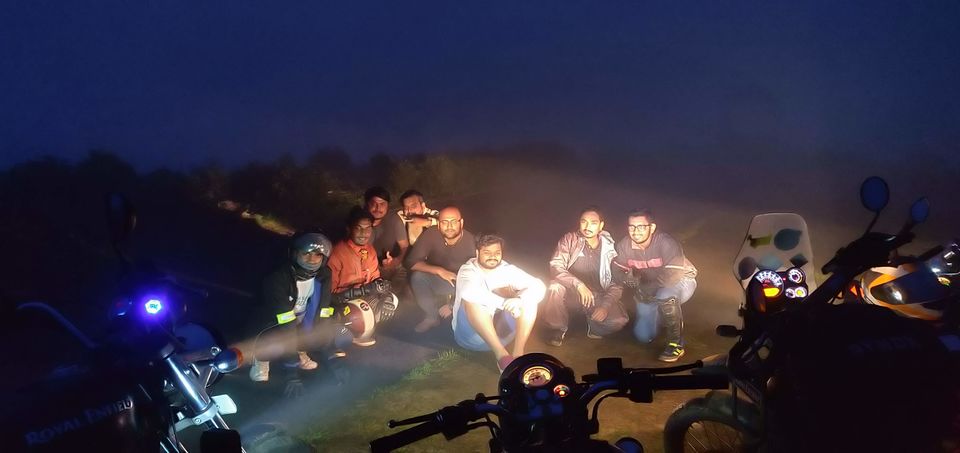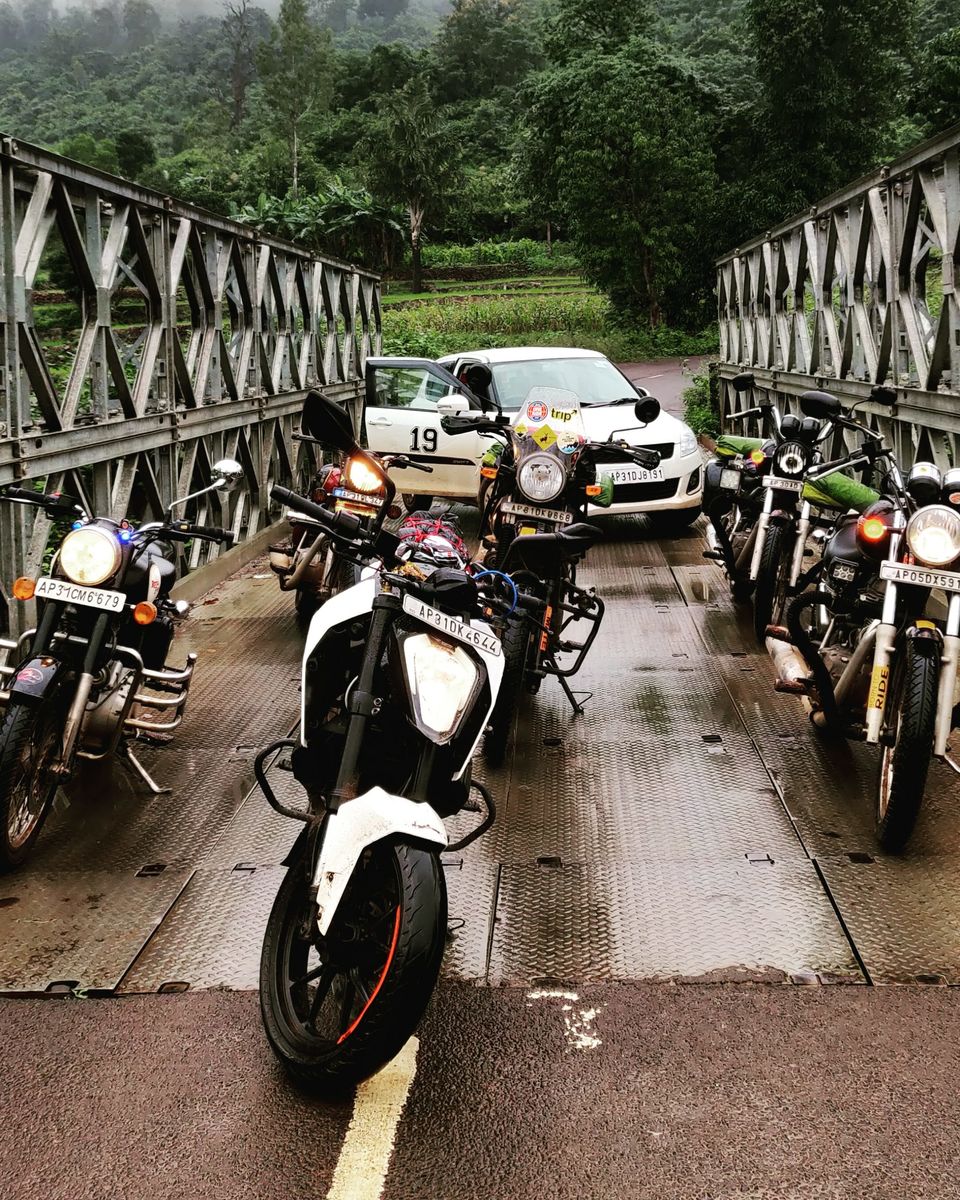 The next day morning we started our return journey back to Visakhapatnam with a lot of memories and an amazing experience.
What we took from the trip was that if there is brotherhood, overcoming uncomfortable challenges is also something you would enjoy and learn. Untouched hidden gems tell you the real story about travel and beauty of nature.
Lets be better responsible travellers ! Signing off until the next trip !
Here is a video of our trip do see and enjoy!
Frequent Searches Leading To This Page:-
Road Tours in Odisha, Odisha Road Trip Packages, Odisha with own bike, Best offers on Orissa holiday, less budget odisha trip