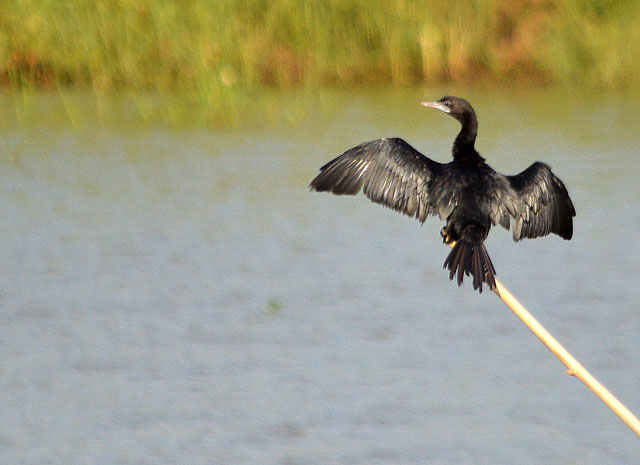 Malaysia and birdwatching? Yes, sir/Madame! Aside from the fact that it is home to one of the oldest rainforests in the world, Taman Negara, the avian life in Malaysia goes to a count of more of 750. If you are a birder, I know you are rubbing your hands in glee and reaching for your DSLR already.
Travel Tip: Reaching these birdwatching spots on time is a must. A bus will take you there easily and much quicker than a train. Quickly book your tickets from www.redbus.my to save further time. This is an online bus booking platform that allows you to choose from the wide variety of buses. Get that bus and enjoy bird watching in the peninsular country!
If you are a newbie to the world of bird and watching them, birdwatching in Malaysia will convert you entirely. Tick the following off your list on your next visit here.
● Rhinoceros hornbill: Around 10 species of the Hornbill found in Malaysia, of which the Rhinoceros hornbill is the most beautiful of the lot with its crown resembling a horn. The best places to spot all the 10 species is the Temenggor Lake in Perak between the months of August to September or the Kenyir Lake in Terengganu.
● Malayan peacock-pheasant: Endemic to peninsular Malaysia, it finds itself listed as Vulnerable in the IUCN rankings. A glimpse at this striking bird—blue-green eyes and chartreuse-coloured tail-feather markings on the males.
● Stork Billed Kingfisher: Its colours quite resemble the national flag and to spot any of the eight species of this bird, a trip to Langkawi is what you must make.
● Taman Negara: this is a park loaded with spectacular birds, the likes of which draw people there from all over the world, most often to return again. This park is so rich in birdlife it is sometimes referred to as "Malaysia's Amazon"!