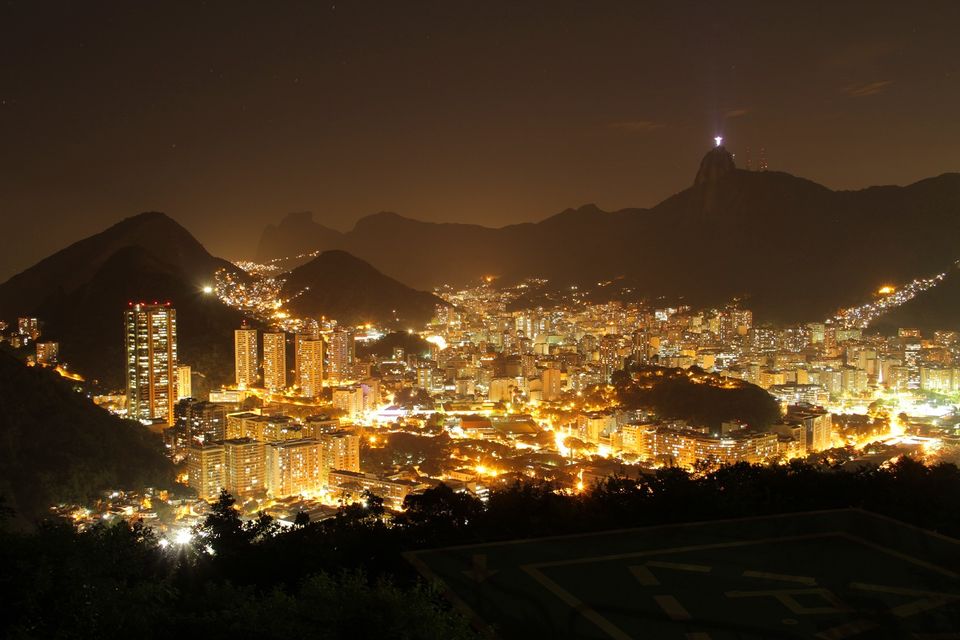 More people are beginning to understand that their vacation should be a time to savor relaxing with family, seeing new sights and enjoying new experiences. South America offers beautiful scenery, fascinating history and engaging cultural activities that will make your trip uniquely enjoyable. Here are just a few of the destinations that are popular with travelers who visit the South American continent:
1 – Rio de Janeiro
The name "Rio" is synonymous with sun and exotic fun. The city offers visitors an endless array of cultural activities, entertainments, outdoor experiences and personal interactions. Rio is a city with a diverse population and a history of making visitors from foreign lands feel at home. People come from all over the world to attend Rio's Carnival, a festival that occurs yearly before the Lenten season, but there are also other festivals held in the city throughout the year. Rio also has a number of museums to enjoy, including one that covers biological and archeological items, art, an aerospace history, as well as one that covers image and sound. Each of these museums holds special exhibits throughout the year.
2 – Machu Picchu
Machu Picchua is the citadel in Peru set high in the Andes Mountains. It was built at the height of the Incan civilization, and today, hundreds of thousands of visitors come to the area each year to learn about the Incan leader who used the structure as his country retreat and the people that worked and lived in the mountains. Whether you're interested in a broader family tour of Peru and the history of the country or a focused tour of engineering and architecture of this remarkable edifice, you can find the right travel itinerary for your individual needs.
3 – Galapagos Islands
Located off the coast of Ecuador and considered a part of that country, the Galapagos Island archipelago draws thousands of visitors to see its unique attractions each year. Each island presents a different ecological environment, with unusual life forms, including its iconic giant tortoises. The Charles Darwin Research Center, active volcanoes, snorkeling in a marine preserve and interacting with wildlife on the beach at Turtle Bay are just a few of the ways you can make your visit to the Galapagos Islands a memorable one.
South America's variety of cultures, national histories and natural attractions offer many choices for visitors to enjoy. If you need help planning the details of your vacation, consider using professionals like those at Kuoda Personalized Travel. Whatever your interests, a visit to South America can provide a wealth of new experiences to enrich your travel repertoire.