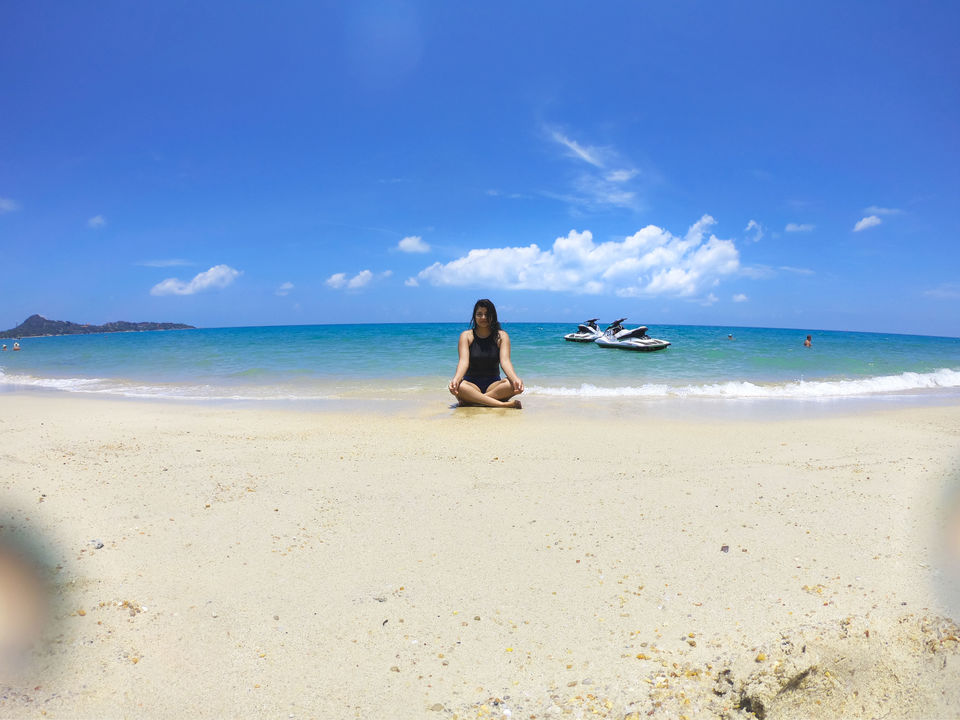 I booked my flight from Bangalore to Bangkok(DMK airport) before 2 months and it cost me Rs.10,690 for return with only cabin baggage(Generally 7-10kgs). The flight duration is 3.5hrs. As I got down I went for Visa on arrival process which was very easy to navigate as so many sign boards were there. Following are things you need for VOA:
1. Passport
2. Immigration form (Will be given to you in flight)
3. Two passport size picture
4. Hotel booking printouts
5. Ticket print-outs(return also)
6. Atleast 10k Baht (1 Thai baht = 2.34 Indian rupee)
After review of all these things you will get a seal on your passport. 
P.S. Process is very easy and hassle free if you have all the required things.
I took bus for Pattaya city after exiting the airport. Buses are easily available for intercity transportation. So i took A1 bus to reach bus depot and from there took AC bus to Pattaya which takes 4-5hrs to reach.