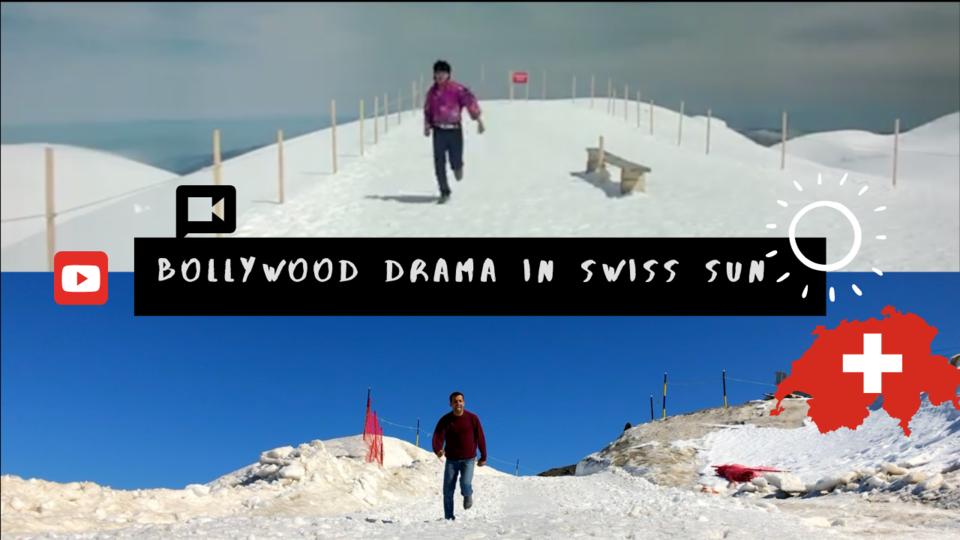 I had an amazing Swiss vacation last month. Apart of amazing white mountains & lash green valleys, what made more impact was Bollywoods presence at each corner. People standing in queue to take a selfie with SRK & Kajol's DDLJ fame poster, that simply shows how crazy people still are for that movie. Well, I am not a big fan of Bollywood movies anymore but I am definitely a big Bollywood fan tourist. It gives an immense pleasure to experience same places that created the magic on silver screen. It was fun to visit all DDLJ locations, but it was even more fun to visit Simmba locations.. I must say Rohit Shetty has a good taste in spot selection :):
Bollywood's integral love for Switzerland has been a main reason of making it one of the most popular destination for Indian tourists. In the past two decades, more than 200 Bollywood films have been filmed here from Sangam in 60's, to Chandani in 80's to Darr & DDJL in 90's, to Mohabbatein, Bachna Ae Haseeno in 20' s. The latest block buster Simba in 2019!
Here is my attempt to filmy radical Self guided Bollywood trail in Switzerland! I have compiled our route in this video, I hope you get inspired and visit even more filmy location and share your experiences :) Dont forget to recreate those firmly moments !
#1. Zweisimmen, Switzerland: This is apparently very favourite station in films, Do you remember Ash & Abhishek's funny dancing in Dhahi Akasher Prem Ke? If not I am sure you remember Simbran missing the train in DDLJ :)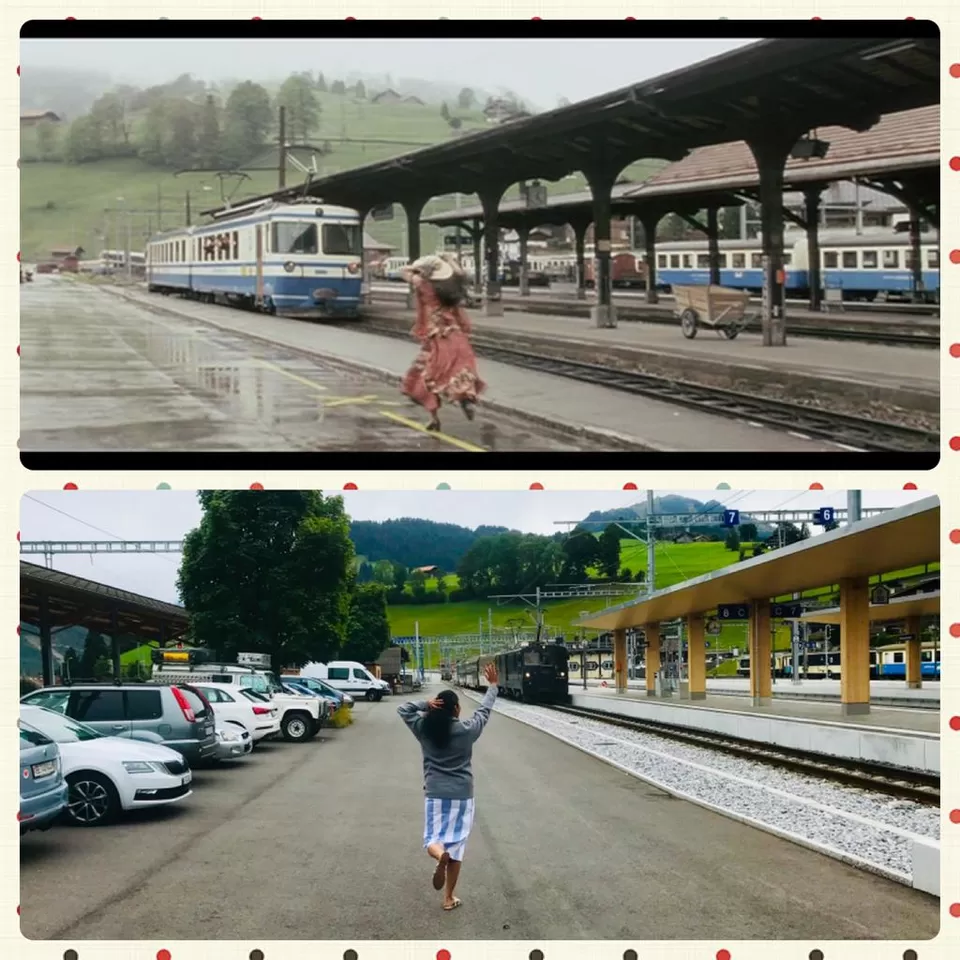 #2. St. Mauritius Church, Saanen, Switzerland
This is also a famous church from DDLJ. Although, the scene from outside and inside is two different churches :) One from Saanen and other from Bern.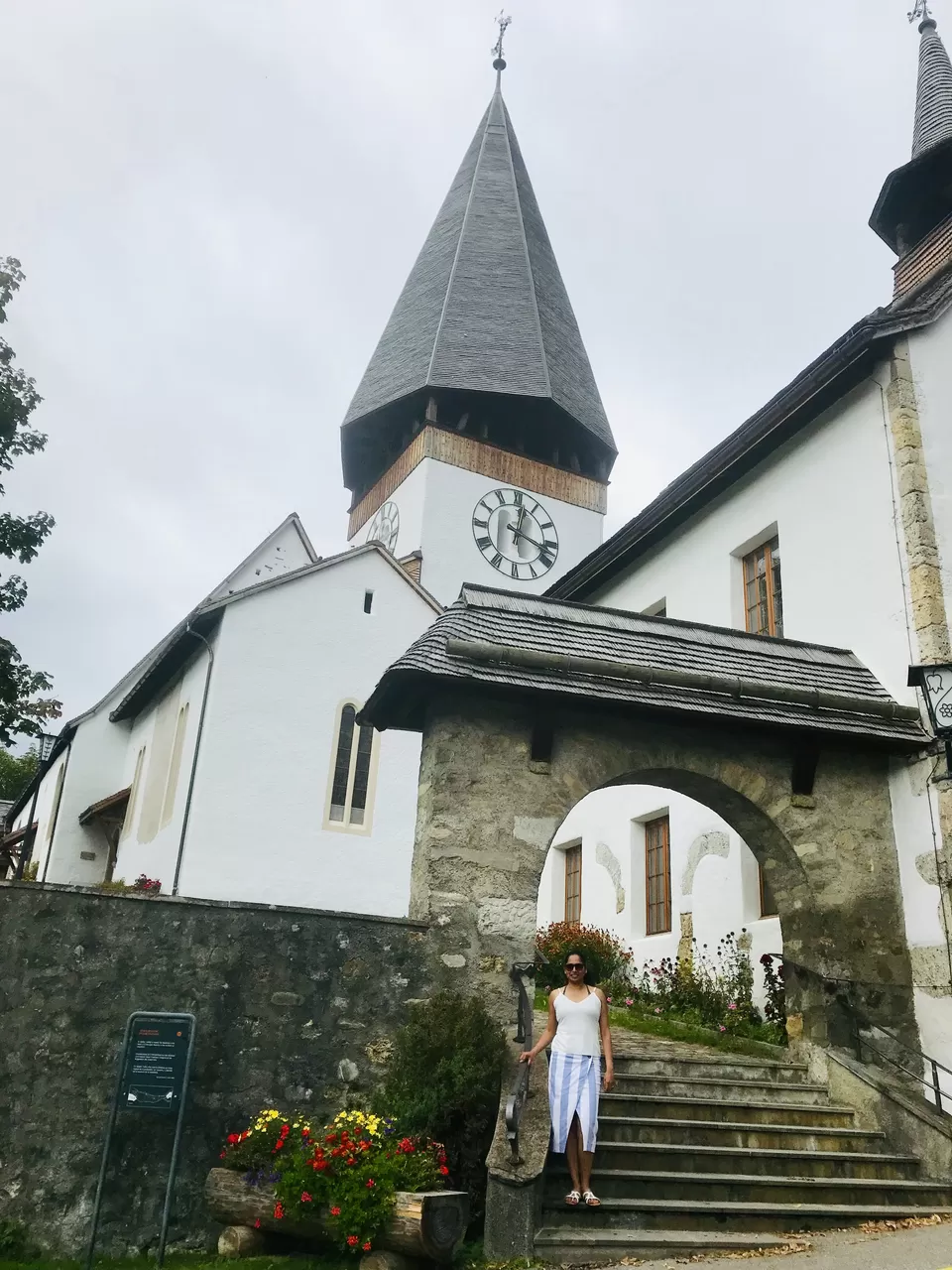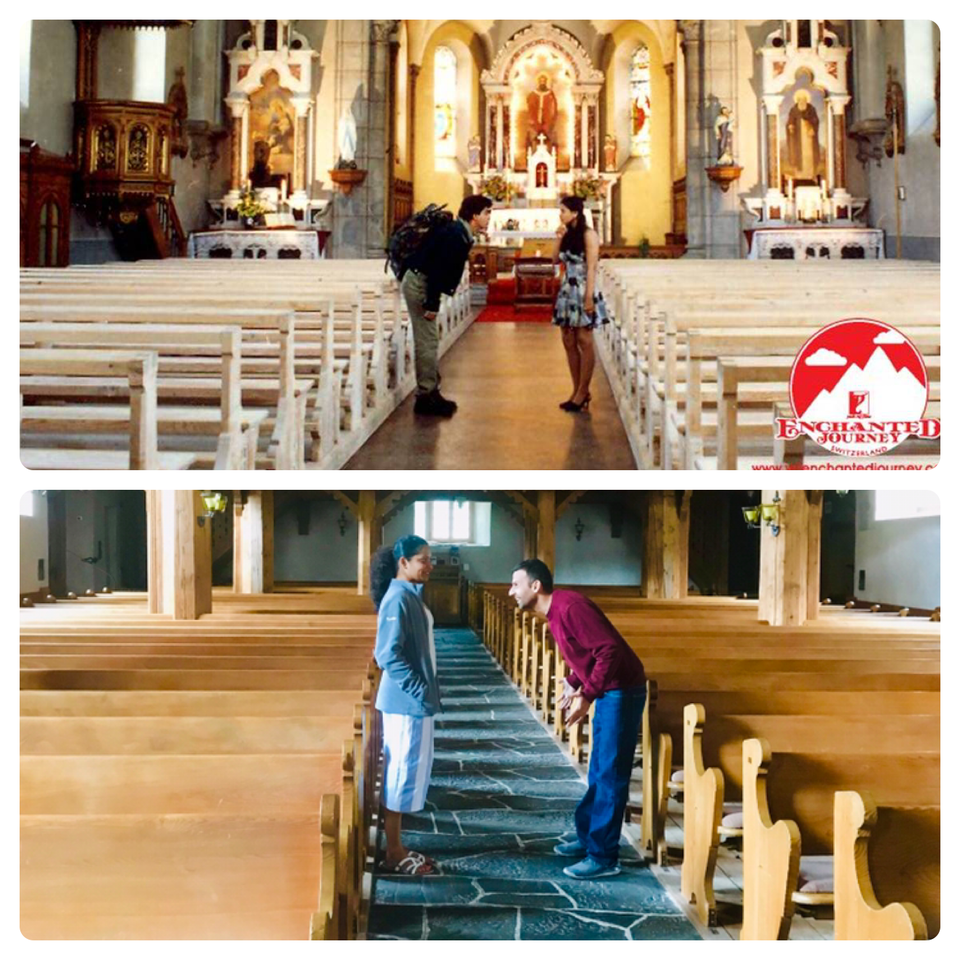 #3. Saanen bridge .. Palat Palat
Do you remember that iconic dance from DDLJ? Today, this bridge also has a giant poster from movie, give a spin to your dancing skills :)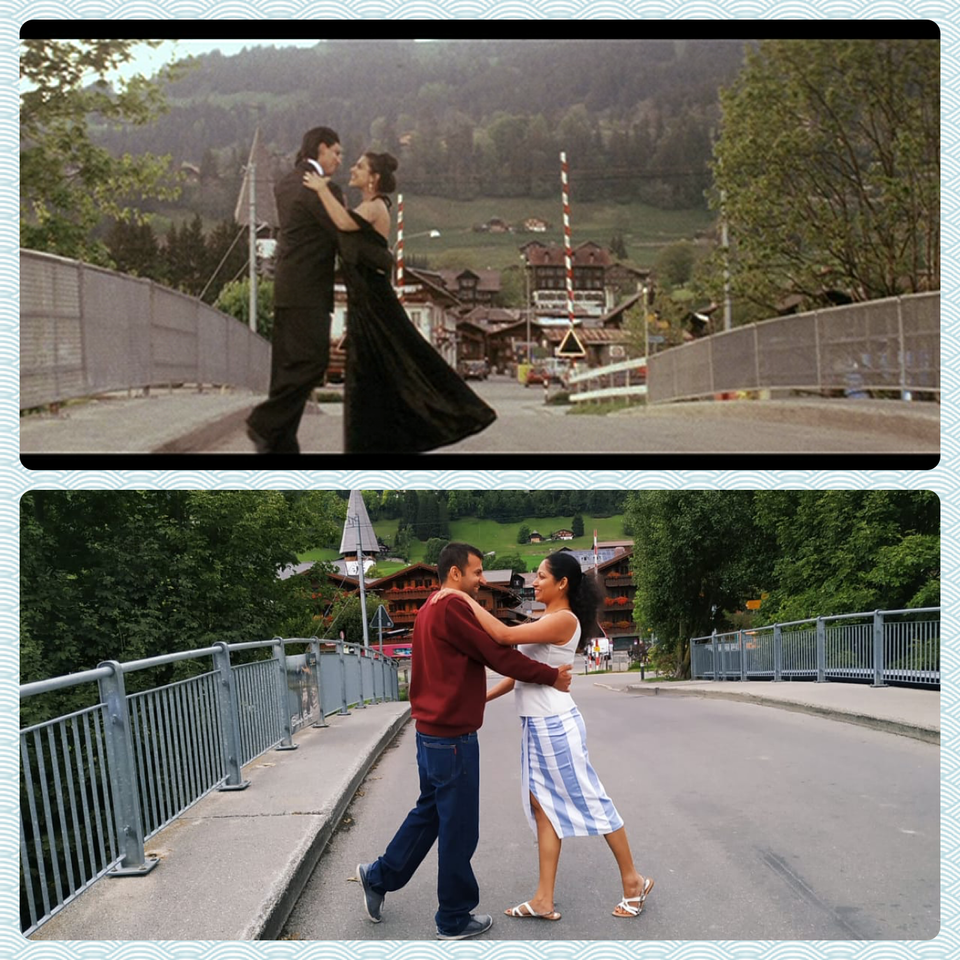 #4. Sannen Airport ..
Shahrukh's entry in Mere khwabon mein jo aye song entry. It is a restricted area and only private jet flies from here. Enjoy a brisk walk in the area.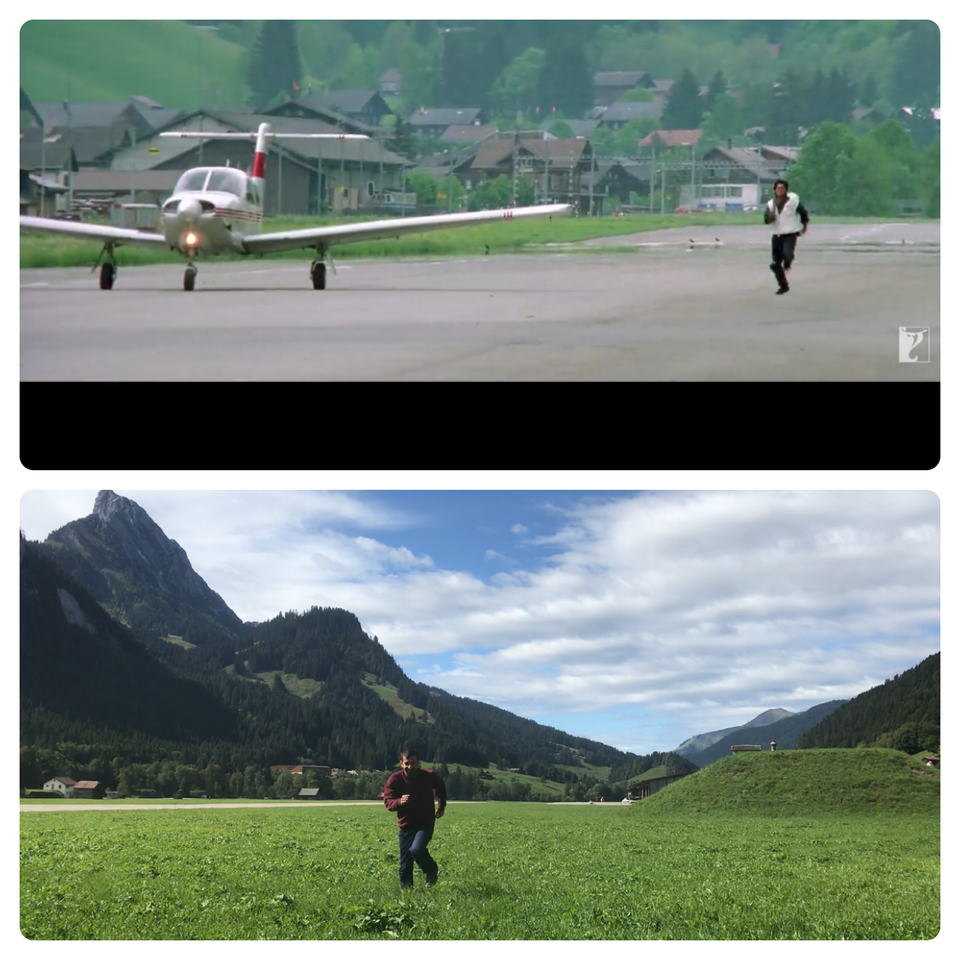 #5. Gstaad old town ..
Have a nice walk around old town. This is where Simran runs around drunk, in Jara sa zoom lu me song. Notice Early Beck bakery from movie scene ..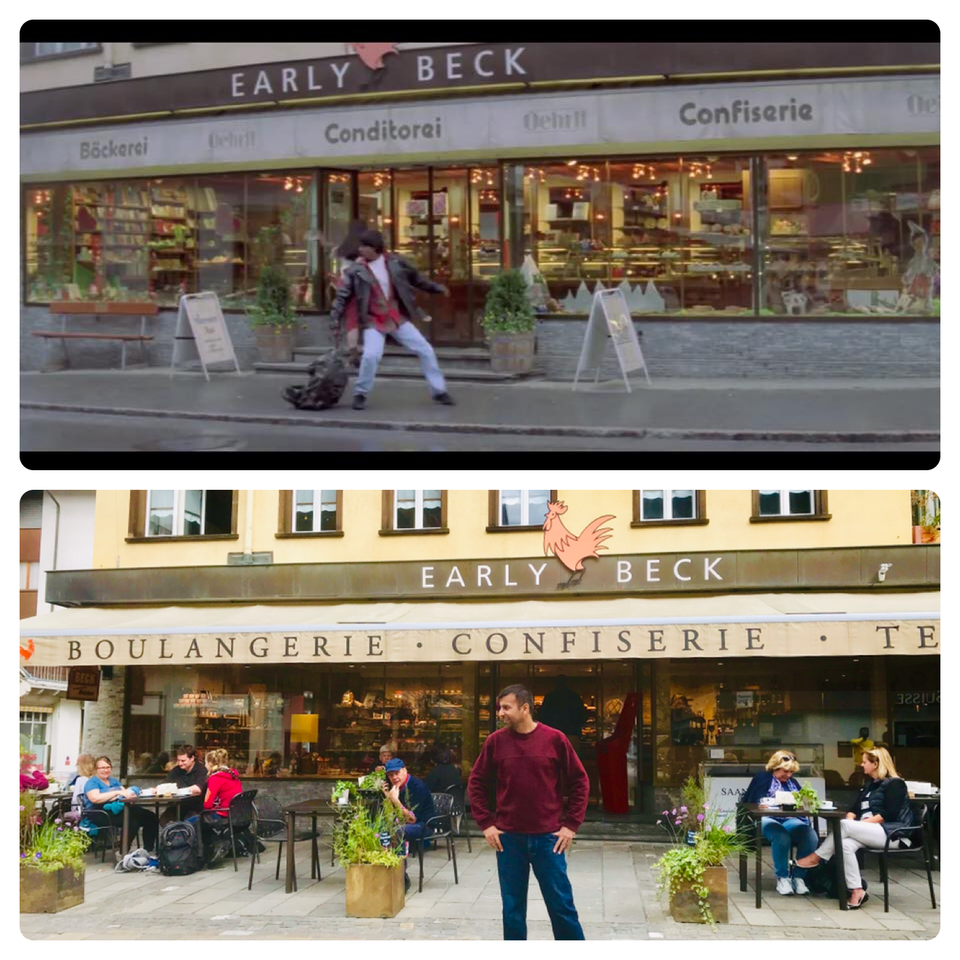 #6. Interlaken, Switzerland..
This the Indian hub in Switzerland.. roads casino rooms are named after Bollywood stars. Recently in 2019, there was a inauguration for Yash Chopra's statue with whole Chopra family including Rani!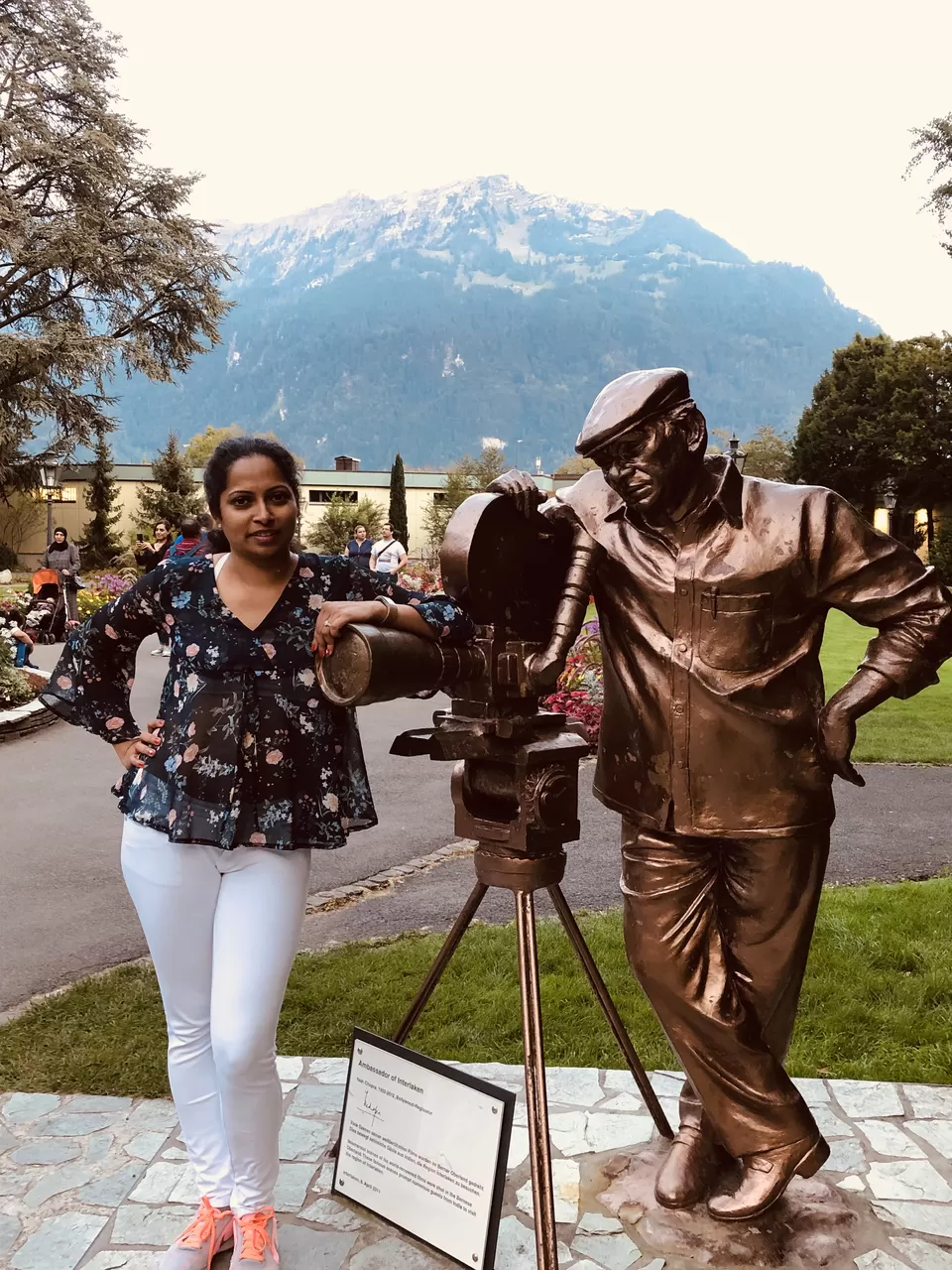 #7. Jungfraujoch ..
Enjoy some snow! We had a blast there, with some snow game, and specially inacting Tu Mere Samane song :) Super duper fun!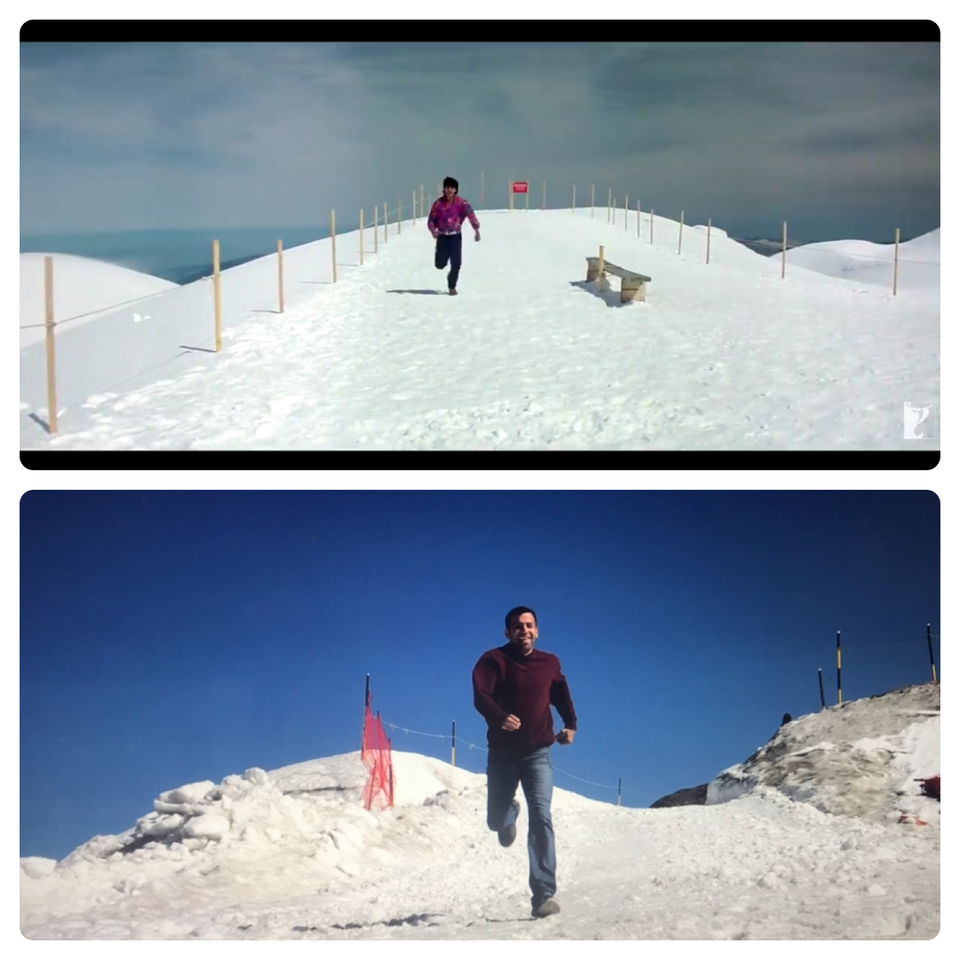 #8. Lake Lauenen.. also called as Lake Chopra. It basically would have been any from hundreds of postcard-perfect lakes that swizz offers.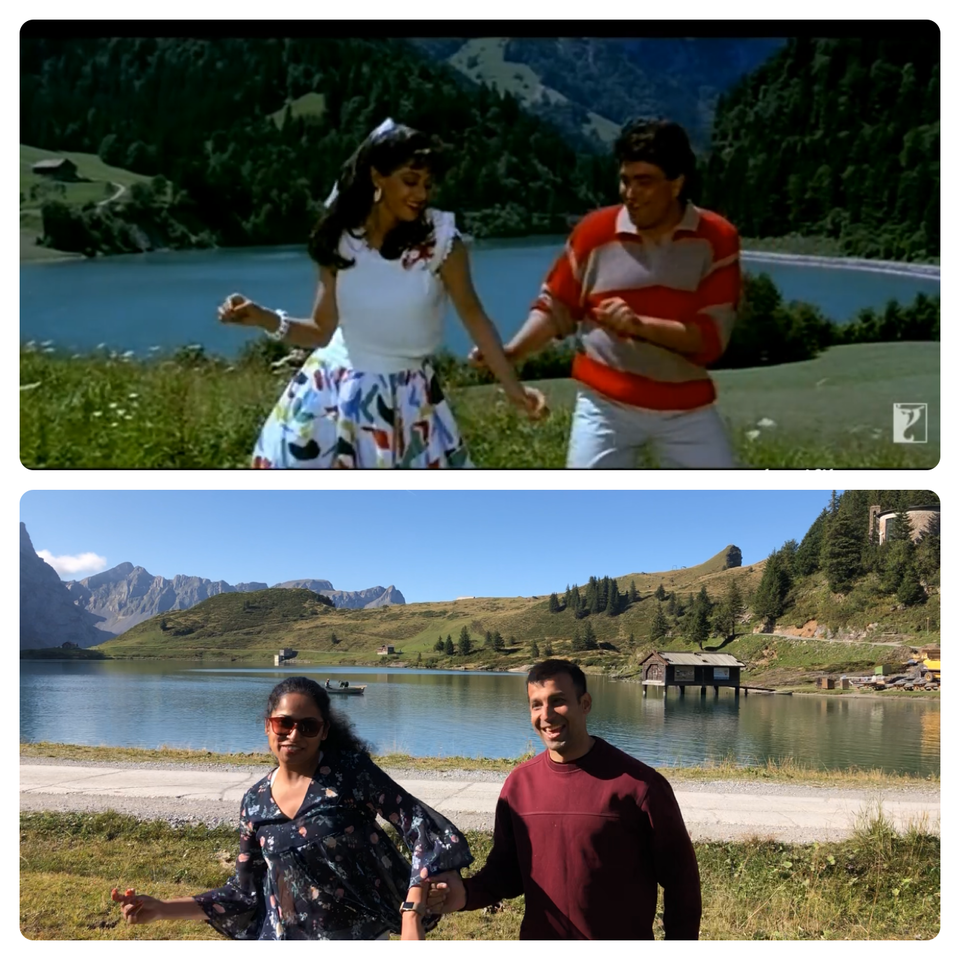 #9. Grimsel pass
Time to visit some new locations that Bollywood spotted. My favourite one is Tere bin from Simmba! This is where Ranveer and Sara seen bike riding on narrow mountain pass. Of course we settled for 4 wheeler instead of 2 :)
I recommend to continue on furka pass if you time in hand & skilled driver :)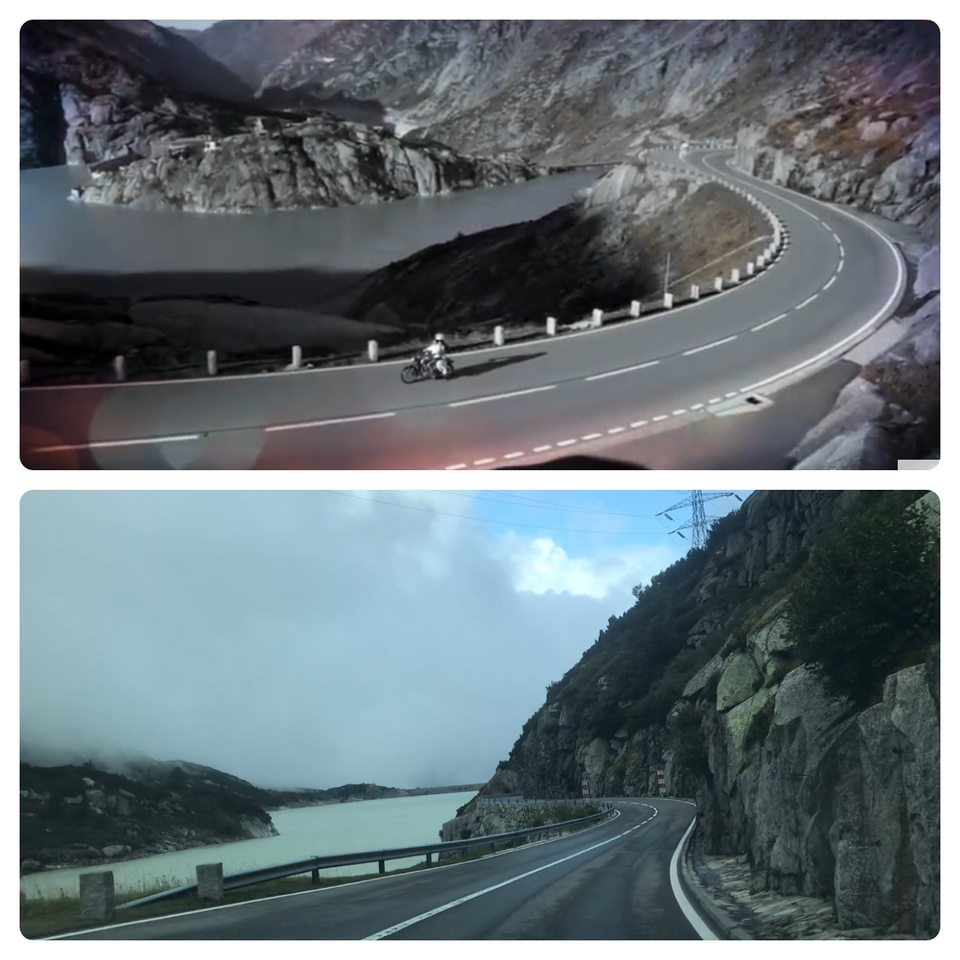 #10. Iseltwald .. Concluding shot from song :) Enjoy soothing sunset.