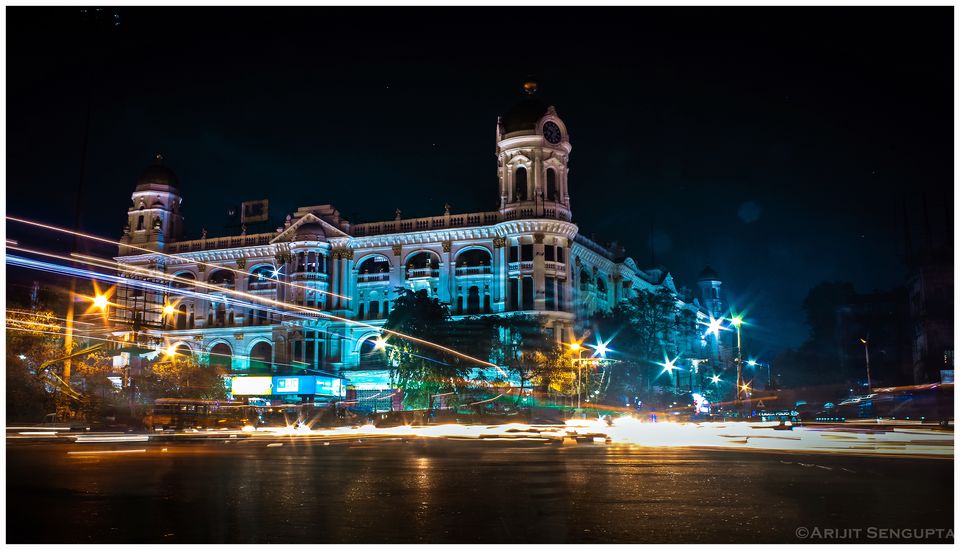 Kolkata is the place I call my home. Irrespective of whether you have ever lived in a city or traveled to the city for a day or two, it's old school charm and timeless beauty is sure to leave an everlasting mark in your heart.
Kolkata is claimed to have been founded in the year of 1690 by Job Charnock, an employee of the English East India Company, who came in search of an potential site for his company's business expansion. But the city derives it's name from the existing village of "Kalikata" which was one of the three villages which constitutes the current city. Sutanuti, Gobindopur and Kalikata together formed what later became the prime center of trade for East India Company, Calcutta and served as the capital of British India till 1911. Later renamed to Kolkata in 2001, the city still has preserved most of its architectural wonders from British India.
If you live in the city or want to spend a day or two soaking the essence of the feeling called Kolkata, I have a plan up ahead for you.

Start your day with a fresh cool breeze from Kolkata Maidan, the prime place for jogging and other activities. Feed the beautiful horses roaming around or you can always indulge in the game of football with the youngsters. Because people from Kolkata love football and politics more than anything else, which is also the talking point in every adda.
An authentic Chinese and Tibetan Breakfast at Tiretti Bazaar. Tiretti Bazaar is Kolkata's one of the popular Indo-Chinese settlements with even 3rd or 4th generation Indo-Chinese population offering a taste of their ancestral delicacies through their cuisine.
Do not forget to pay a visit to the Toong On Church on your way back.
Located nearby is Bow Barracks, housing Kolkata's Anglo-Indian and Anglo-Chinese communities from the 1940s!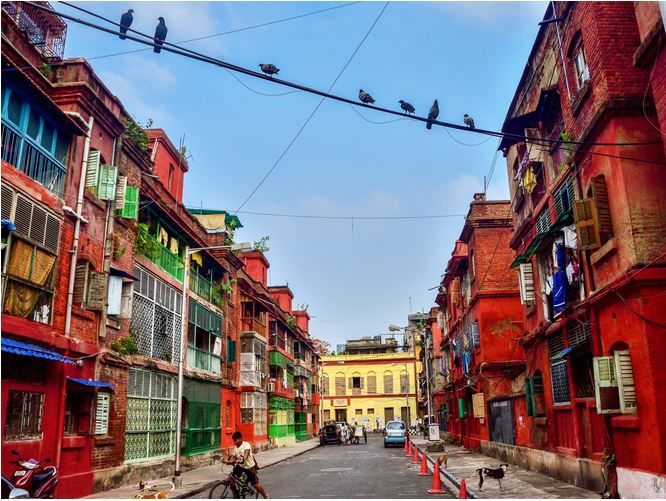 The trademark Red buildings were originally constructed for British soldiers during the Second World War, but they never lived here and it was abandoned for years until the Anglo-Indian families took possession of the houses.
If you're visiting during Christmas, give Park Street a miss and spend the evening here at Bow Barracks, celebrating life the simple way.
St. John's Church in BBD Bagh is one of those places in my city where I visited regularly, giving a small token of appreciation for the architecture and peacefulness of the place.
You should pay a visit to this place to witness the memorial of Job Charnock, buried in the backyard of this church. Opened in 1787, it is one of the oldest churches of the country.
Take a ride in the iconic yellow taxi to Park Street and indulge in a lunch feast, choosing from over 50 or so restaurants there.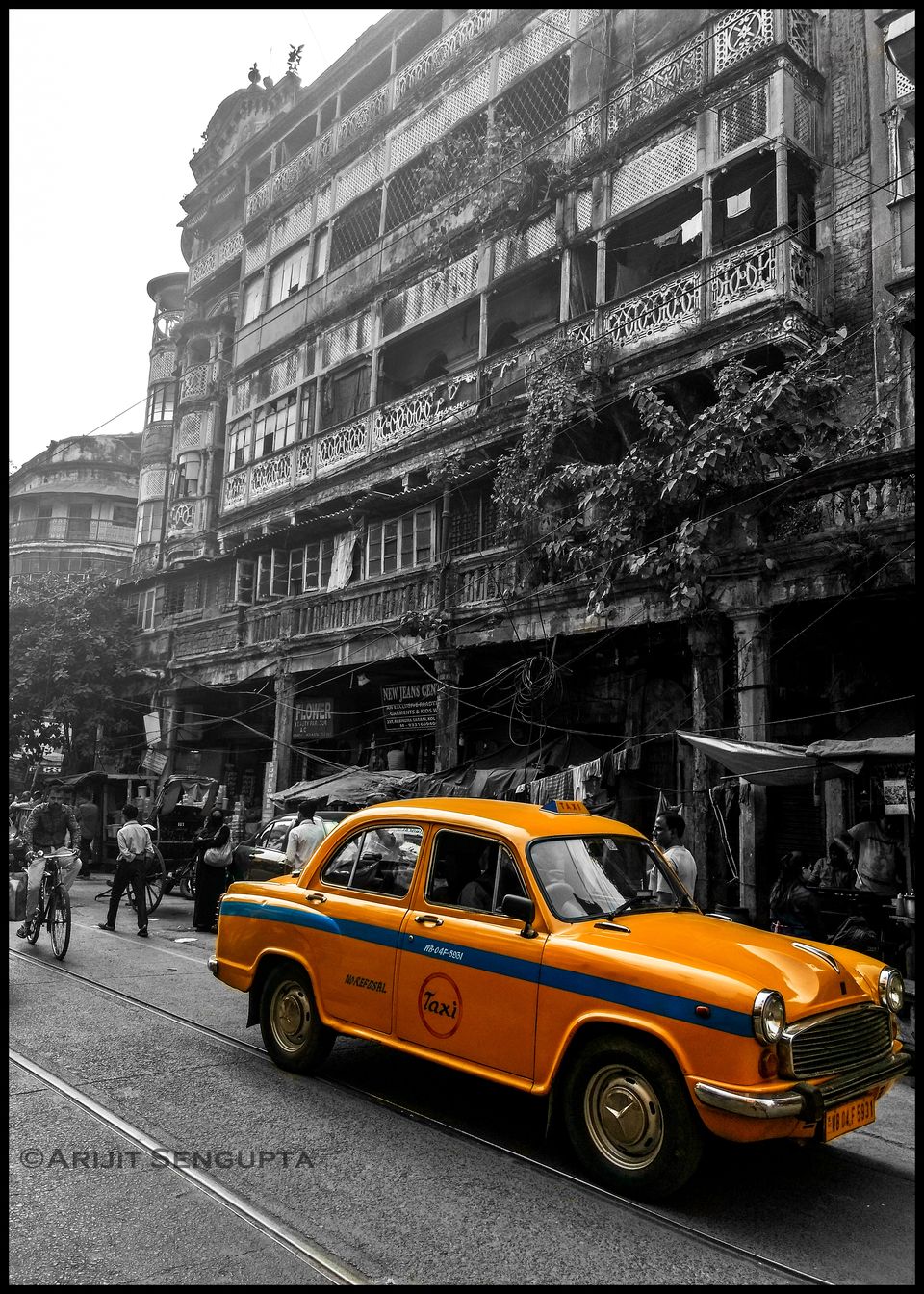 A day in Kolkata is incomplete without visiting it's biggest landmark, Victoria Memorial Hall, adorning the city across Queen's Way since 1921. Dedicated to the memory of Queen Victoria, it was constructed during British Raj from 1906 and completed after 15 years.
Do not forget to pay a visit to St. Paul's Cathedral, across the street.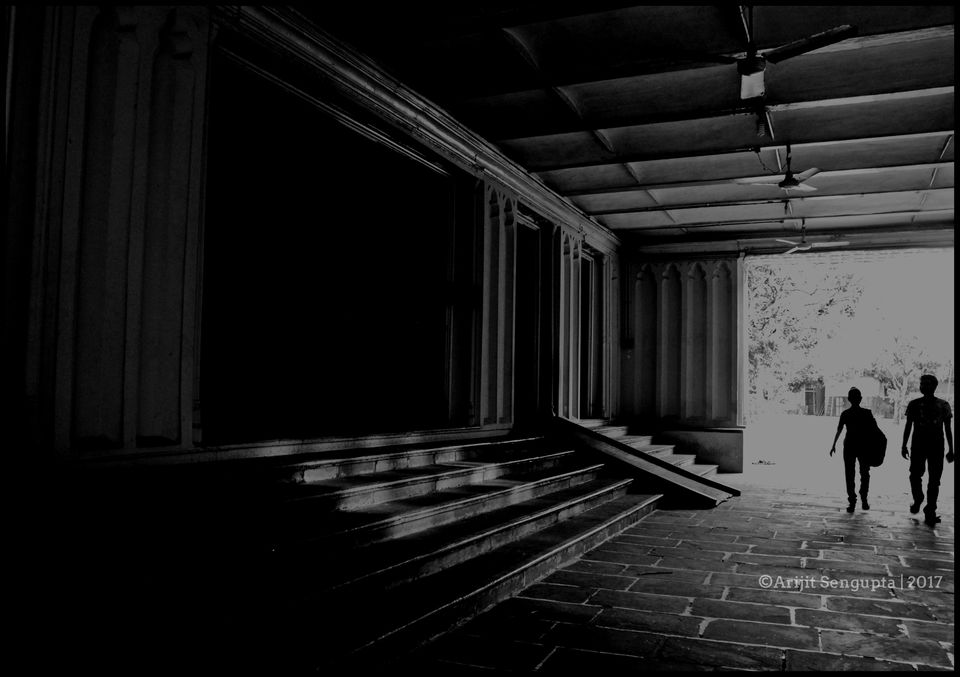 There is no better place than the banks of River Ganga to experience a breathtaking sunset and end the day on a high note.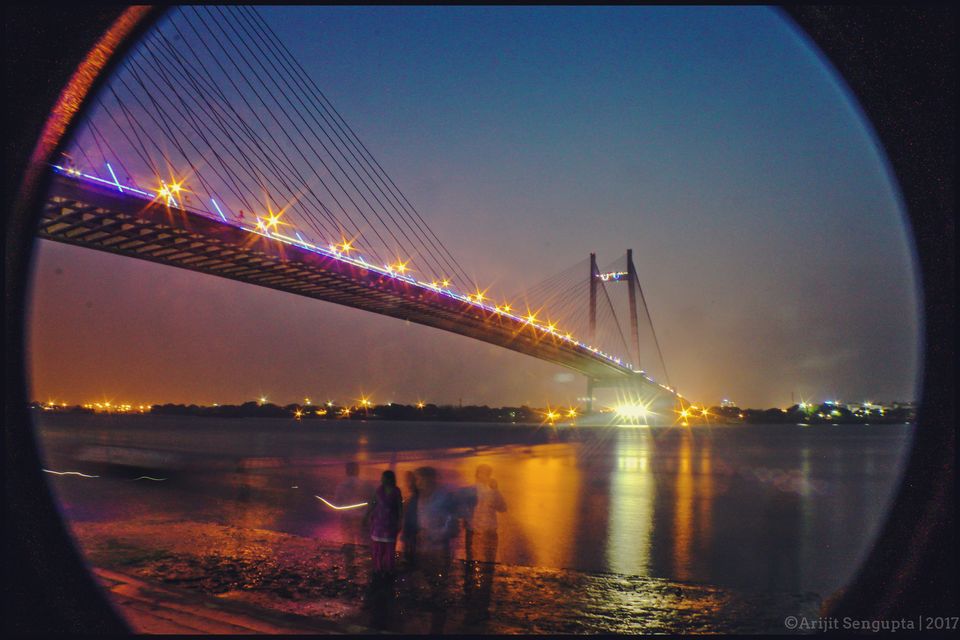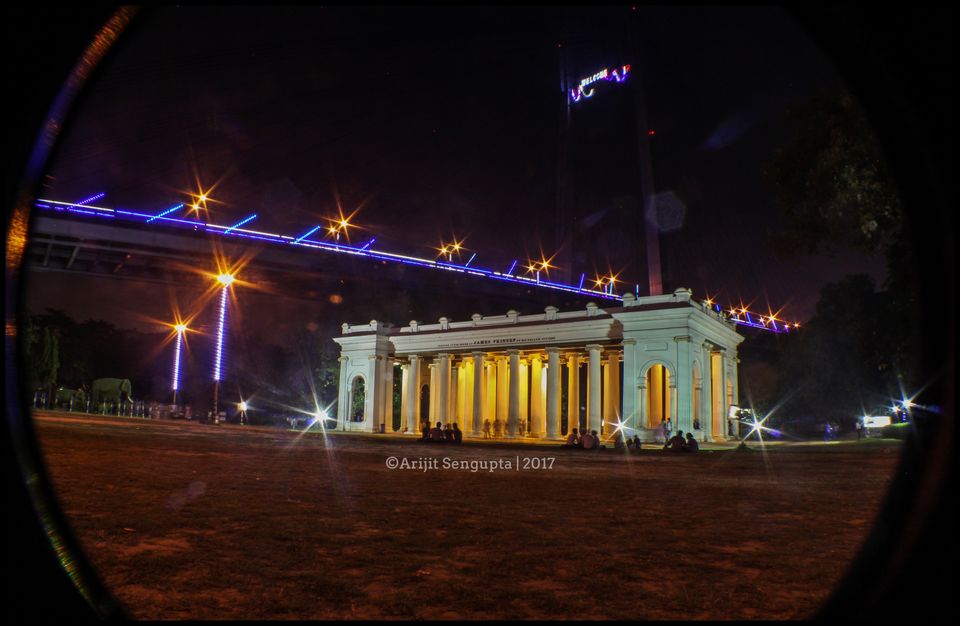 Take a ride on a private boat for an hour for 400 bucks to experience why Kolkata lives up to its name as the City of Joy.