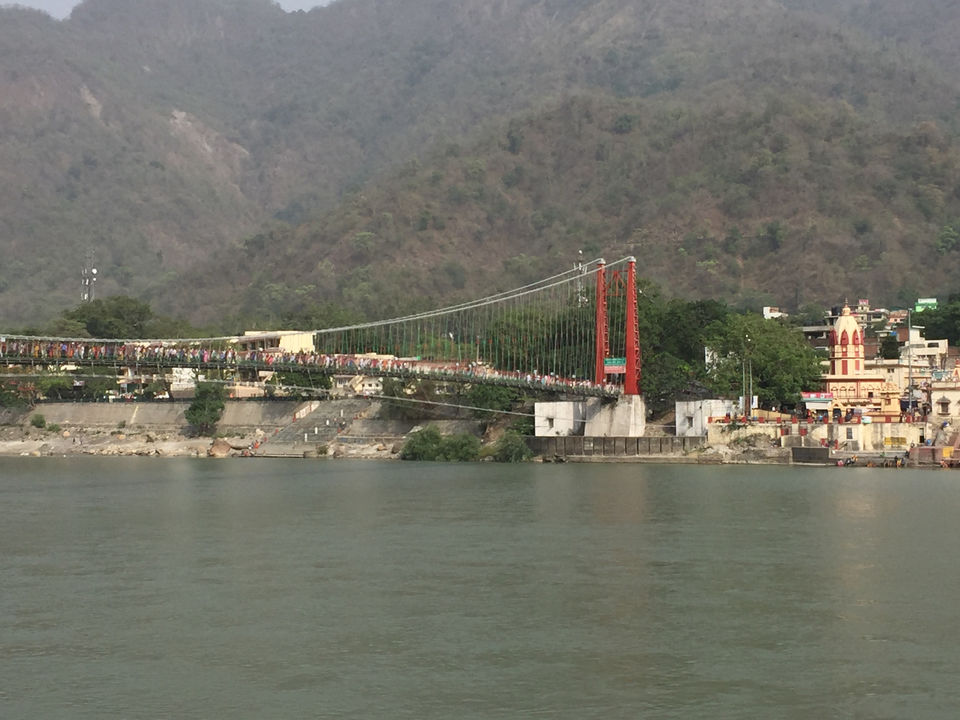 Yoga capital of world also let you face your height phobia or if you're traveler, explorer don't forget to experience this thrill.
Place Rishikesk Uttarakhand ( jumping pout 12km away from city)
Prior Booking depends as they have 3-4 slots in a day.
Cost 3500 rs for bungee jumping + 300 cab for pick and drop from their city office to jumping point.
Another 100 rs for jumping site visit.
In case you want your video you'll need to pay another 750rs
You can also do booking on their website